Golf Bedlam
Oct 31st, 2019
Trick or treat
Well it is Halloween
Words: GolfPunk
So it's Halloween and we scratched our heads to come up with an appropriate article to put out there before all those candy fuelled little darlings start pounding on your door. So we went searching back for some of our favourite 'trick' shots and then found the best shots of the year as your 'treat' for tuning in. Contrived we hear you say - it's a fair cop!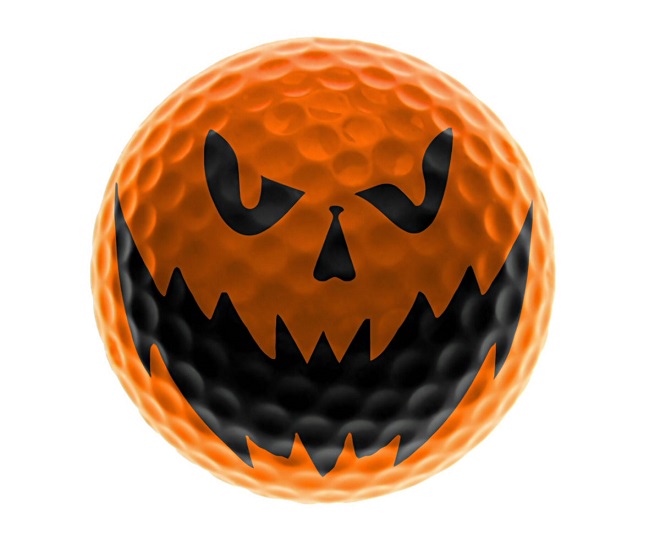 Trick #1
Romain Béchu is one seriously cool dude and does tricks that are a little bit different to most. And we've never seen them look quite like this before, showing off his skill in the dramatic setting of the centre of Paris. Enjoy.
https://www.youtube.com/watch?time_continue=1&v=Nz7SRYcCsEE
Trick #2
When trick shots go bad!
A classic example of why you shoud not attempt a Happy Gilmore.  
https://twitter.com/totalfratmove/status/841698165485121536?ref_src=twsrc%5Etfw
We assume the camera guy lived to film again.
Trick Shot 3 
A classic from the The San Diego State women's golf team showing their trick shot skills back in 2015. The finale is cool!
https://www.youtube.com/watch?time_continue=51&v=UxR7UW3aeQ0
And to finsih off that 'Treat' which is the best shots on the PGA Tour in 2019 - thus far.
https://www.youtube.com/watch?v=_oqEpz3qFgc
 That's it folks.
But we close with a tip from the Brigadier. Close all the curtains, turn off the lights and keep the TV volume down way low. The little blighters will think that no one is home. Halloween Humbug!
And another thing...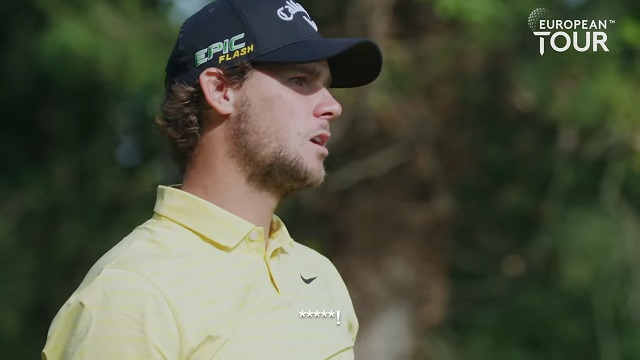 TAGS: Trick Or Treat, Halloween, Trick Shots, Best Golf Shots, Golf Bedlam, 2019