Golf Bedlam
Oct 31st, 2019
Chase The Ace Challenge
Can Thomas Pieters keep his cool?
Words: GolfPunk
Take one tour pro, 500 golf balls and a 165-yard par three hole. The challenge, to make a hole-in-one. The odds of an average golfer making an ace are roughly one in 100,000, while stats suggest a European Tour pro's chances are closer to one in 2,500. Step up Thomas Pieters.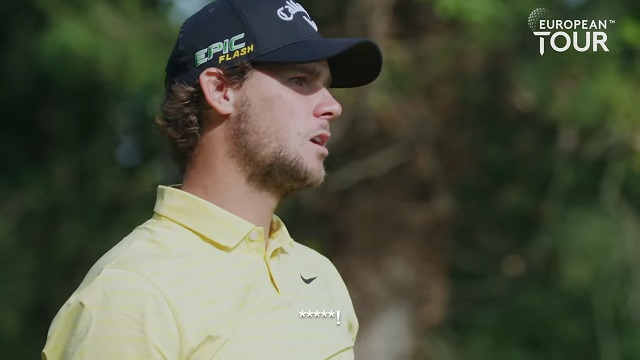 In episode four of the European Tour's Chase The Ace Hole-In-One Challenge Thomas Pieters took on the 165-yard par three second hole at Olgiata Golf Club in Italy. Here's what happened… (the picture gives a bit of a clue!)
https://www.youtube.com/watch?v=pxWBHOwt3fc
If you missed it, Andy Sullivan showing how it's done at The London Club in episode 3, take a look.
https://www.youtube.com/watch?v=iSxgp9rckGQ
And another thing...
Bio Kim has suspension reduced