Golf Bedlam
Oct 9th, 2016
The Top 10 Tiger Woods Facts
Do you know his middle name?
Words: Daniel Owen
As Tiger Woods makes his long-awaited comeback this week at the Safeway Classic, we thought we'd give you the top ten Tiger Woods facts to chew on.
He's achieved so much, and broken so many records, that we've tried to avoid the really obvious facts. At this point, we all know that Tiger Woods has won 14 majors, and has 79 PGA Tour wins. But do you know his middle name? We're hoping some of these might come in useful at a pub quiz...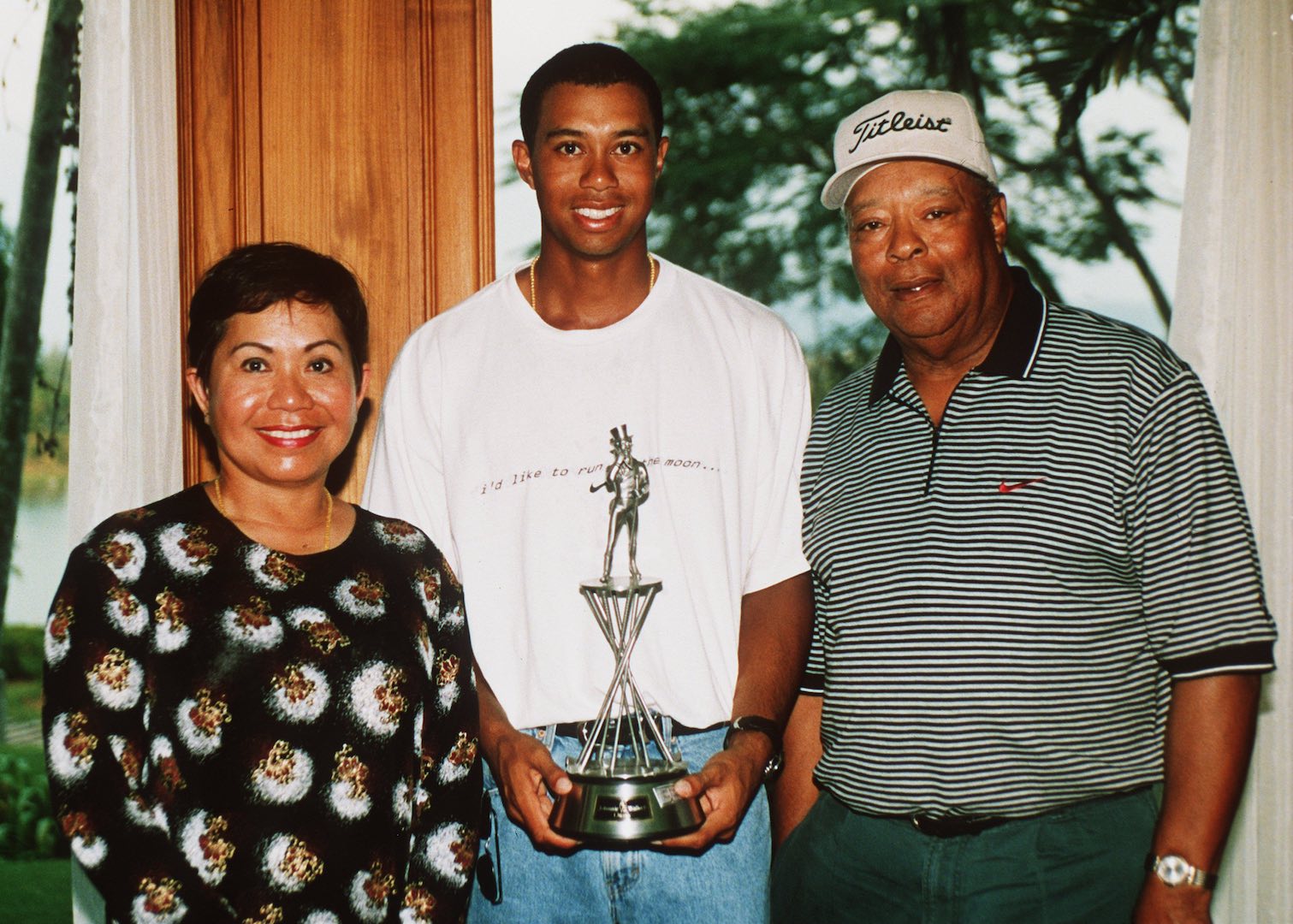 1. Tiger name isn't Tiger. It's not even his middle name. Most people know that Tiger's name is actually Eldrick, a name his mum chose because it began with an E like his father Earl's name, and ended in a K, the first letter of her name Kultida. It means Old/Wise ruler. Tiger was a nickname given to him by his father Earl, after Col. 'Tiger' Vuong Dang Phong, a Vietnamese pilot that he served with.
But did you know his middle name was Tont? It's a traditional Thai name apparently.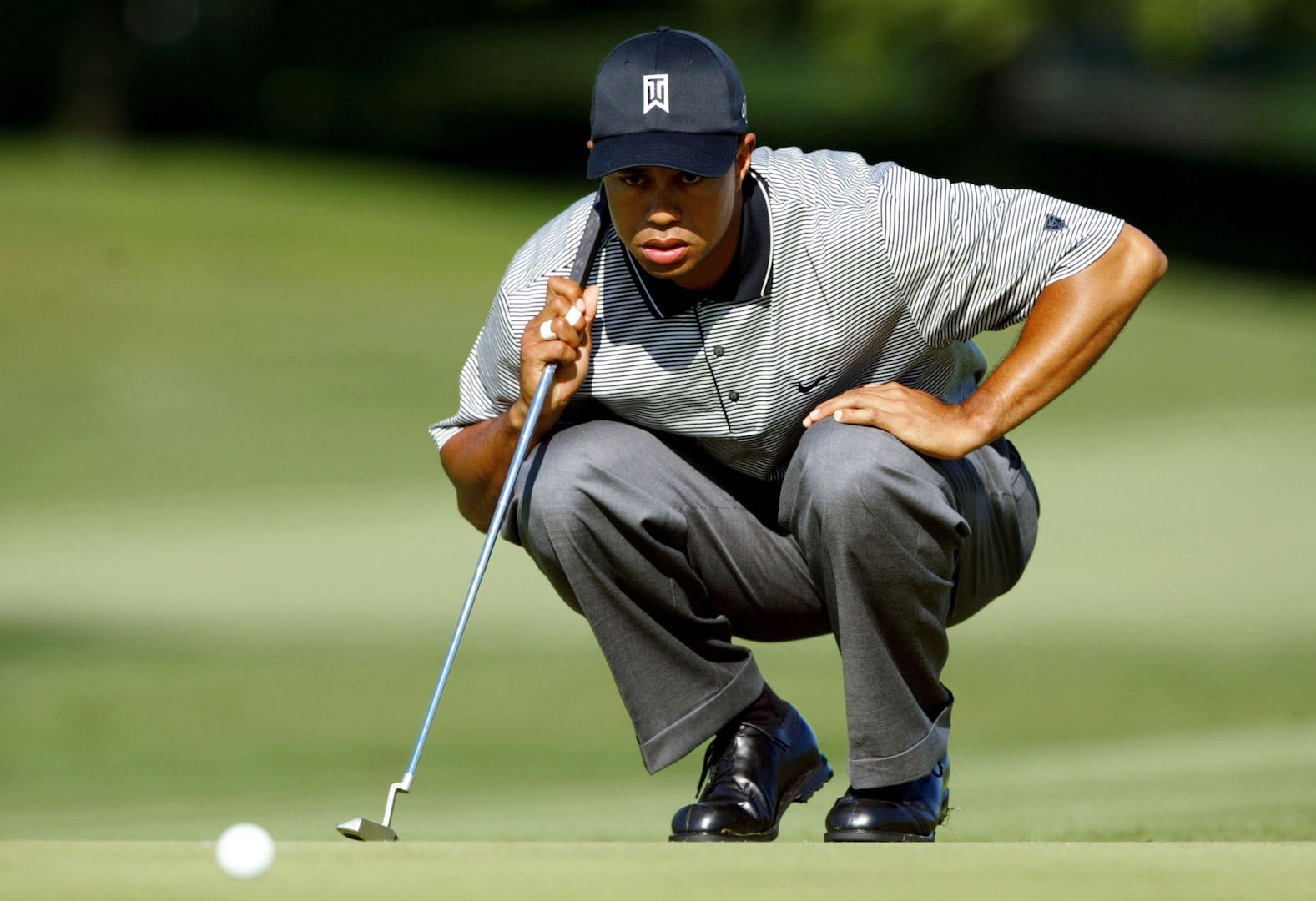 2. Tiger Woods between 2002 and 2005 had 1,540 putts within three feet. He only missed three of them. That's ridiculous.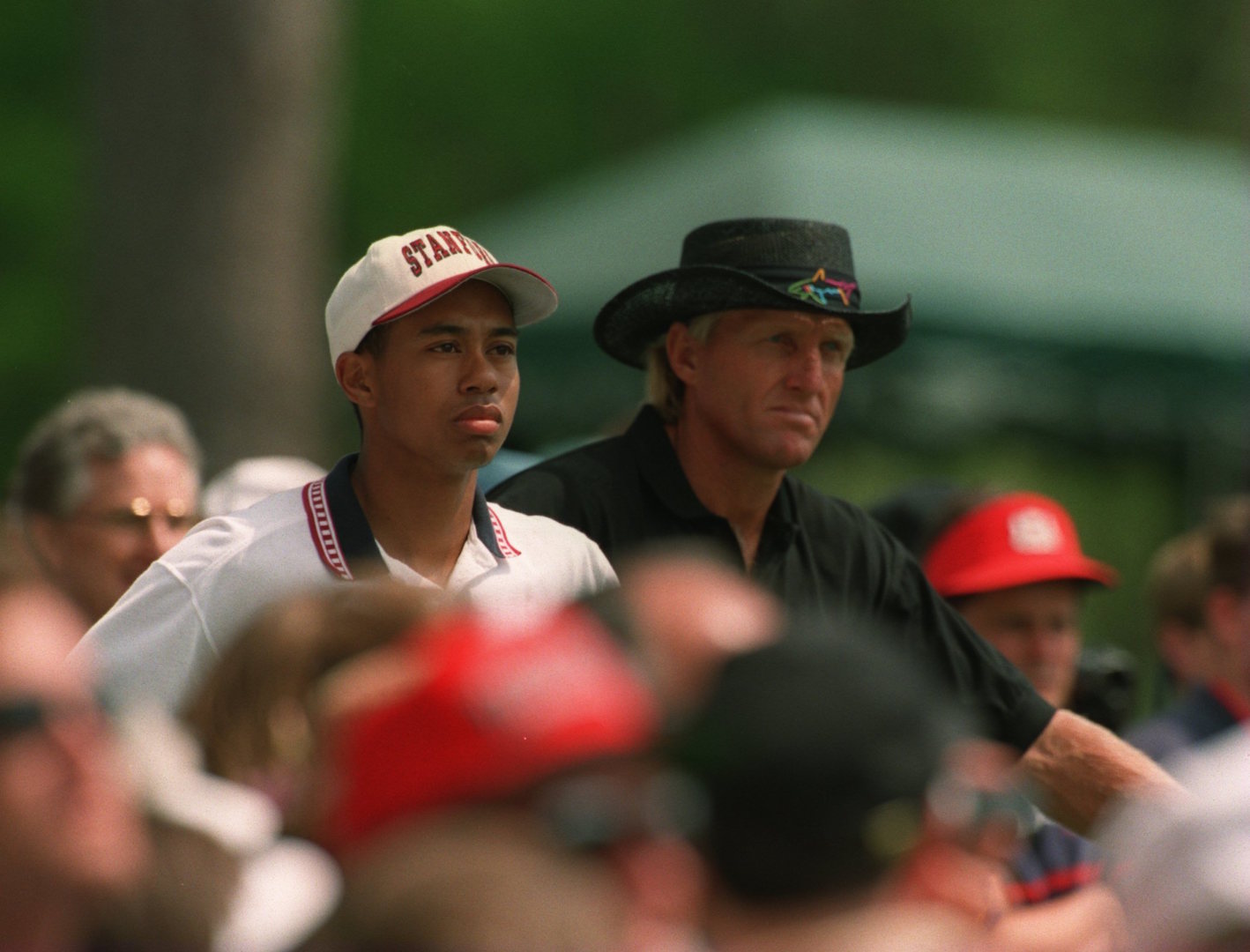 3. Tiger Woods has cumulatively held the world number one spot for 683 weeks total. That's 352 weeks more than Greg Norman held the position. Tiger Woods has had spells of 264, and 281 weeks as world's number 1. The next closest was again Greg Norman with 96 consecutive weeks.
To put this all a different way, Tiger Woods was world number one for nearly seven years longer than Greg Norman managed!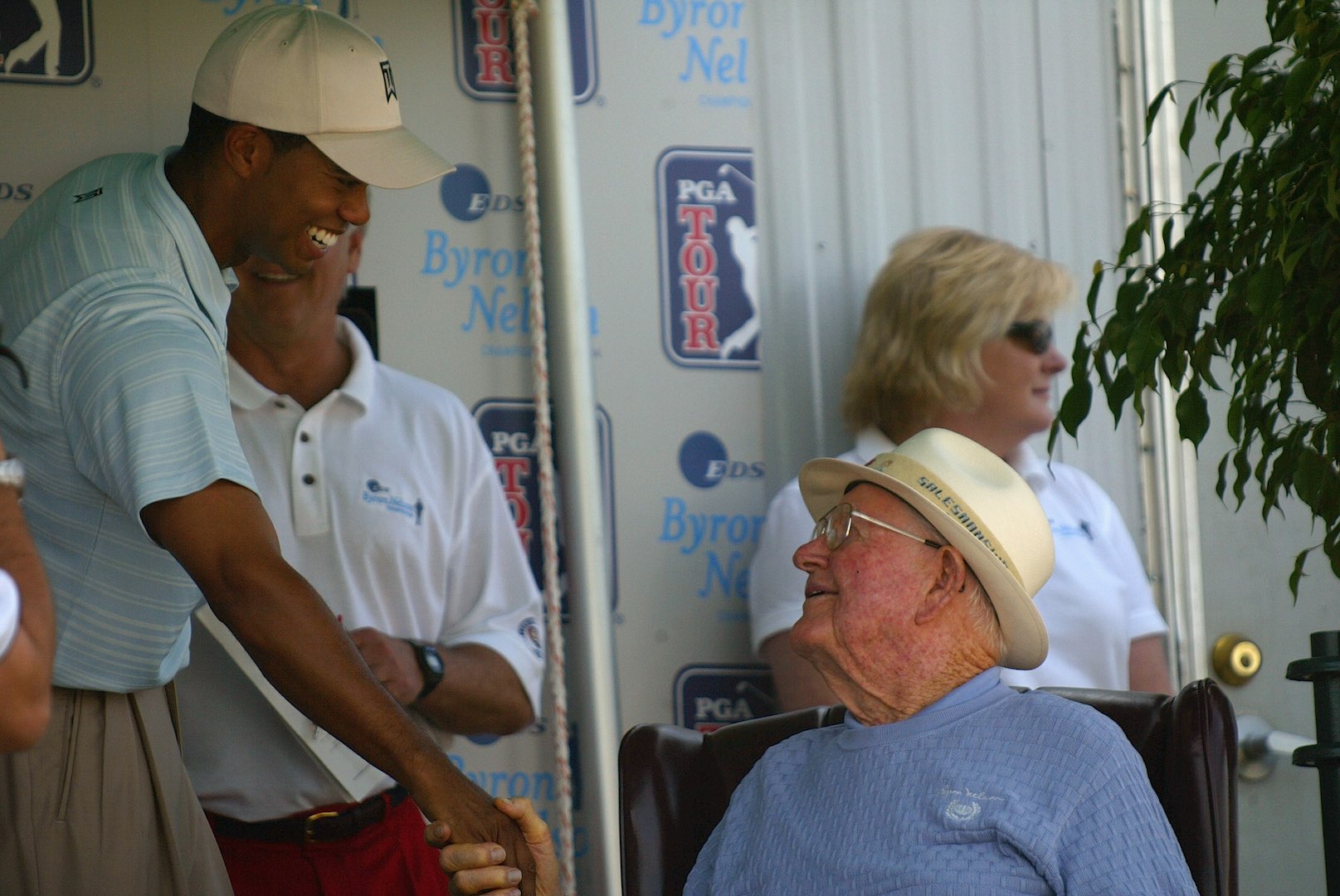 4. Tiger Woods had 142 consecutive made cuts! 29 more than Byron Nelson. In much bigger, and more competitive fields!
https://www.youtube.com/watch?v=fpzFyvqNO-8
5. Tiger Woods made a hole in one in his professional debut. In the final round at the Greater Milwaukee Open Tiger aced the 188 yard par 3 14th. He's made two more as a pro including this incredible crowd popping ace at the Phoenix Open back in 1997
https://www.youtube.com/watch?v=EduujxPmRJA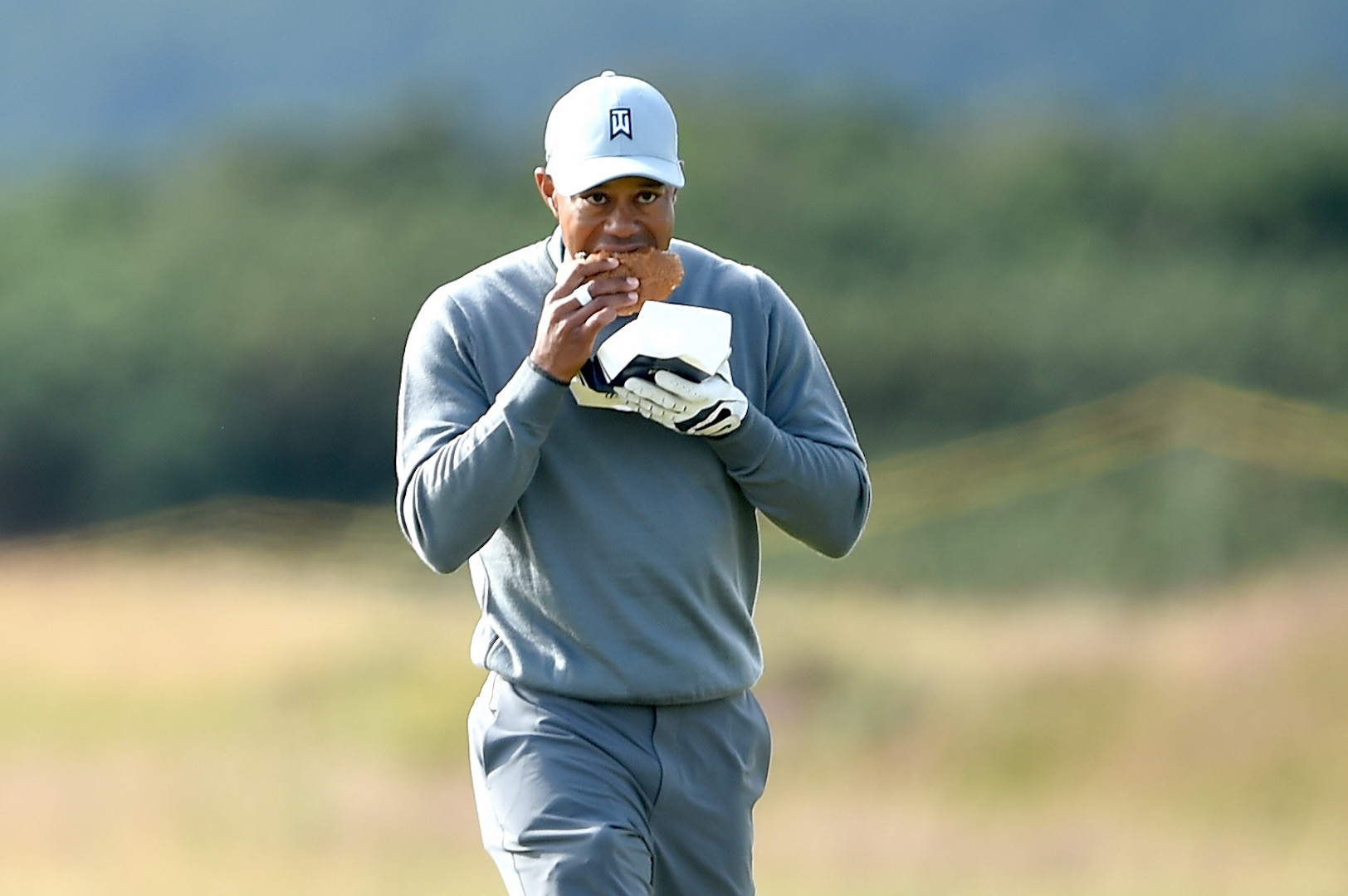 6. Tiger Woods first Masters champions meal in 1998 consisted of Cheeseburgers, Chicken sandwiches, fries, and milkshakes. As a 22-year-old we think that's fair enough.
As his taste buds developed his meals got more interesting. In 2003, and 2003 he had Porterhouse Steak Chicken and Sushi. Protein heavy, but he was trying to stay in shape after all.
In 2007 he upped his game to stuffed jalapeno and quesadilla appetizers with salsa and guacamole; green salad; steak fajitas, chicken fajitas, Mexican rice, refried beans; apple pie and ice cream for dessert. That sounds delicious.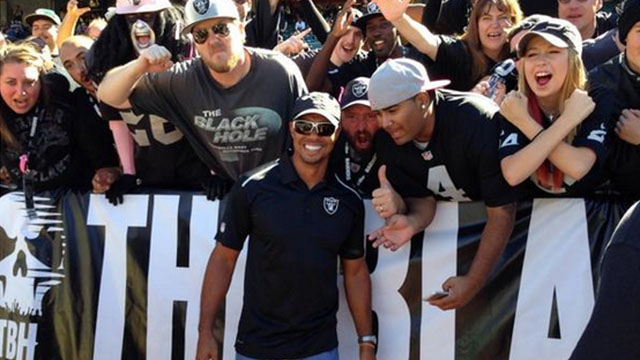 7. Tiger Woods supports the Oakland Raiders in NFL and LA Lakers in the NBA. He's often seen at Stanford games too, where he went to college. We don't know what football team he supports though. With his love of red and winning, he's probably a terrible Manchester United glory hunter.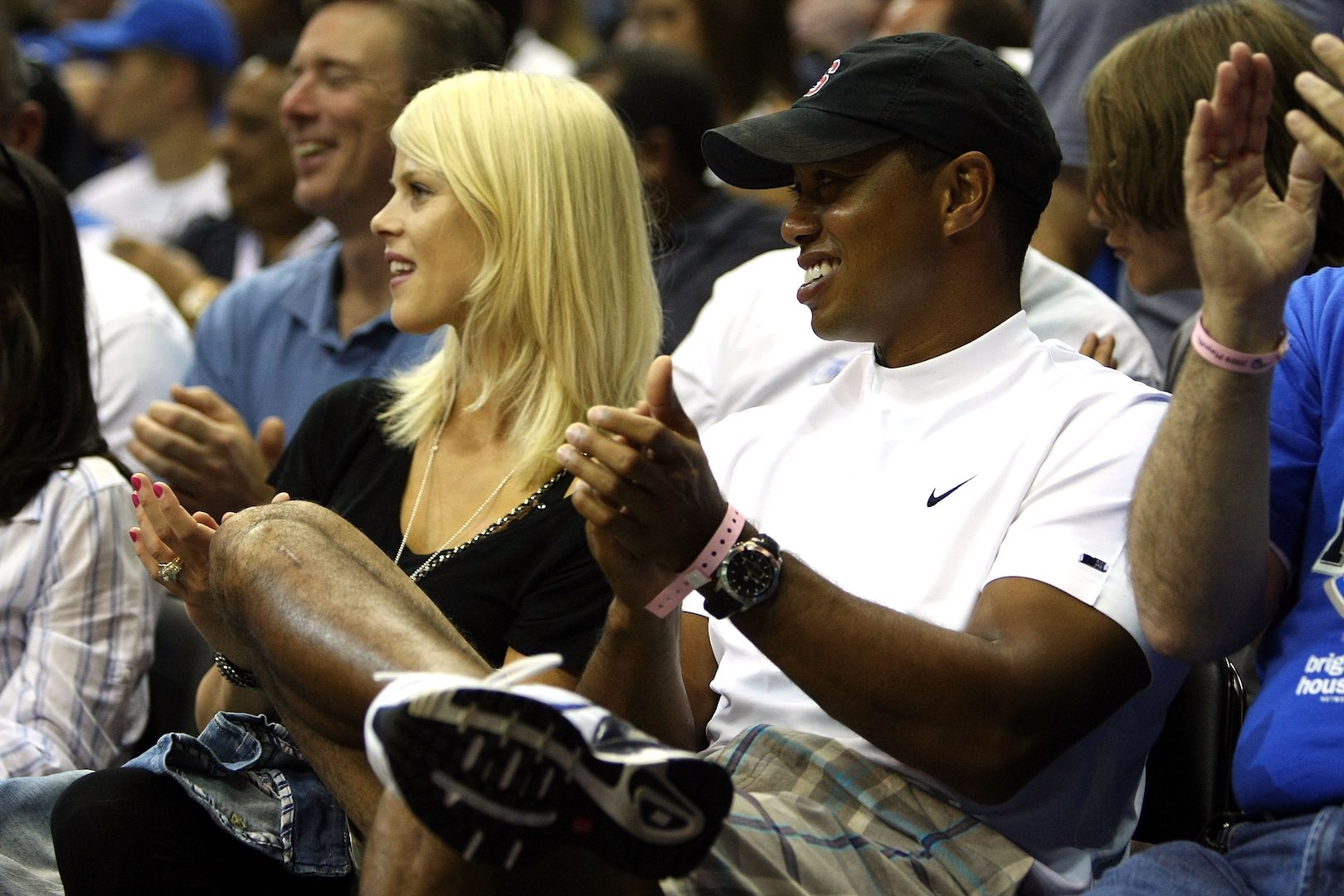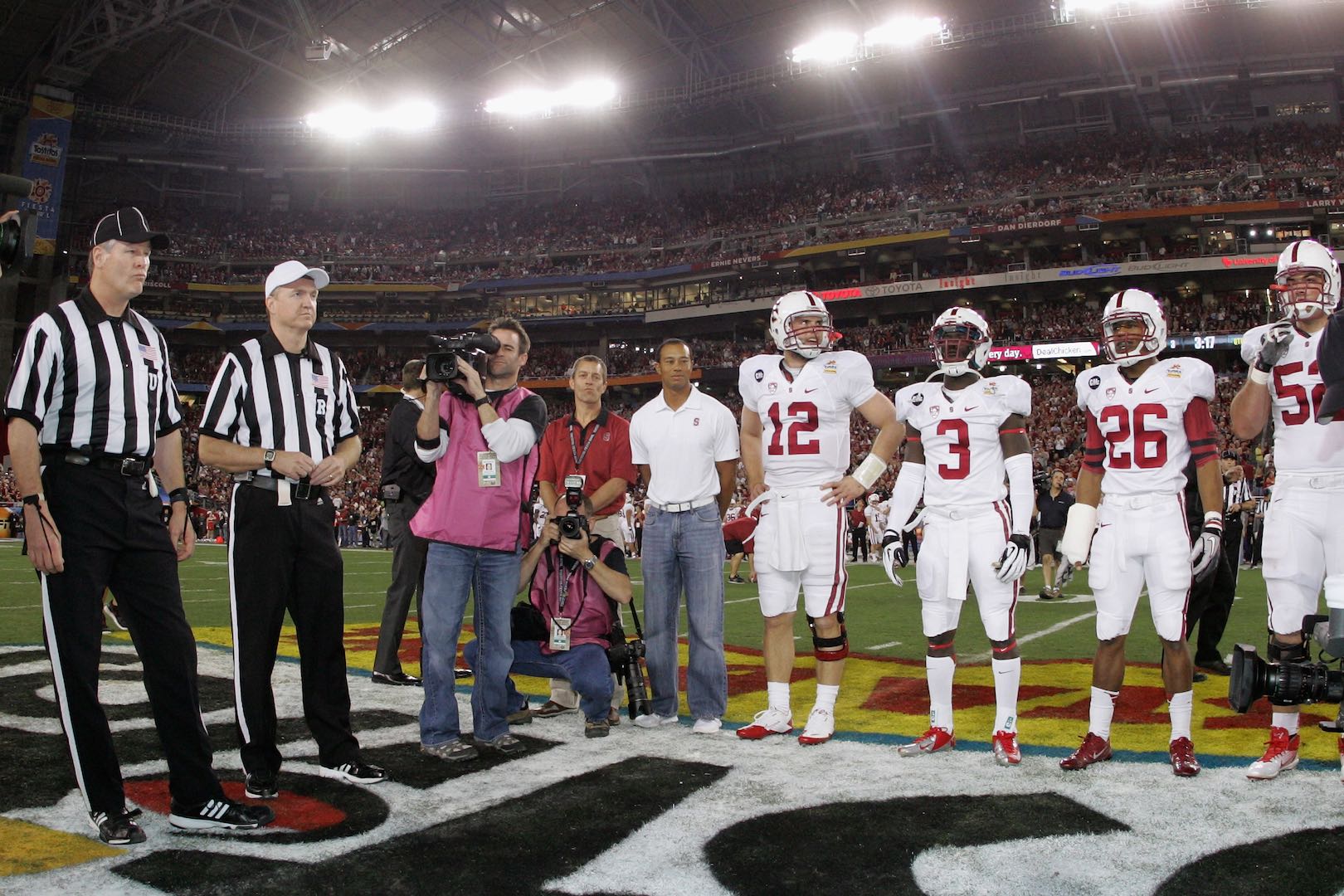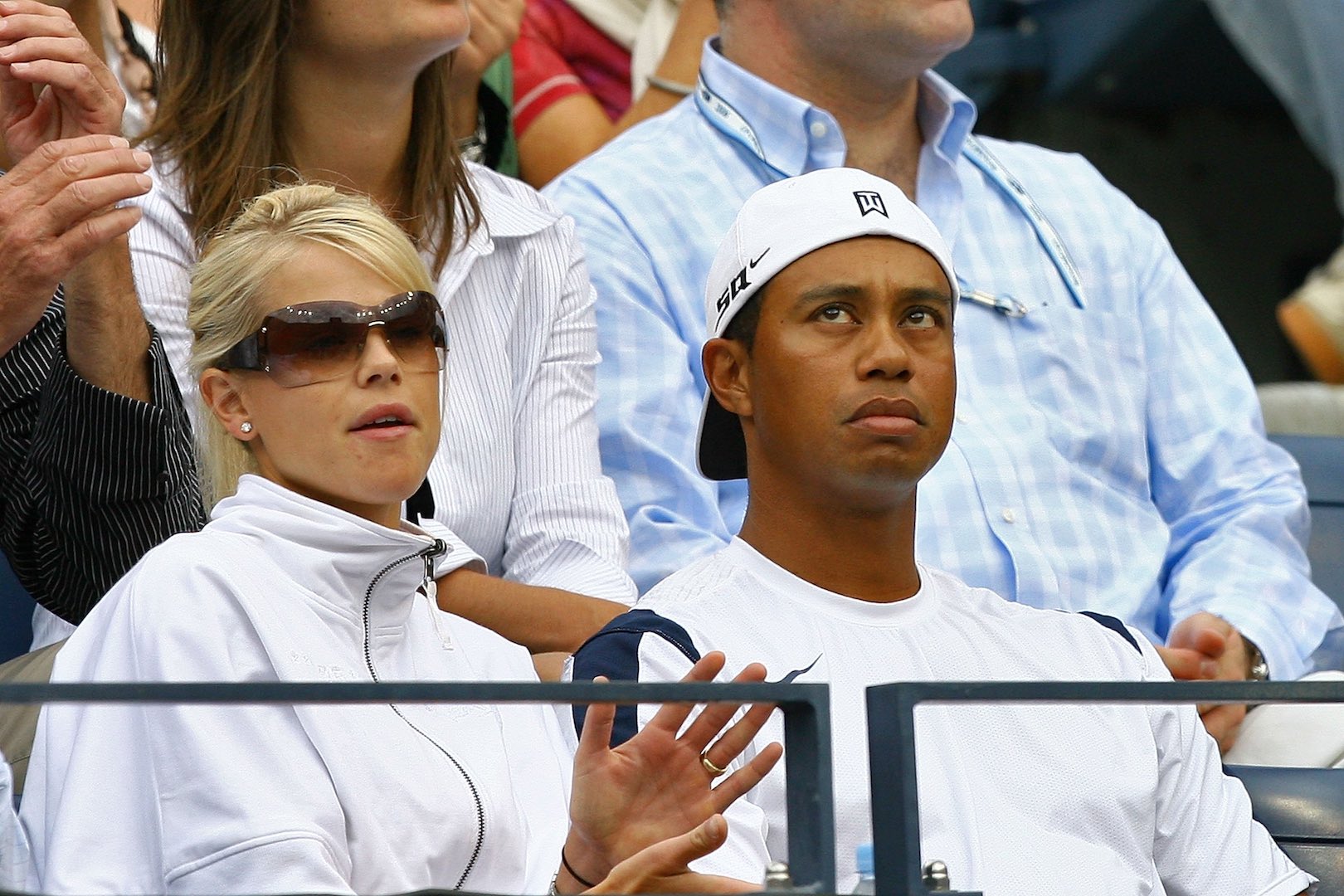 8. According to Forbes he's worth around $700 million. He's earned over $1.4 billion. Ellen got $100 Million in their divorce. He's also a notoriously bad tipper.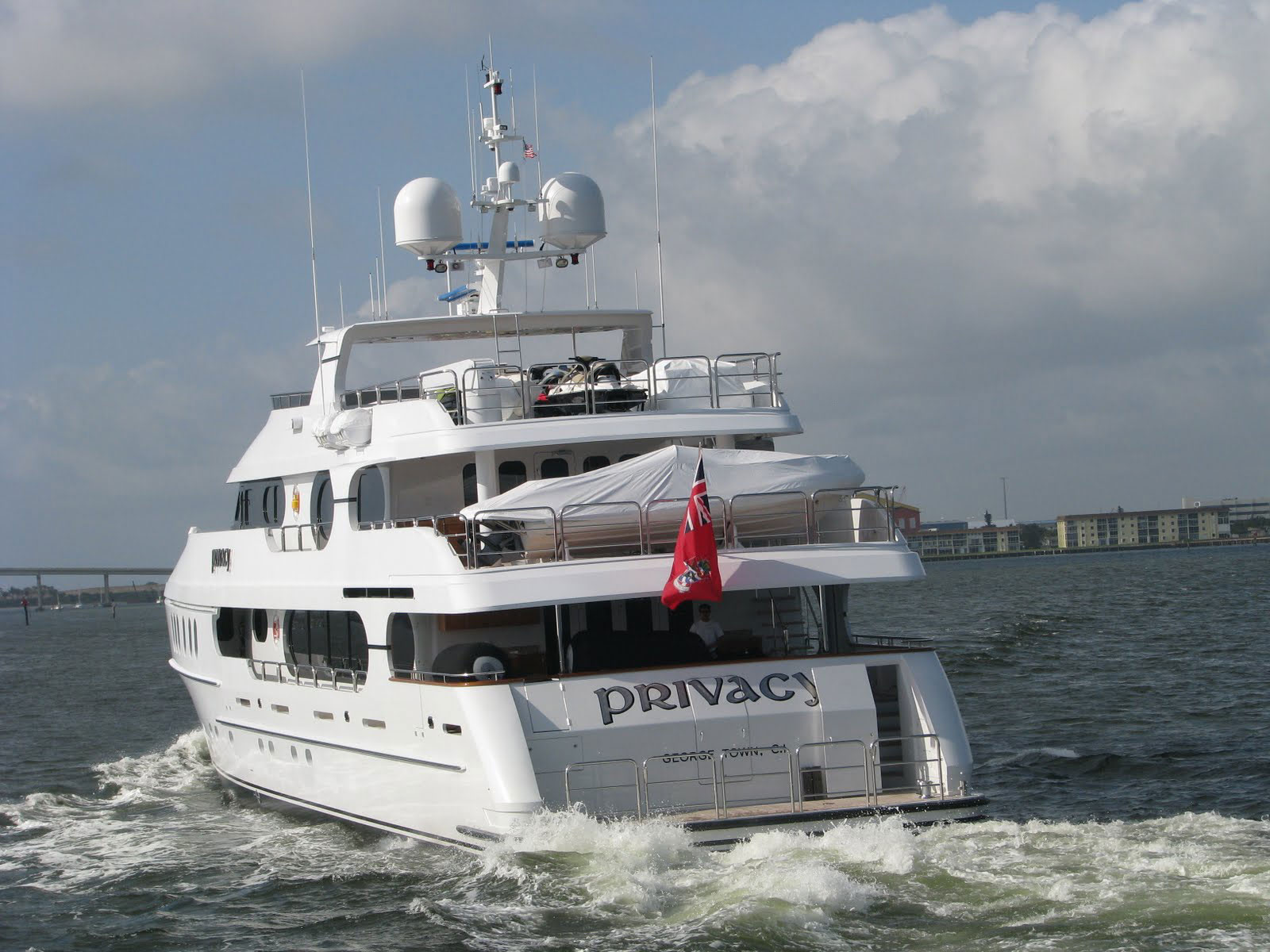 9. Tiger Woods owns a super yacht called Privacy. Worth $25 Million it's docked in the Bahamas behind Justin Rose's house
https://www.youtube.com/watch?v=E_z7RZc5NzE
10. Tiger Woods favourite film is caddy shack!!! He's done some good ads over the years but we think this our favourite...
TAGS: Top Ten, Unusual, Tiger Woods, Golf Bedlam, 2016