Golf Bedlam
Jan 4th, 2016
The best reason we've seen yet for golf in the Olympics...
Mario AND Sonic playing golf together!
Words: Daniel Owen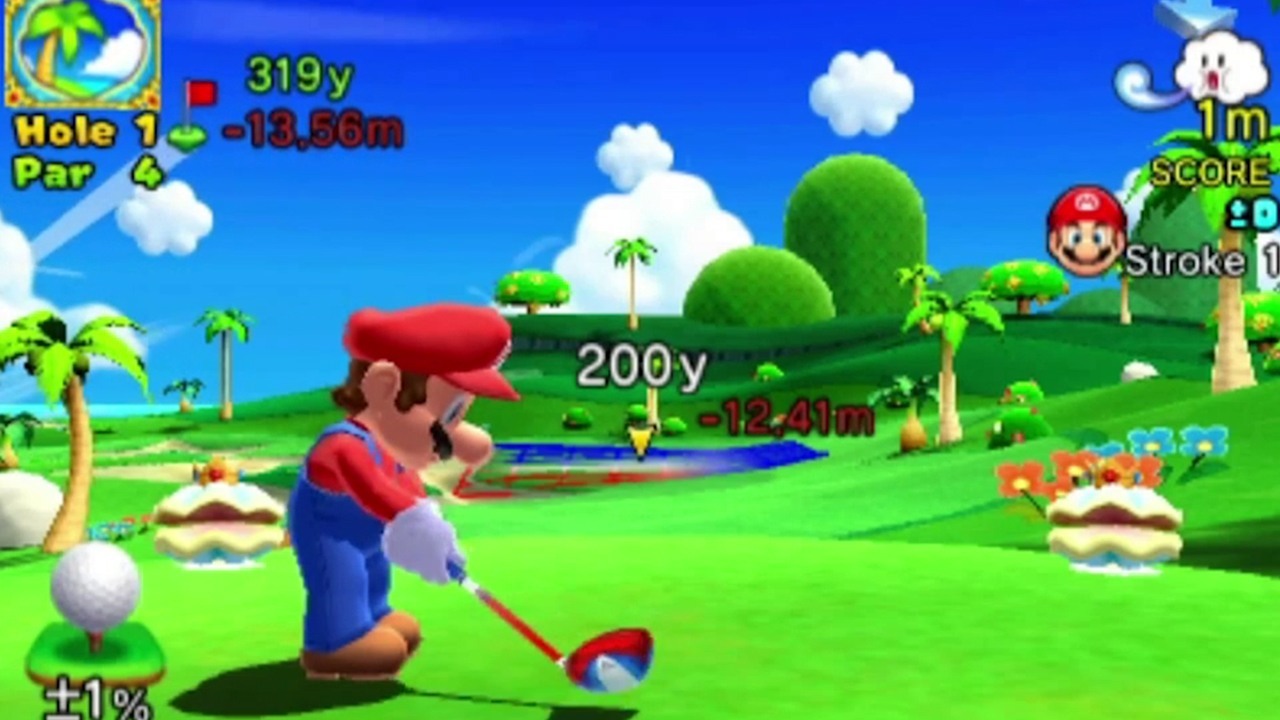 If like some of us on the GolfPunk team you're an '80's child (well one of us), you might remember the console wars. Sega and Nintendo trading blows, from the Master System to the Nintendo 64. Mario, Donkey Kong, and Zelda on one side vs Sonic, Shinobi, and Ecco the Dolphin on the other. Hell would have frozen over before you could ever imagine Mario and Sonic in the same game. Yet here we are in 2016, and not only are they in the same game, they're going to be playing golf together. Thank you Mario and Sonic at the 2016 Rio Olympic Games!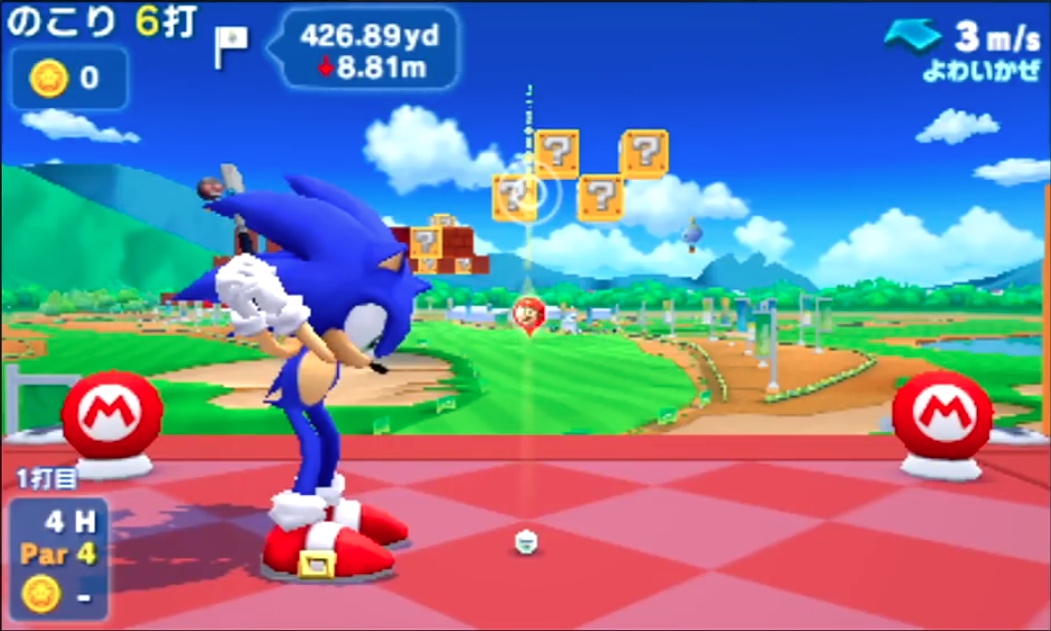 While not the first time Mario ad Sonic have been in a game together, it's the first time they've played golf together!
Golf is just one of 14 sports to feature in the game, including football, table tennis, beach volleyball, and equestrianism. All of them much more enjoyable than real life because it's freaking Mario and Sonic playing them!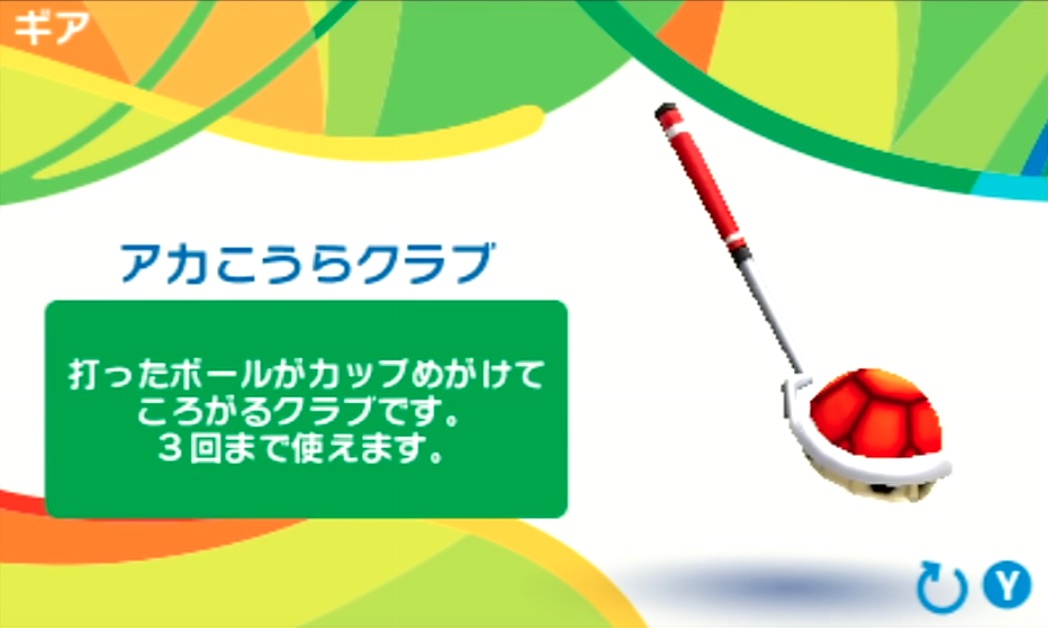 Now the trailer is in Japanese, so we can't tell you too much about the game. We do know that you can upgrade to an awesome Koopa shell driver, and that there are Mario Kartesque power upgrade blocks to smash through on the course. The game releases on the Nintendo 3DS in Japan in February, and will make it to the rest of the world later this year.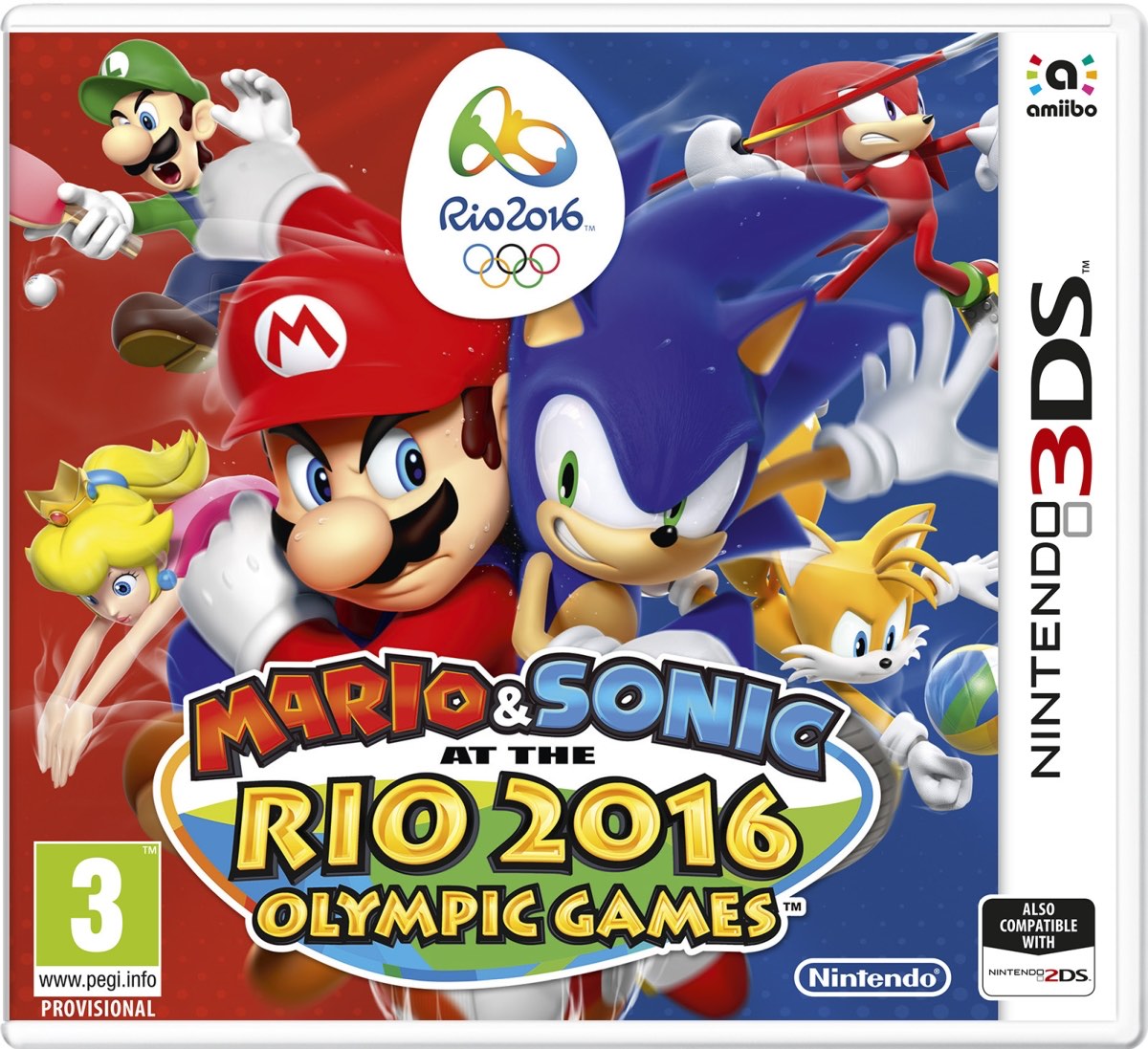 For another awesome golf computer game coming soon check out this...