Golf Bedlam
Aug 22nd, 2019
Something for the weekend
Balls, grip and cover!
Words: GolfPunk
Something for the weekend?  Ohh suit you!
PRG ORIGINALS NEW OFFERING
Ensuring your bag is original as your self is definitely de rigueur as any trip to the range or the links will clearly demonstrate and PRG Bespoke Golf Accessories are certainly living up to their name with their latest range.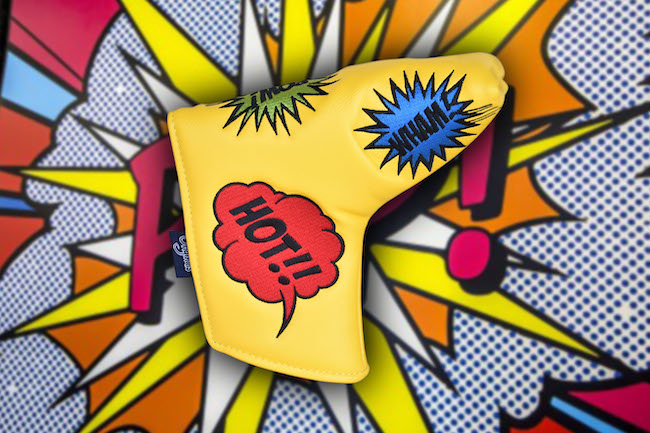 Their latest offering of putter covers, wood covers and alignment stick covers (not as sure the latter is strictly necessary) are good quality and also definitely offer that very distinctive look for those that want to stand out.
Whilst the range is very US centric we really liked the colourful pop art look and we're always up for a bit of viva Las Vegas!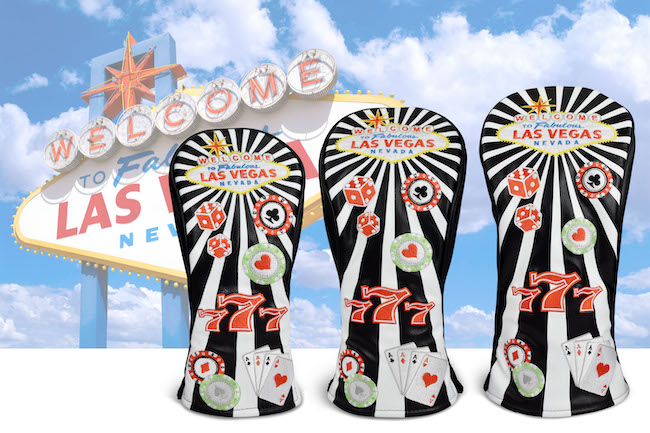 Product Details
Available in store in August the following RRP's:
Driver Cover £30
Fairway Cover £28
Rescue Cover £26
Putter Cover £25
Alignment Stick Cover £22
SRIXION AD333 GENERATION 9 GOLF BALLS
Srixion have launched the ninth generation of their AD333 golf ball and they're available in stores on 6th September retailing at £24 per dozen.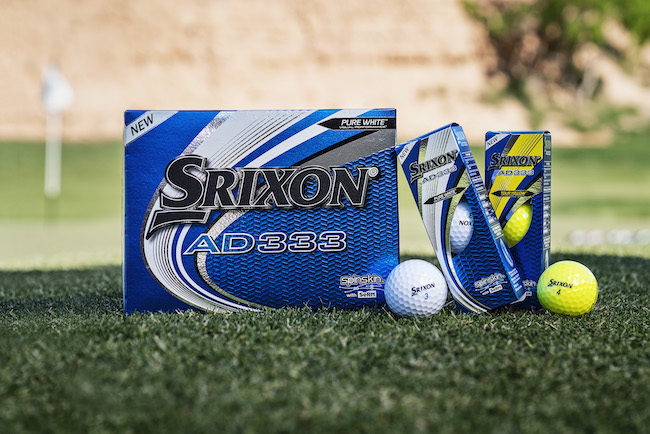 Offered in Pure White and Tour Yellow Srixion claim that the ball has a number of key technologies:
FastLayer Core: Starting soft in the centre and gradually becoming firm around its outer edge, FastLayer delivers exceptional feel and ball speed for maximum distance performance.
Spin Skin with SeRM: a new urethane coating with flexible molecular bonds, digs deep into wedge and iron grooves for more control and more stopping power.
338 Speed Dimple Pattern: The 338 Speed Dimple Pattern provides less drag and more lift to boost overall distance, while flying straight even in the toughest wind conditions.
The key debate in the office was whether anyone should play with a colour other than white and as of time of writing the debate rages on!
GOLF PRIDE GIVES US MICROSUEDE
Grips are often overlooked and yet it can make all the difference between hitting the ball nice and crisply and well, perhaps not hitting the ball at all.
https://www.youtube.com/watch?v=_hNmoR7DKfw
Golf Pride, one of the industry leaders in club grips, is launching a MicroSuede grip option which is particularly suited to high humidity areas, wet conditions or that one friend we all have who has a sweaty palm.

You can get any colour, so long as it is smoke grey, but to us it looks like something that we might look at as according Bruce Miller product manager at Golf Pride "This new MicroSuede technology feels very different than anything else in the family. While the Tour Wrap 2G is renowned for delivering high tack, the new Tour Wrap MicroSuede provides incredibly soft traction. It instantly conveys confidence, while providing a unique feel, different than any other wrap style grip we have made."
Definitely something worth investigating especially given the recent inclement summer weather!
And another thing...
Fedex Tour Championship, no Tiger but plenty of dosh in the kitty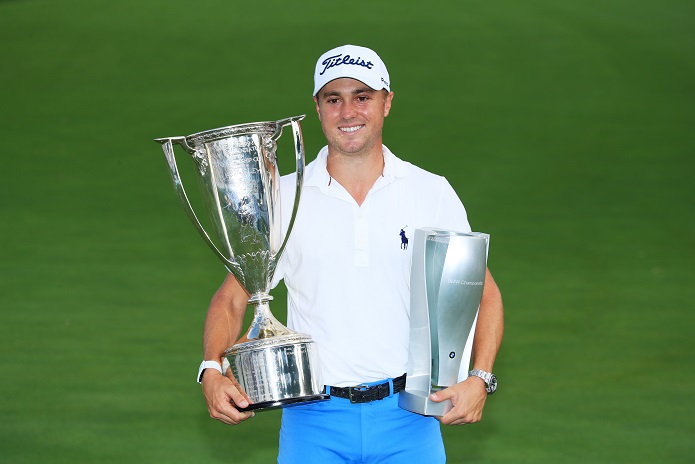 TAGS: PRG Originals, Srixion, Golf Pride, Something For The Weekend, Covers, Golf Balls, Grips, Golf Bedlam, 2019