Golf Bedlam
Sep 28th, 2019
Luckiest Golf shot ever?
Amateur just misses hole-in-one at Dunhill Links
Words: GolfPunk
Businessman Jeremy Ord from South Africa's had an outrageous slice of luck when playing the short 13th hole at Kingsbarns Golf Links. Ord was playing alongside professional Branden Grace in the team event in Scotland when he came close to a hole-in-one following a number of lucky breaks.
The Amateur pulled his tee shot way left and it looked destined to be out of bounds before it hit the cart path then ricocheted against a stone wall before hitting the path gain on its way back towards the green. The balled bounced and rolled down a slope, across the green and nearly went in, finishing some four feet from the hole.
https://twitter.com/EuropeanTour/status/1177585820091518976
We all get the odd lucky bounce but this guy had three or more and as Nick Doughty the Sky commentator suggested "You're not allowed to count that". One assumes he holed the putt for the jammiest birdie ever!
It brought back memories of another lucky 'shot' at the Dunhill Links by celebrity Huey Lewis who, sort of, holed out from the Road Hole bunker.
https://www.youtube.com/watch?v=ErV9kdo5Sn8
Also, take a look at some of these other strokes of luck over the years on the European Tour. We think some of them might challenge Mr Orm for the title of luckiest shot ever
https://www.youtube.com/watch?v=_zRPE9k9Ito
And another thing...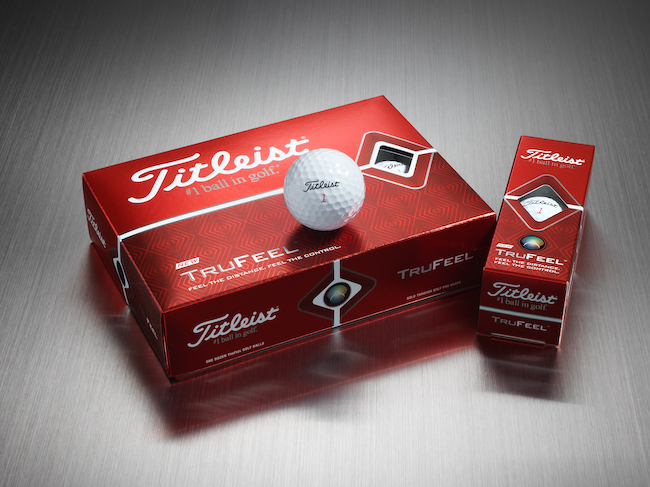 TAGS: Alfred Dunhill Links, Kingsbarns Golf Links, Luck Golfers, Luckiest Golfshot, Golf Bedlam, 2019