Equipment
Sep 26th, 2019
New balls please!
Titleist claim new TrueFeel goes further
Words: GolfPunk
It's probably fair to say that amongst top golfers, elite or amateur, that the Titleist Pro V1 or Pro V1x ball is the market leader.  Titleist also offer a range of more budget friendly options for the lesser mortal and are now replacing the DT TruSoft, their budget distance ball, with the TruFeel which, they claim, is engineered to deliver longer distance and excellent control.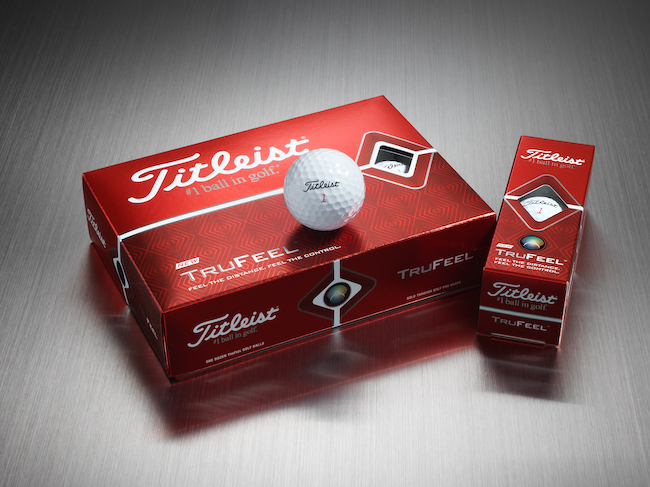 The TruFeel ball has been "reimagined" (whatever that means) and contains a new TruTouch core, has new TruFit aerodynamics for more distance off the tee and with the long wrenches, combined with a proprietary TruFlex cover that gives feel and control for the short stuff. 
"We know from our extensive player testing that golfers who gravitate toward the softest-feeling golf balls are also clearly focused on performance," said Michael Mahoney, Vice President, Titleist Golf Ball Marketing. "TruFeel strikes the perfect balance of extremely soft feel and all-around performance. Our engineers have advanced TruFeel's low compression technology to add speed and distance in the long game while preserving the feel that golfers tell us they love."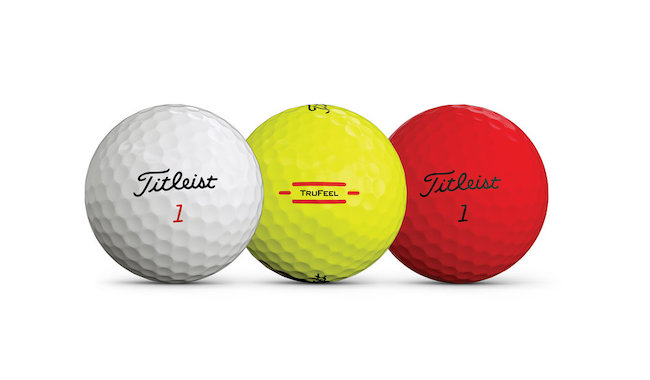 TECHNICAL STUFF
Key innovations include:
TruTouch core – Fast, low compression TruTouch core generates low spin for long distance. 
TruFlex cover – TruFlex cover is a proprietary Titleist formulation designed for very soft feel around the green and excellent greenside control. 
TruFit aerodynamics – TruFit aerodynamics are designed with a symmetrically optimised pattern to enhance long game distance.
Sidestamp alignment – TrueFeel balls feature an alignment aid, providing golfers the option for easy alignment without having to mark a line on the ball. The design was inspired by the most popular alignment aid chosen on Titleist's customers option in their online store.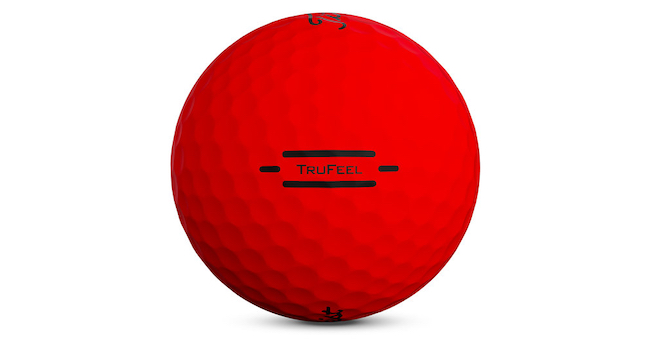 PRODUCT DETAILS
TruFeel is now available in golf shops worldwide in both White and Optic Yellow, with a new Matte Red color option coming in January 2020.  The RRP is £23 per dozen.
And another thing....
Jet black collection lands in Europe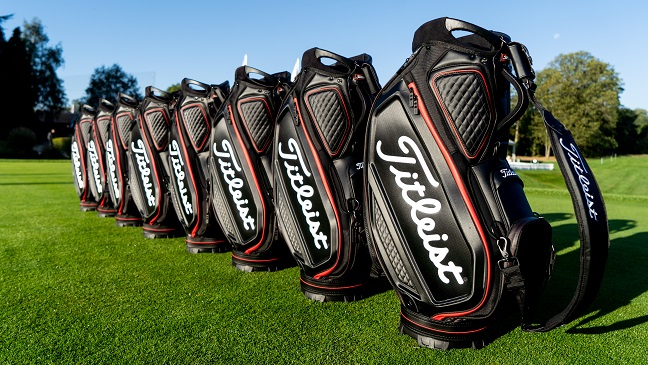 TAGS: Titleist, Golf Balls, TruFeel, DT TruSoft, Pro V1, Pro V1X, Equipment, 2019