Golf Bedlam
Mar 20th, 2017
Help The Gravy #10
And, of course, Bunch Of Arse
Words: GolfPunk Photography: Getty Images
#helpthegravy & #bunchofarse
#helpthegravy – Family Leishman for delivering a win at Bay Hill following very difficult times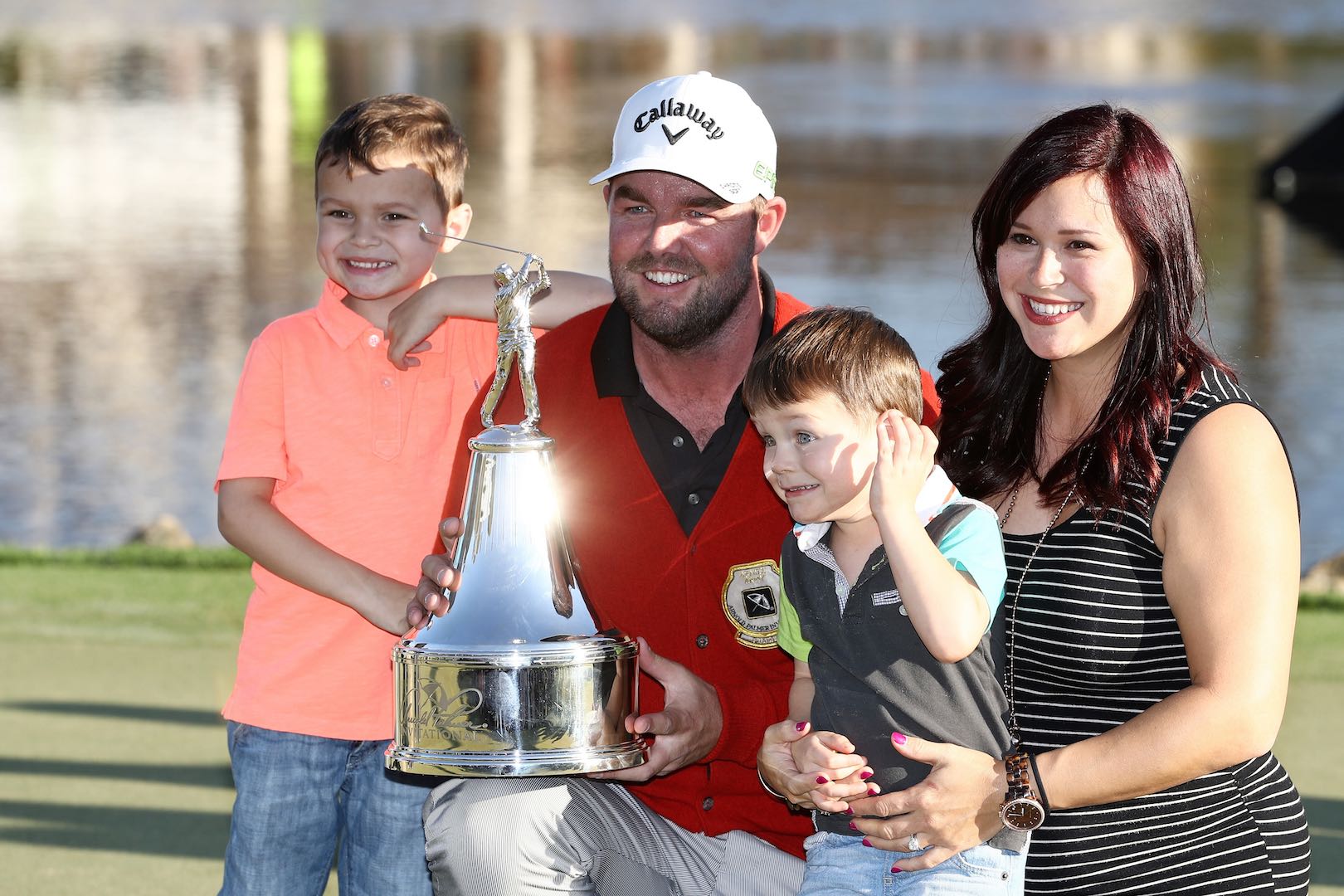 Helping The Life-Is-More-Important-Than-Gravy Gravy!
#bunchofarse – Rory's 3 putt on the 72nd hole at Bay Hill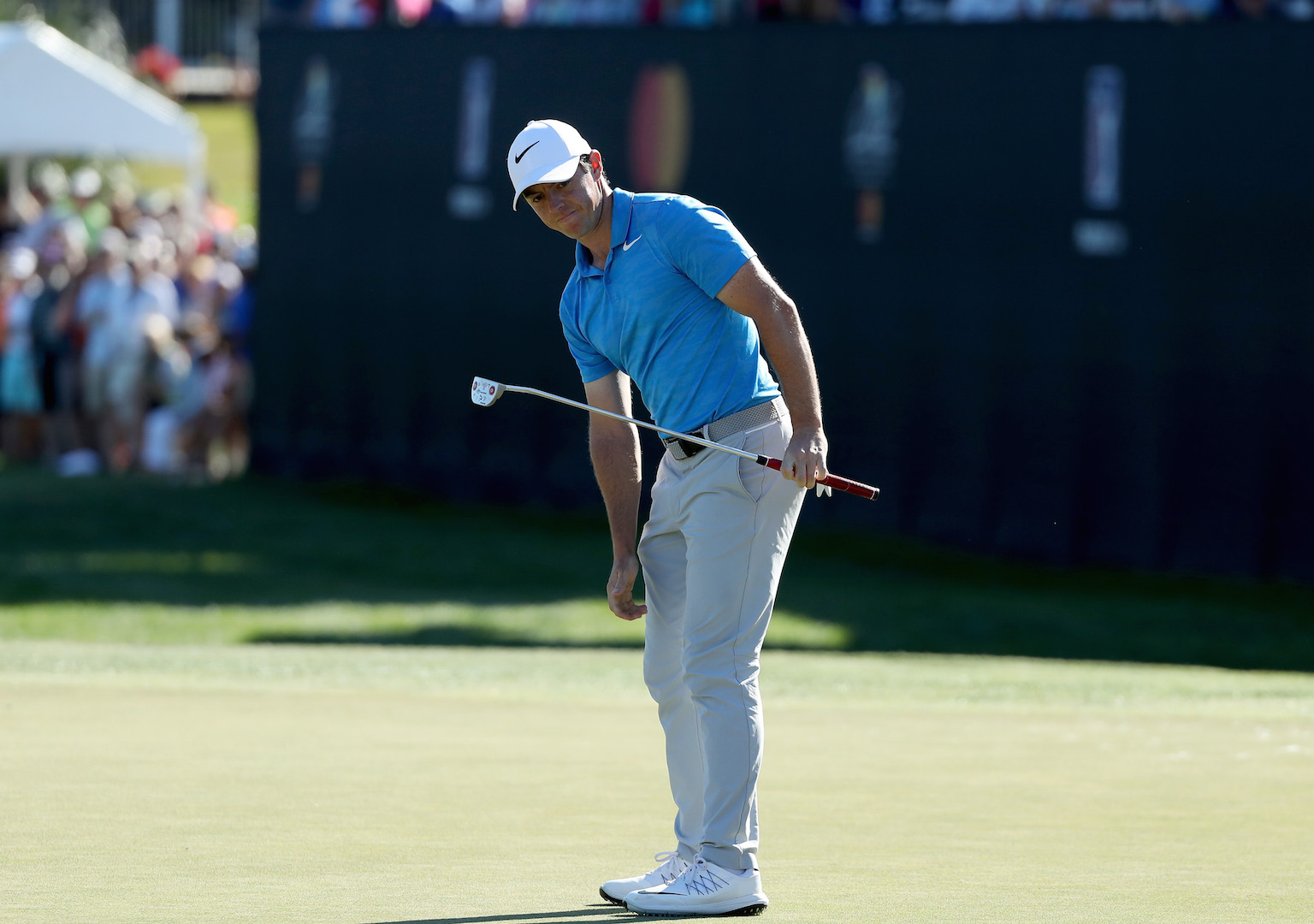 Bunch Of That-Was-The-Last-Nail-In-The-Potential-Exciting-Tournament-Climax Arse!
#helpthegravy – Snyders Jalapeno pretzel pieces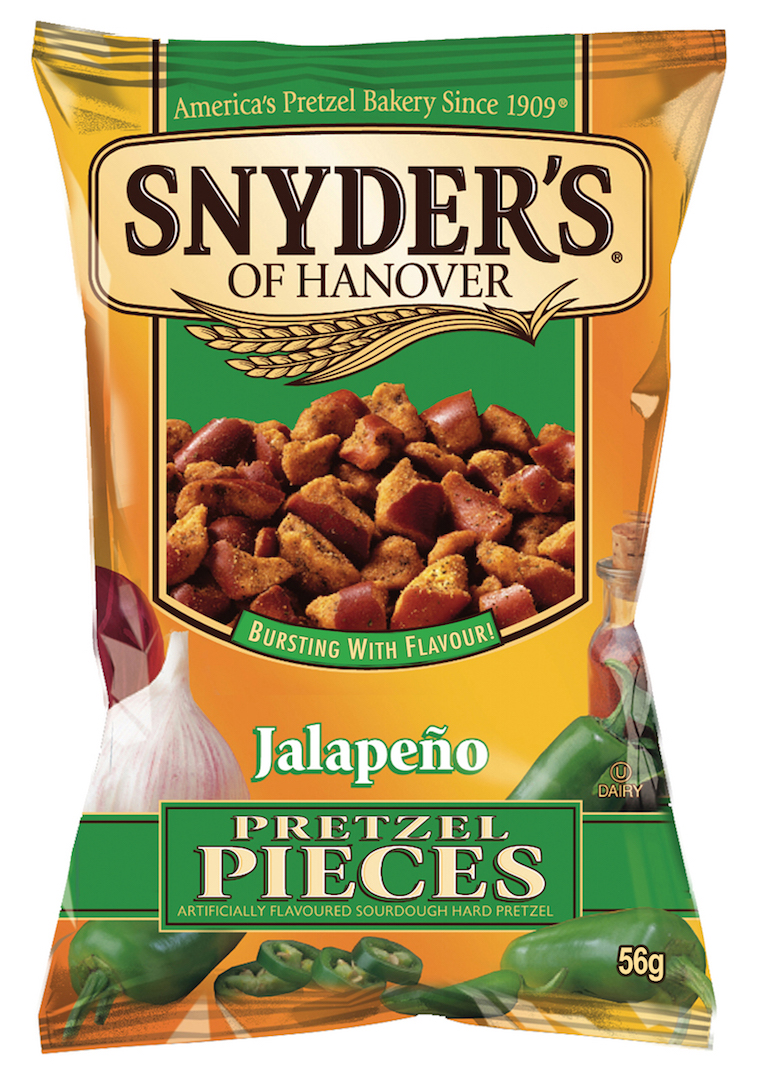 Helping The When-Was-The-Last-Time-You-Ordered-A-Bar-Snack-And-Actually-Got-A-Massive-Portion-Of-Moorish-Spicy-Delights? Gravy!
#bunchofarse – Arnie not being around at Bay Hill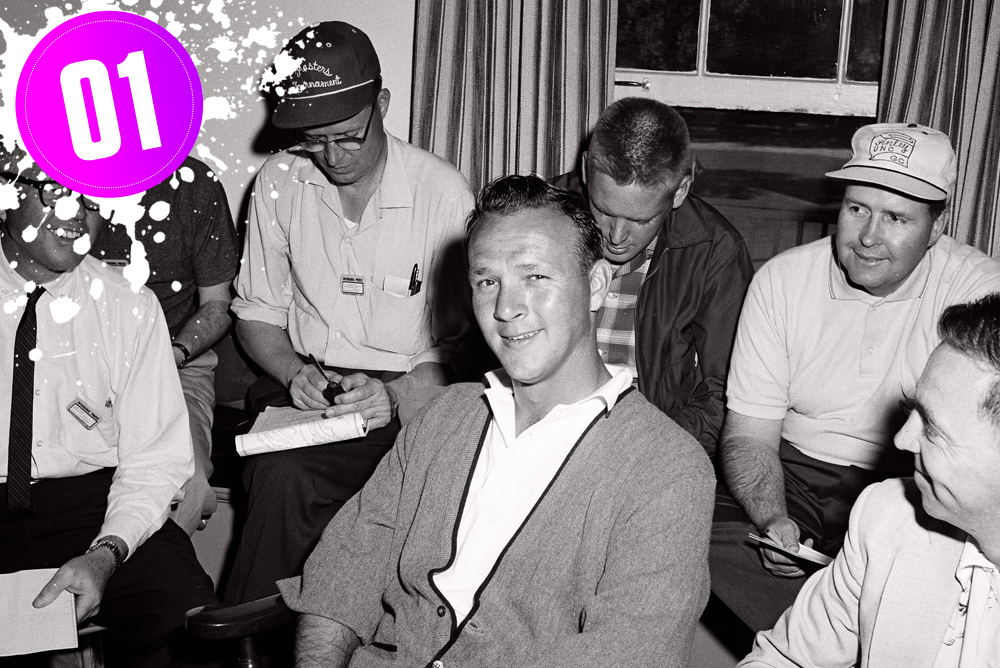 Bunch Of We-Miss-You-Arnie! Arse!
#helpthegravy – Wilson for sending us a load of DX 2 & 3 golf balls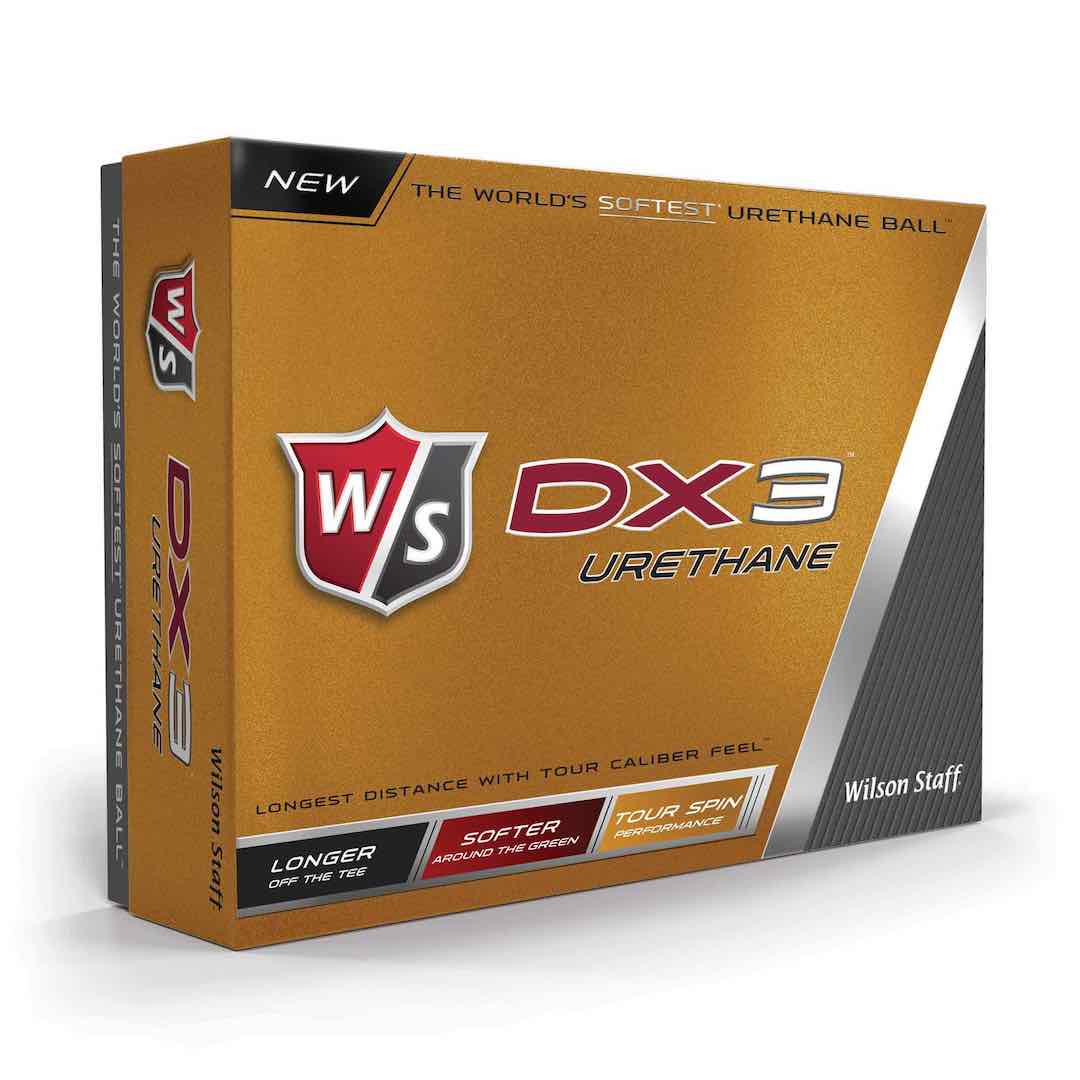 Helping The World's-Softest-Distance-&-Urethane-Ball Gravy!
#bunchofarse – Alligators bloody everywhere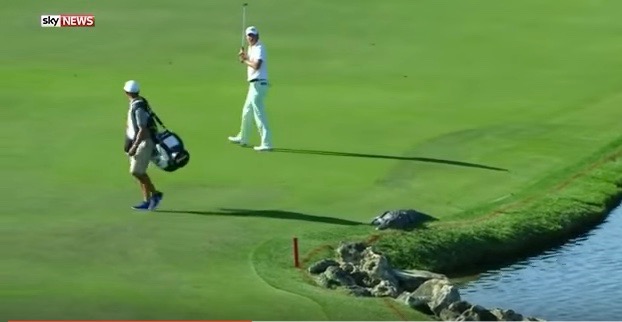 Bunch Of Specifically-On-The-Golf-Course-Taking-The-Smile-Well-&-Truly-Off-Smilie-Kaufman's-Face Arse!
#helpthegravy – Paige Spiranac for just being Paige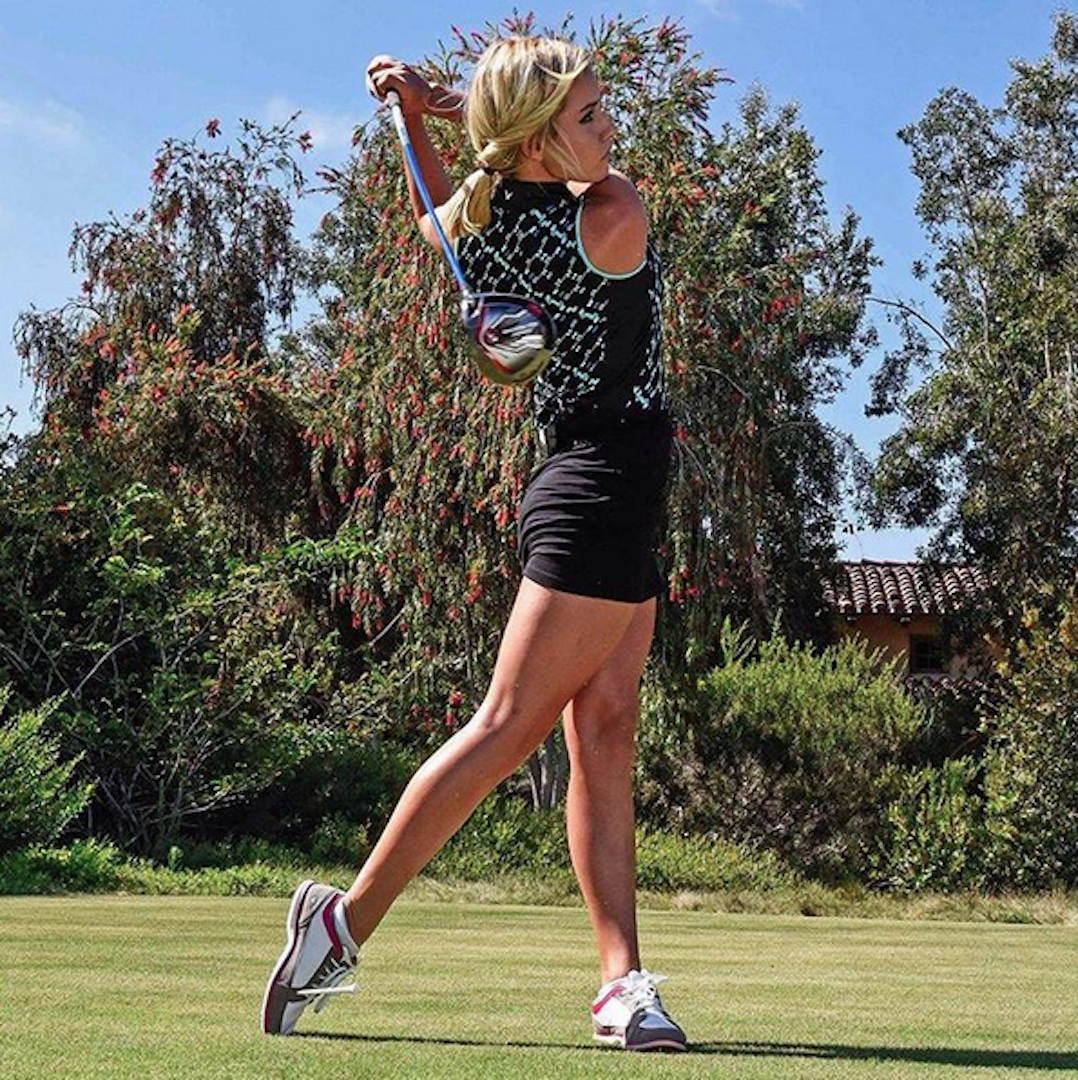 Helping The You-Can-Waste-A-Lot-Of-Time-Trying-To-Please-Everyone-So-Just-Keep-Buggering-On Gravy!
#bunchofarse – Cups of tea you accidentally let go cold...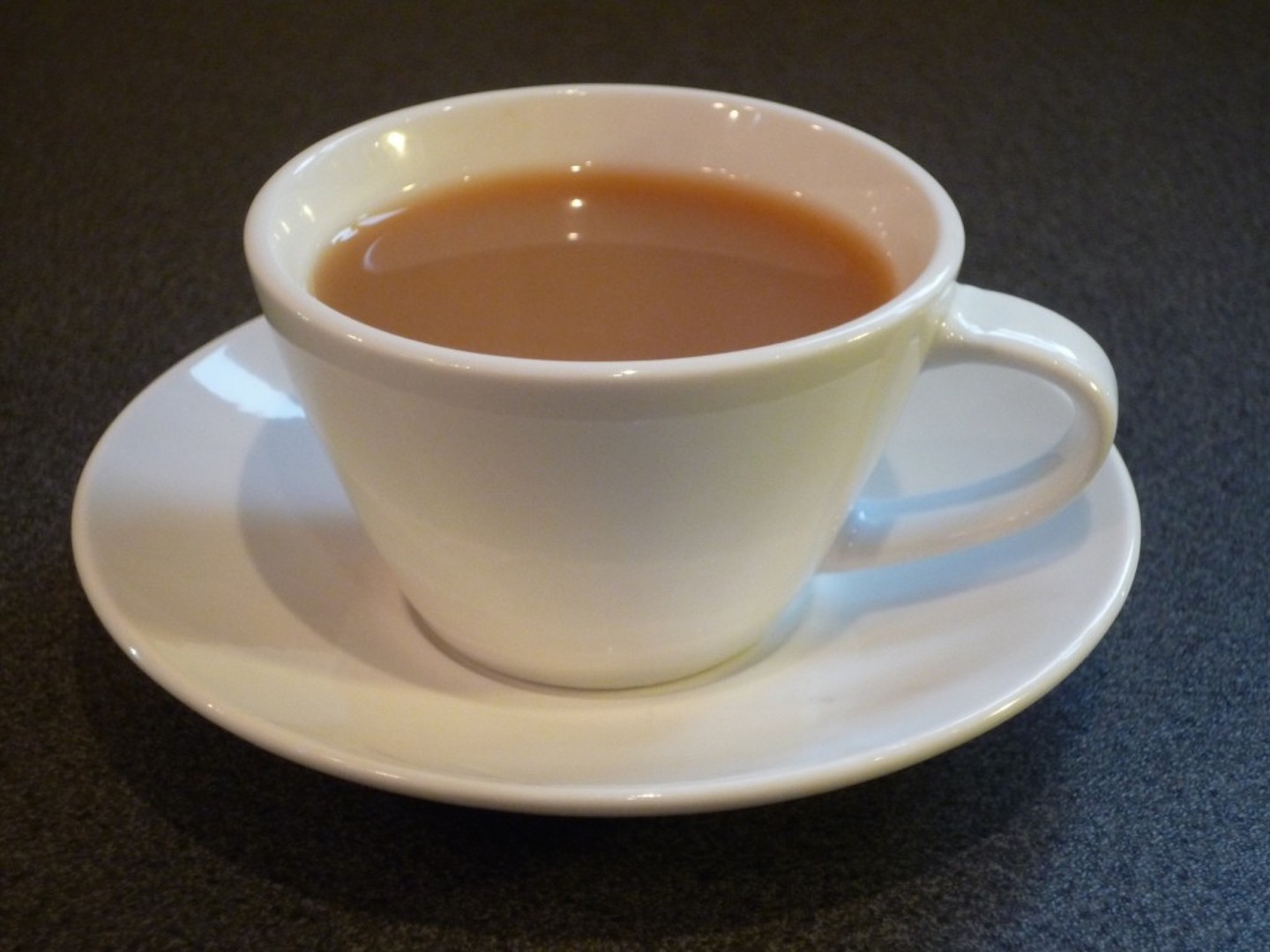 Bunch Of OK-So-We're-Struggling-A-Bit-For-Bunch-Of-Arses-This-Week-But-That-Must-Mean-We're-Very-Happy-Right? Arse!
#helpthegravy – the greenskeepers at Woburn for producing incredibly slick greens in the middle of winter during our UnderAarmour golf shoe day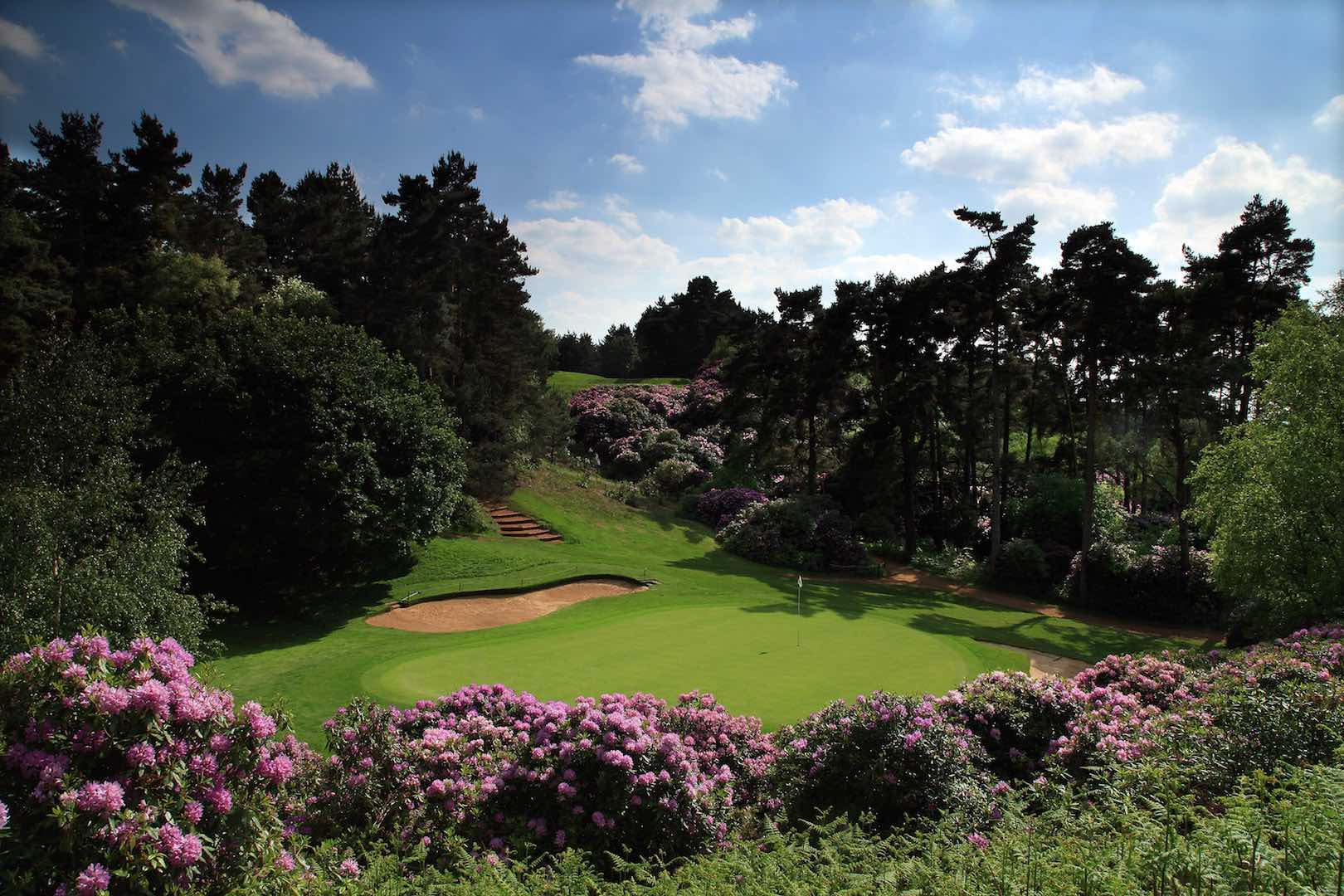 Helpng The No-Excuses-From-20-Feet Gravy!
#bunchofarse – Other people going for nice lunches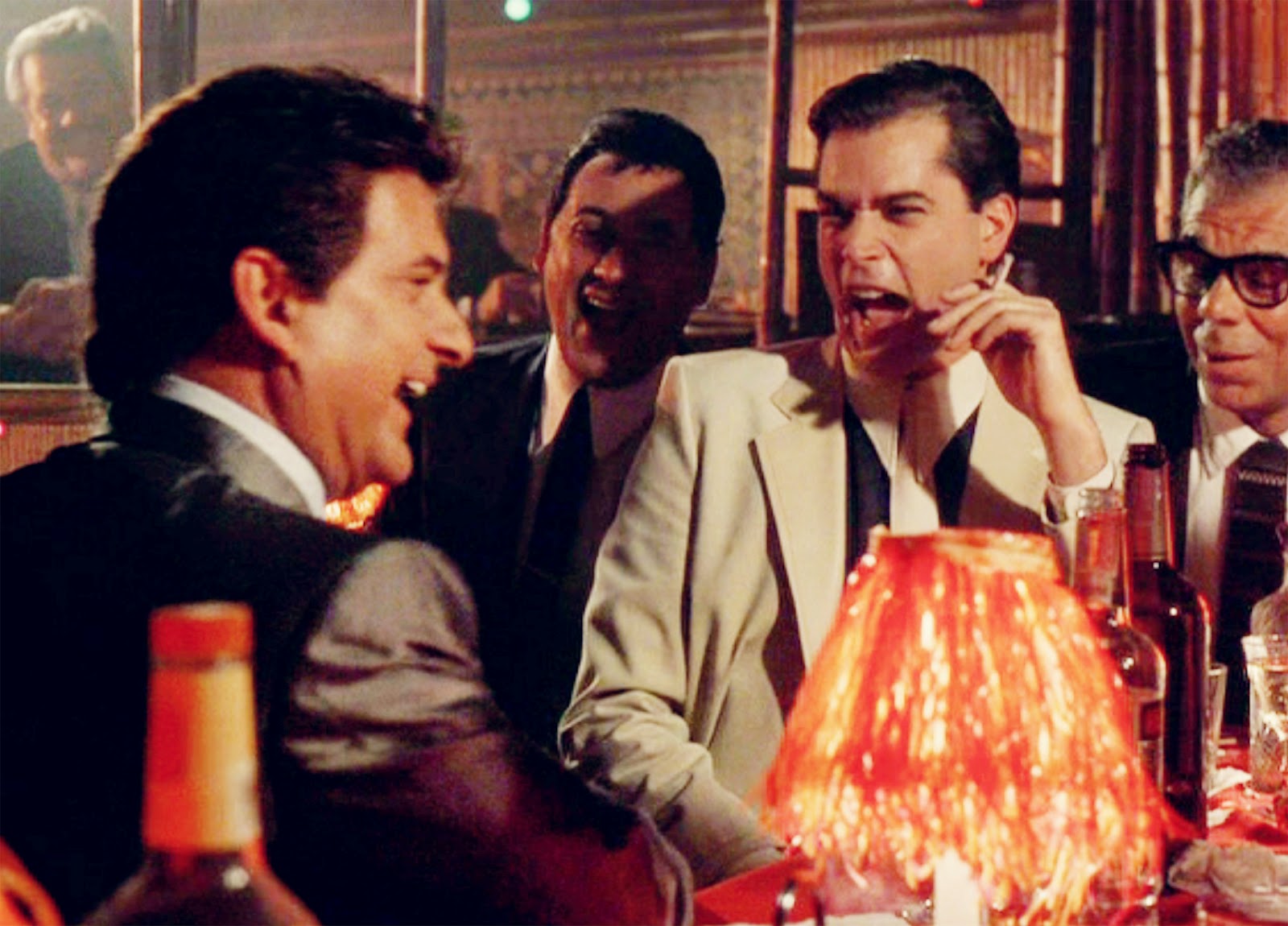 Bunch Of Just-Give-Me-A-Little-Potato-Soup-And-I'll-Get-Back-To-Work Arse!
#helpthegravy: Tyrrell Hatton storming the world Top 20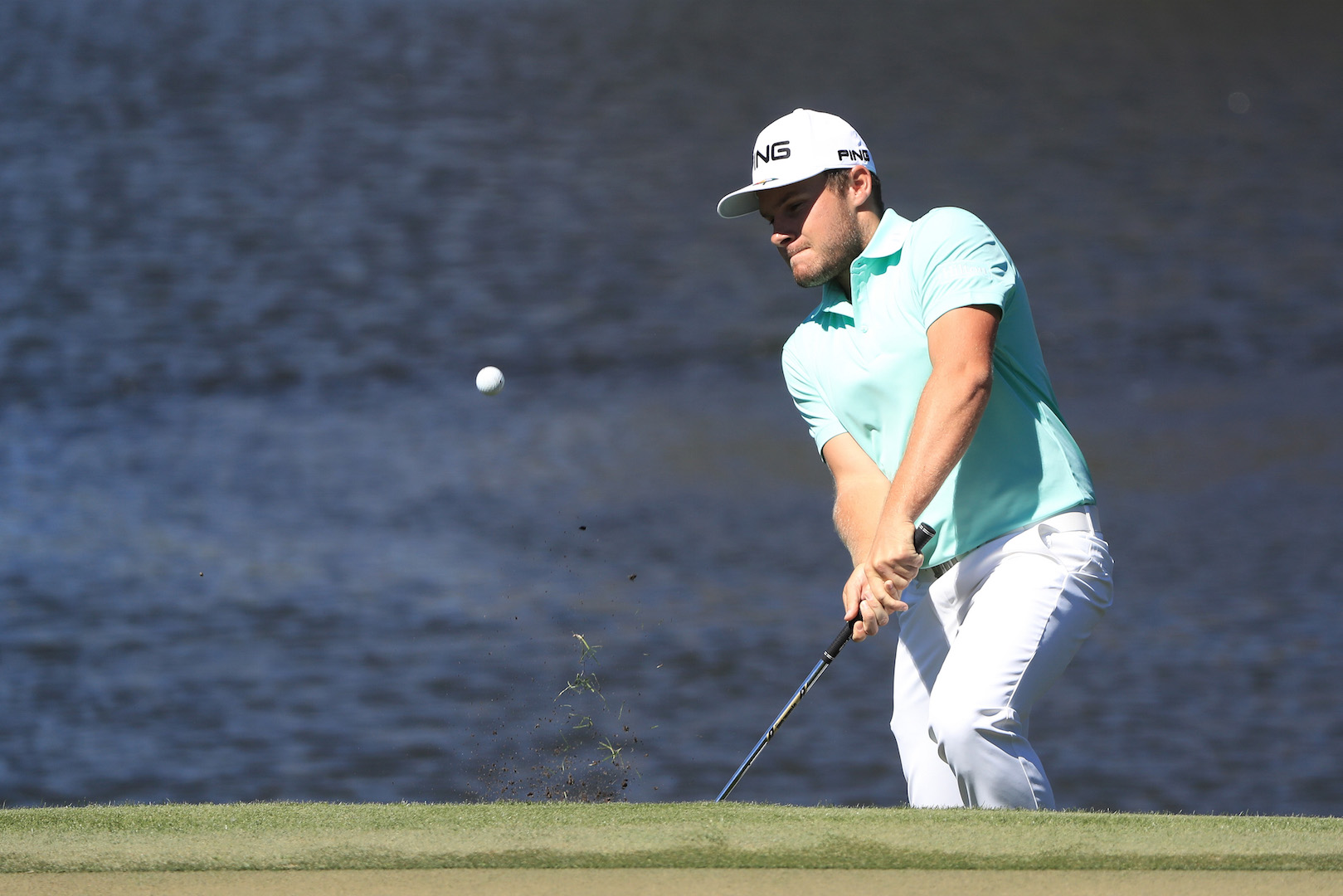 Helping The Blimey-Where-Did-He-Come-From-Always-Knew-He-Was-A-Rolls-Royce-Kind-Of-Dude-Just-Turns-Up-Good-To-Go Gravy!
#bunchofarse – pals moving overseas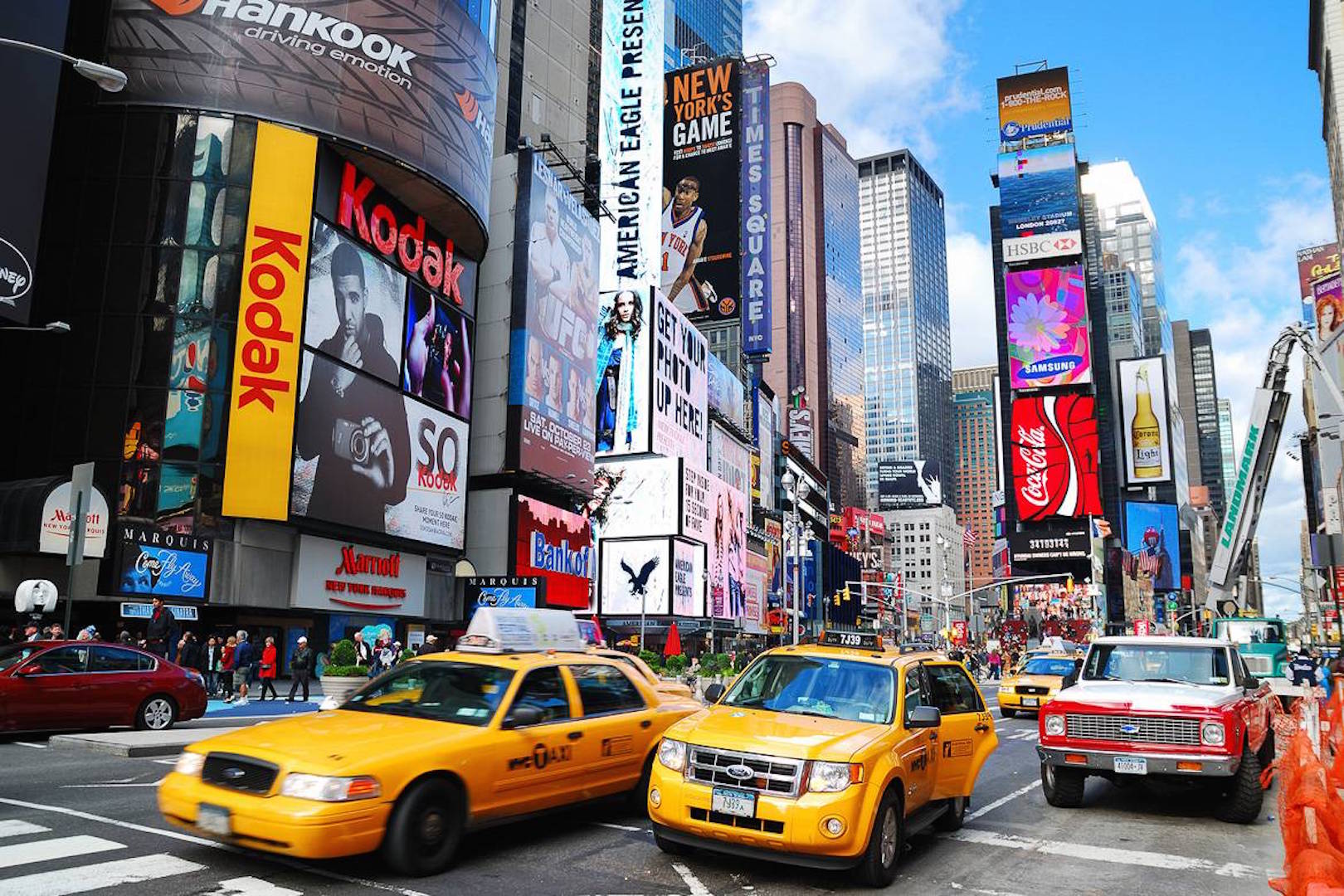 Bunch Of What-Are-We-Chopped-Liver-What's-So-Great-About-New-York-Can-We-Come? Arse
#helpthegravy – SkyCaddie for sending us an extra charger when we lost our SkyCaddie Linx watch GPS charger before an important duel on the golf links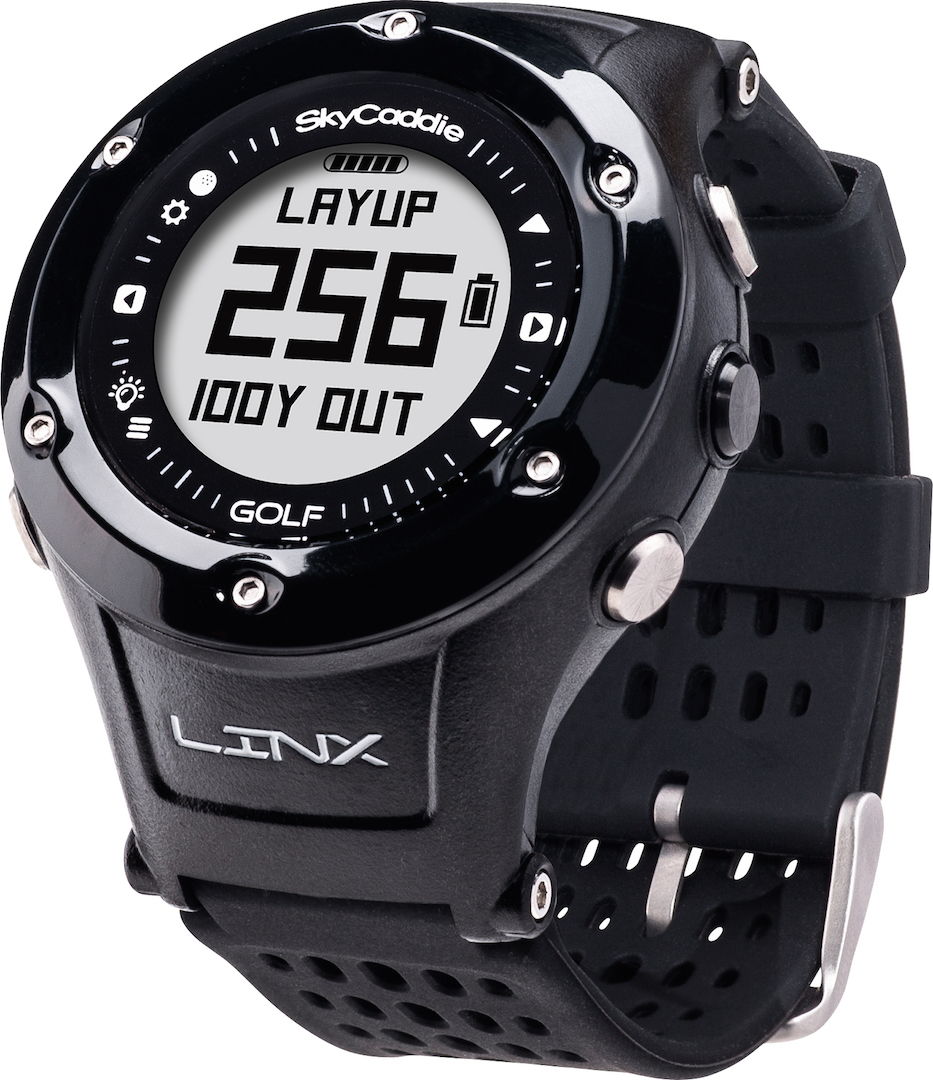 Helping The We're-Practically-Golf-Blind-Without-It! Gravy!
#HelpTheGravy: Georgia Hall for continuing her remarkable rise to prominence with 2nd place at World Ladies Championship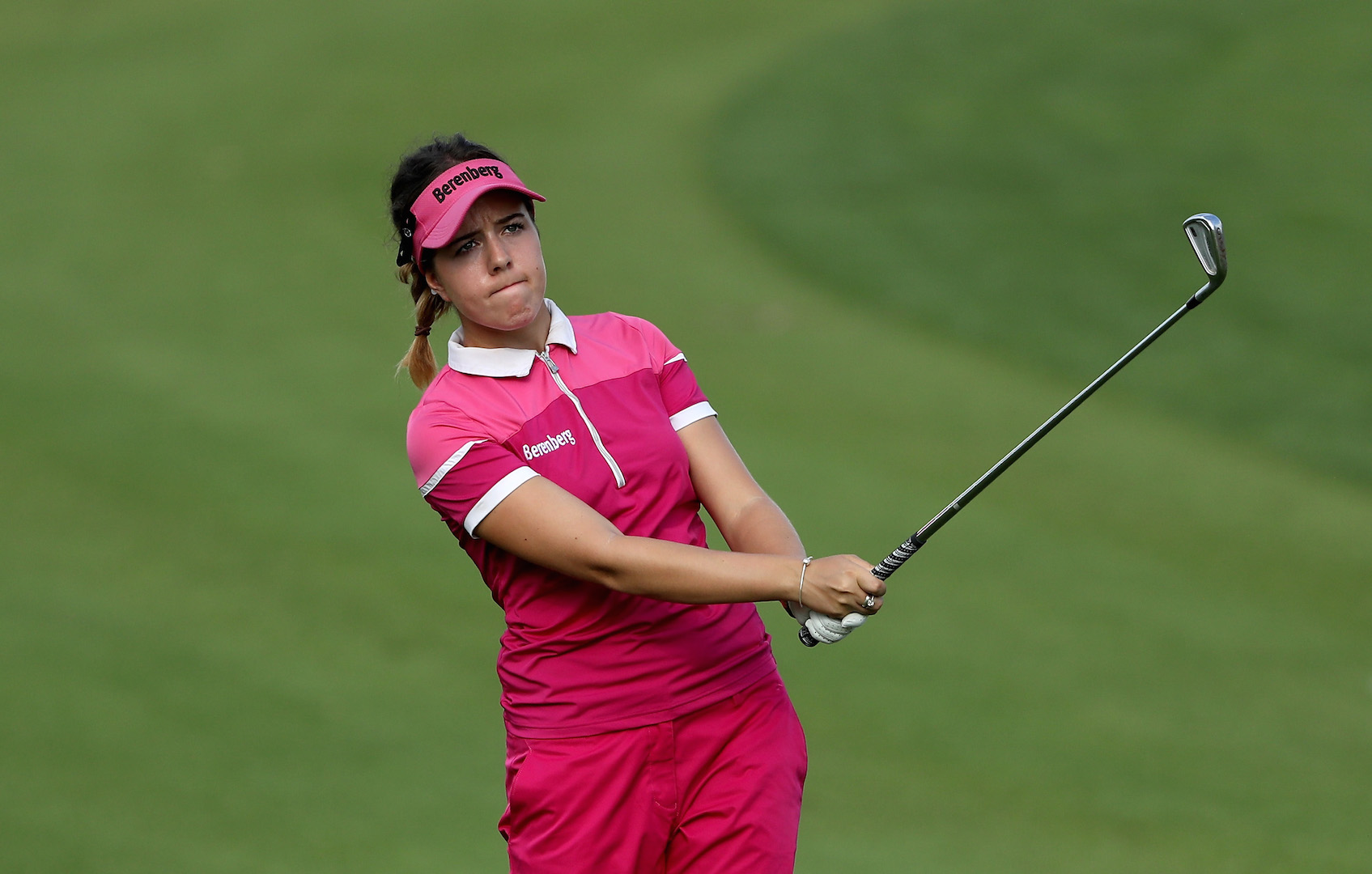 Helping The 20-Year-Old-From-Bournemouth-Charging-Around-The-Ladies-European-Tour-Like-She-Owns-The-Place Gravy!
#helpthegravy – Chris Wood for injecting some vague interest in the Championship promotion race
https://www.youtube.com/watch?v=USpdqoSJgFw
Helping The Is-This-The-End-Of-A-13-Year-Exile-From-The-Premiership? Gravy!
#bunchofarse – Dentists that can't numb the one bit of your face required to prevent unbridled agony.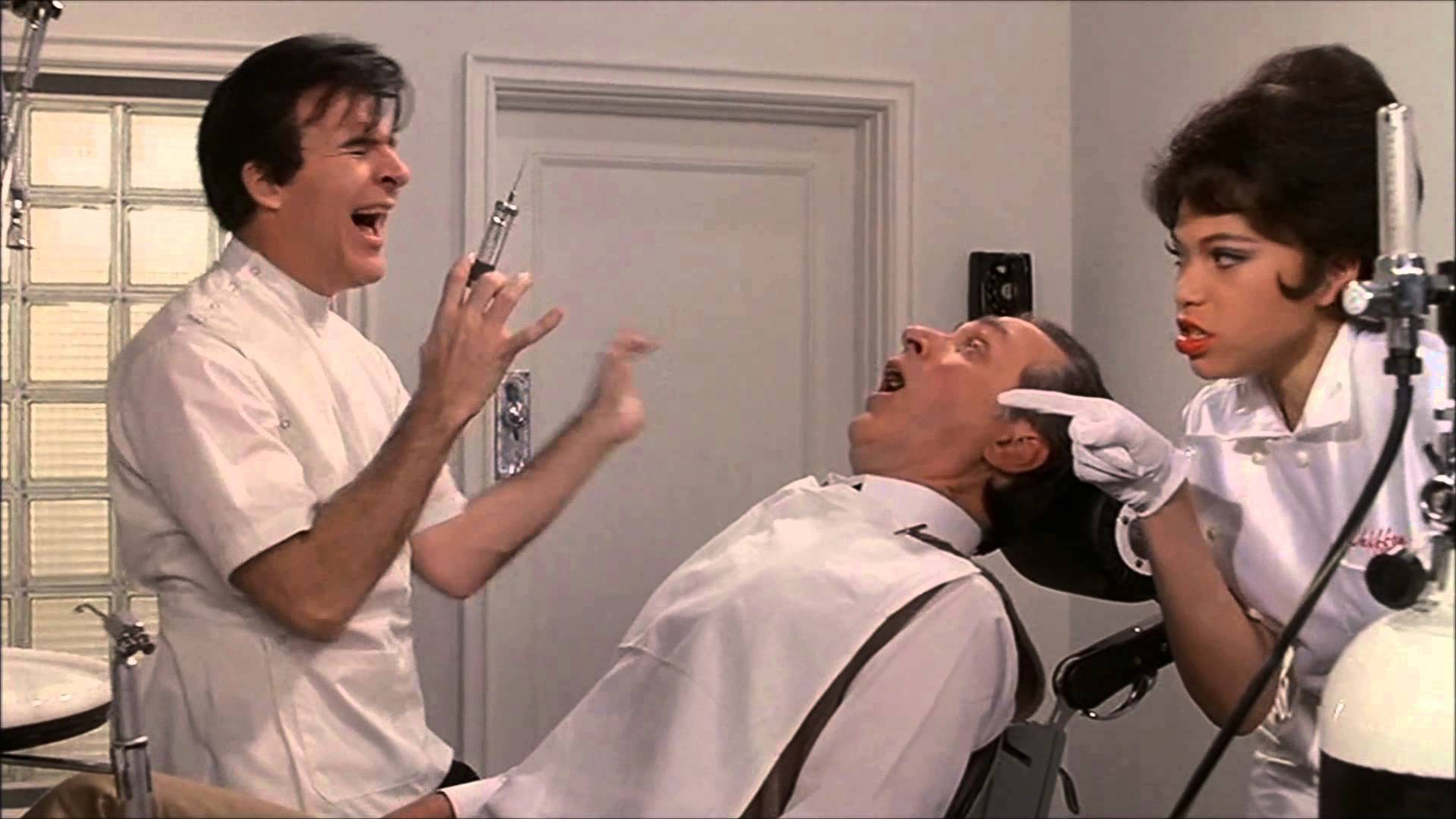 Bunch Of What-Is-This-Some-Hideous-Tooth-Torture-Extravaganza-At-My-Expense?! Arse!
#helpthegravy – These golf fail shots by the pros...
https://www.youtube.com/watch?v=SoOUwjJQHDI
Helping The We've-All-Been-There-And-This-Genuinely-Makes-Us-Feel-Better Gravy!
Related:
Arnold Palmer immortalised in rap song!