Golf Bedlam
May 3rd, 2016
Graham DeLaet is immortalised in Lego
The best beard in golf as a Lego man!
Words: Daniel Owen
Lego Graham DeLaet playing golf. Obviously...
https://www.instagram.com/p/BE10qi8yXpL/?taken-by=goldyeller
We think that's a pretty good likeness of the Canadian PGA Tour star.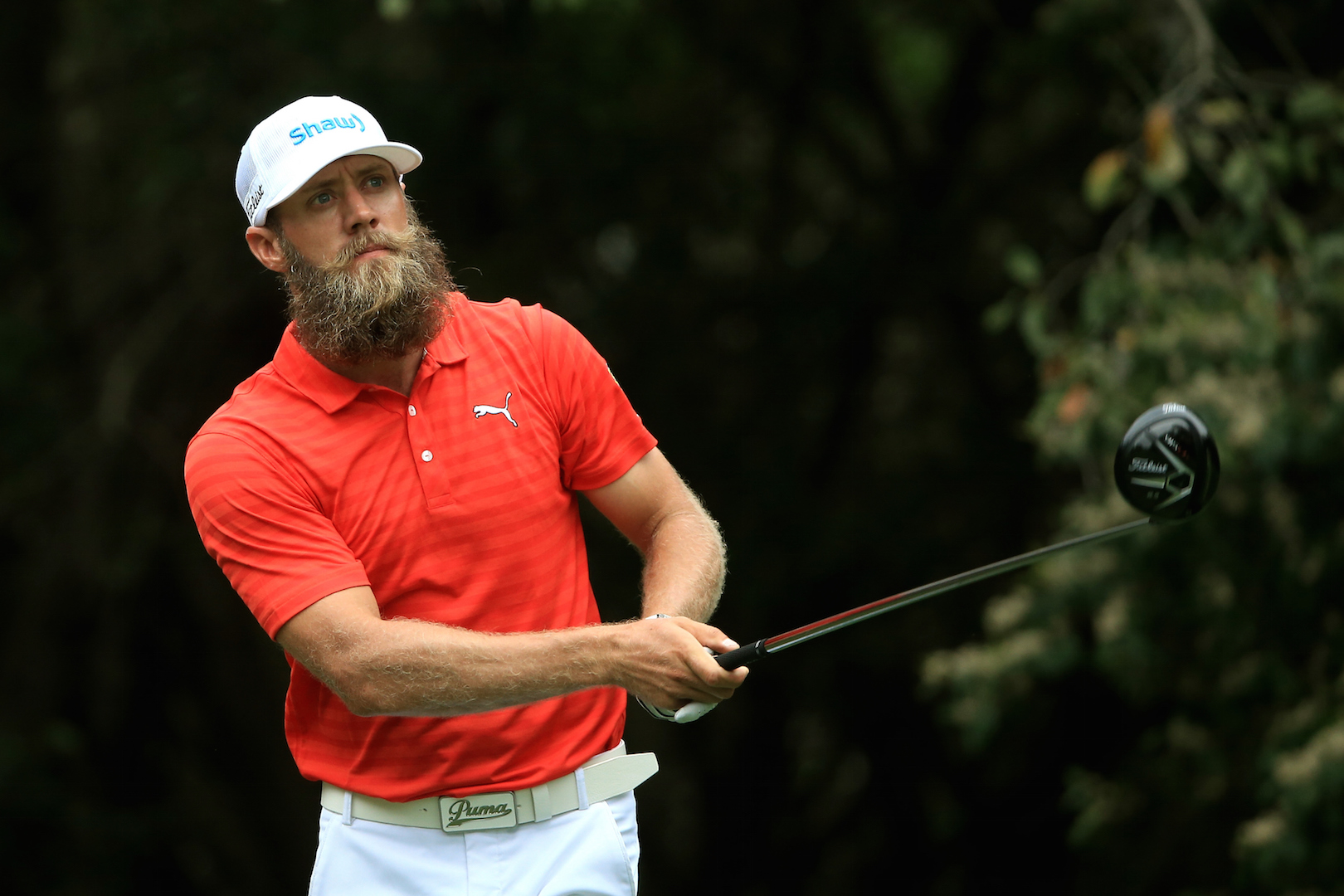 There is no real rhyme or reason to Jared Jacobs' work on Instagram, but @goldyeller we salute you.
Oh and check out his Breaking Bad homage...
https://www.instagram.com/p/BAOTzjqyXnd/?taken-by=goldyeller
TAGS: Canada, Graham DeLaet, Lego, Golf Bedlam, 2016