Golf Bedlam
Jul 8th, 2019
Golf Joke of the week
With Derek the Donkey
Words: Derek
Derek The Donkey, GolfPunk's grumpy horse-envier once again delivers his 'Joke of the Week'. As you know he likes nothing better than a proper good laugh as long as it's at someone else's expense...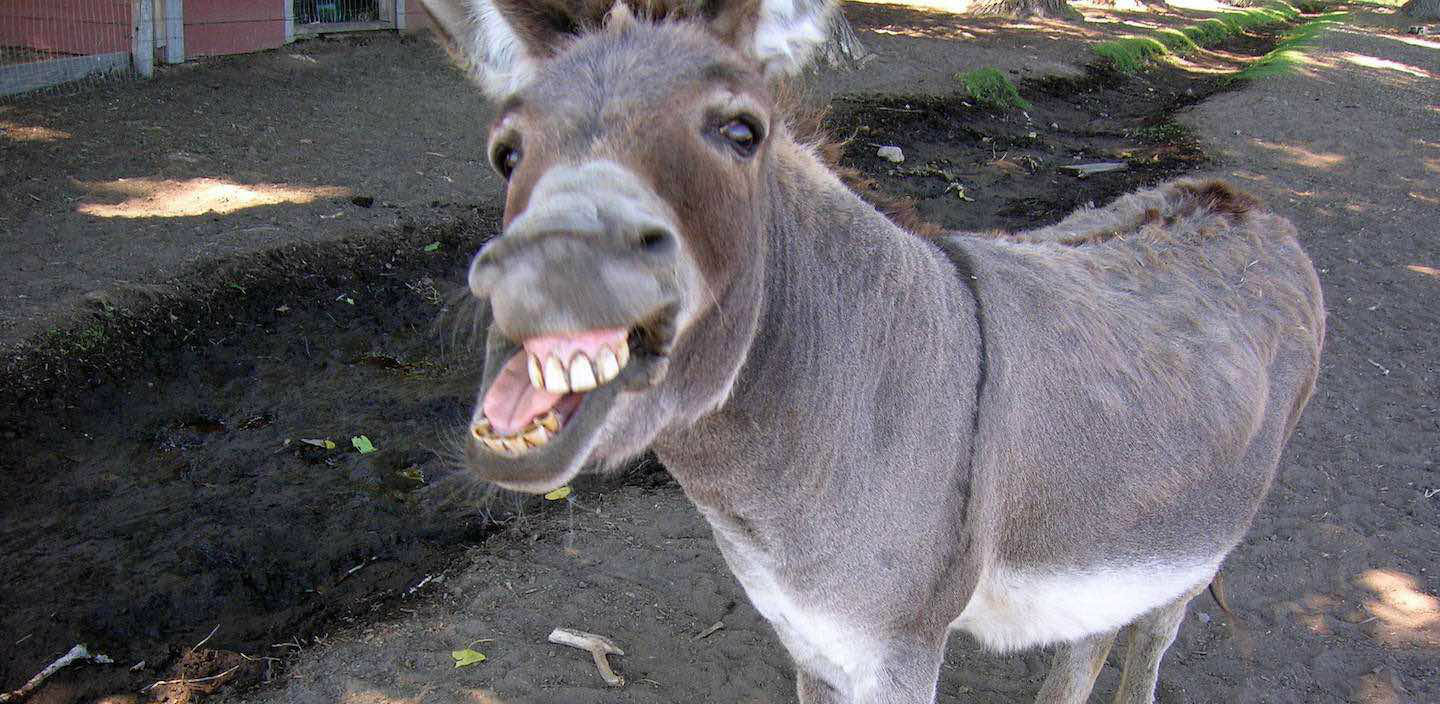 Joke of the Week
Joe loved golf, but his eyesight had gotten so bad, that he couldn't find his ball once he'd hit it.
He consulted with his wife, and she recommended that Joe bring along her uncle Ted.
Joe said, "But Ted is 80 years old and half senile!"
His wife replied, "Yes, but his eyesight is incredible."
Joe finally agreed and took Ted along.
He teed off and could feel that he had hit it solidly.
He asked Ted, "Do you see it?"
Ted nodded his head and said, "Boy, that was a beautiful shot!"
Joe excitedly asked, "Well, where did it land?!"
Ted said, "Hmmm. I forget."
Derek's verdict: Had an uncle like that, or was it a cousin?!
And another things....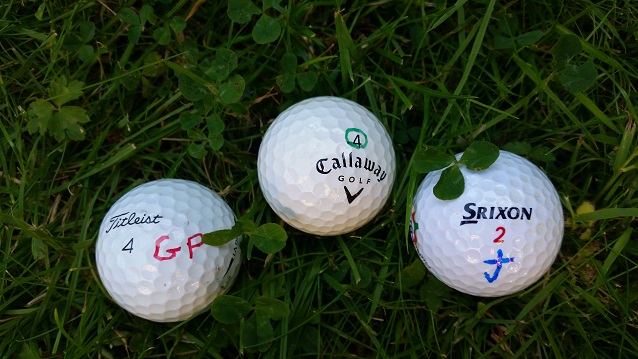 TAGS: Joke, Golf Joke, Joke Of Week, Bedlam, Laugh, Golf Bedlam, 2019