Rules Of Golf
Jul 4th, 2019
Mark your balls!
And avoid playing with someone else's…
Words: David Adair
I have played in a couple of competitions over the last few weeks and twice on the first tee my playing partner has announced they are playing a Titleist Pro VI number 1, no markings, no logos, nothing, just a fresh new pill straight out of the box.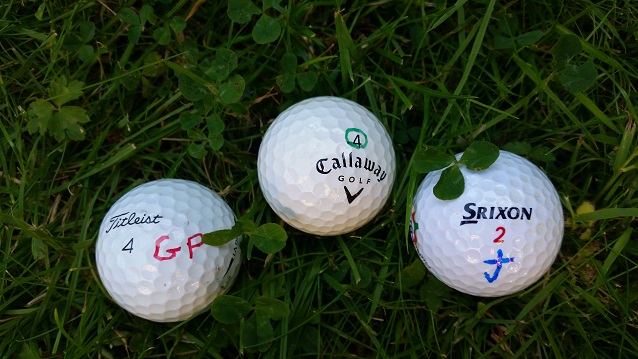 If you think about it, it is probably the most played ball in a golf club competition and umpteen players out on the course are likely to be playing the same ball. Add to this all those Pro VI's that are lying in those far flung extremities of the course and you see the problem.
It has always surprised me that the rules of golf do not compel a player to put markings on their ball. Rule 6.3 states that each player should put an identification mark on his ball however, it does not compel a player to do so.
Obviously, the cynics amongst us might home in on the more unethical reason players do not put markings on their ball. There is always the chance that a ball of the same mark and number may have been lost in the area a player is looking and so 'inadvertently' they find the wrong ball and continue without declaring a penalty.
Ironically, one of the chaps I was playing with regaled me with the story of a guy he was playing with who was very evasive on the tee as to what ball he was playing with and announced he changed his ball on almost every hole. Nothing illegal there, albeit it is a little bit fishy, but funnily enough on searching for his ball on the first hole he claimed the ball that his playing partner had found a little way from where he was looking was his (a likely story)!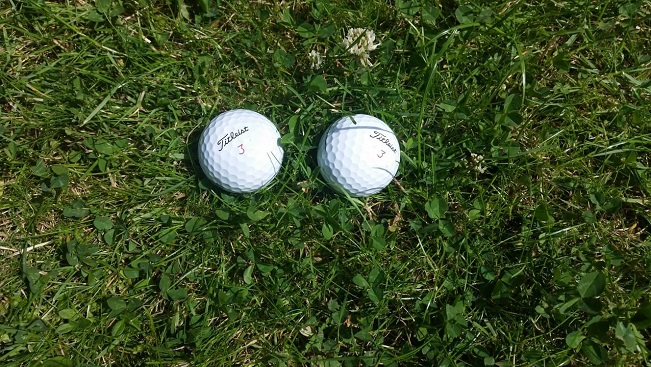 However, there is a good reason why a player should always mark a ball and it relates to the strict rules regarding the identification of a ball.  Looking at Rule 7.2 'How to Identify Ball' it states:
A player's ball at rest may be identified in any one of these ways:
By the player or anyone else seeing a ball come to rest in circumstances where it is known to be the player's ball.
By seeing the player's identifying mark on the ball (see Rule 6.3a).
By finding a ball with the same brand, model, number and condition as the player's ball in an area where the player's ball is expected to be (but this does not apply if an identical ball is in the same area and there is no way to know which one is the player's ball).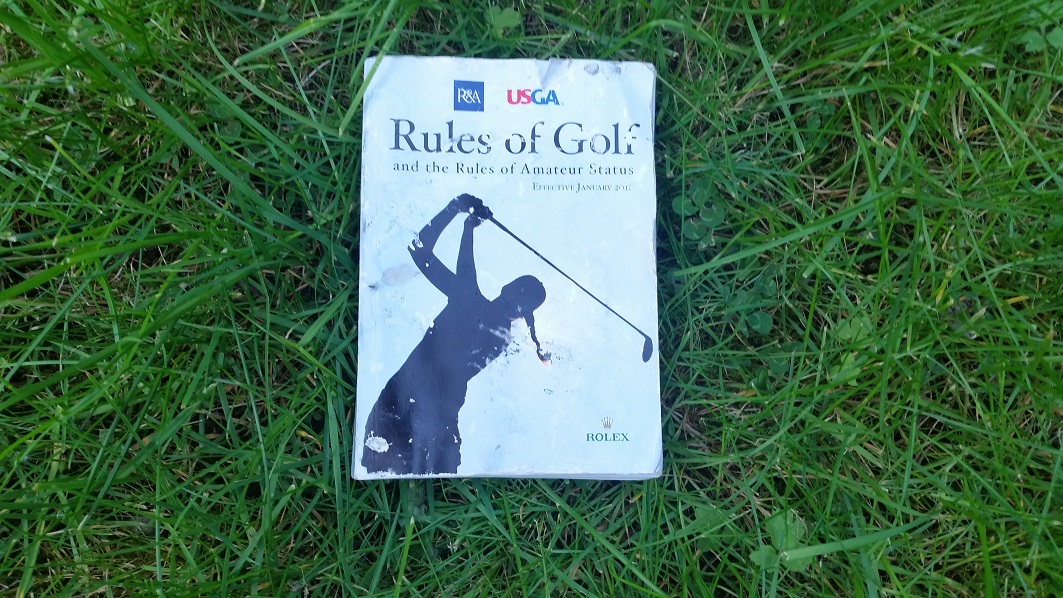 Looking at the third option, if a player hits a shot and on arriving at the rough location of the ball finds two identical balls, he will be unable to identify which is his. He will therefore have to deem the ball lost, take a two-shot penalty and go back and play the shot again.
The same rule would apply if a player visits another fairway off the tee and ends up side by side with an identical ball from another game. In this instance, unless someone can clearly state that they saw their ball come to rest and thus identify it both players will be deemed to have lost their ball and the aforementioned penalty will apply.
Rule 7.2 continues: 'If a player's provisional ball cannot be distinguished from his or her original ball, see Rule 18.3c(2).' So, if someone innocently or otherwise plays the same make and number ball without any markings as both his original and provisional ball it is bad news all round.
As Rule 18.3c(2) states:
If the player plays a provisional ball into the same general location as the original ball and is unable to identify which ball is which:
If only one of the balls is found on the course, that ball is treated as the provisional ball which is now in play.
If both balls are found on the course, the player must choose one of the balls to be treated as the provisional ball which is now in play, and the other ball is treated as lost and must not be played.
So, the conclusion is, always put an identification mark on your ball if you want to avoid an unnecessary penalty for playing the wrong ball or being unable to positively identify your ball when found.
But here's a better idea. Why don't the R&A and USGA simply change one word from 'should' to 'must' then they'll be no debate and nobody will be tampering with each other's balls!
And another thing....
Which is the immovable object?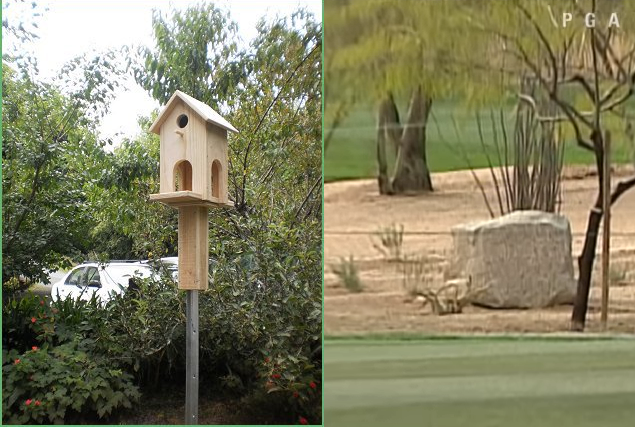 TAGS: Rules Of Golf, Mark Ball, Rules, Identifying Ball, 2019