Golf Rules
Jul 4th, 2019
Which is the immovable object
A boulder or a bird feeder?
Words: GolfPunk
Which is immovable?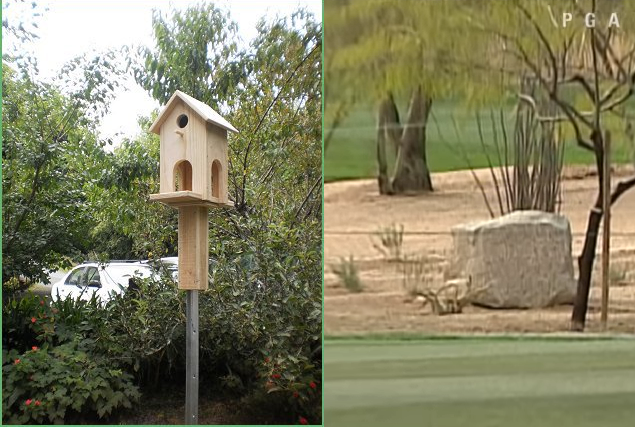 Despite no mortal being able to move it on their own the answer is the boulder. As Tiger Woods found out to his benefit at the 1999 Phoenix Open when a friendly rules official suggested it was a loose impediment.
Such a ruling would be no good to your average club golfer but when you have an army of willing helpers following you around the course it's a different story. Tiger's army duly stepped forward and cleared the boulder from their hero's path.
https://www.youtube.com/watch?v=xadPSF3H2Wo
So, what about the bird feeder? Simple, just pull it out of the ground like a 150 yard marker and pop it back after the shot. Sadly, not if you are playing at Warren Golf Course in Notre Dame, Indiana, as Darren Clarke found out to his cost in his first round at this year's US Senior Open.
As Clarke was discussing the matter with a rules official, his caddy walked ahead and tried to remove the bird feeder from the ground. Despite considerable effort, the caddy found the feeder was concreted in and so abandoned the task returning to his man. The Northern Irishman ended up bogeying the hole but bad news was delivered to him two holes later.
https://twitter.com/Dougiefresh_21_/status/1144357213265264641
Apparently, the rules officials had seen the TV coverage showing Clarke's caddy wrestling with the immoveable obstruction and deemed a breach of Rule  15.2. As you can imagine the big man was not impressed and nor are we, as we do not quite see the rule breach. The caddy tried to move an immoveable object but failed!
And another thing...
Should you putt with the flag in?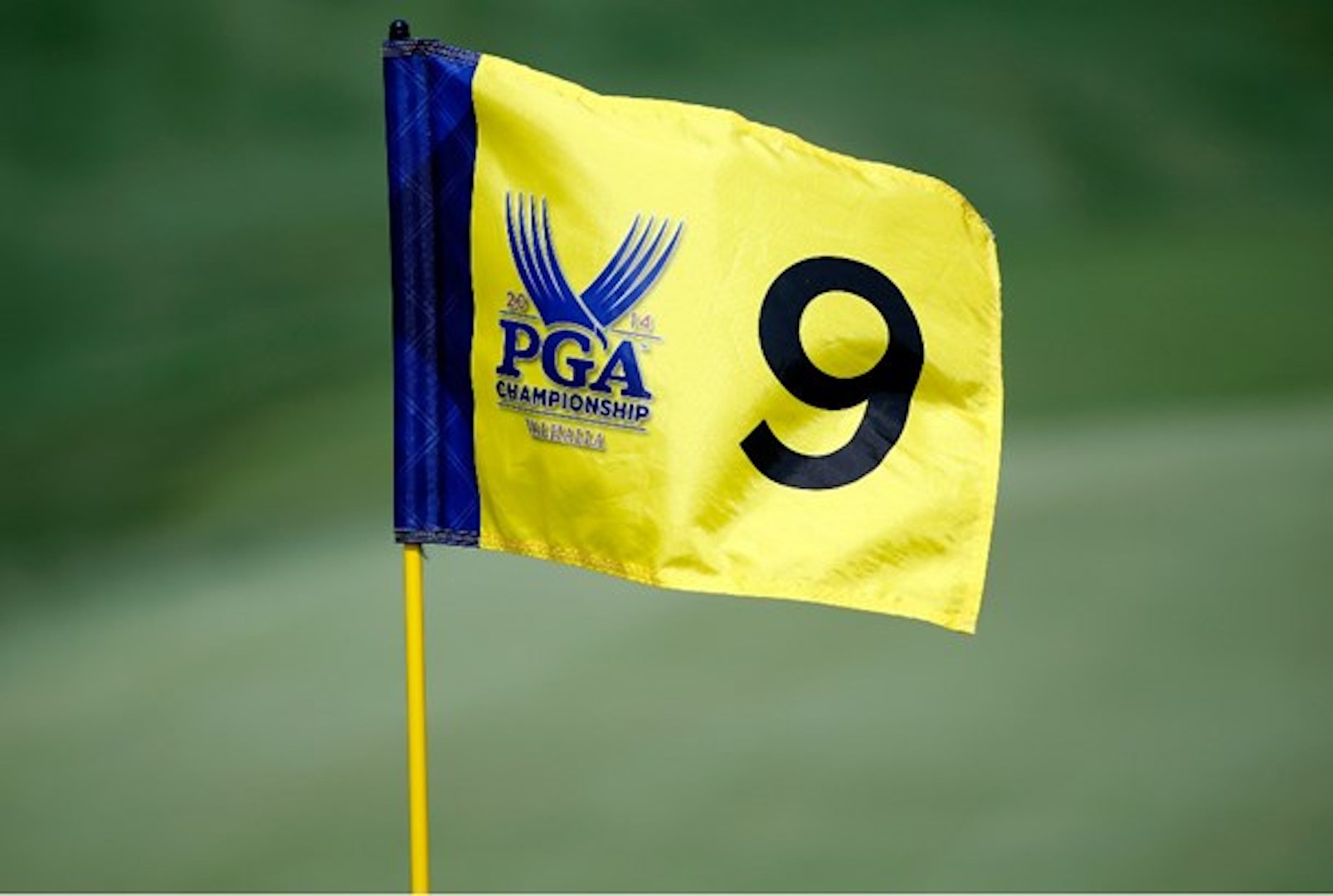 TAGS: Rules Of Golf, Tiger Woods, Darren Clarke, US Senior Open, Immoveable Obstruction, Bird Feeder, Boulder, Golf Rules, 2019