Golf Bedlam
Apr 10th, 2019
Fantasy 4 Ball: Nick Dougherty
Nick Dougherty chills out with a fourball so cool he'll need an icepick ins
Words: Gavin Newsham Photography: Simeon Stout
Hell if I'm going to take any fourball out on course then it's going to look good, the bees knees. There's no point having the choice of anyone in the world and then ruining it. I don't think I'd choose golfers either; I mean that's my day job and sometimes it's just nice to get away from it all, take a full-on break.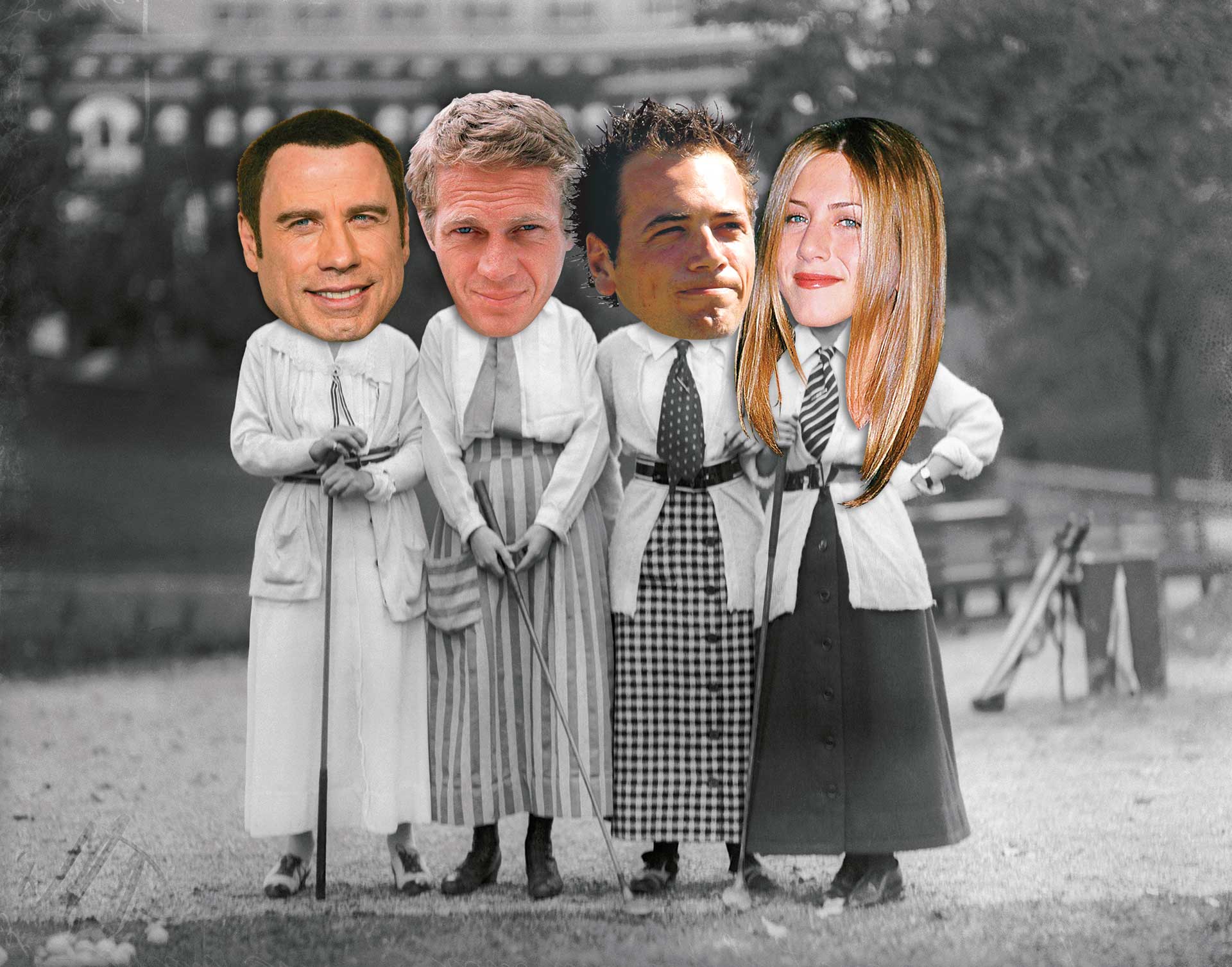 Then I'd go for my favourite actor from the modern period, John Travolta. I love his films and it would be great to chat with him about all the different roles he's played. I'm even a fan of the whole Saturday Night Fever look. He's also a really keen golfer and a pilot so he could fly us to any course in the world. I can just see it now, striding down the fairway with Steve and John, three abreast, golf balls all in the middle of the fairway and dressed to the nines. That would look really good.
First off, and without a moment's hesitation, I'd choose Steve McQueen. That guy redefined cool with the way he looked and acted. I can just see him turning up to the car park – Bullitt style – and then just strutting out onto the tee and nailing one down the centre. Not a word to anyone, just a nod and a smile.
To complete the look, I'm going to have to balance it up with a bit of female company. There are many choices in this category but I think mine would be Jennifer Aniston. I really like that girl-next-door look and she's got just that.
It wouldn't matter what standard of golf she played, though I think she does play; I could just chill out with Steve and John and then watch Jennifer. It would be a perfect day out.
And Another Thing...
7 Of The Best New Drivers for 2019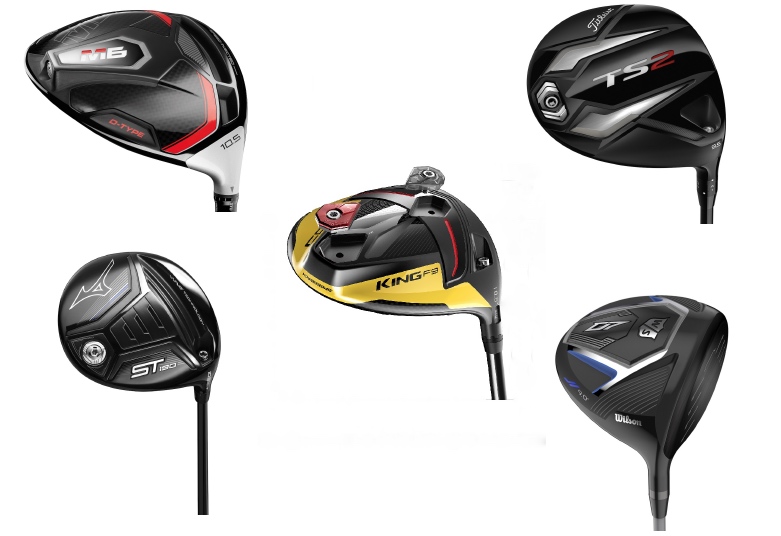 TAGS: Nick Dougherty, John Travolta, Jennifer Anniston, Steve McQueen, Golf Bedlam, 2019