Equipment
Mar 14th, 2019
7 Of The Best Drivers For 2019
Immerse yourself in Kaboom Town...
Words: Tim Southwell
Drivers. Love them or loathe them you've got to, errm... love them. There's nothing better than smoking one down the fairway with a brand new big dog. And here we've picked 7 of our favourites for 2019. Read our full review here and get yours at Golf Avenue, who provides used and new golf clubs at great prices. Grip it, rip it and have the best golf year of your life! 
*Click on pic for full review of each driver
1) PING G410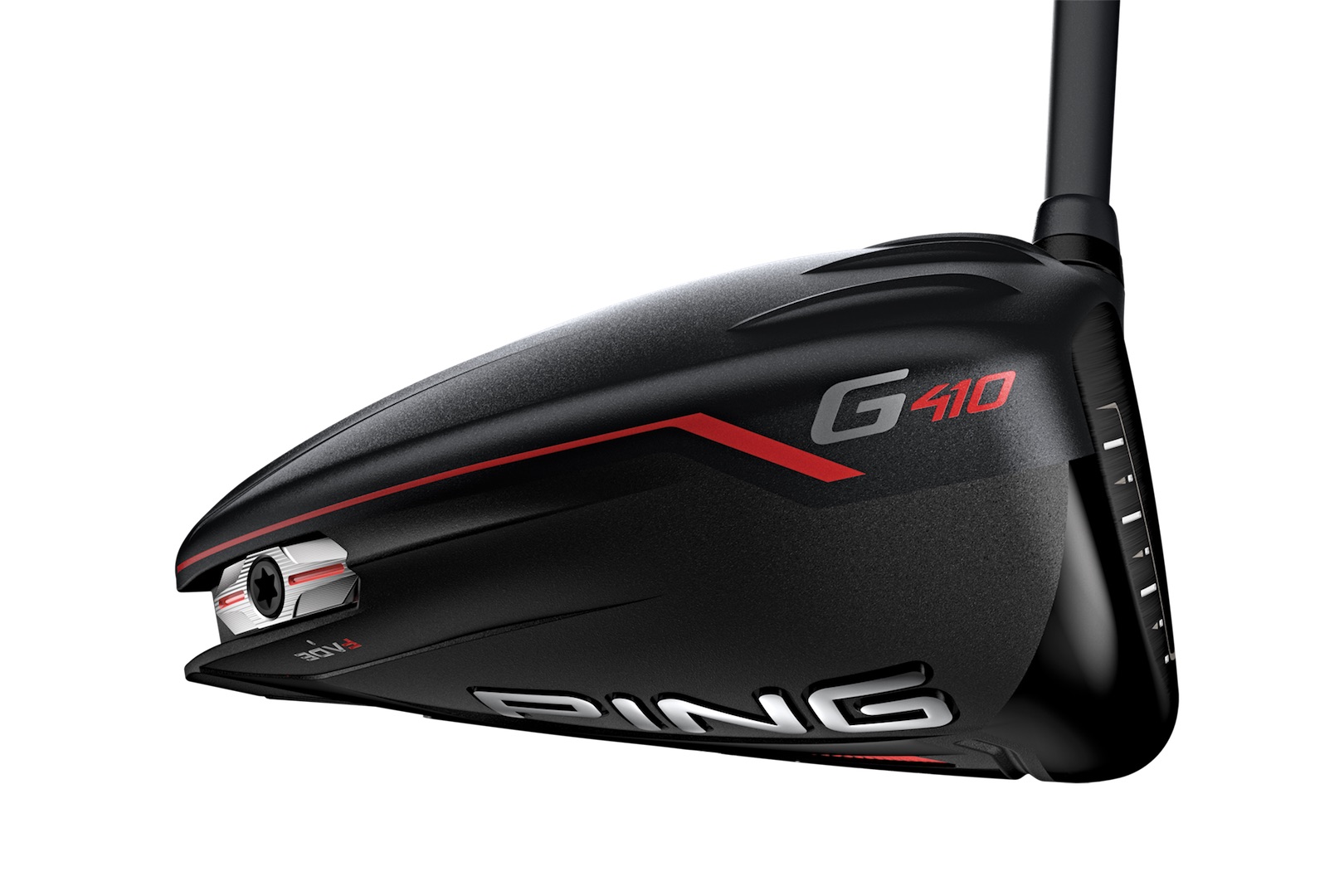 PING fans listen up!! The new G410 drivers range is.... OUT!!
Significant advancements in custom fitting while delivering golfers the highest MOI's and ball speeds available highlight the new PING G410 Plus and G410 SFT drivers. The multi-material drivers are available for pre-order today, and custom fitting at authorised PING golf shops around the world beginning in mid-February.
In the G410 Plus model, three positions (Draw, Neutral, Fade) for the ultra-high-density tungsten back weight shift the centre of gravity (CG) location by 1/10" in each direction from neutral to influence left or right shot direction approximately 10 yards (20 yards of correction between Draw and Fade settings).
2) TaylorMade M5 & M6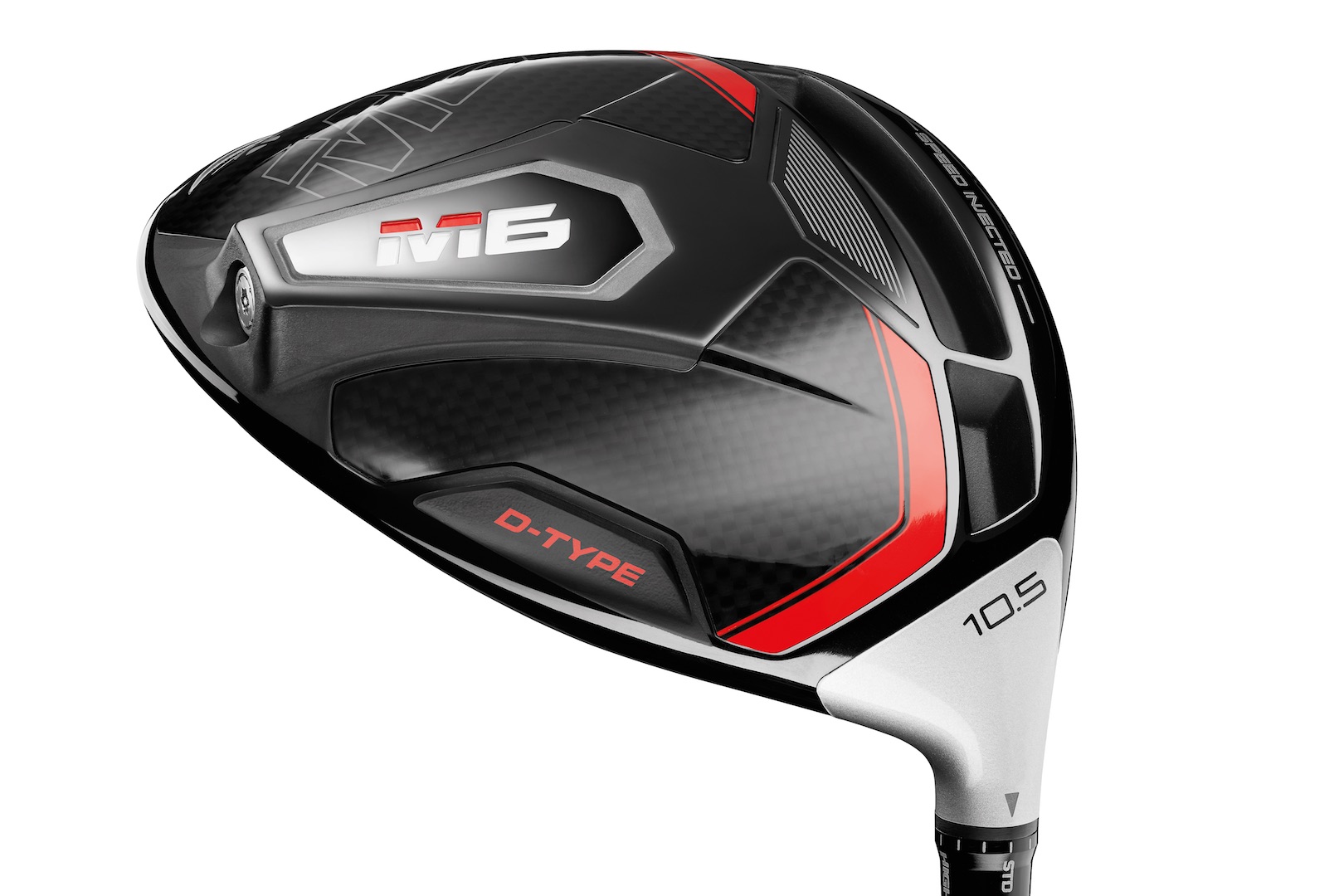 It might sound painful but TaylorMade's new Injected Twist Face technology will have you hitting it longer and straighter than ever before.
Following the global success of the M1-M4 metal woods, TM announced today the next generation of the M family, highlighted by the all-new M5 & M6 drivers, fairways and hybrids. 
TaylorMade introduced Twist Face technology in 2018. To counteract the high-toe miss (a hook), the driver face was modified open (loft increased & face opened) on the high-toe to help straighten ball flight.
Similarly, to counteract the low-heel miss (a slice) the driver face was modified closed to de-loft and close the face in the low heel area. 
In 2019, TaylorMade has taken Twist Face to the next level with the introduction of Injected Twist Face technology, exposing the false narrative that speed limits have been reached in a metalwood. 
3) Cobra King F9 Speedback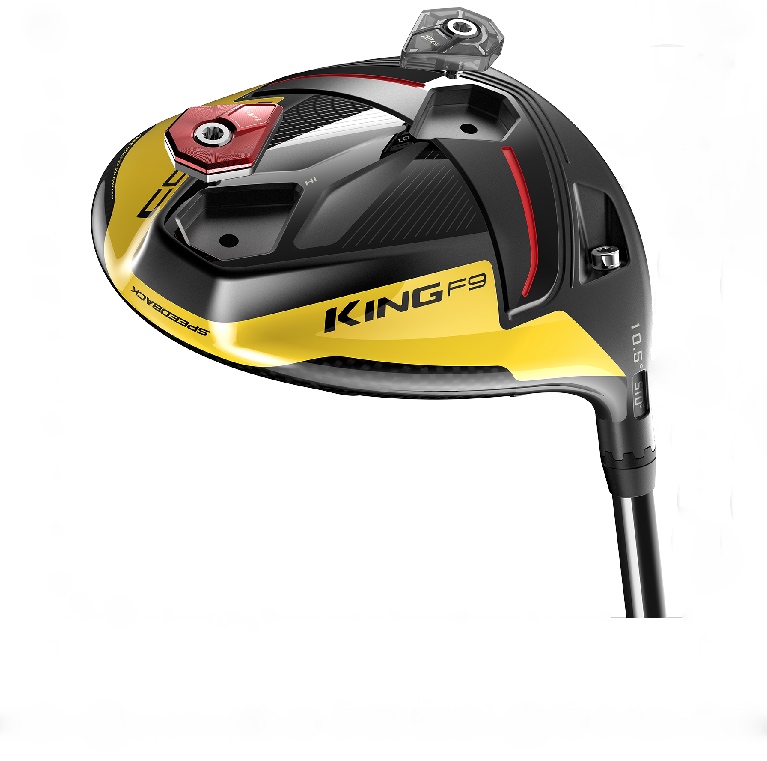 The KING F9 driver, features breakthrough SPEEDBACKTM Technology, which, for the first time in golf, successfully combines a highly aerodynamic clubhead shape with low CG. SPEEDBACK is a game-changing advancement in the way a driver is engineered. 
The combination of an efficient aerodynamic shape and an engineered weight structure on the sole, improves club speed while maintaining a low, deep CG to create the most efficient transfer of energy to the ball.
Utilising a CNC Precision Milled Face, created using industry-leading face manufacturing technology, allows for a thinner and hotter face design that has shown ball speed increases up to 1.5 mph when tested against a traditional, hand-polished face.  These technologies fuse to deliver the ultimate formula for speed and extreme distance.
4) Mizuno ST190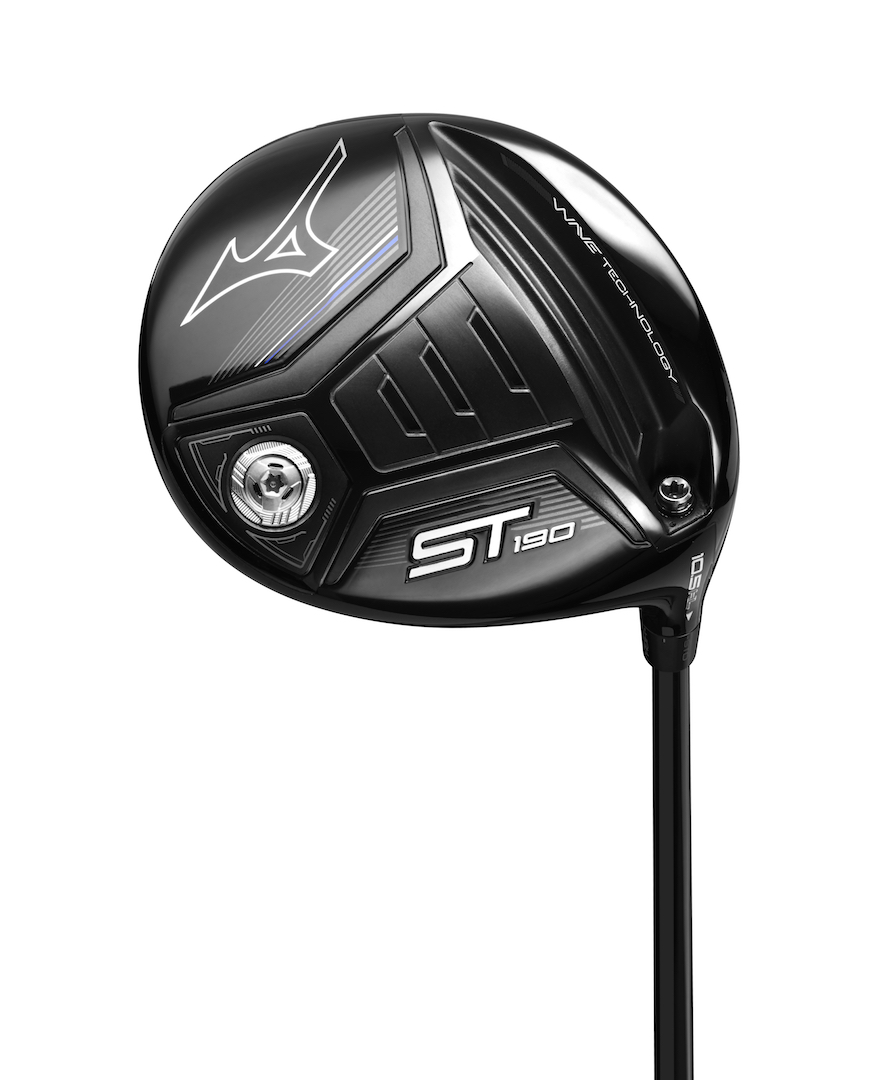 If you like your metal woods to go for miles and look the absolute business, you've come to the right place. Mizuno has announced that its highly anticipated ST190 range will be available to the public from Feb 2019.
The Mizuno ST190 woods first appeared at the British Masters in October – going straight into play after clearing the USGA conforming list.  Bucking the trend of recent Mizuno metal woods the ST190 has been played by both contracted and non-contracted players on tour since. Keith Mitchell was Mizuno's first PGA Tour player to put the ST190 into play (still in play as of December 2018).
The ST190 drivers offer Mizuno's lowest spin rates and incorporate every known factor in the quest to enhance ball speed and driving distance. Mizuno's ultra-fast Forged SP700 Ti face now boasts a lighter CORTECH structure to deliver consistently higher ball speeds, with a large carbon composite crown plus the Amplified Wave soleplate, introduced in last year's ST180 drivers, helping to convert each additional mph into extra yards.
5) Titleist TS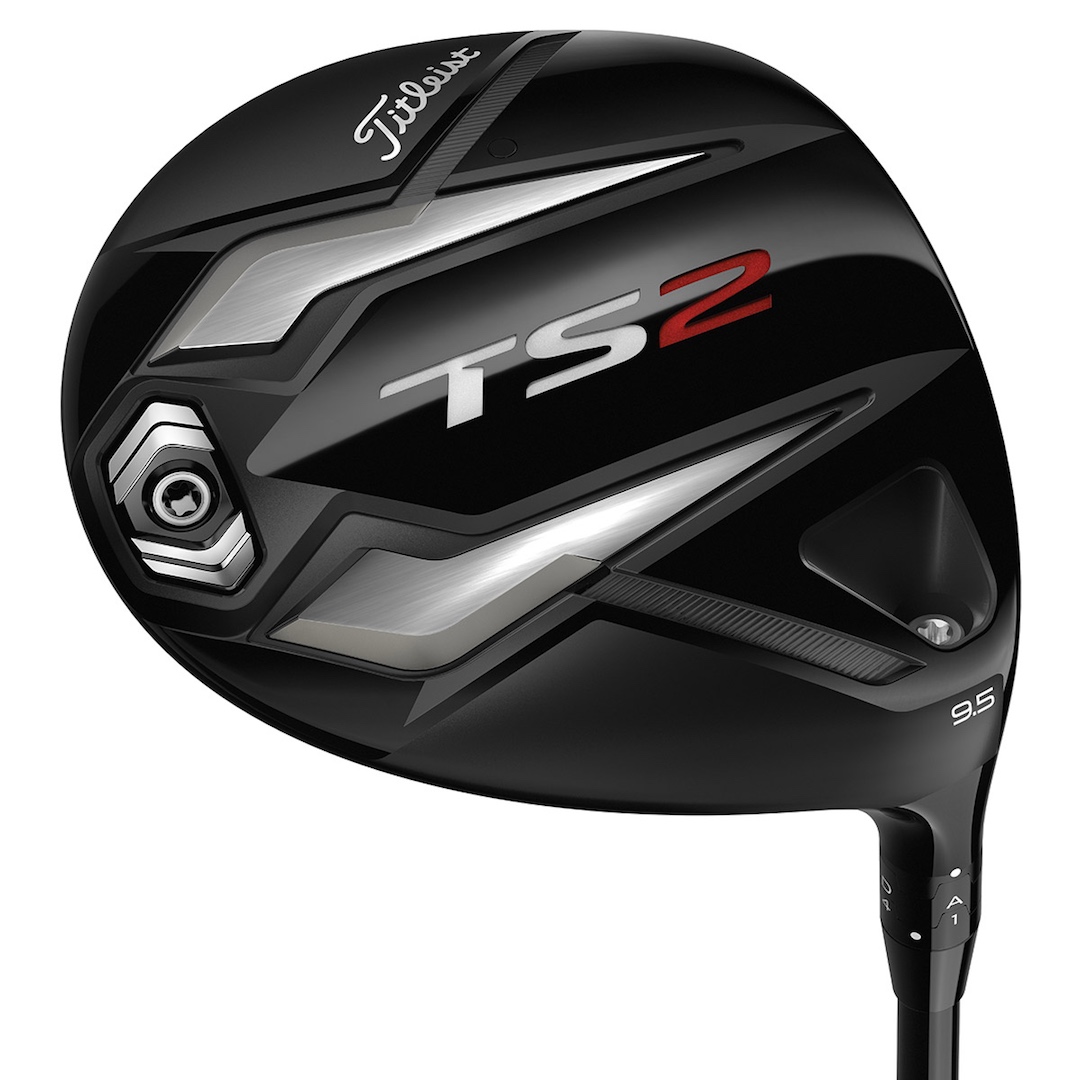 A two-year mission to design greater speed into every detail of driver technology has led to the introduction of the new Titleist TS drivers, available in store from September 28th with fittings at Titleist fitting events and select retailers beginning nationwide from today.
This mission – the "Titleist Speed Project," as it was referenced internally by the Titleist Metalwoods R&D team – began with a challenge from the game's best players to make Titleist drivers as fast as possible. What followed was a relentless pursuit to solicit speed from every micron and milligram of the driver head, culminating with the development of two new driver models – TS2 and TS3 – engineered to deliver faster ball speed with higher launch, lower spin and increased MOI for more distance and game-changing forgiveness.
At the U.S. Open at Shinnecock Hills, the first week that TS ("Titleist Speed") drivers were available for competition, it became immediately clear that the new TS2 and TS3 models had passed the test.
Seventeen players put TS drivers in play – including Justin Thomas, who unleashed a career-long 422-yard drive in Round 1 – an unprecedented shift for the week of a Major Championship. Three starts later, Thomas earned his first World Golf Championships title with a four-shot victory at Firestone, crediting the performance gains of his TS3 9.5o driver.
6) Callaway Epic Flash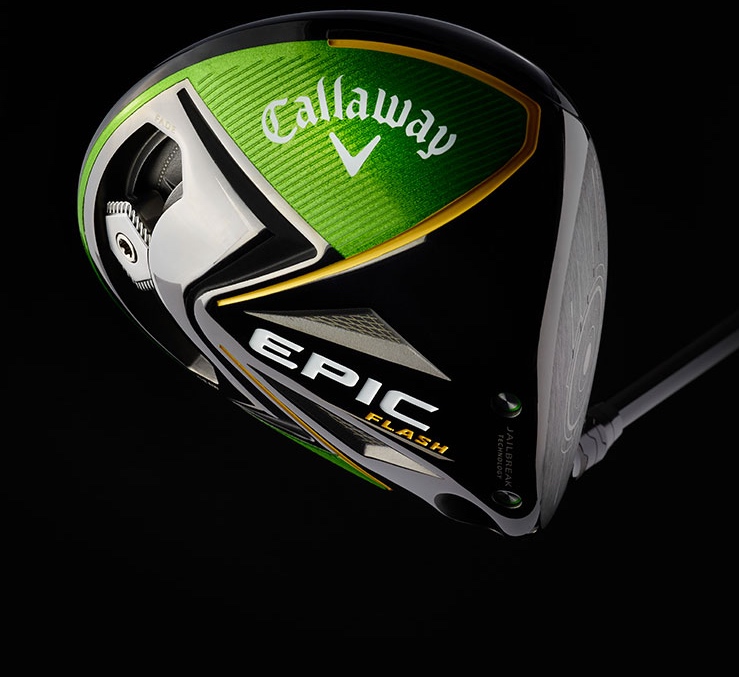 The new Epic Flash Driver employs a new Callaway technology called Flash Face to help golfers get more ball speed for more distance. Flash Face's unique, internal mapping consists of dozens of subtle ripples flowing from heel to toe that work together cohesively to elevate COR in the face's centre region. That convention-defying accomplishment results in a significant ball speed boost for a noticeable distance increase when you make solid contact, helping make your longest drives go even longer.
Flash Face's sophisticated architecture was created by Artificial Intelligence and "machine learning," a field of computer science that uses statistical techniques to give computer systems the ability to "learn" with data without being explicitly programmed.
7) Wilson Superlite D7 
If it's good enough for golf-geek extraordinaire (3-time major winner and 2020 Ryder Cup captain!) Padraig Harrington, it's good enough for us. Check out Wilson Golf's new super lightweight distance driver, fairways and hybrids. It's golf-drool central...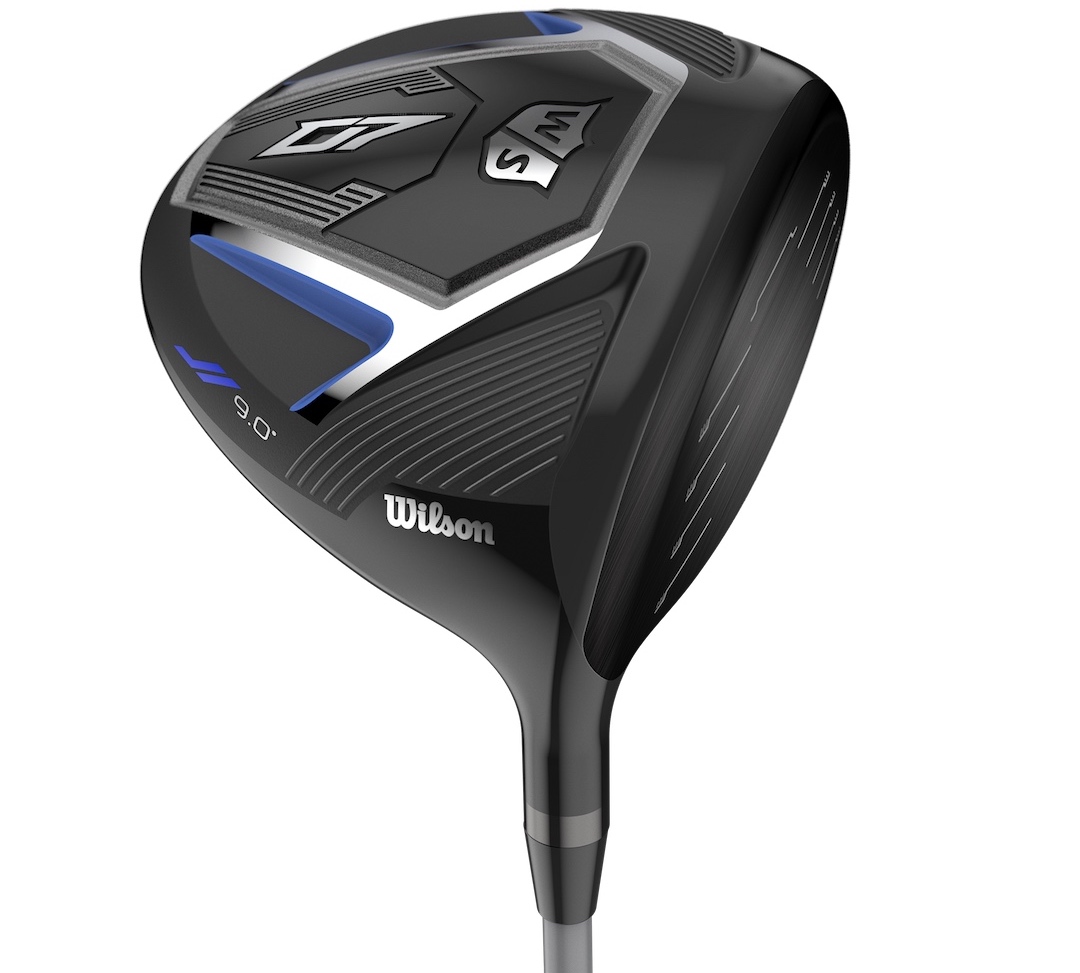 The Wilson Staff D7 driver features RE-AKT Technology, a combination of Superlight Design and Reactive Face Technology, delivering faster club head speed and increased ball speeds for longer distances. It also features Dynamic Launch Control to optimize launch conditions for different player types.
The forgiving D7 driver features a radical lightweight crown design, removing excess weight from the club head and improving sound with a pioneering [K]omposite Crown Design. The D7 crown features a layer of Dupont Kevlar® for vibration (sound) dampening, which is sandwiched in-
And Another Thing!
GolfPunk Selects: 7 Of the Best Putters for 2019