Fashion
Jun 19th, 2020
Adidas CODECHAOS "Summer of Golf"
Limited edition inspired by the "Summer of Love"
As summer officially starts adidas are introducing a new limited-edition silhouette – the CODECHAOS "Summer of Golf". The unique footwear will be available worldwide on 20 June, the first official day of summer.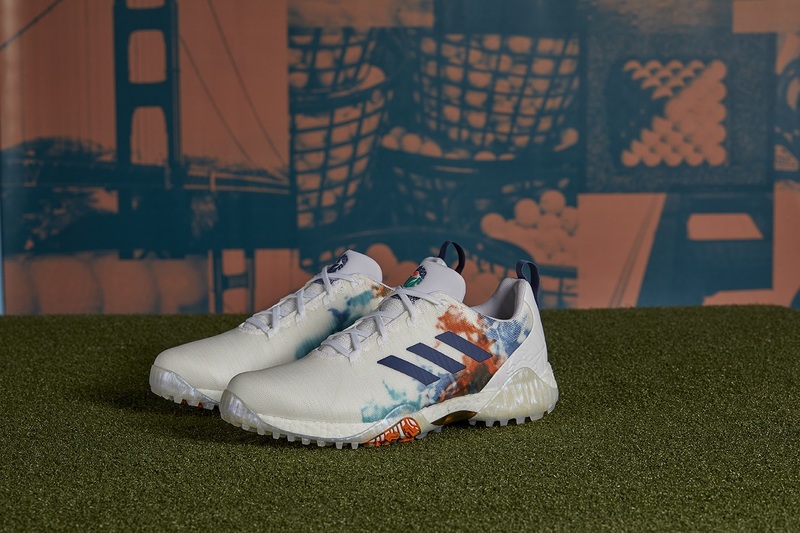 Initially inspired by the 1967 "Summer of Love" phenomenon that took place in San Francisco, this tie-dyed version of adidas' new CODECHAOS footwear was intended to commemorate the locale for the second major of the year. That quickly changed in the wake of the COVID-19 pandemic that has impacted everyone in the world.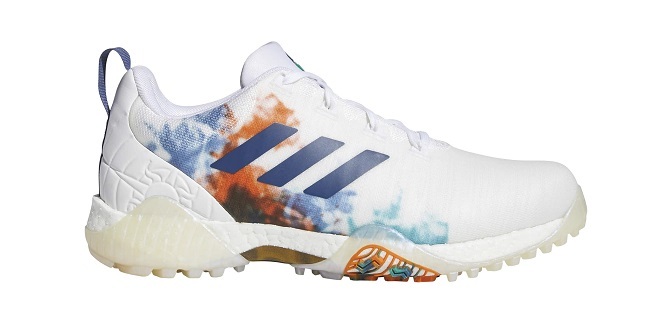 At the heart of the colourful tie-dyed footwear, the words 'Summer of Golf' are emblazoned on the tongue. While they certainly are a play on words in homage to the historical events of 1967, it evolved to become a pronouncement to golfers everywhere in 2020.
"When we designed this shoe roughly 18 months ago, we clearly had no idea there would be a global pandemic that would impact all sports including our own," said Masun Denison, global footwear director, adidas Golf.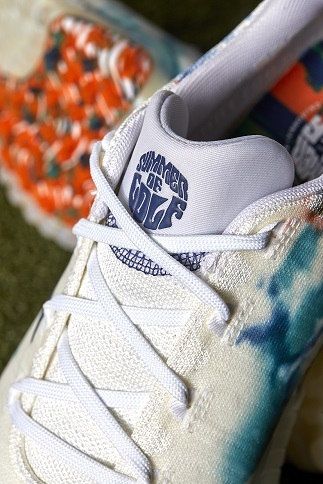 "We knew that adding those three words on the tongue would make this shoe special, but those three words mean so much more now that we are actually able to get outdoors and play the game we love. It'll definitely be a memorable summer in the history of our sport."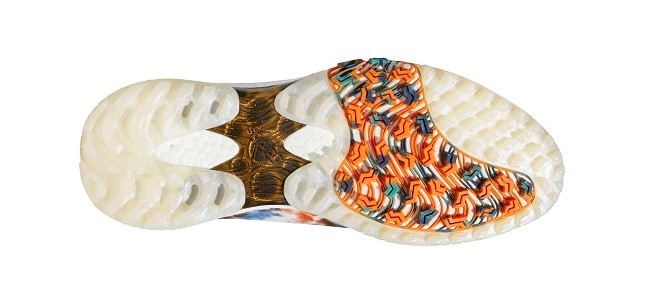 CODECHAOS is the latest model from adidas to challenge the definition of what a golf shoe can be. The sleek spikeless silhouette was designed from the ground up. It features Twistgrip technology to give players precise traction where they need it most and BOOST cushioning for unparalleled comfort in every step.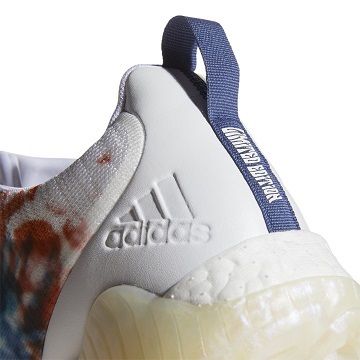 The CODECHAOS "Summer of Golf" footwear will be available 20 June in limited quantities at
https://www.adidas.co.uk/golf-shoes
and select retailers worldwide.
And another thing...
Garmin MARQ Golfer