Fashion
Mar 2nd, 2016
Under Armour Tease Golf Shoe Launch
Finally get to wear what Jordan does
Words: Daniel Owen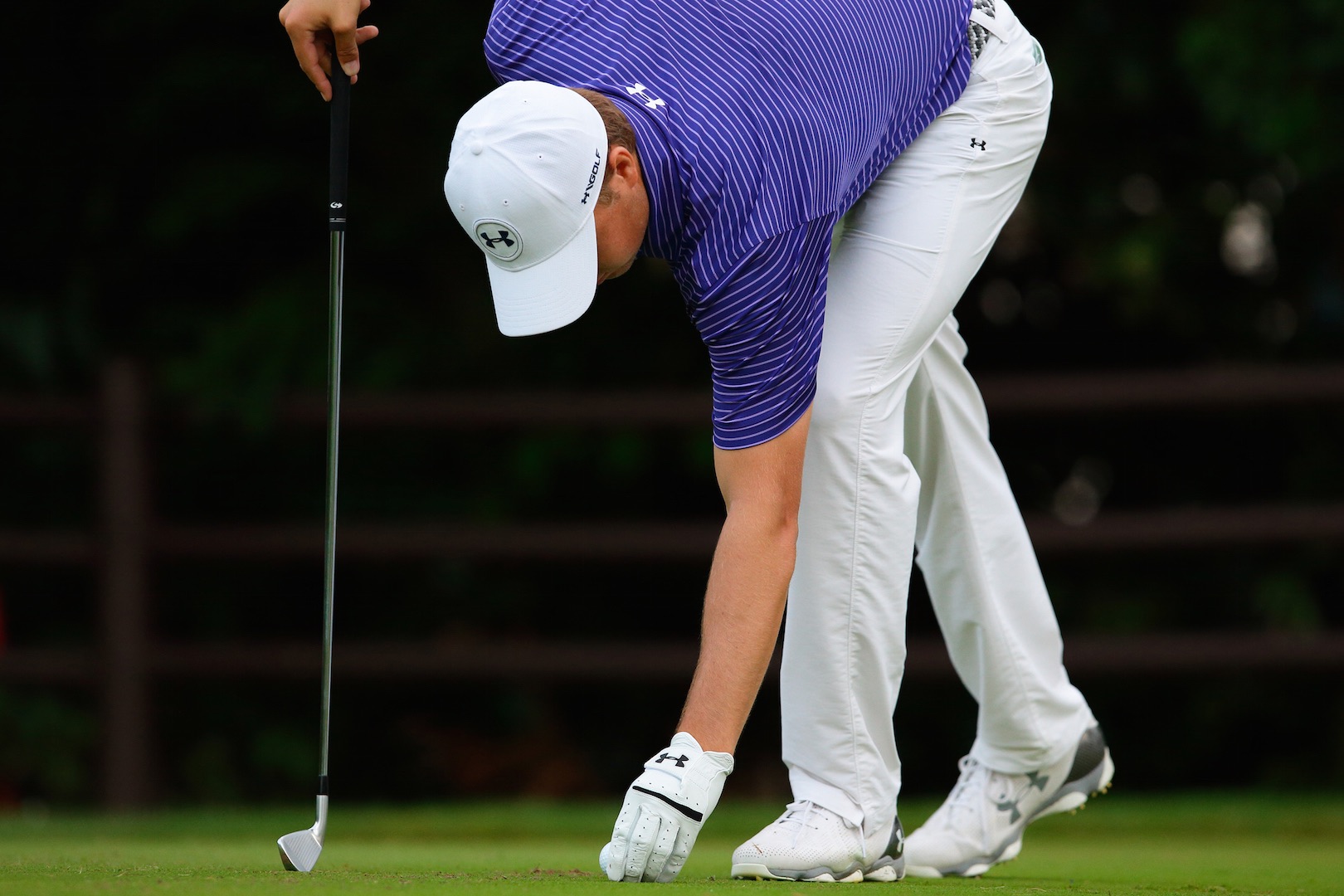 Under Armour have been teasing us with golf shoes for a while now. Jordan Spieth and Gary Woodland have been wearing versions on tour, and there was a very small limited release last year.
But now, finally, Under Armour are getting ready to release a shoe to the market that won't be as rare as rocking horse poo. And if this video is anything to go by, they are releasing three models of shoe. One looks like it's the spiked shoe that Jordan Spieth usually wears. One looks like a spikeless shoe that he has been seen wearing at a couple of events last year. The third shoe your guess is as good as ours. More info as and when it comes in.
https://twitter.com/UAGolf/status/704818560380575745
Under Armour are trying to brand your feet and your hands...