Fashion
Aug 30th, 2016
Top 10 Polo Shirts Part 1
Collar Commentary...
Words: Daniel Owen
With golf dress codes seemingly not relenting anytime soon, getting the right polo shirt is as essential as choosing the right golf ball when playing a round of golf. Golf shirts have got super technical, but they don't all have to look like gym wear anymore.
Cotton isn't totally dead either, especially as it's the last official day of Summer as we're putting this together (Did you really have to say that?! – Ed), and it's only going to get cooler, with moisture wicking being less important. 
We've got ten polo shirts for your perusal today, and we'll have part two for you on Friday. Which one do you fancy?
TravisMathew Drew £65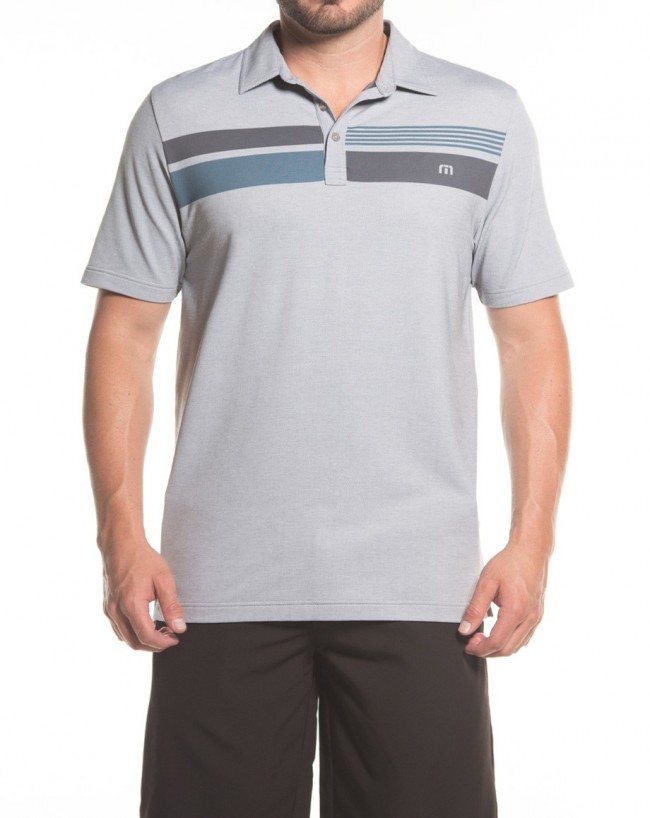 Puma Road Map Polo £45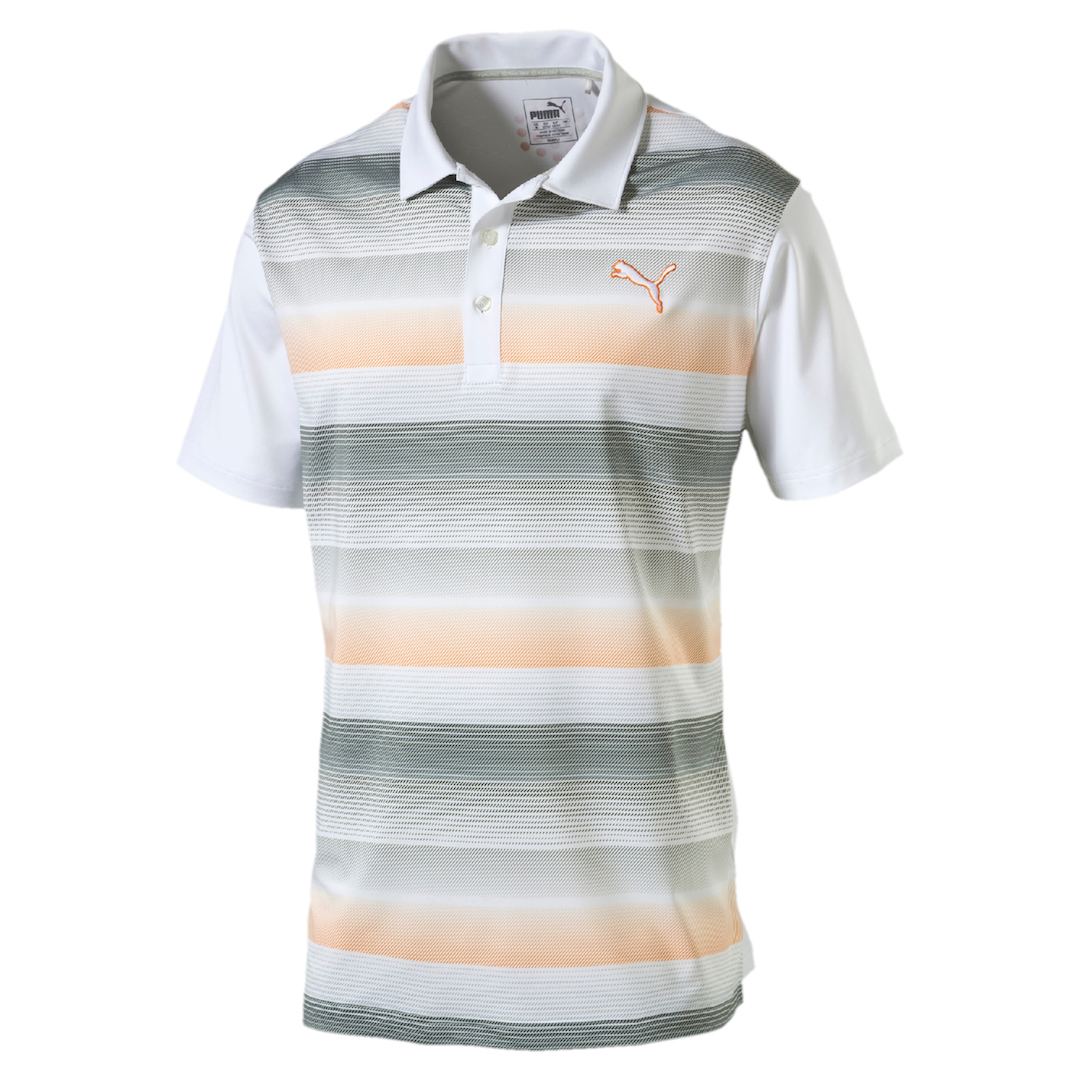 Oscar Jacobson Collin Tour £45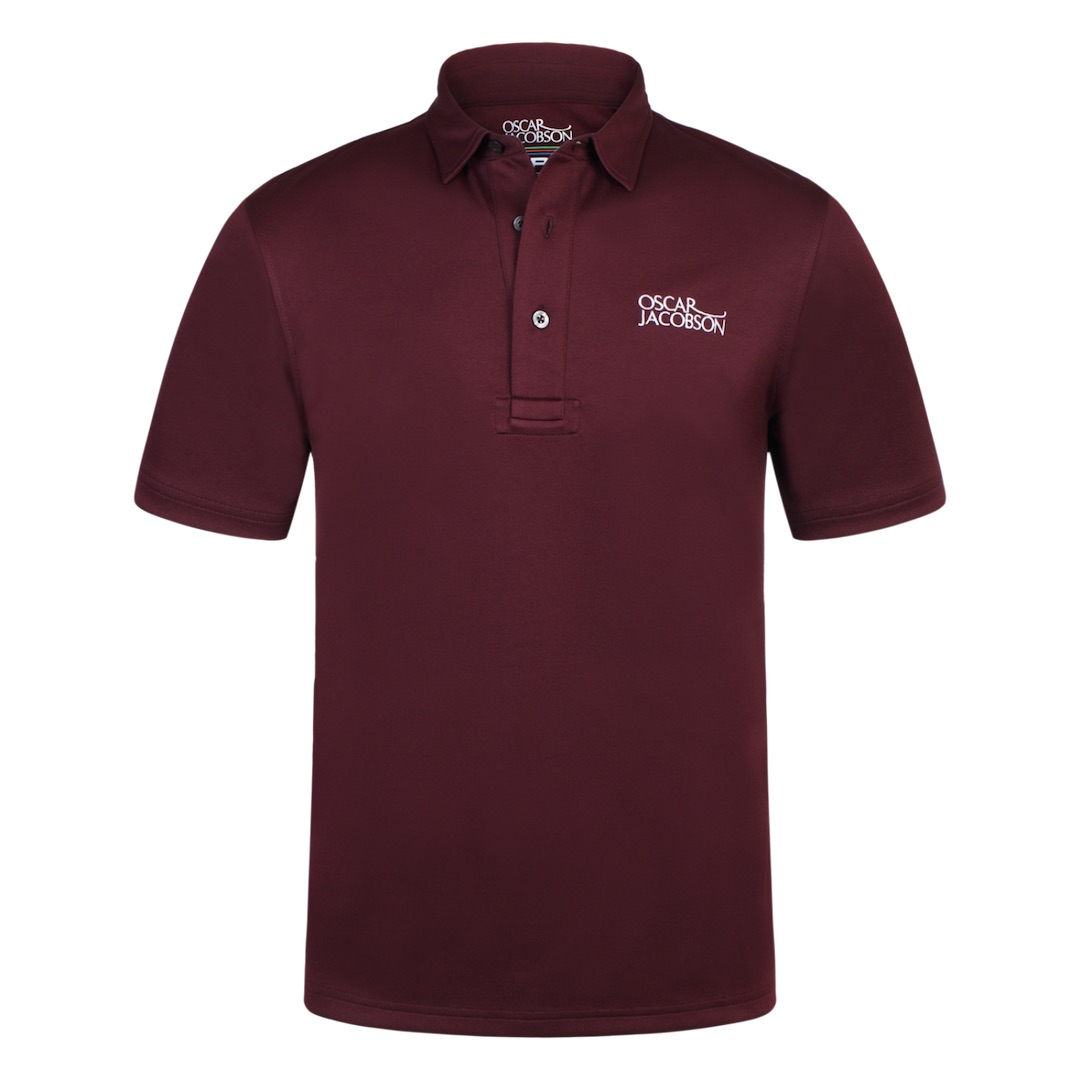 Chervo Artosin Polo £135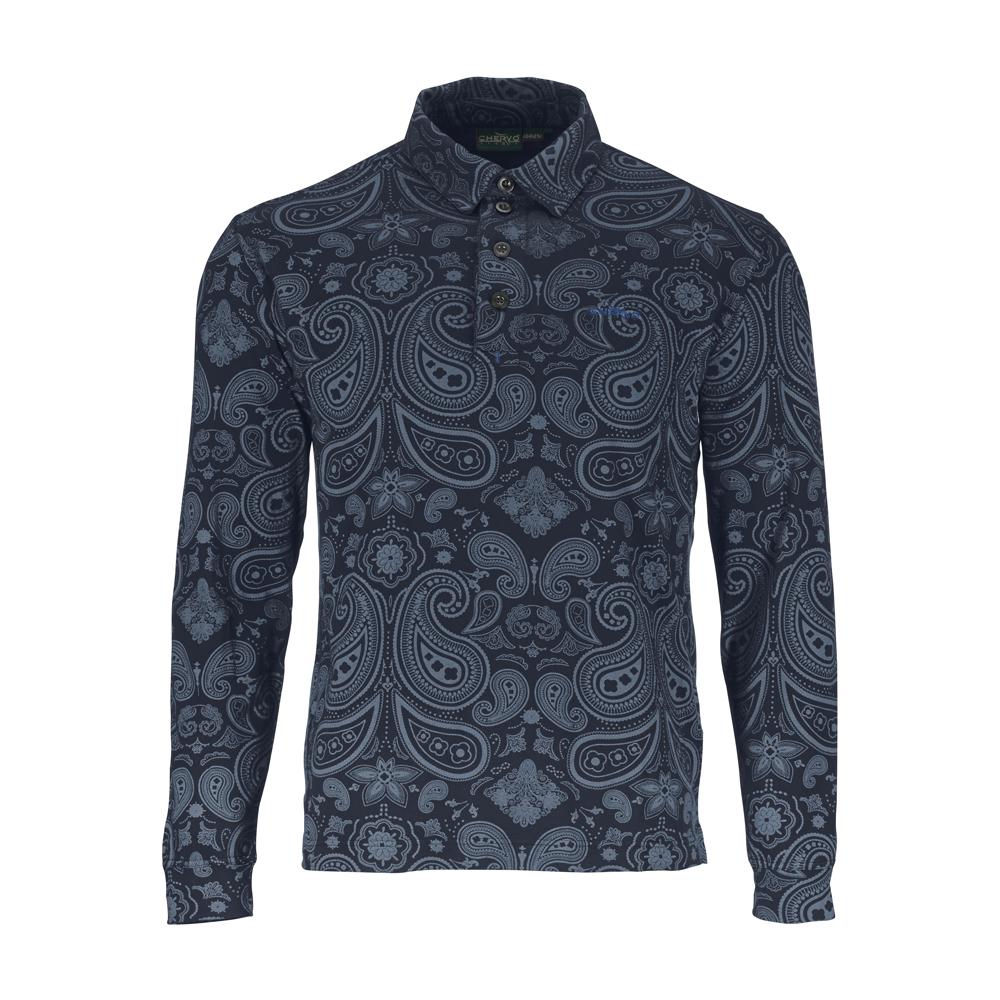 G/Fore Camo Polo £85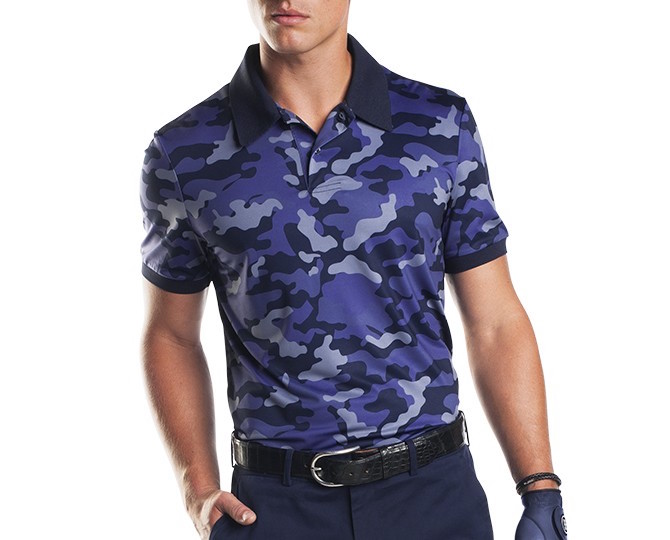 Under Armour Coolswitch Polo £60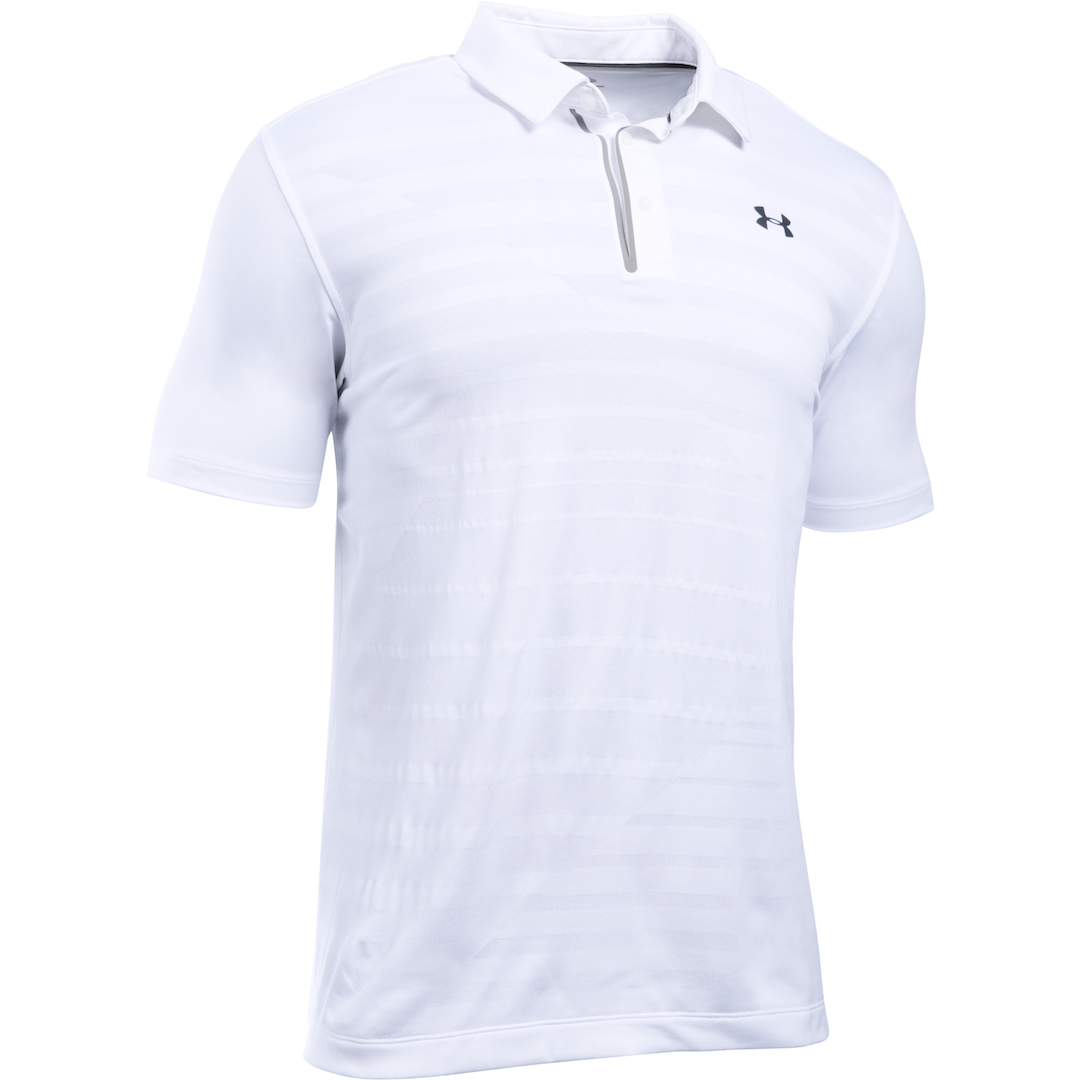 Adidas Vented Polo £39.99
J Lindeberg Him: Arkell £80 Her: Adele £70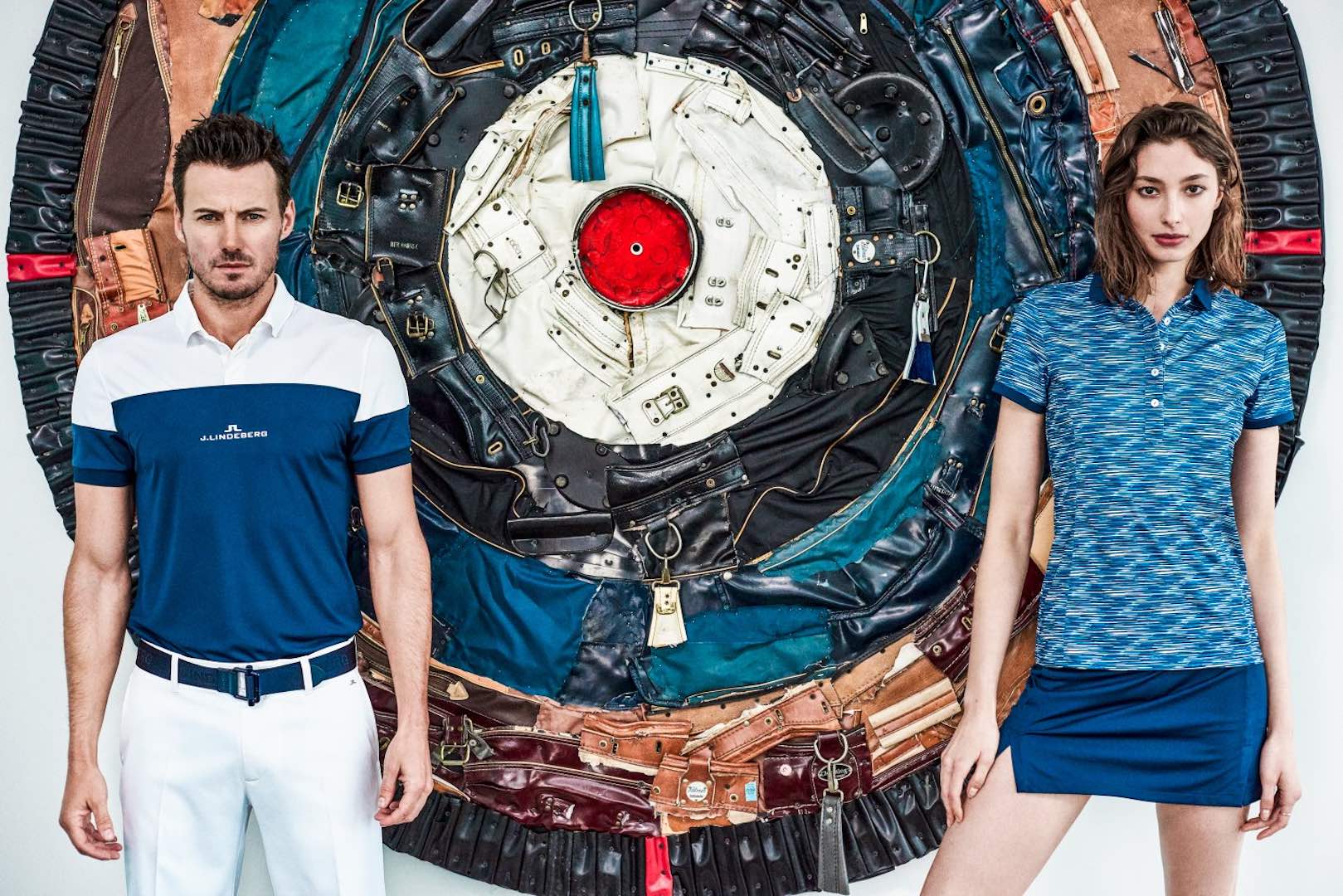 Nike MM Fly Swing Knit Stripe Alpha £55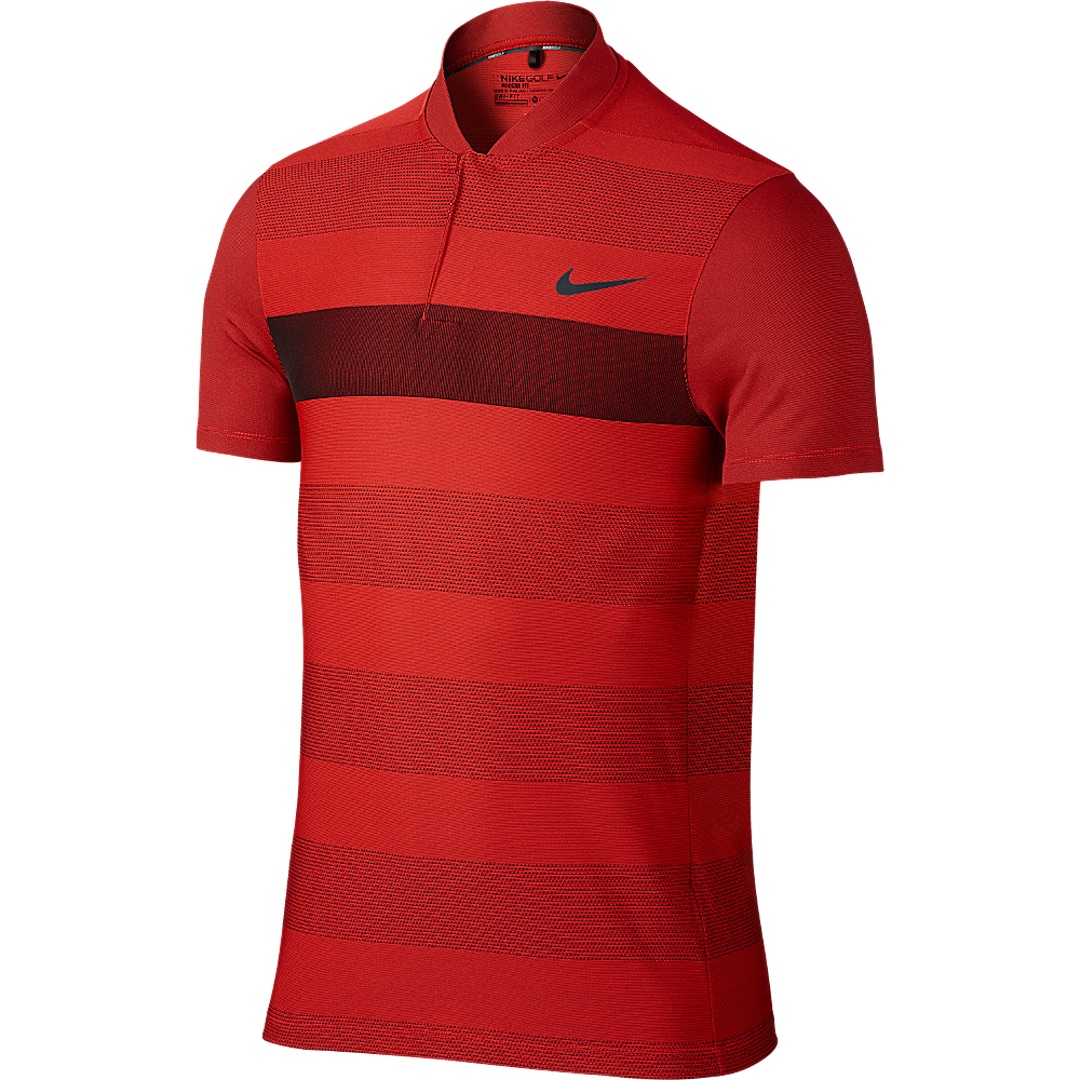 Ping Collection Atlas £65