Fashion
Dec 23rd, 2015
The Rolls Royce Ghost Golf Edition
The Ultimate Unique Christmas Gift
Words: Daniel Owen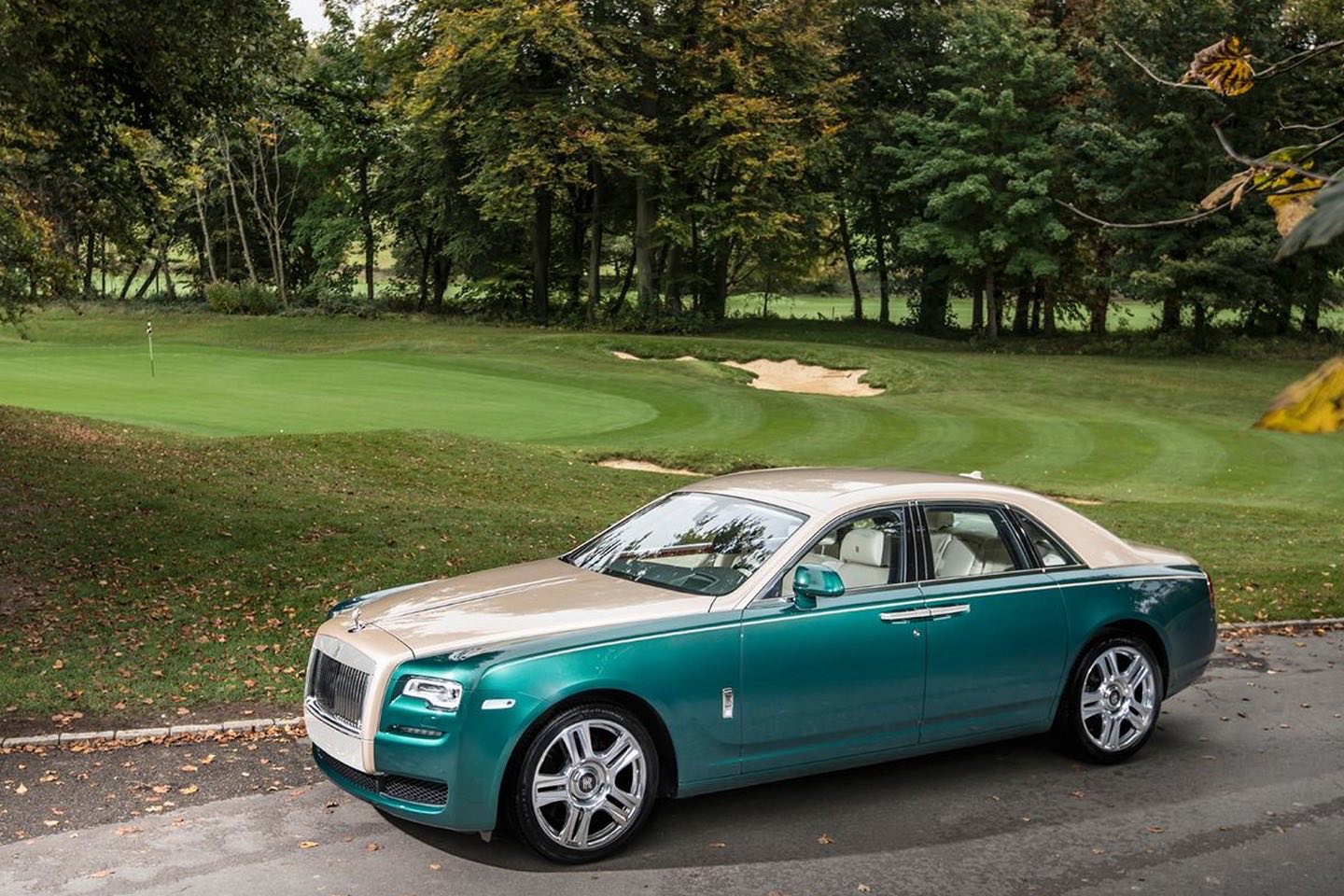 If money was no object, and you wanted to get your loved one the ultimate Christmas Gift, we're not sure that you could get them anything better than a Rolls Royce Ghost. It's fair to say that's going above and beyond the call of Christmas duty. But if you wanted to make it extra special for the golfer in your life, then this one off Ghost Golf edition might be worth seeking out.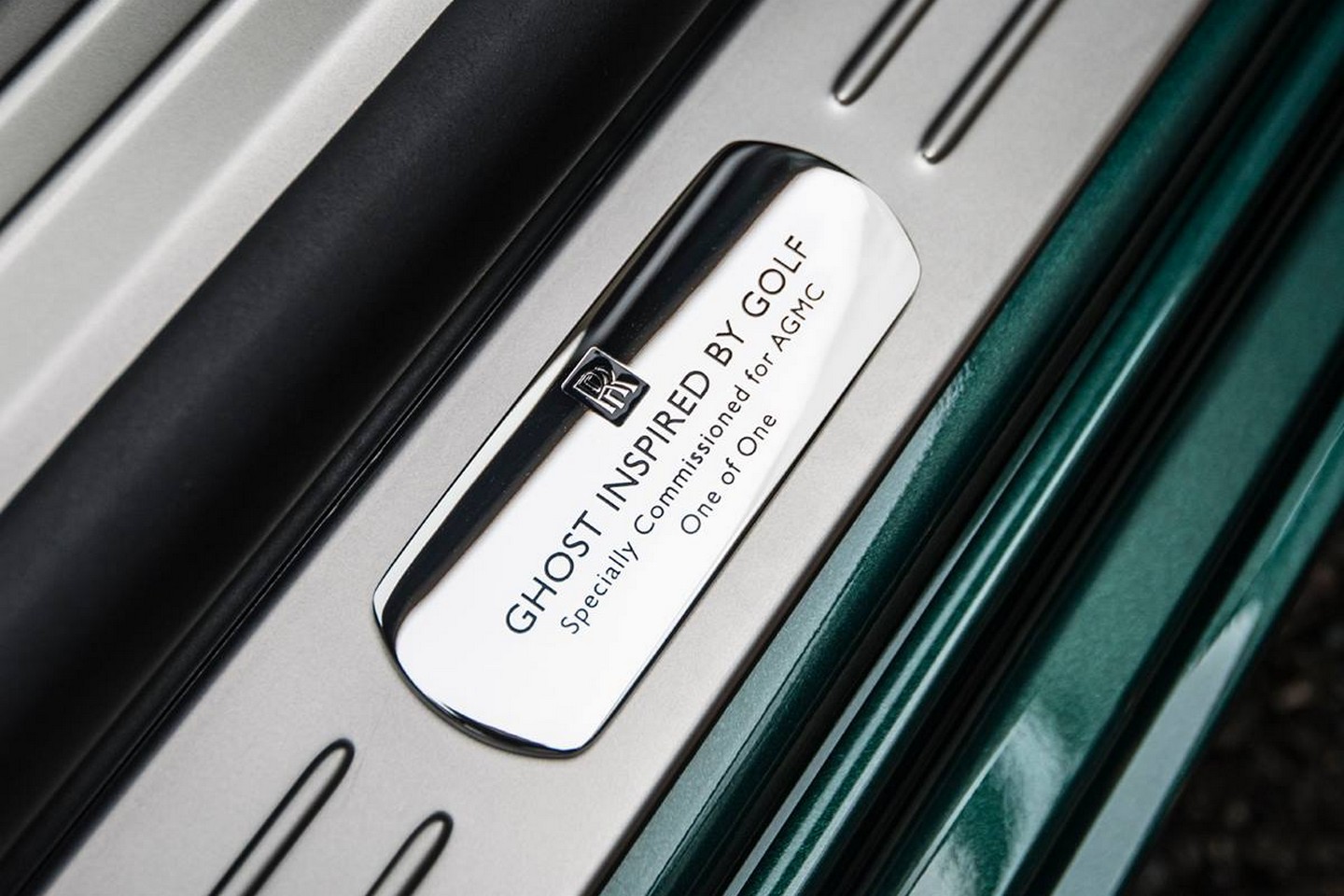 Created as a one off for their dealer AGMC in Dubai, the Brooklands Green and Desert Dune exterior was inspired by the juxtaposition of the greenery of Dubai's golf courses, alongside the desert those courses weave their way through.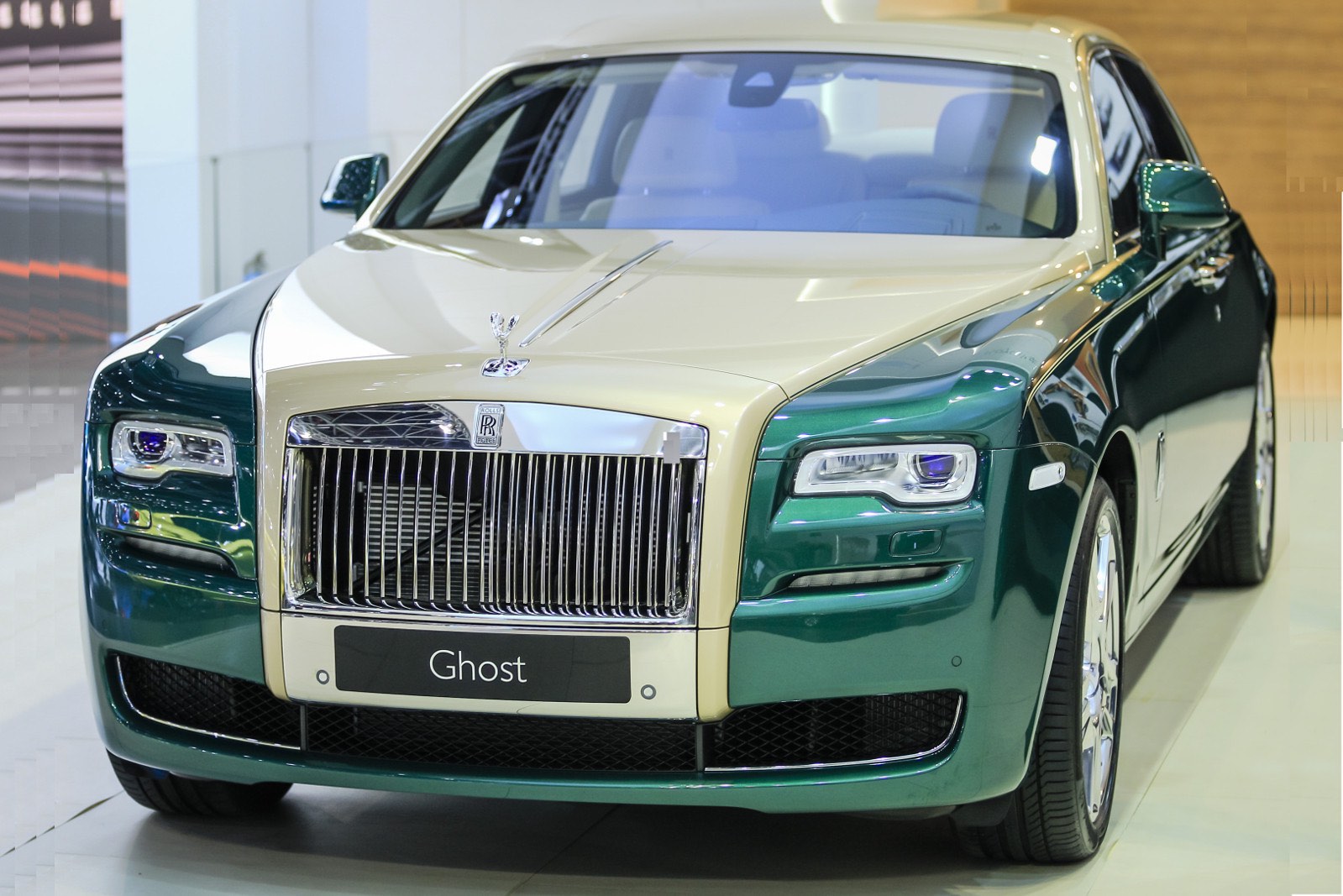 Inside the golf theme continues. The dash features persimmon and mahogany wood inserts.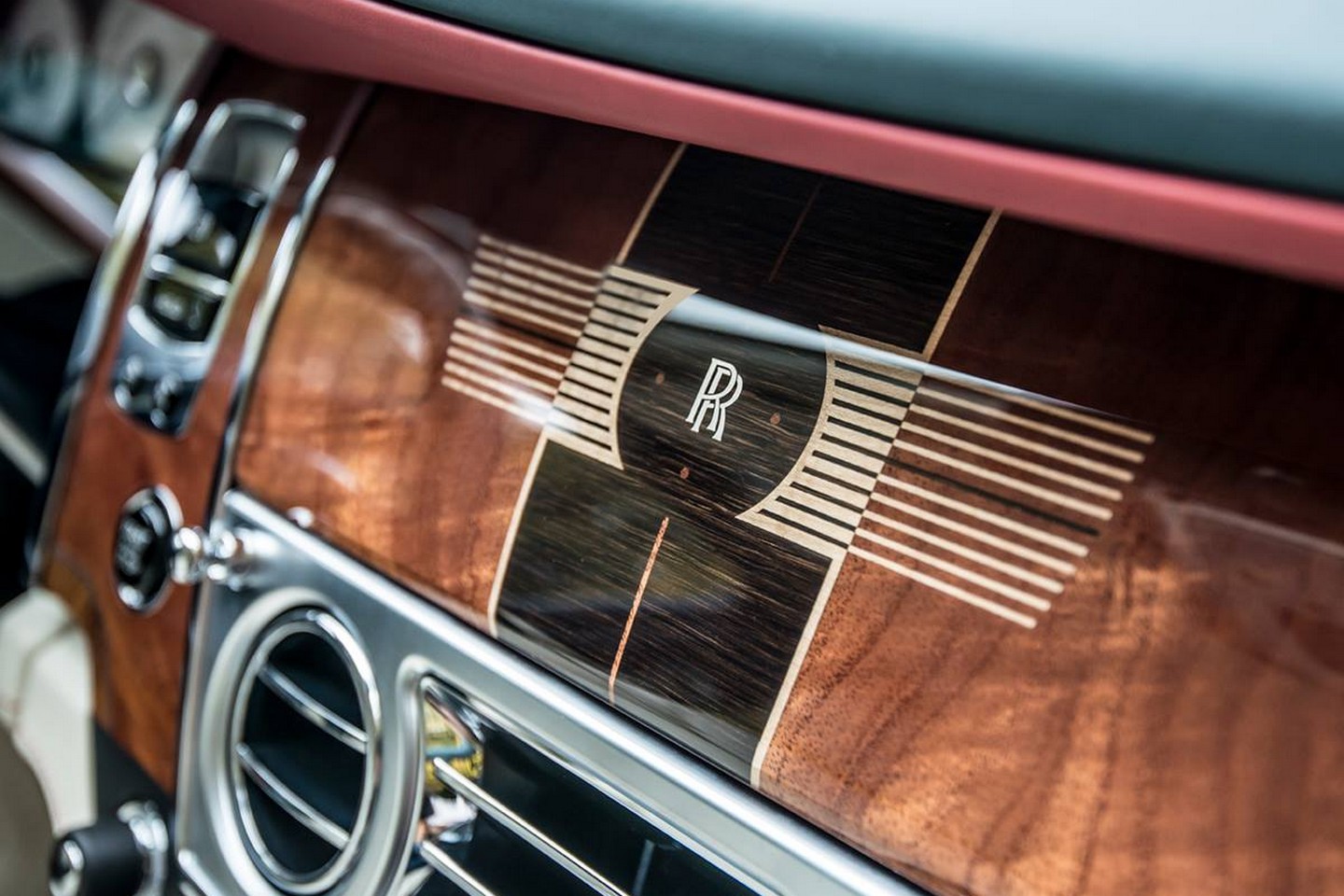 While tartan door inserts and lambs wool floor mats finish it off.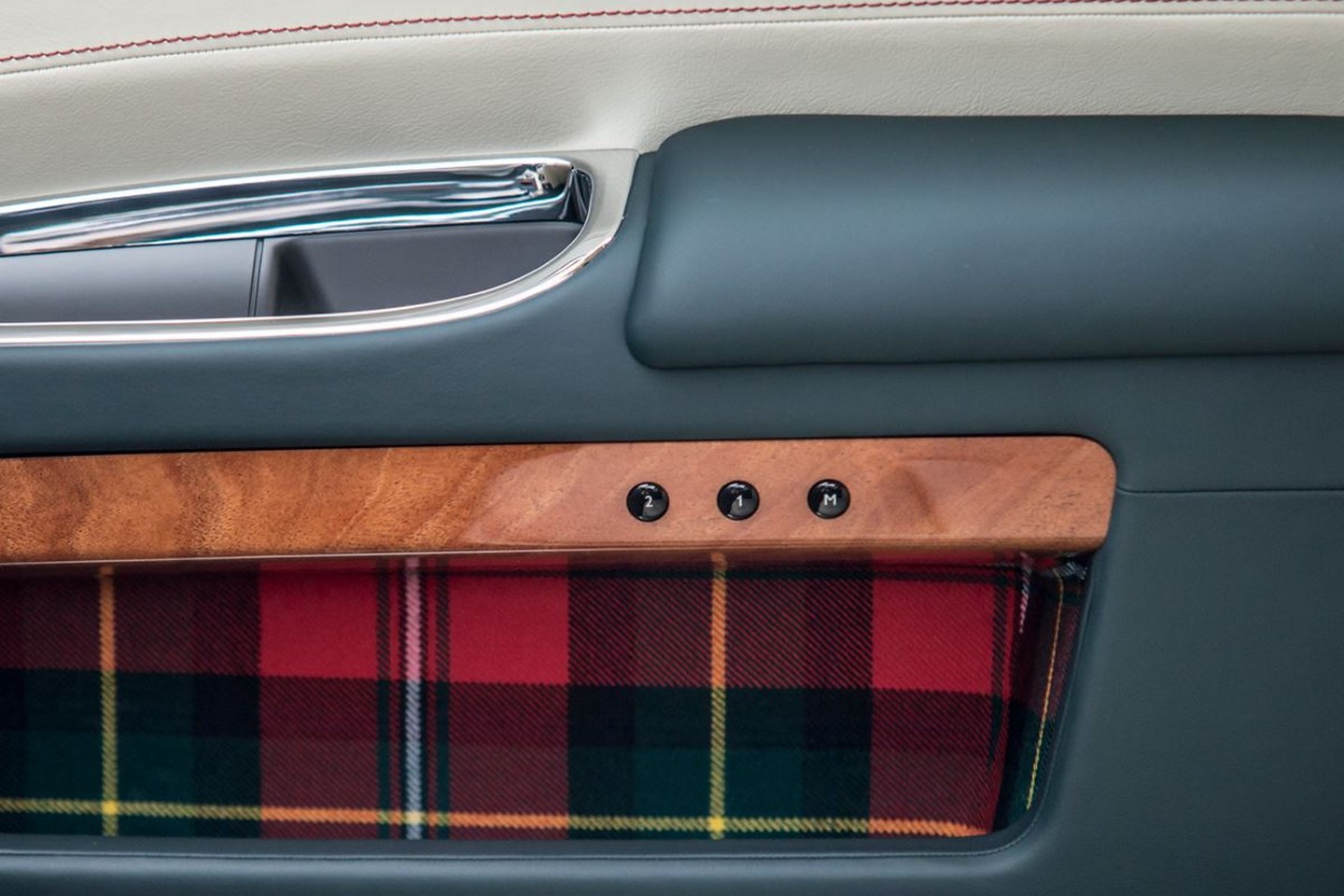 Prices for a Rolls Royce Ghost start at £200,958. For a one off like this we hate to think what it might cost. But then if you have to ask, it's probably not the car you should be looking at. 
TAGS: Rolls Royce, Ghost, Golf Edition, AGMC, Fashion, 2015