Fashion
Dec 24th, 2015
Oscar Jacobson Dot Com
Slick new website introduces their whole range
Words: Daniel Owen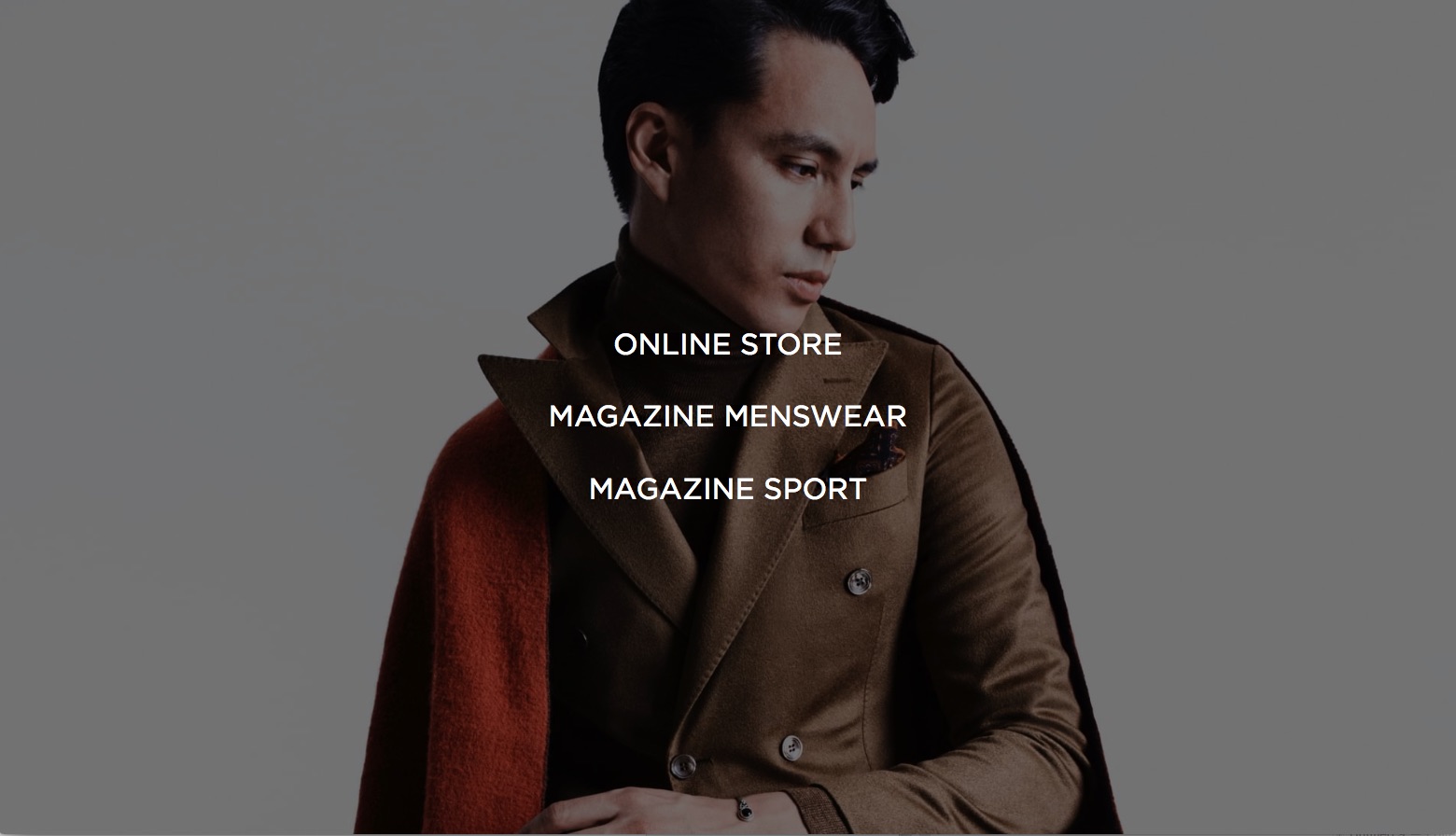 Oscar Jacobson have been on fire this last couple of seasons. The Swedish brands smart tailored look makes everyone looks slicker on course. With the launch of the new OscarJacobson.com however, there's an open window into everything else this iconic brand offers. 
Oscar Jacobson is known for their golf war in the UK, but in Sweden they have over 100 years experience in in tailoring and menswear. With their recently redesigned website, that's all now available in the UK. 
So as well as being able to buy their golf line, the Sport collection, and Menswear range are all on the site. So by all means pick up your PrimaLoft Golf Vest on there, and your button down golf polo's but make sure you have a gander through the rest of the gear.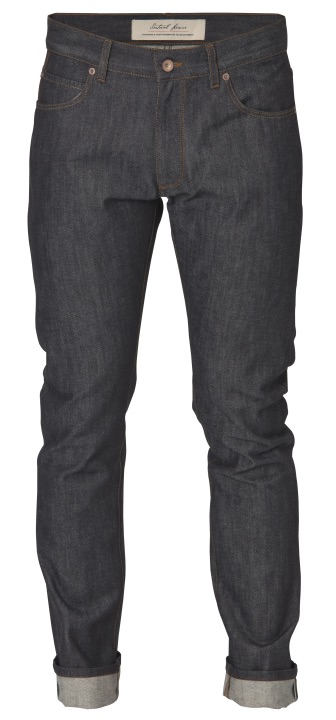 We love the Birger Jeans. The Slim fit with dark selvedge denim will look just as good with a pair of Converse as it will with a smart brogue.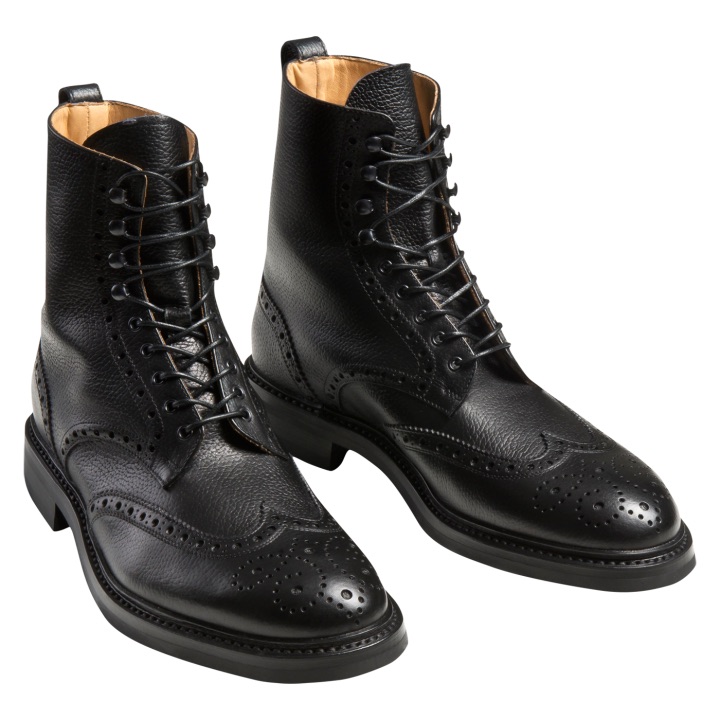 We think it'll be a shock to many of you just how much OJ offer. We loved the bag we put in our Christmas Gift Guide, but the matching wallet is just as awesome, and more affordable. While this pair of Platon boots could be worn for anything, other than maybe a round of golf!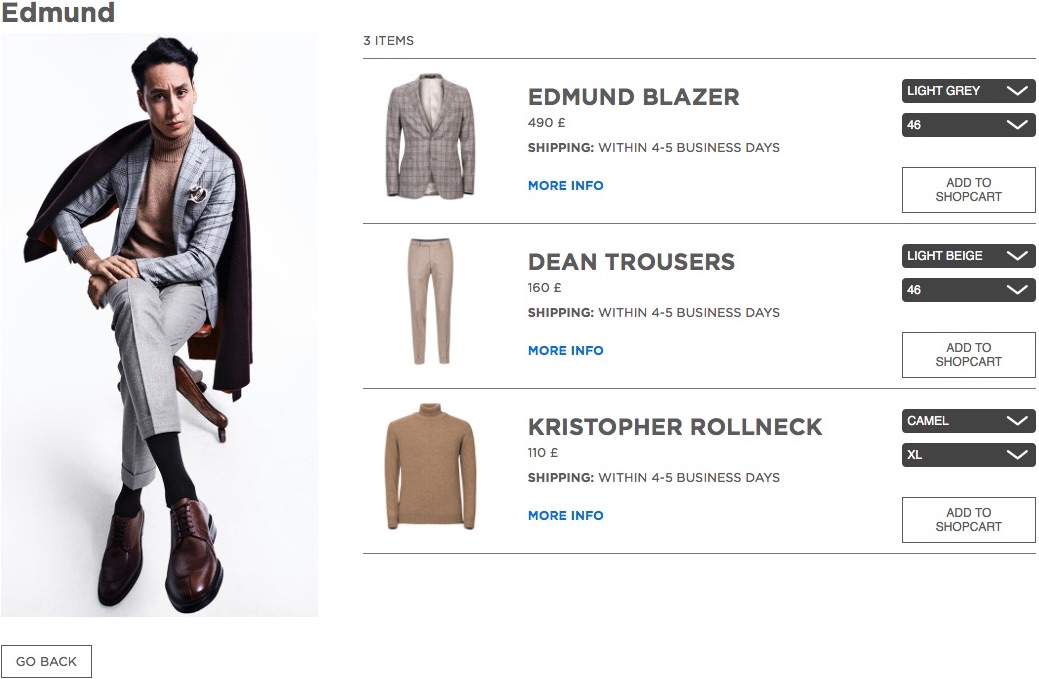 We're also fans of the shop the look section. Men are notoriously rubbish at working out what goes together. OJ have taken the drama out by putting up a section of outfits, and being able to buy the component parts on the page, without having to trawl through the site to find the items.
Elsewhere on the site there's some really good insight from the OJ pro's on how they prepare as well as more detailed information on specific items than you would ever find in store. Go to their new site for their golf gear, but don't be surprised if you end up picking out a dapper new wardrobe.
TAGS: Oscar Jacobson, Sweden, Men's Fashion, Selvedge Denim, Fashion, 2015