Fashion
Jul 3rd, 2017
OJ Sports debuts Fieldsensor fabric
in its Spring/Summer polo collection
Words: GolfPunk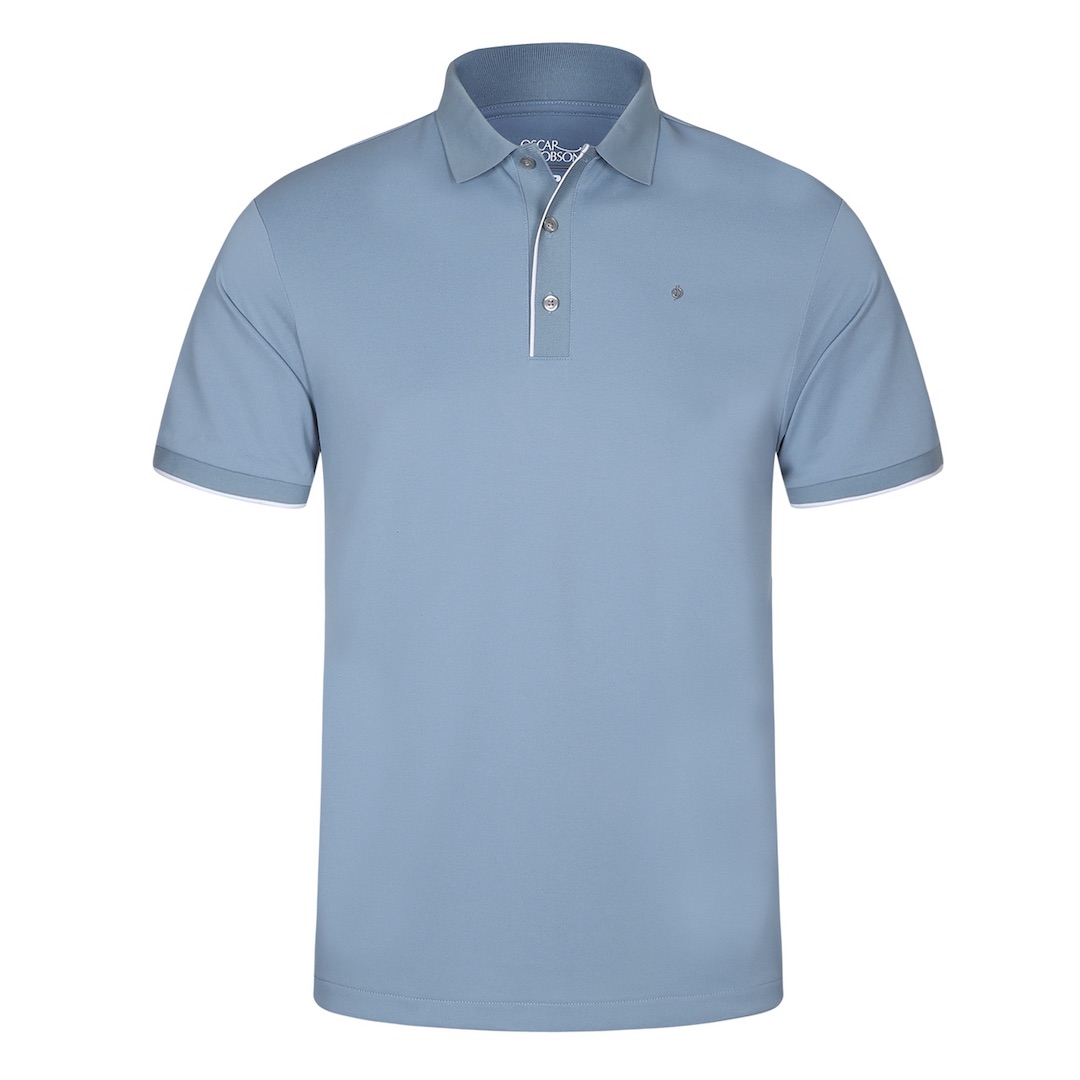 Swedish brand, OJ Sport, has always been striving to take things to another level in style, colour and function over its 114 years in tailoring. The latest ground–breaking development in the Spring/Summer 2017 collection is a superior–performance fabric from Toray called Fieldsensor ®
Over recent years, high-tech golf apparel has evolved beyond all recognition, offering golfers optimum performance in all weathers, from cold, rain and wind to warmth and humidity.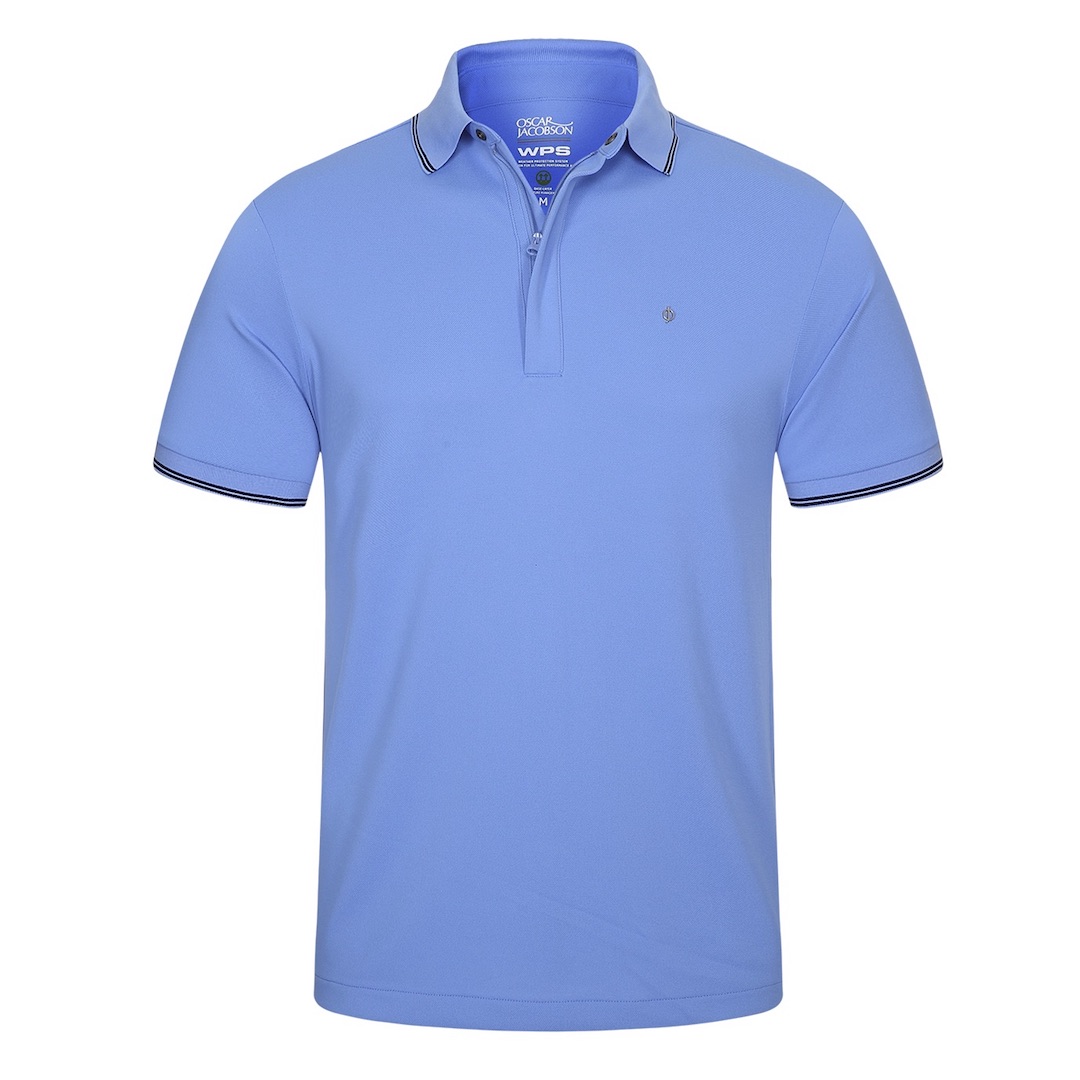 OJ Sport is always looking to source new fabrics that offer even better performance, and has achieved just that in its Spring/Summer 2017 polo shirt collection with a new superior–performance Fieldsensor ® fabric from multinational, Japan–based textile specialists, Toray.
Fieldsensor ® features several excellent and highly desirable performance attributes. The fabric helps disperse perspiration by wicking it from the contact side to a broader area of the outer side so that it can evaporate and diffuse more quickly. It controls humidity in a way the makes the fabric quick–drying on both outside and inside, while retaining a cool touch.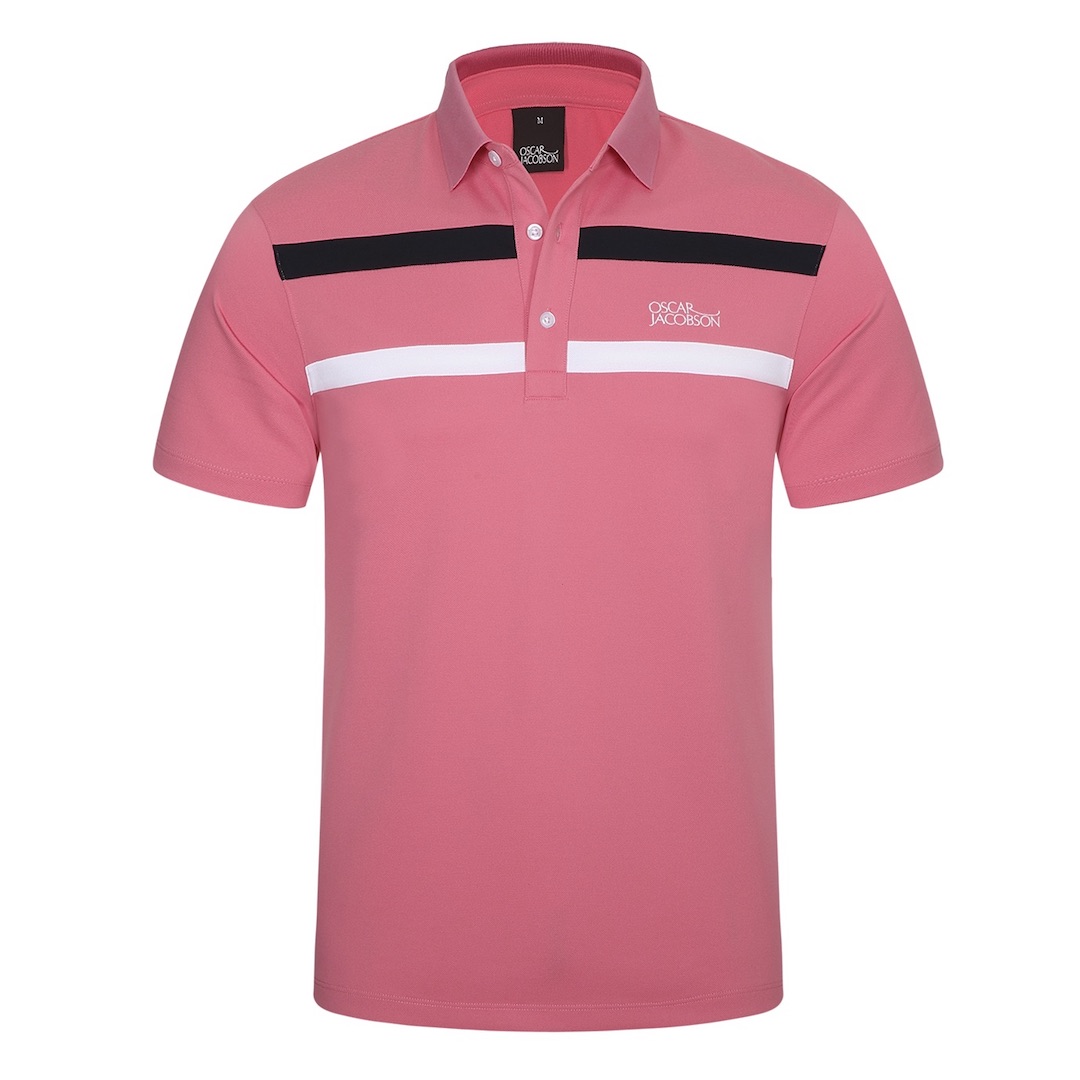 Beyond its comfort and performance benefits, Fieldsensor ® also boasts premium UV–cut and anti–penetration properties, significantly reducing the amount of potentially harmful UV rays that penetrate the fabric, and thus bringing excellent skin protection to golfers who may be out in bright sunlight for several hours
The headline polo shirt featuring Toray's new Fieldsensor ® fabric in OJ Sport's Spring/Summer 2017 collection will be the Ivo Pin, a classic jersey–knit, flat–knit collar polo available in five colours in sizes S–XXL. Egon, available in four colours in the same size range, features a similar construction in a design that also boasts striking colour contrast panels across the upper chest, while Alric is a pique–knit polo with a stiff flat–knit collar and eyecatching accents on sleeves and collar available in three colours from XS-3XL.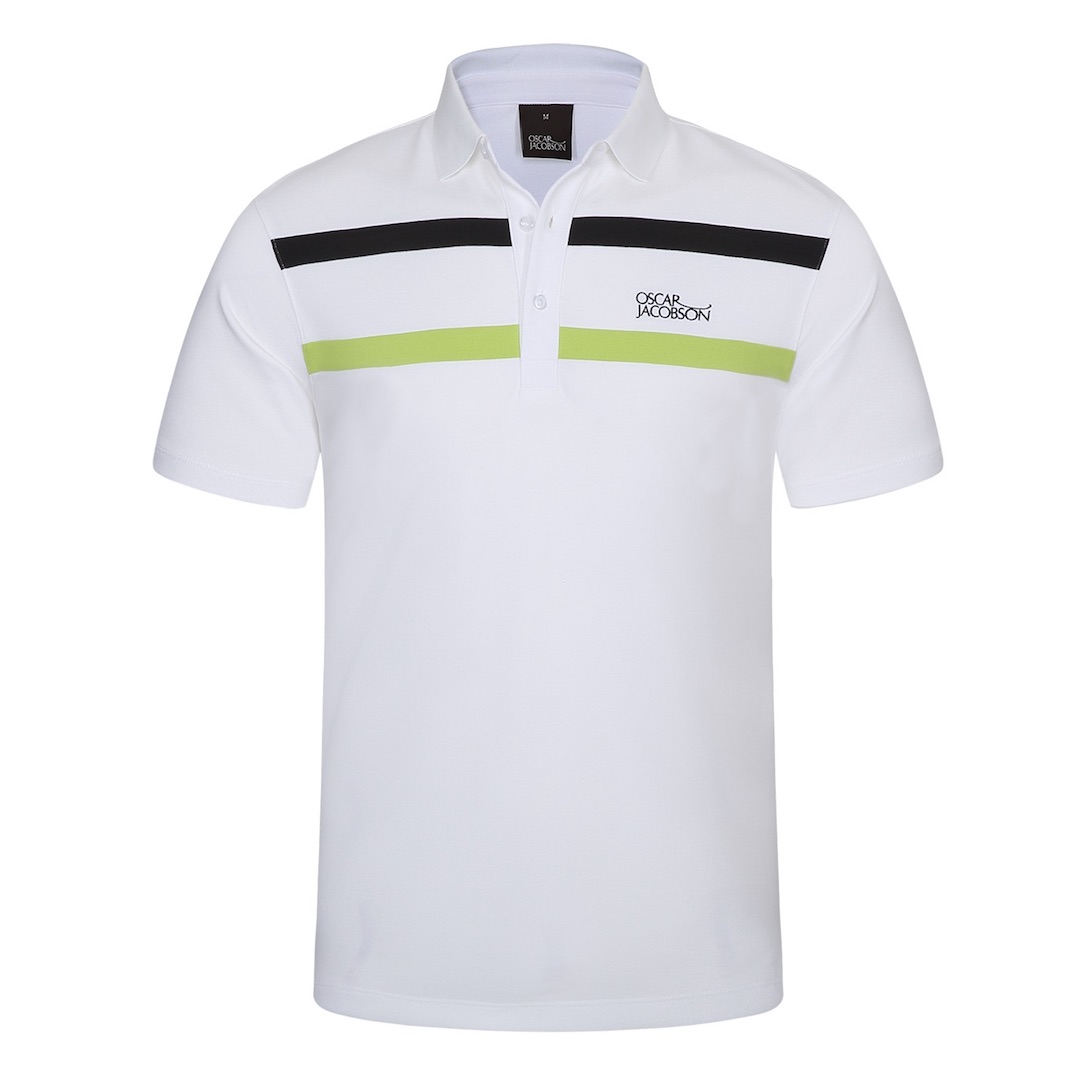 OJ Sport's Spring/Summer 2017 collection will be available in three distinct themes – Resort, bursting with a wide range of fresh summer colours; Club, combining well-known classics with new takes on pink and blue; and Performance, offering style and function in a widely masculine, sporty palette complemented by more than a hint of lime.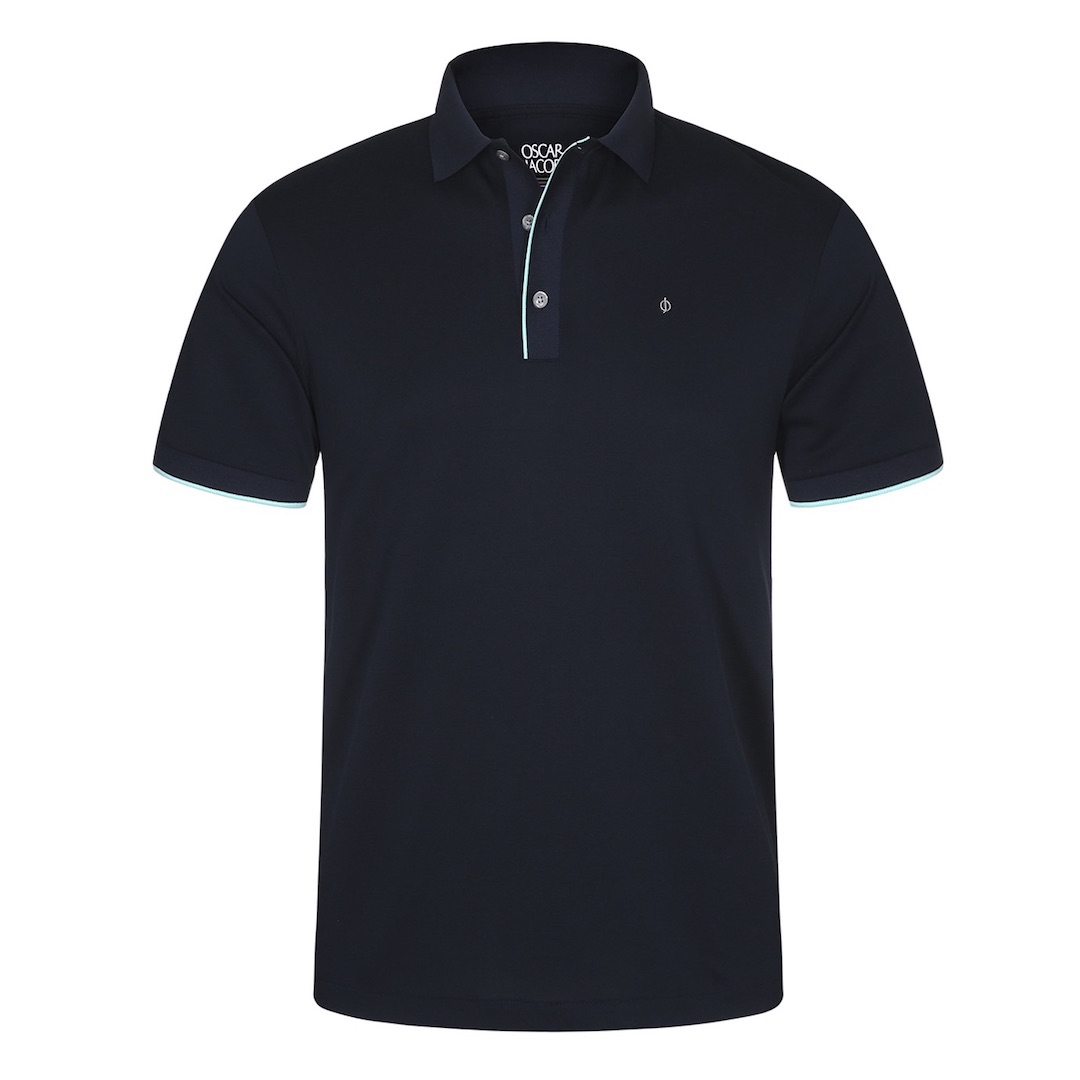 Related:
Why there's nothing lacking in the trouser department with Oscar Jacobson