Fashion
Oct 24th, 2018
Nike to launch Jordan ST G Blue golf shoes
Coming very soon..
Every year we anticipate a new Nike Jordan golf shoe and once again we're not disappointed. Here it is – the Jordan Trainer ST G 'Blue.' They won't be around for long so get your orders in sharpish.
The SRT G Blue is exactly that – blue, with some white on it. It also has a drop-in sock liner and a flexible outsole.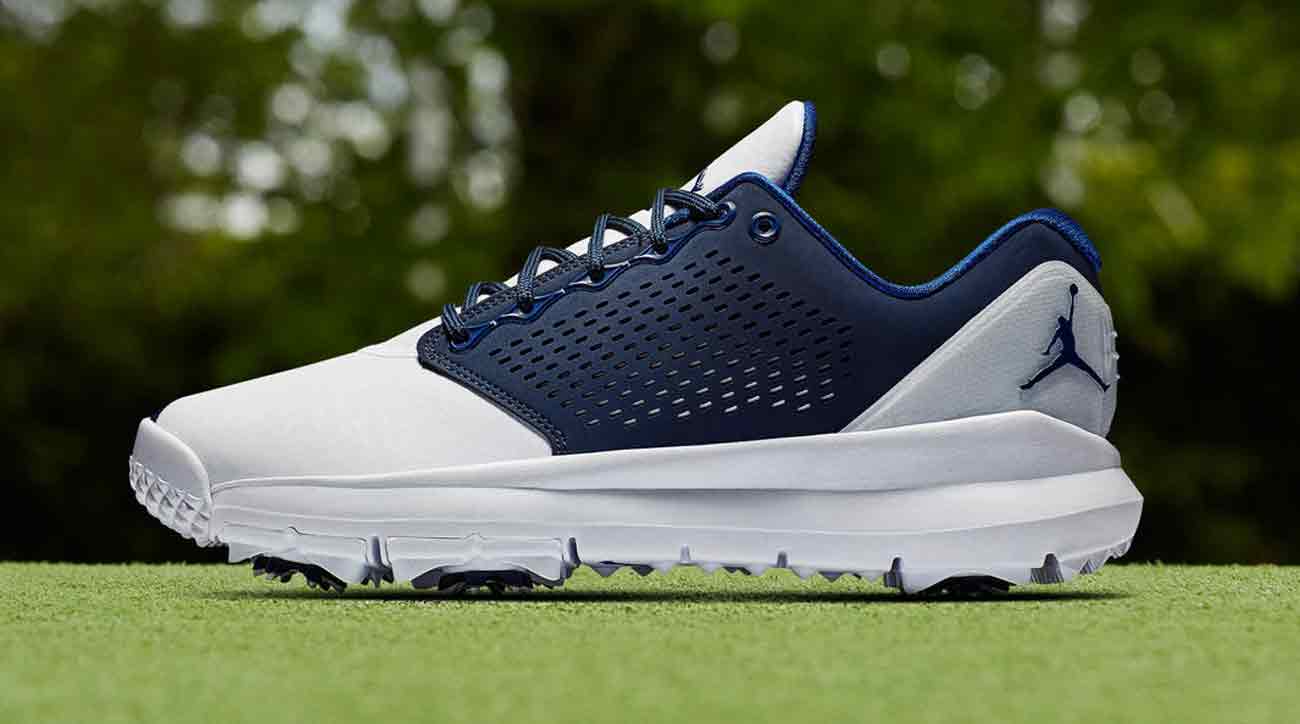 The Jordan Trainer ST G Blue will be up for grabs from Nike.com and all self-respecting trainer emporium form November 1st. 
Yours for $140. 
Related:
GolfPunk Selects: The Top 10 Polo Shirts Out Now