Fashion
Apr 14th, 2016
New Skechers Golf Shoes
Plus they re-up with Matt Kuchar
Words: Daniel Owen Photography: Getty Images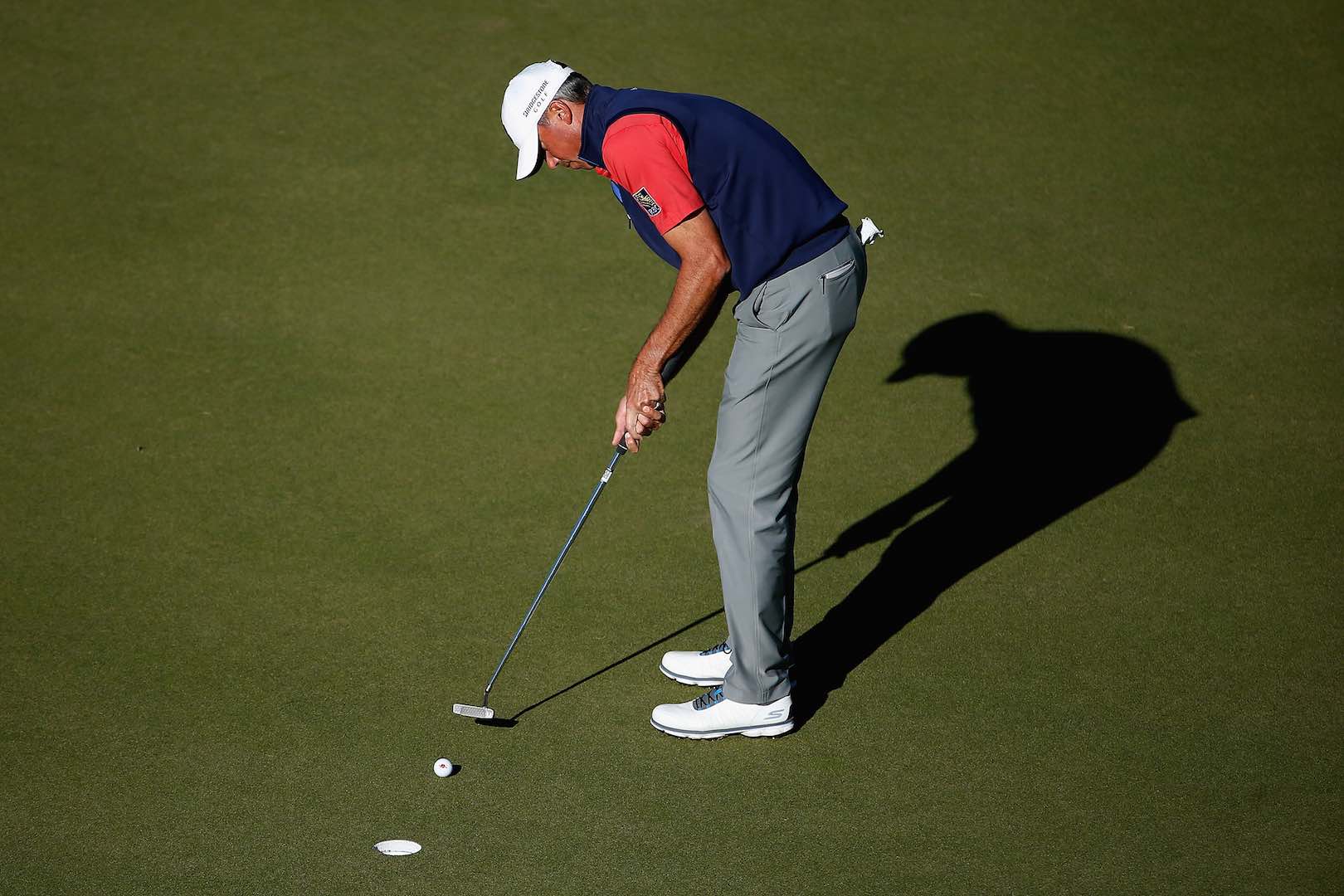 Skechers are taking golf seriously, re-signing Matt Kuchar to a multi-year contract. Unlike many brands in the past who have dabbled, this US giant is proving it's in golf for the long haul. Skechers are the number two shoe brand overall in the US, bigger than the giants that are adidas and Under Armour. And no we're not talking golf, but across the whole market, sitting behind only Nike. They are truly massive stateside.
Kuchar has been wearing the Go Golf Pro since he signed with the company. "Working with Skechers Performance has been extremely rewarding," said Kuchar. "Their team has been a creative force and is on the cutting edge of design, bringing me the best footwear possible and keeping me at the top of my game. The shoes I wear need to be stable and secure on the green, and Skechers Performance has that perfect balance, giving me the highest functionality while remaining the most comfortable golf shoes I've ever worn."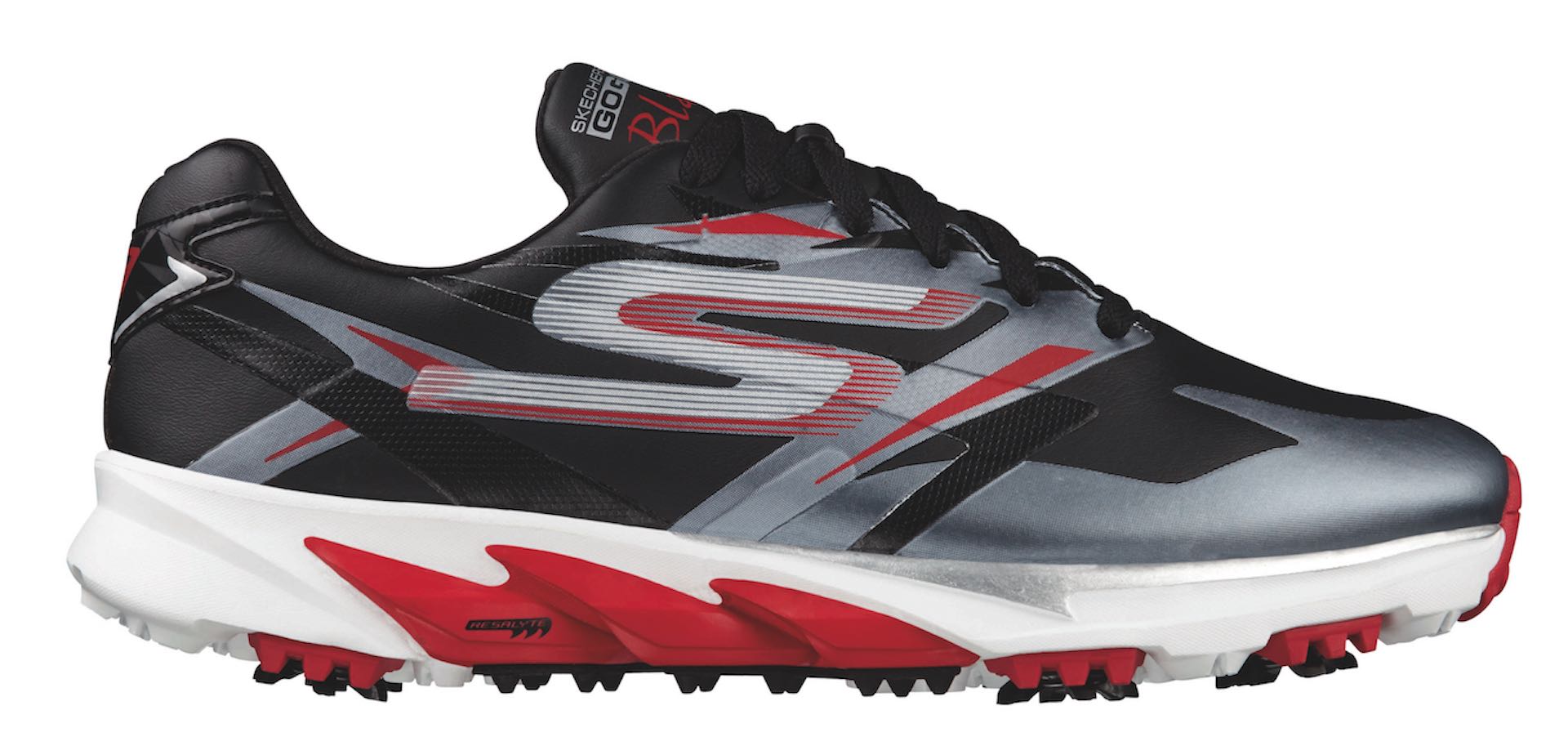 While Kuchar has been wearing the Go Golf Pro, Skechers are pushing their envelope with the new Go Golf Blade. Based on their successful running shoe designs, the Blade looks nothing like any golf shoe out there. Designed to help you sit low the ground, the design helps you feel the ground better. While it's not quite swinging barefoot like Slammin' Sam Snead, it does help keep you grounded through the swing.
The shoe is synthetic for comfort, but fully waterproof with it's H2GO seam sealed protection. The shoe features an antibacterial insole to help keep them fresh, and Resalyte midsole and Resamax insole are designed for total comfort. Unusually for a shoe built for comfort, these feature a spiked sole, and we wouldn't be too surprised to see the Skechers Tour Staff wearing these some weeks out on tour. You'll definitely notice them if they do.
RRP is £109
Skechers other new golf shoes...