Fashion
Aug 7th, 2015
Michael Jordan Dances Away On The Golf Course..
And releases his own exclusive golf shoes
Words: Daniel Owen
Since retiring Michael Jordan has spent most of his time on the golf course. A former Ryder cup Vice Captain, oh, and the greatest basket baller of all time, recently got caught dancing on the golf course. Dancing to Drake's 3-Peat, his Meek Mill diss track, it's also the name of Jordan's greatest achievements, with his three NBA titles in a row he managed twice when at the Chicago Bulls in the '90's.
But as well as dancing like your dad, a coolish dad we'll give him that, he's been getting himself some new golf shoes made. Why wouldn't you if you had one of the most iconic sportswear brands behind you, able to create your own golf shoe?
Since retiring from basketball, Jordan has fueled his competitive drive on the golf course, inspiring Jordan Brand designers to create this new performance silhouette. The limited-edition offering combines one of Jordan Brand's premium training styles, the Jordan Flight Runner 2, with Nike Golf's innovative Nike Free-inspired tooling.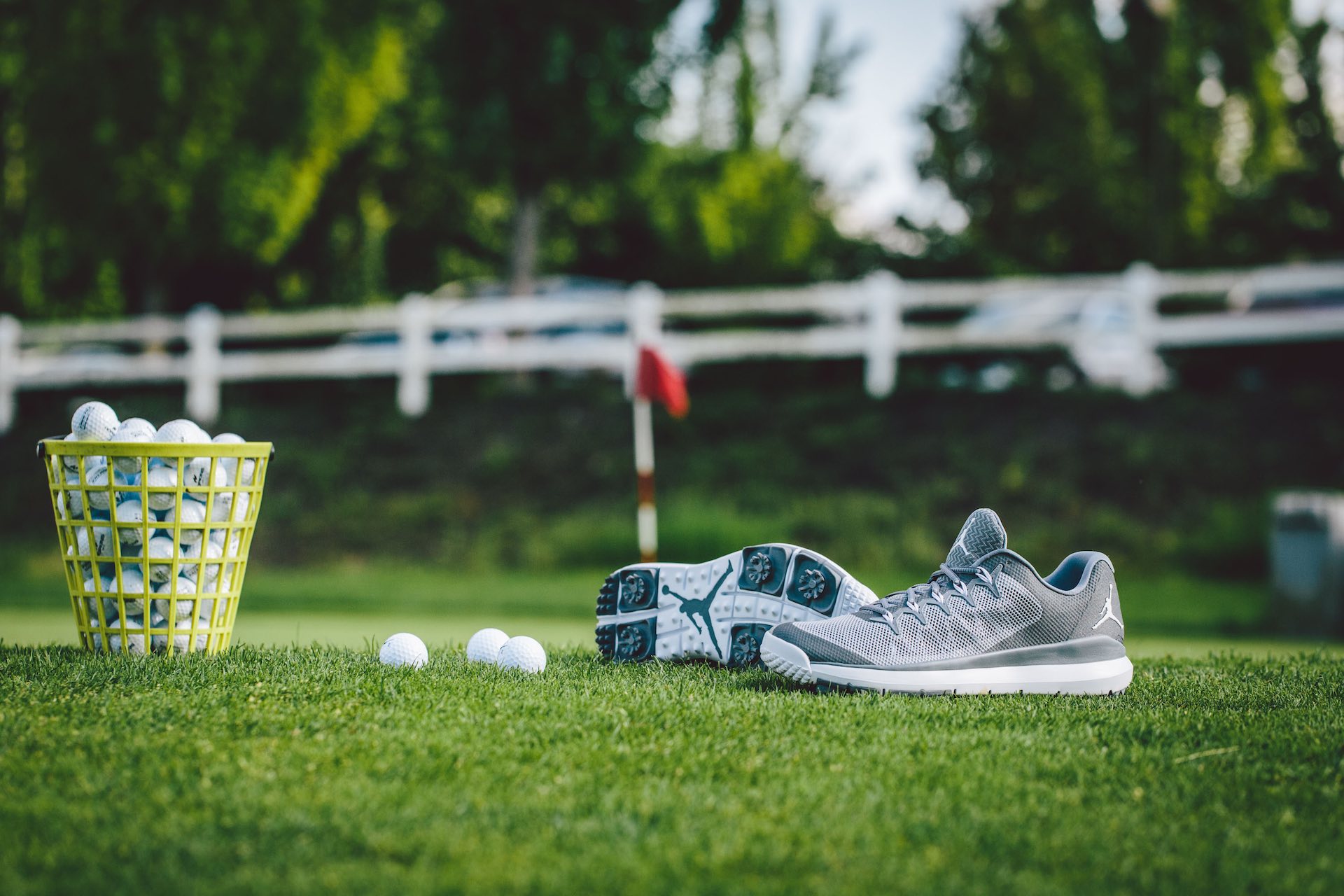 "The Jordan Flight Runner Golf is the perfect combination of Jordan and Nike innovation coupled with Michael's love for the game of golf," said Larry Miller, President, Jordan Brand. "This is the same formula that helped us create some of the most iconic shoes over the past thirty years and we are excited to bring Jordan Brand energy to the golf course."
The Flight Runner Golf costs $200 and is available exclusively from Jordan.com
TAGS: Nike, Jordan, Michael Jordan, Ryder Cup, Drake, Meek Mill, Fashion, 2015