Fashion
Jul 23rd, 2017
Jordan Spieth's Secret Weapon
Under Armour's Performance Pyjamas!!!
Words: Daniel Owen Photography: Getty Images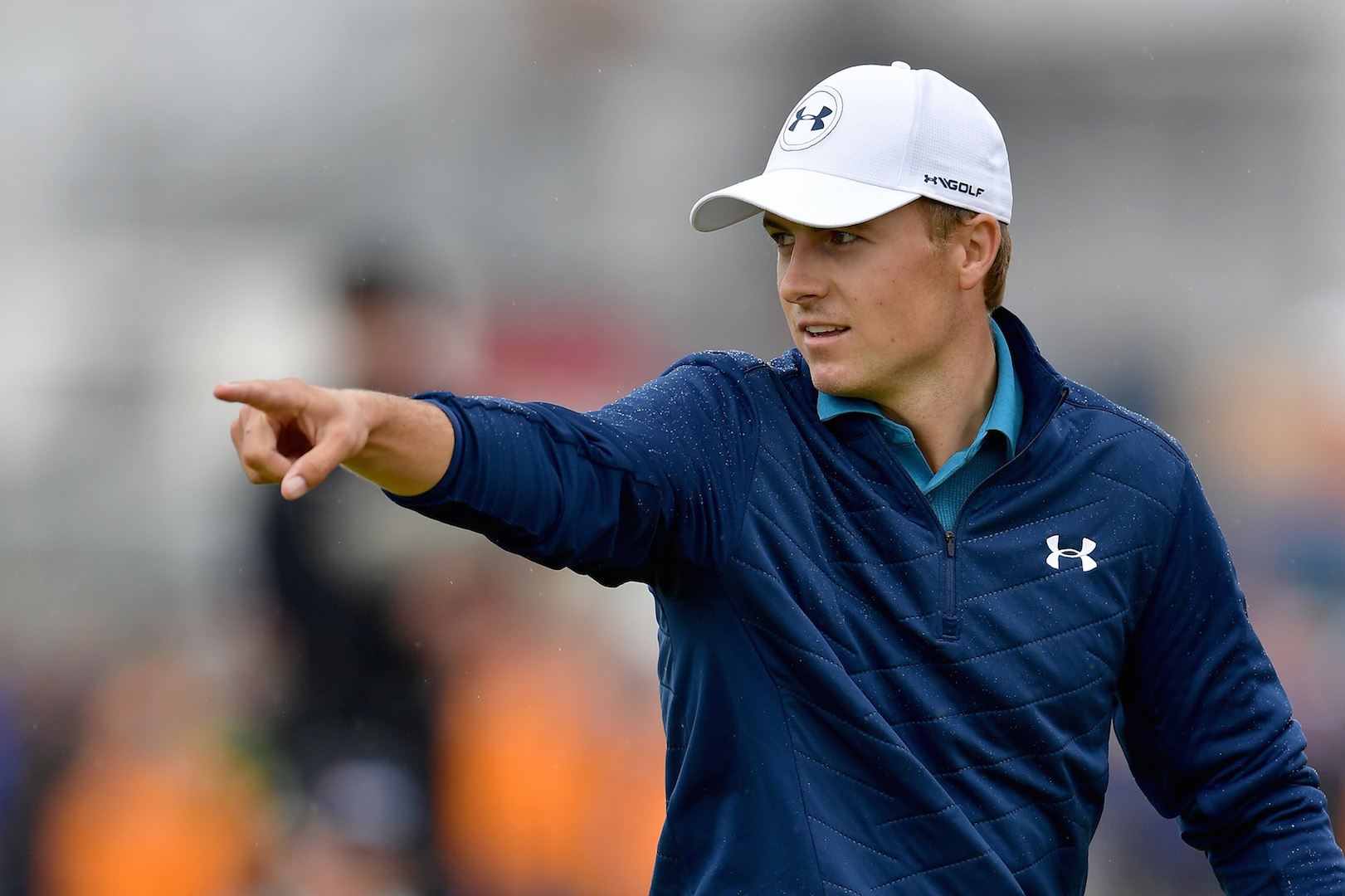 Jordan Spieth played a blinder at Royal Birkdale, as he blitzed the last six holes, after his round kick started to arguably the worst drive of his professional career. He needed to dig deep and use every last ounce of energy to get himself over the line. What kept him going? Incredible mental strength. Astounding putting prowess. Comfy performance pyjamas. Sorry what?
Performance pyjamas??? Or as under Armour call it athlete recovery sleep wear. As someone who doesn't sleep well, I'm willing to try anything and everything to get my eight hours a night. So I did some investigating into these potential sleep saviours. 
https://www.youtube.com/watch?v=8MqovbUNnL0
Your body needs to recover from strenuous activity, and it recovers best at night when you sleep. Under Armour have created Pyjamas that help you recover better. Initially used by Tom Brady, legendary quarterback for the New England Patriots, Spieth has been using the system during The Open. 
Under Armour have a crack team of clothing scientists who are always working towards performance gains. Check the insides of many of their garments and their will be pattern or finishes that creates a gain. 
The key to this is the print on the inside of the Athlete Recovery Sleep wear, which leverages the power of Far Infrared. A type of energy on the infrared spectrum that has several benefits for the human body, it expands capillaries stimulating increased blood flow, regeneration, circulation and oxygen.
Under Armour has incorporated the bioceramics technology into a pattern lining the garments, which are designed to maximize comfort and fit. The pattern includes special bioceramic particles that absorb infrared wavelengths emitted by the body and reflect back Far Infrared, helping the body recover faster while promoting better sleep.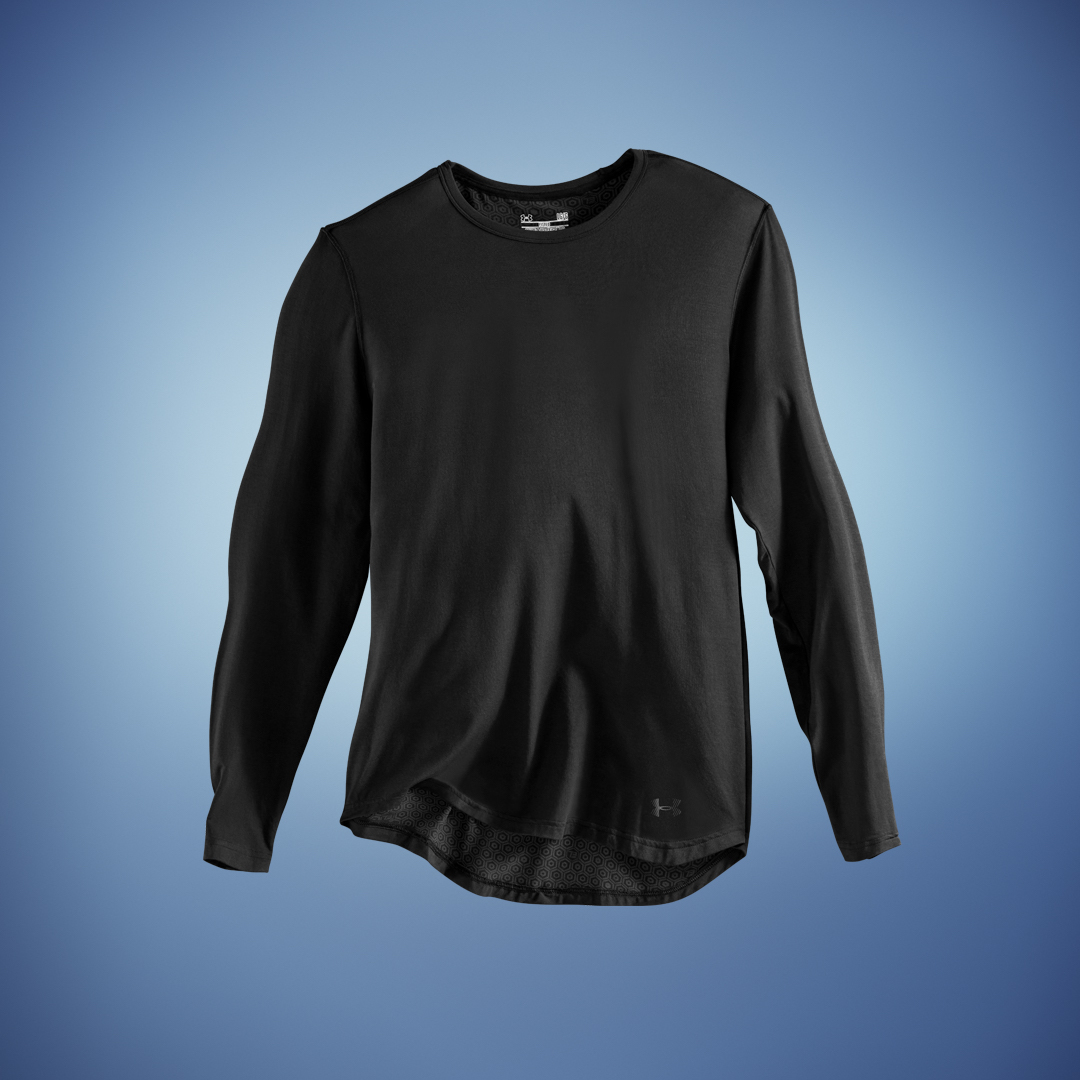 We're not saying it definitely works, but we do want to try them out. We know Jordan Spieth has flown over for The Open, and not let jet lag affect him as he took the Claret Jug at Royal Birkdale. And even if they don't help you sleep longer, if your body has recovered better after wearing them you will feel refreshed. While we're a bit sceptical, we're open minded enough to give them a go.
Available at UnderArmour.com
TAGS: Jordan Spieth, The Open, Under Armour, Pyjamas, Sleep, Fashion, 2017