Fashion
Mar 8th, 2017
Ian Poulter to close IJP Design
Unable to justify its continued existence
Words: James Greenwood Photography: Getty Images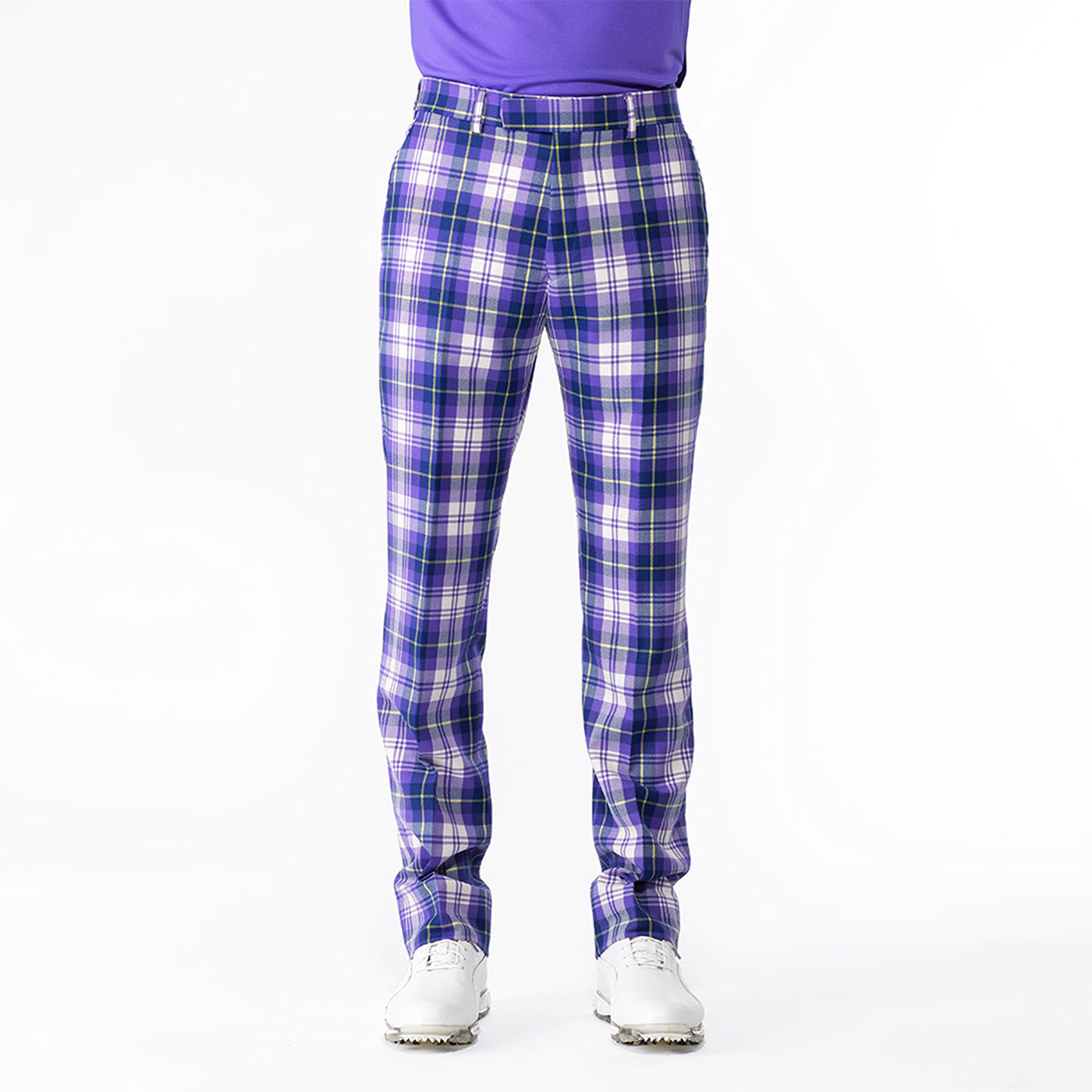 Ian Poulter has announced that his clothing business – IJP Design – will cease trading online next month.
IJP Design announced this morning that the company was 'unable to justify its continuation' in an 'increasingly competitive landscape'.
Poulter said: "It is with great sadness that I am announcing the closure of the IJP Design online shop, the golf clothing business I started with my business partners in 2006. The business will cease to trade from its website (www.ijpdesign.com) on April 2, 2017.
"It has always been our aim to run a unique and high quality product business that reflected my personality and passion for the game of golf, and my love of fashion both on and off the course.
"Ultimately, however, we have been unable to justify its continuation after many years of investing in the business and a number of attempts to reshape it against an ever increasingly competitive landscape."
With the closure there is a closing down sale on the brand's website. So here's your last chance to get your hands on some of Poult's classic Tartan trousers. Get in there fast though, as they are only £19.99!
Related:
Here's the ultimate warm up routine from Ian Poulter