Fashion
Sep 5th, 2015
FootJoy Amp up MyJoys Range
Two new styles of customised golf shoes...
Words: Daniel Owen

I remember the first pair of MyJoys I ever had. Black with a baby blue saddle, they had a skull and crossbones on one shoe, and MDK on the other. Murder, Death, Kill, it's not the greatest swing thought but it worked for me at the time. But I digress. FootJoy have updated the MyJoys site with some new shoe options.
The Contour Casuals can now have a logo or flag placed on the side of the shoe. Perfect for the patriotic golfer amongst you, the spikeless Contour is really comfortable on or off the course.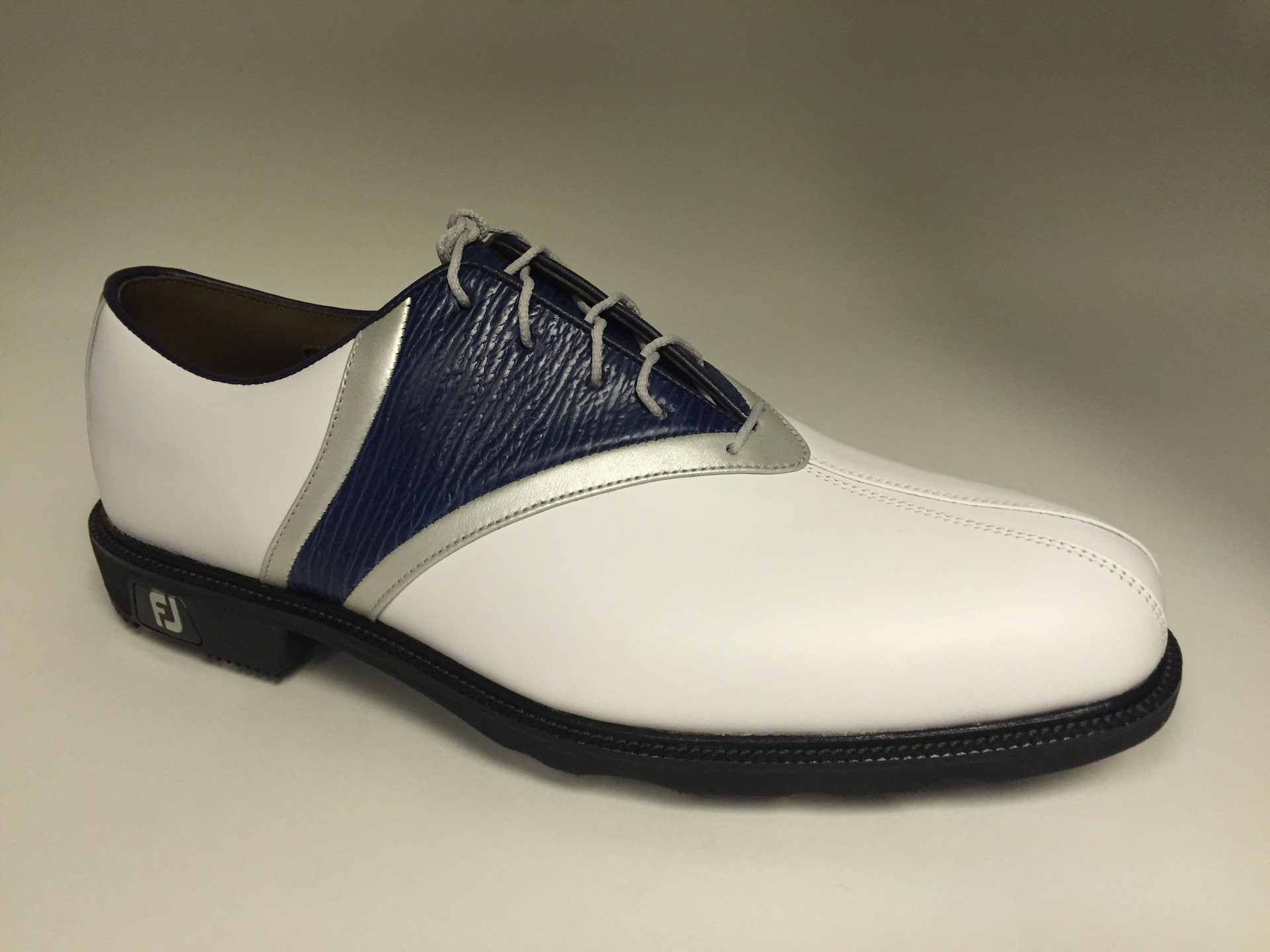 If you prefer a more classically styled shoe the Icon has been added to with a new V Saddle design. This style can only be chosen as a MyJoy and isn't available off the rack. Boa and laced options are available for this tour proven golf shoe.
We've had a played about with these two shoes and come up with the designs below, what would you design given half the chance?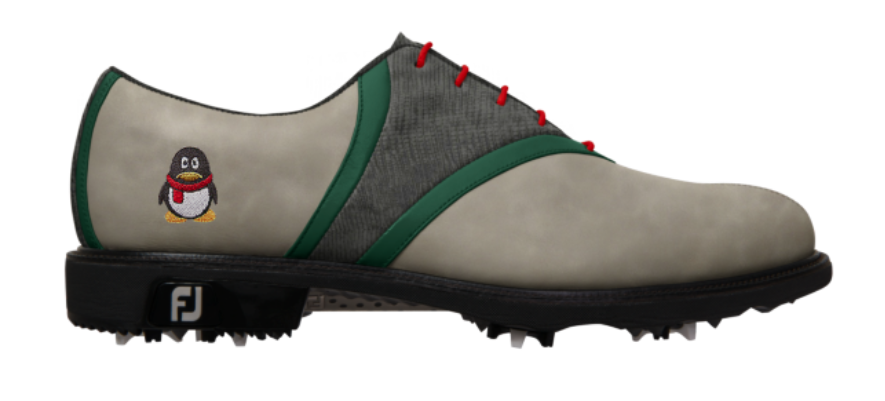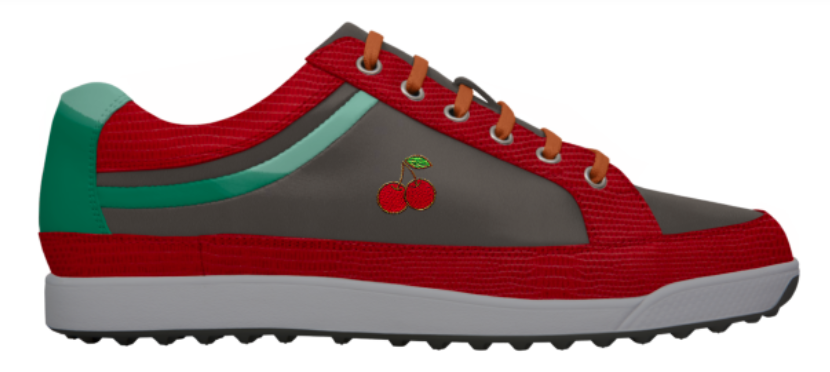 For these latest updates check here, http://www.footjoy.co.uk/myjoys
TAGS: FootJoy, Tour, PGA, European, MyJoys, Golf Shoes, Fashion, 2015