Fashion
Jan 18th, 2017
Ecco Cage Pro Golf Shoes
Spydr Grip does whatever a Spydr grip does
Words: Daniel Owen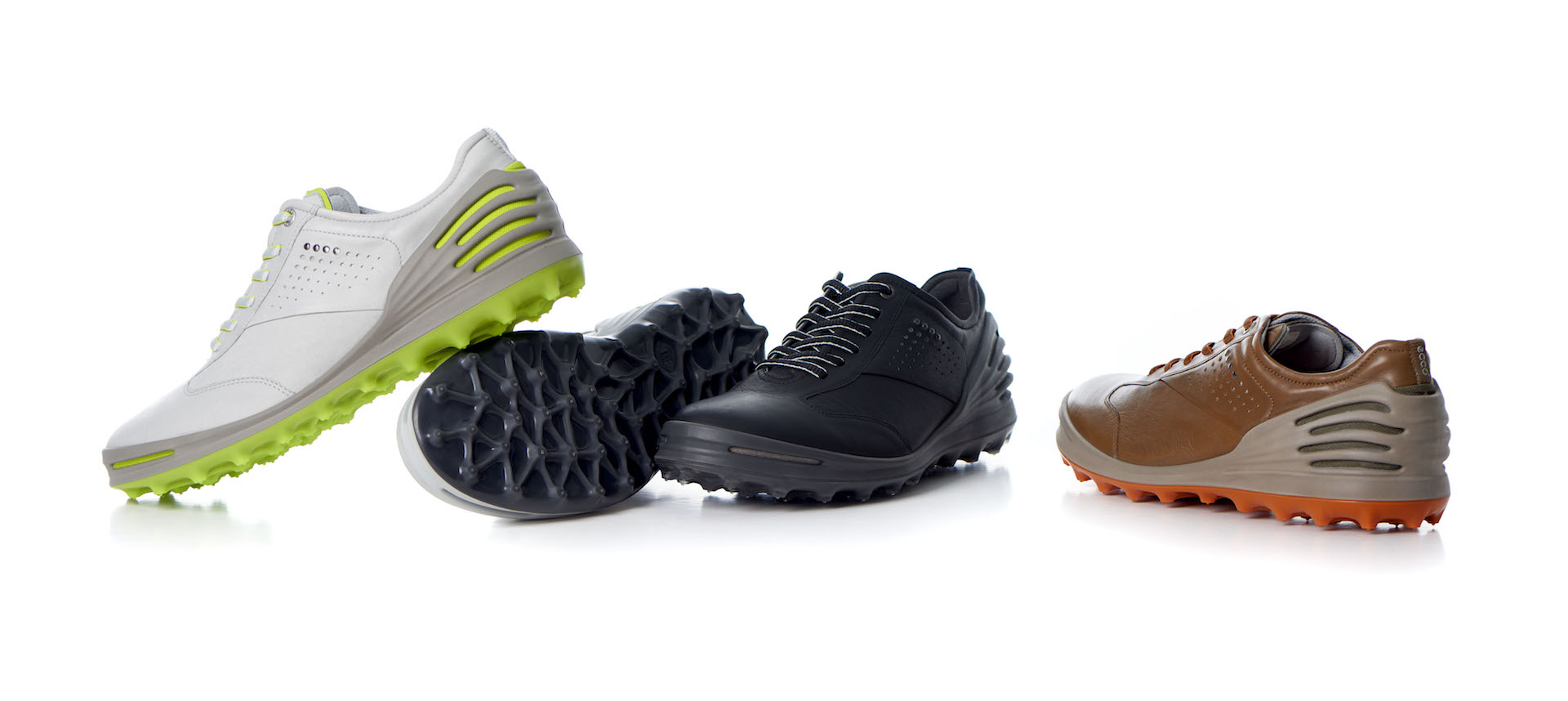 It's shoe season here at GolfPunk Towers. There's been new kicks from Puma and Under Armour in recent days, now it's ECCO's turn. And it's like nothing you've seen before.
We got our first look at ECCO's latest spikeless silhouette just before Christmas, and were really impressed by it's uniqueness. It doesn't look like anything else on the market with that revolutionary new sole, yet it still looks smart and should appeal to a large cross section of golfers. But, first of all, we need to tell you about whats going on down below...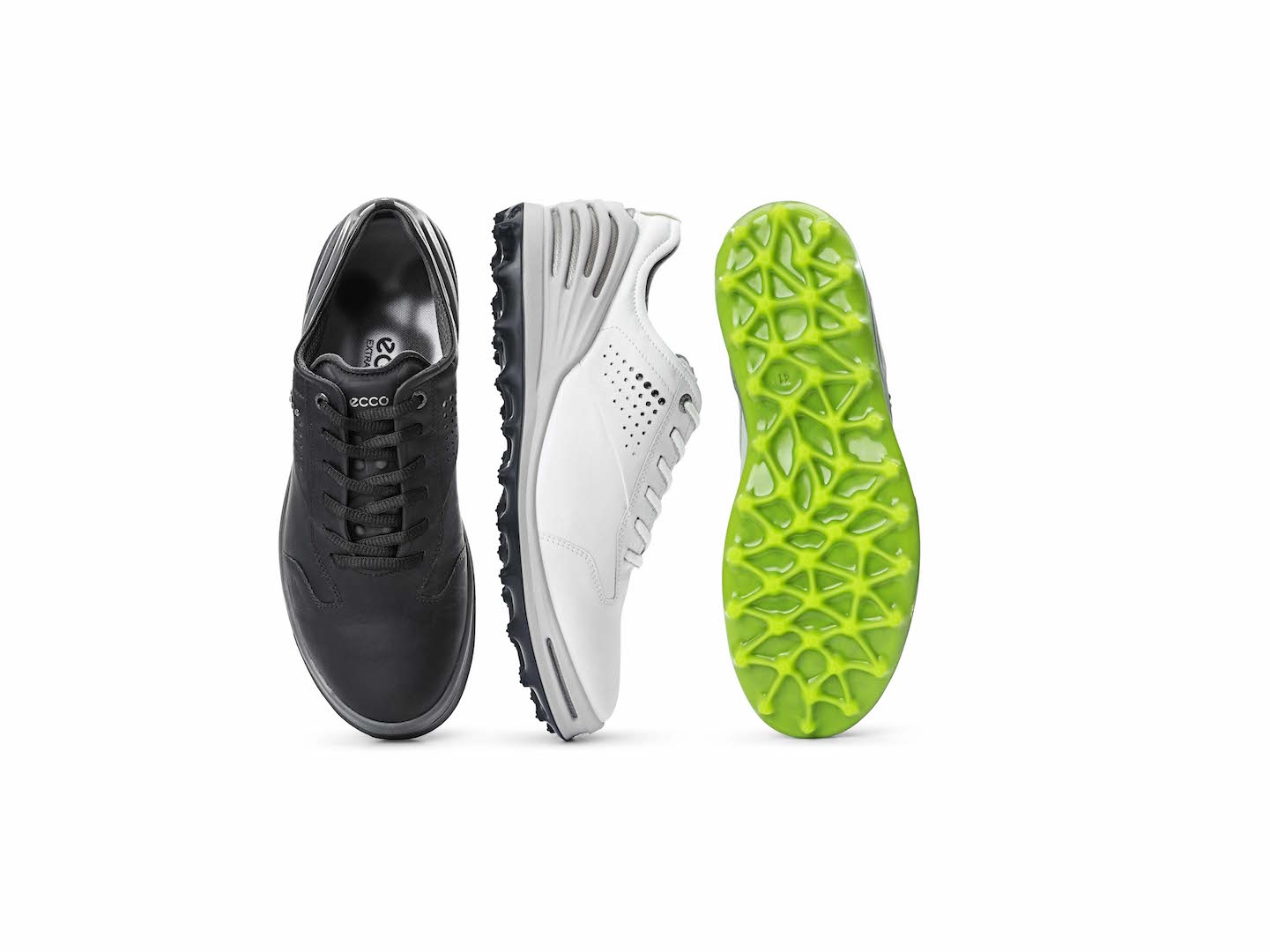 The SPYDR-GRIP outsole has been designed to be easier on the greens while providing more grip than a traditional spikeless design. Oh, and it's incredibly anti clog. Which is a good thing – you don't lose grip when swinging, and you don't have to spend as much time cleaning them after a round.
Then there is the Cage design. ECCO have been using this for a little while now, but it provides stability for your heels and allows them to leave a bit more room for your toes. This design helps your feet move more naturally throughout the swing.
We think they look great, and ECCO shoes always deliver on comfort. Expect to be seeing their tour pros including Smylie Kaufman and Ernie Els wearing these this year.
The ECCO Cage Pro will retail for £160 and more info can be found at golf.ecco.com
ECCO's other big new shoe design for 2017...