Fashion
Nov 27th, 2018
adidas Ultimate 365 Golf Shorts
As recommended by the Golf Brigadier
Words: The Golf Brigadier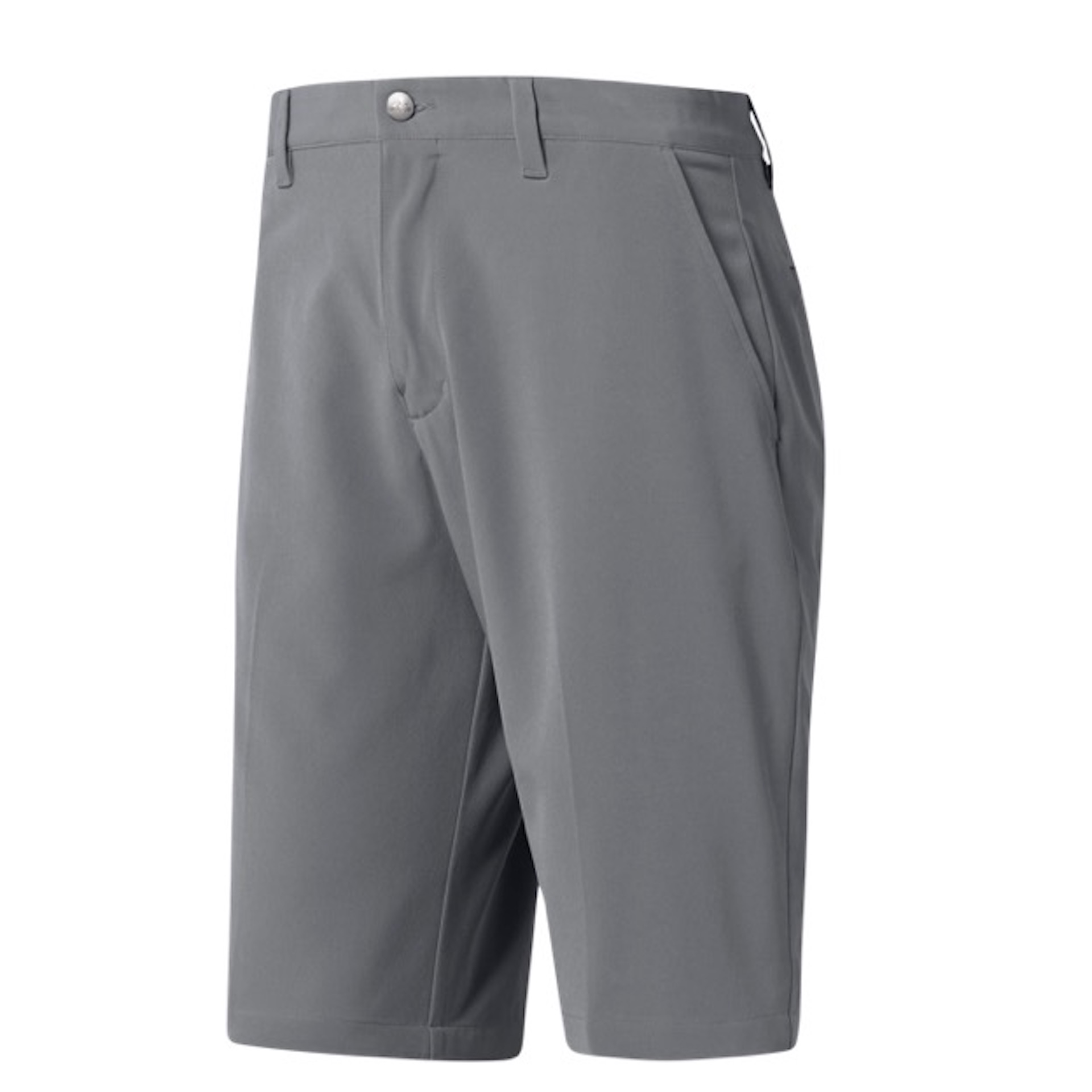 It's the Golf Brigadier here, and I've never had a proper pair of golf shorts before in all my days of golf foozling. Not a real, proper pair, actually designed for the golf course. 
So, when I took receipt of a box-fresh pair of adidas Golf Ultimate 365 shorts, I was simply pleased as punch.
I am used to the heavy feel of Tweed on flesh, so to experience the joys of a light, but waterproof, pair of easy-fitting shorts, made my day.
Created from a blend of 88% Polyester, and 12% Elastine, there's absolutely no need to make your man servant get the ironing board out. I was so excited I gave my Batman the day off.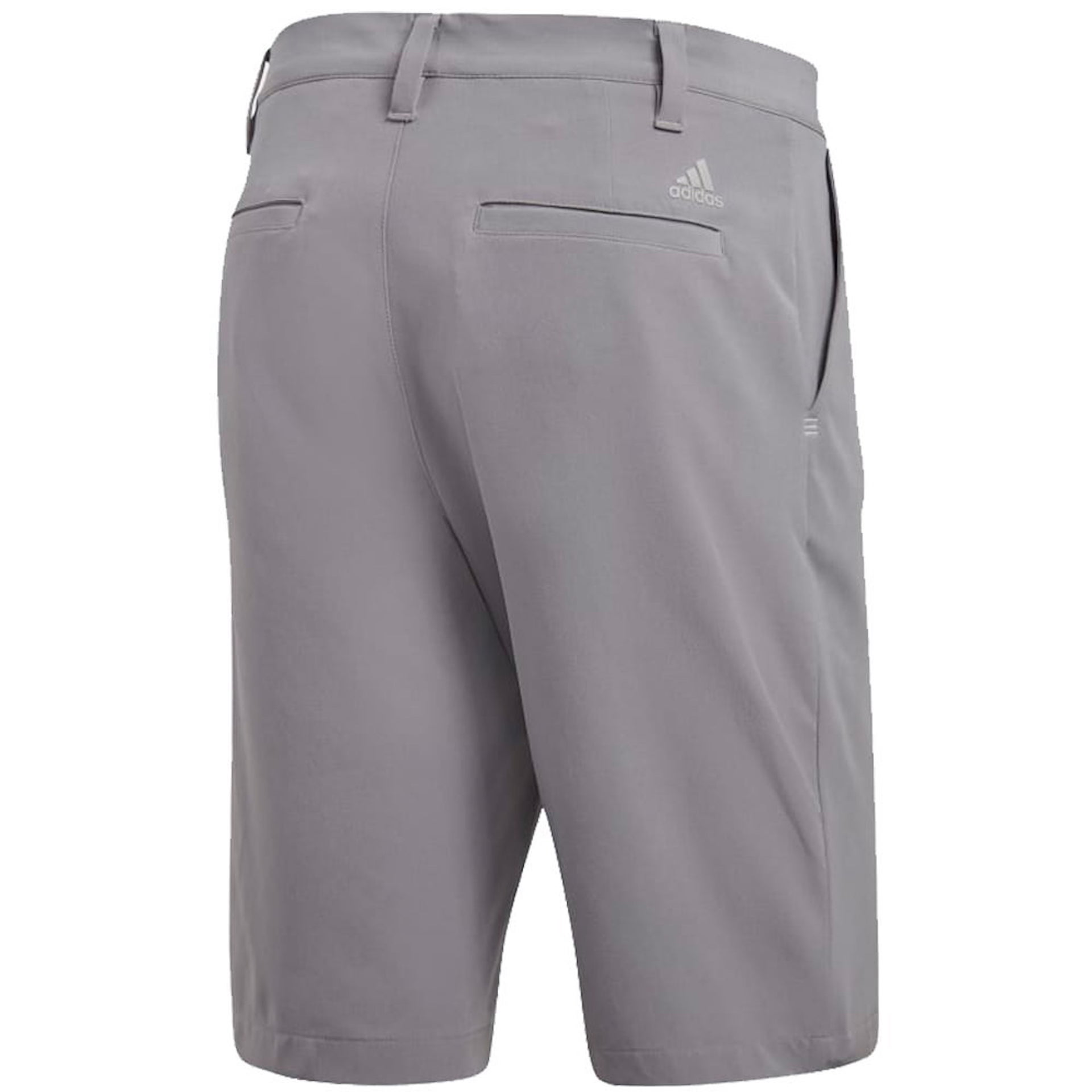 The adidas Ultimate 365 shorts are designed for both performance and comfort, and feature moisture-wicking fabric for comfort and mobility.
And there's more, as the stretch waist with anti-slip grip tape gives them a clean look, and a degree of forgiveness if you have been generous with your recent Port intake.
But still it doesn't stop there, as the fabric is treated with UPF 50+ sun protection, so you can act as a proper Englishman and go out in the midday sun, without fear of being incinerated.
I tried them out on the course in Mallorca's Arabella Golf Son Muntaner, and I felt like a golfer transformed.  My days of Tweed are now well behind me, and I will now forever foozle in adidas Ultimate 365 shorts.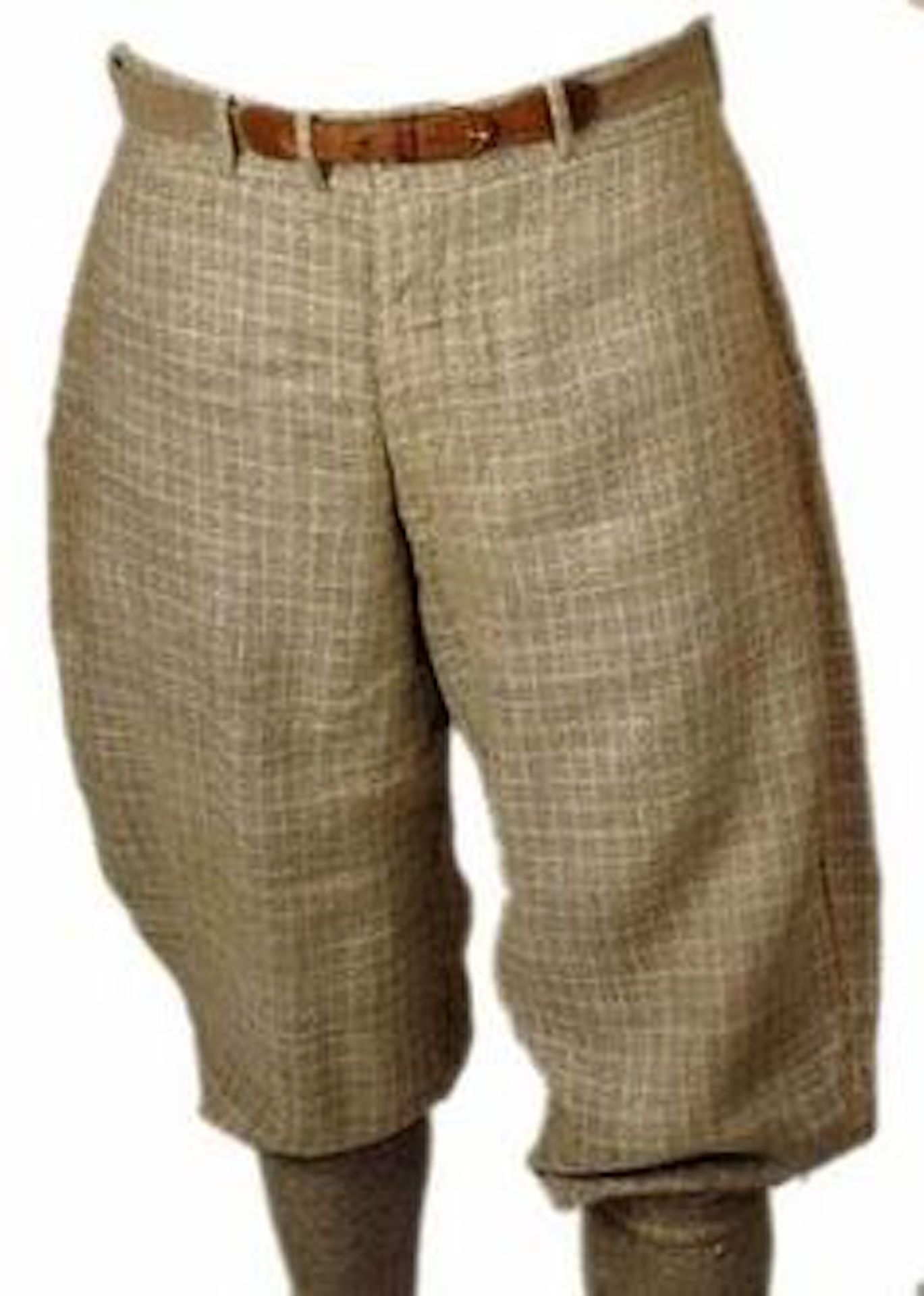 Related: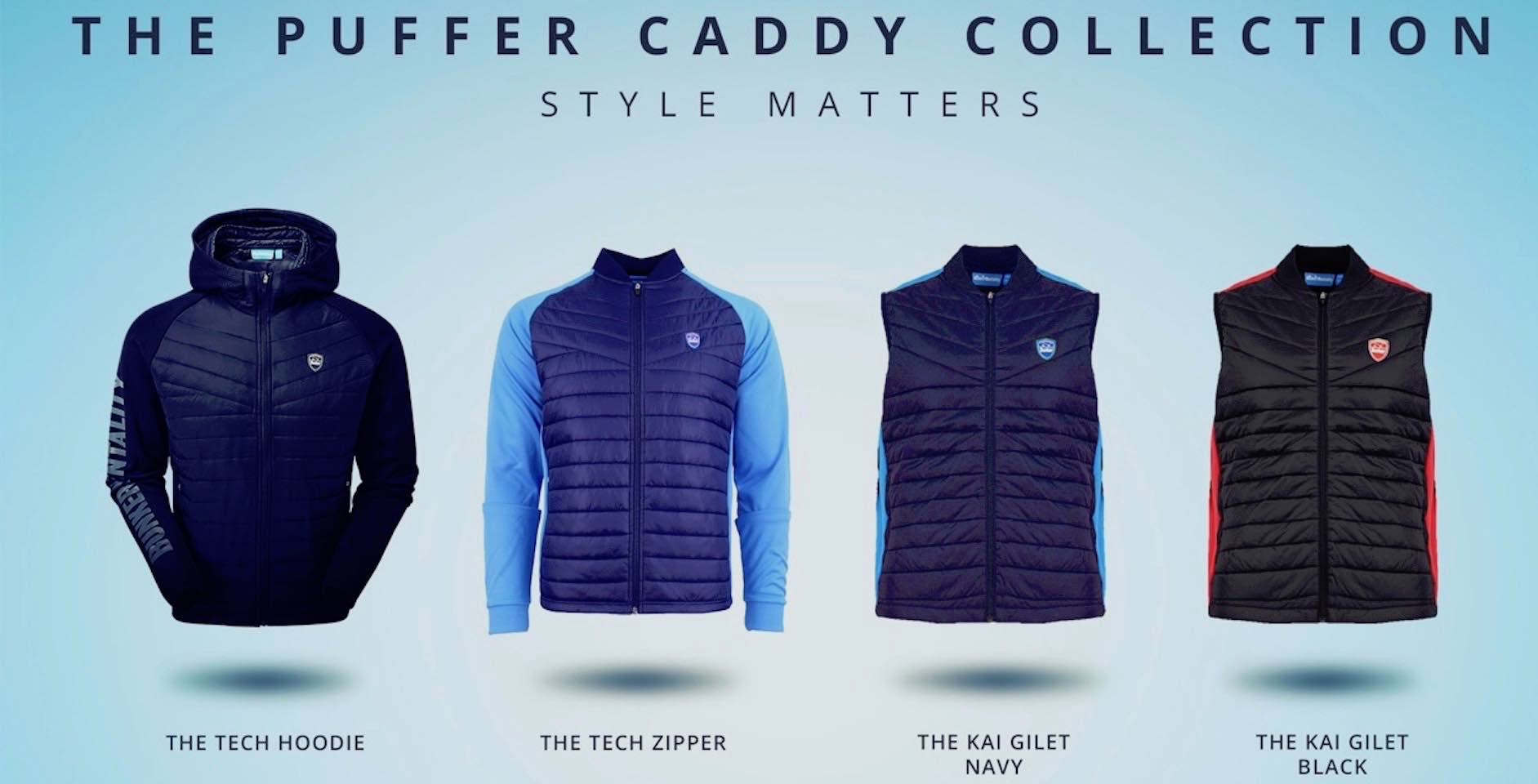 TAGS: Clothes, Fashion, Shorts, Adidas Golf, 2018, Golf Shorts, Adidas