Fashion
Oct 3rd, 2018
adidas Golf Reaches New Heights With The Go-To Adapt Jacket
Words: GolfPunk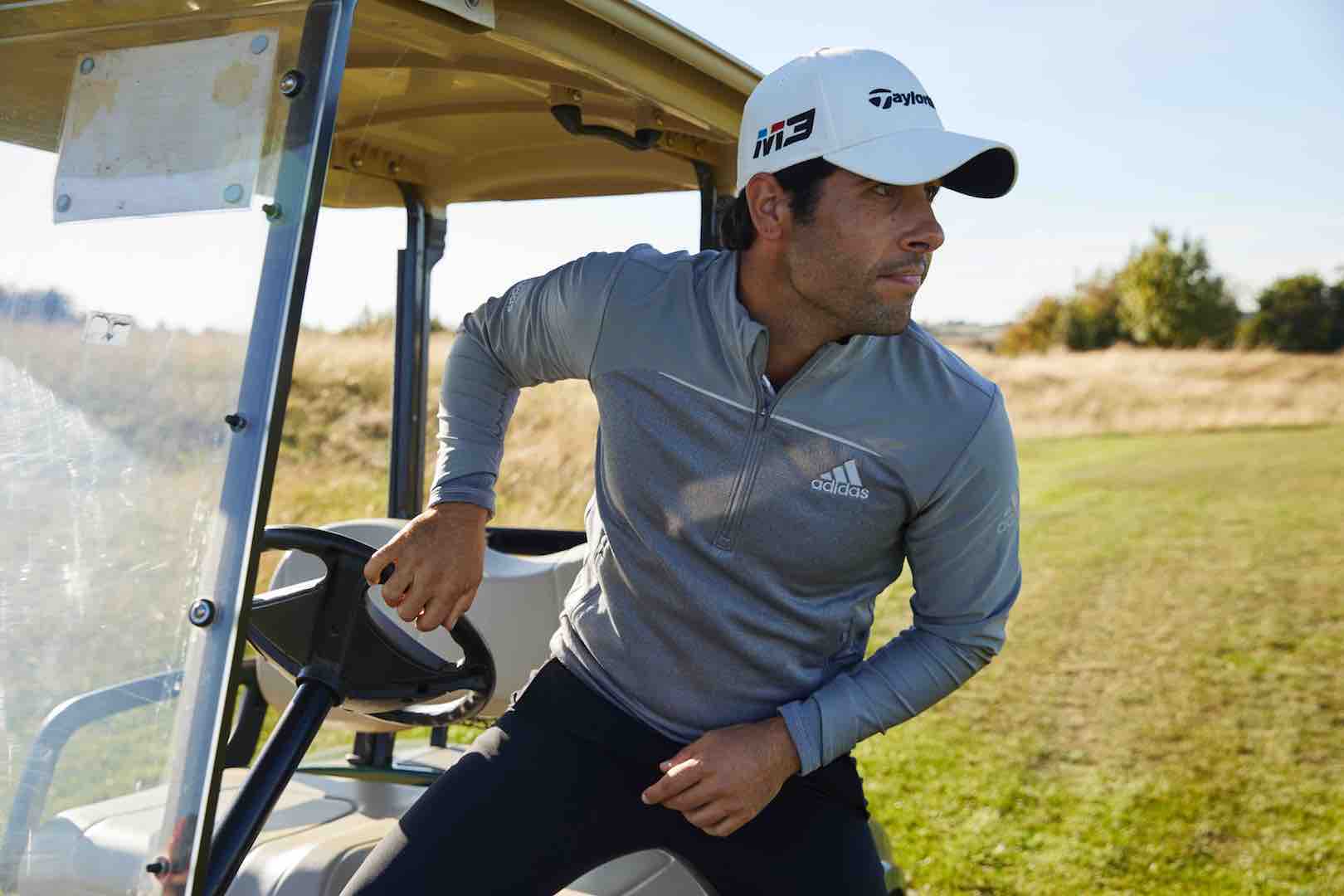 A reliable jacket – for golf or otherwise – is hard to find. Luckily, adidas has a new option. adidas Golf recently announced the Go-To Adapt Jacket, the wear-anytime, layering piece that is designed to specifically be your "go-to" when you need it most.
The latest layering piece from adidas Golf, designed for both on-course and off-course, was recently put through its paces by European Tour player Adrian Otaegui and winner of the 2018 Belgium Knockout.
The launch was held at iFLY in Basingstoke, where Otaegui tried out their free fall parachuting experience, clad in his GoTo Adapt Jacket. 
Otaegui said "It was the first time I'd skydived today and I really enjoyed myself. The jacket is fantastic I've been wearing it at the last couple of tournaments – especially when it's been chilly in the mornings! The mobility of the jacket is great, it's really warm and I love wearing it on or off the course!"
https://www.youtube.com/watch?v=viht96okZng&feature=em-share_video_user
As with all adidas Golf apparel, the new jacket – available in both a men's and women's version – was designed specifically from consumer insights. It's not always raining or below zero when you're out on the course. That's why the Go-To Adapt Jacket was built, to be an everyday option when conditions may not require something more technical. It offers players everything they need in a jacket and nothing they don't.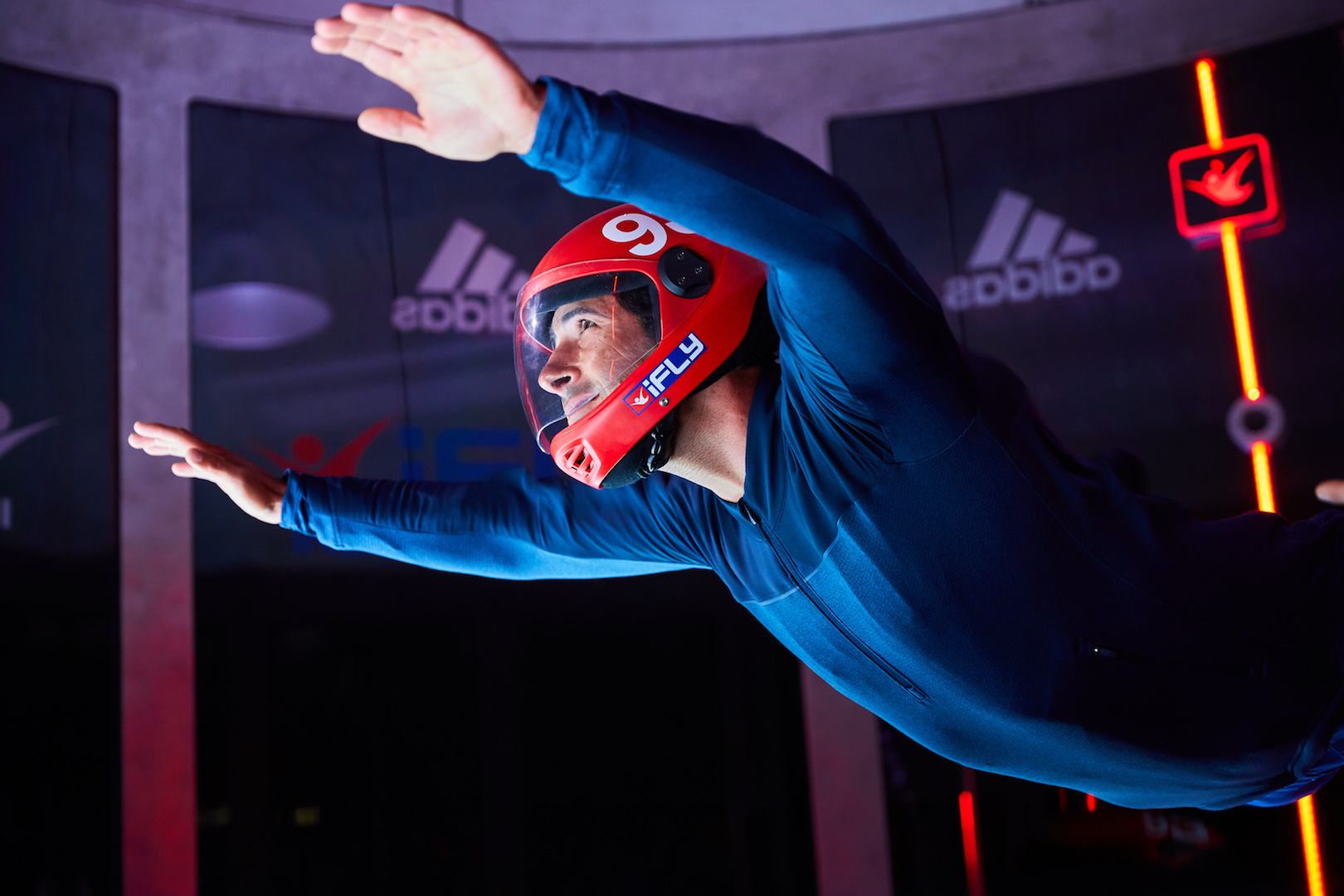 "Golfers are used to having apparel that works for the two temperature extremes," said Christine Cowan, global director of apparel, adidas Golf. "But there are days when you need to be able to transition, for example, from a cooler morning to a warmer afternoon. That's why we created the Go-To Adapt Jacket; to be the ideal mid-weight option that provides optimal stretch where you need it as well as enhanced breathability.  It's that reliable and perfect piece that can take you through your day, on course and off."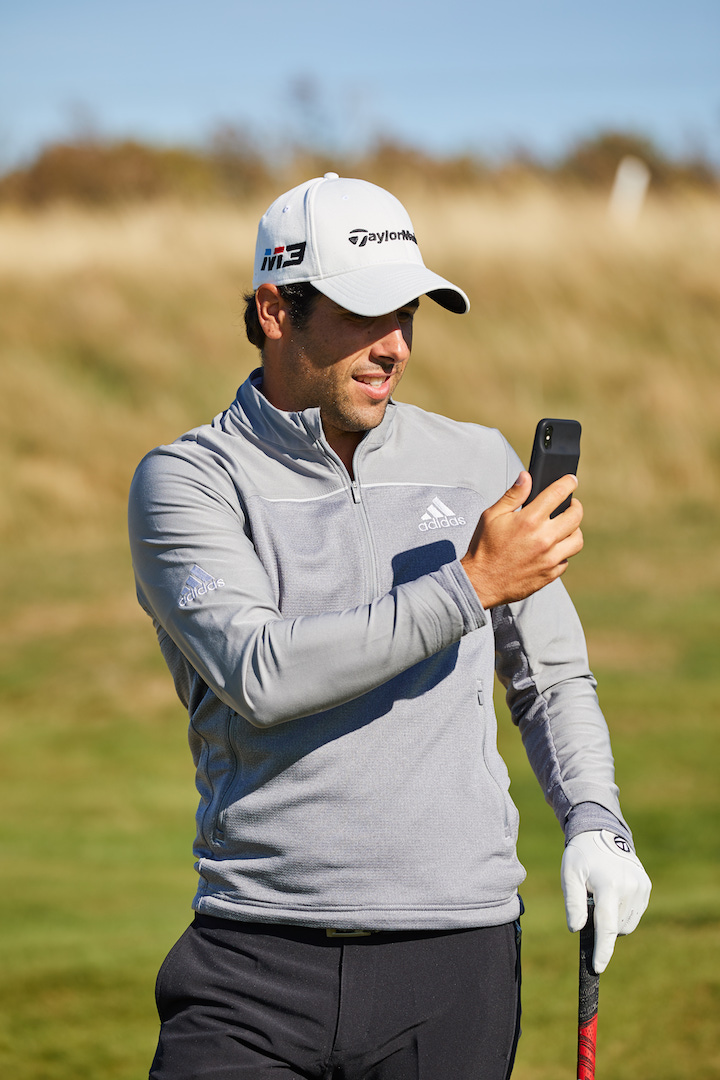 Built to perform for the golf swing, a new feature that makes the Go-To Adapt Jacket stand out from the competition is the telescopic cuff.  You've all been there. It's chilly out, but you need to roll up those sleeves to hit your shot. The result may leave you with a tap-in birdie on the green, but you're left with stretched-out sleeves back in the fairway. The telescopic cuff is designed to stretch, so players can roll those sleeves up and down all day long and it won't lose its shape.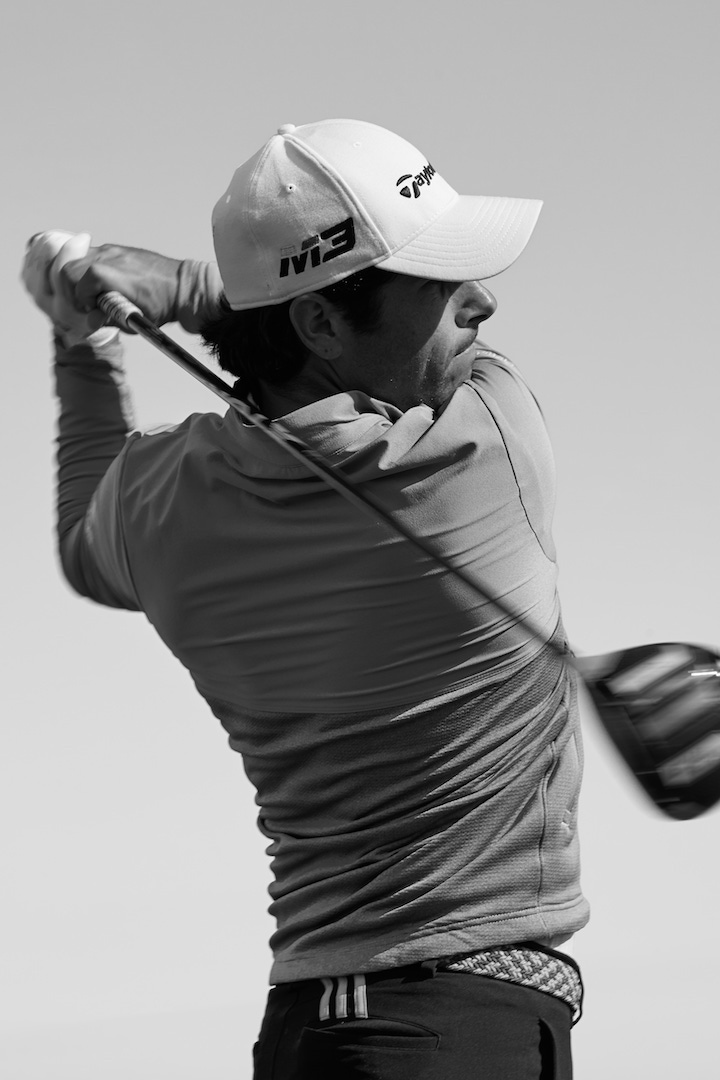 The jacket also provides the perfect mixture of heating and cooling to keep players at a comfortable temperature throughout the day. The upper portion of the jacket is polyester to provide players with the breathability they need, whilst the super light-weight gridded fleece over the midsection keeps players warm.
Below are the key features of the Go-To Adapt Jacket (RRP £69.95):
Front-zip pockets
Internal headphone pockets
Quarter-zip (men's) and full-zip (women's)
Telescopic cuff (women's features thumbholes)
Articulated elbows for freedom of movement
Water-resistant fabric combined with fleece-lined shell for all-weather protection
Droptail hem for extra coverage
Women's jacket features a more feminine cut and design
Both men's and women's jackets are available now at adidas.com and at select retailers worldwide.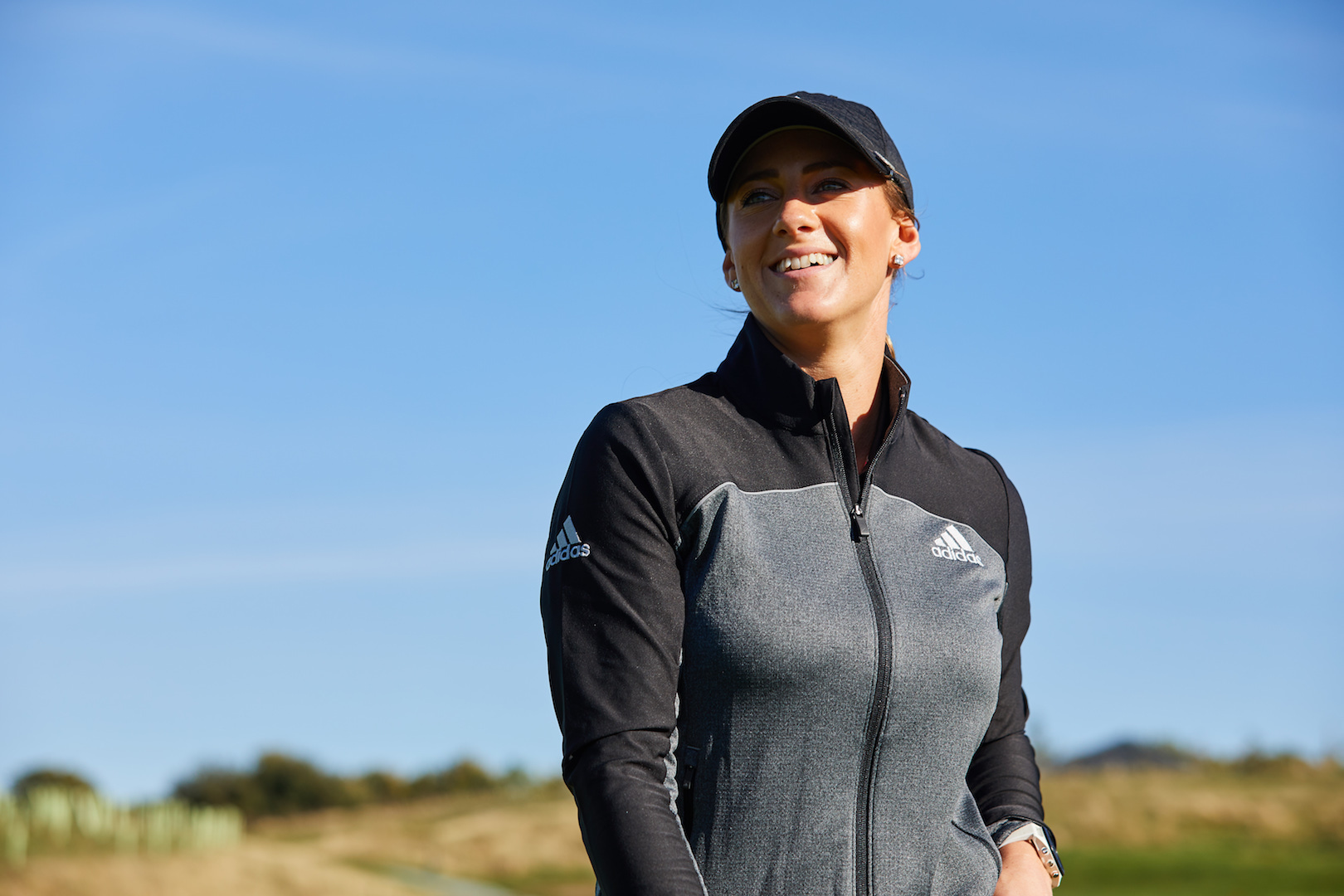 Related:
adidas Golf Reveals Limited Edition TOUR360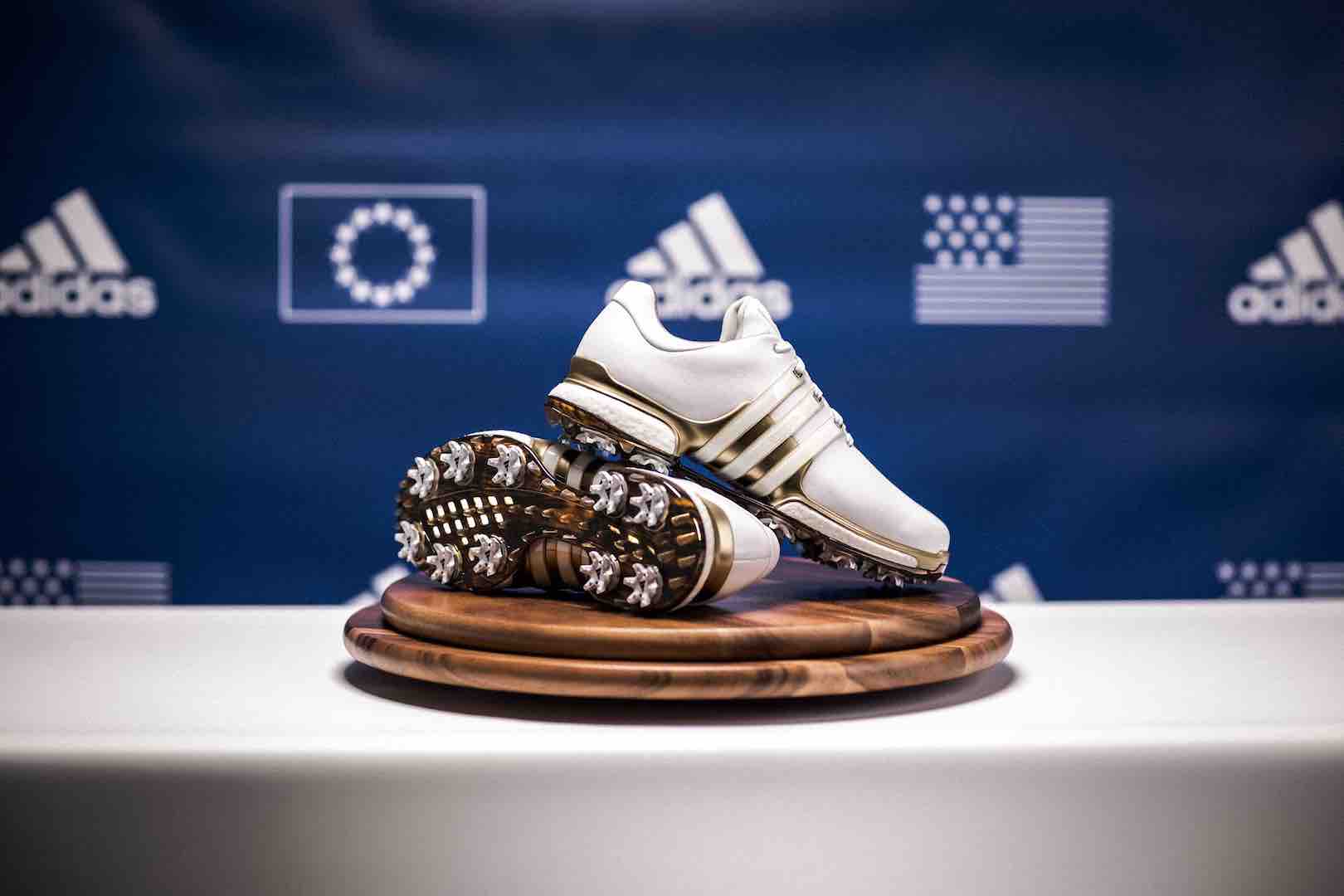 TAGS: Golf Jackets, #GoTo, Adidas Golf, GoTo Jacket, Clothes, Fashion, 2018