European Tour
May 5th, 2019
China Open Final
Finn Grabs Victory in Play-off
Words: GolfPunk Photography: Getty Images
Twenty Chinese golfers made the cut for the weekend of the Volvo China Open but it was an inhabitant of the 116th biggest country in the world, by population, who lifted the spoils at the  Genzon Golf Club in Shenzhen. FInland's Mikko Korhonen clinched his second European Tour title seeing off France's Benjamin Hebert at the first play-off hole.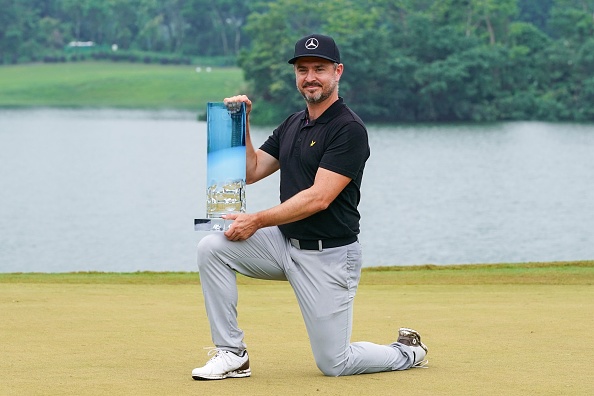 Another Finn, Tapio Pulkkanen, he of the trilby hat, had shared the lead after day one but eventually finished joint 14th. However, two in the top 20 is not a bad haul for a country which is covered in snow for half of the year!
Korhonen produced a splendid final round of 66, six under par, that saw him claw back the three shot lead Herbert held going in to the final round. "I have never experienced a play-off before so it was new situation for me - I felt like I had nothing to lose and just tried to make birdie," said Korhonen.
As the rain began to fall in Shenzhen, it became a three horse race between the final group of Korhonen, Hebert and the previous weeks winner, and GolfPunk tip, Jorge Campillo. Campillo was looking the stronger until consecutive bogies at the 14th and 15th took the wind out of his sails. A birdie on the 16th brought the Spaniard back in to contention be he ultimately fell one short of the play-off on nineteen under.
Of the home players, it was World number thirty nine, Li Haotong, who gave the record crowds the most to cheer about. A closing round of  66, six under, earned him outright fourth place on sixteen under and the Rong Gao Tang Award for the Best Chinese Player. Meanwhile Wu Ashun who led the field by two going in to the weekend faded away, after a good start, to close with a 70 and a fifteen under par total, tied for fifth.
Kuang Yang, the schoolboy who is the second youngest player to make the cut in a European Tour event, closed with a 73 and a share of 55th place. We had thought he was the youngest to make the cut but apparently he is slightly older than Guan Tianlang who played all four rounds at the 2013 Masters.
And Another Thing...
7 Of The Best Drivers For 2019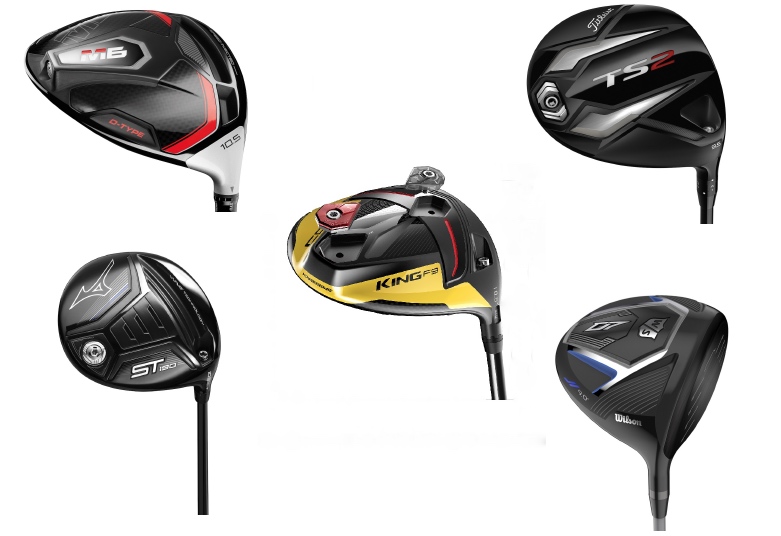 TAGS: China Open, Mikko Korhonen, Finland, European Tour, 2019