Equipment
Sep 15th, 2020
The Club that won four majors
MacGregor and the golden age of persimmon
Words: GolfPunk
When Jack Nicklaus picked up his sixth Green Jacket and record eighteenth major win at Augusta in 1986 he had a MacGregor Tommy Armour 945W Driver in his bag. The persimmon driver was the same weapon that helped him to victory at the 1978 British Open, 1980 US Open and 1980 PGA Championship.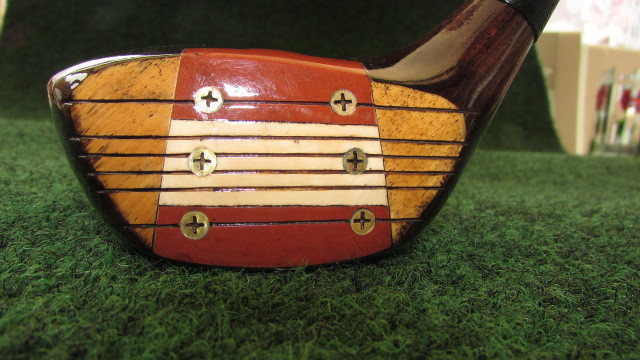 An even more surprising fact is that the MacGregor Tommy Armour 945W Driver, with a 6-screw red-and-white fibre Eye-O-Matic face to give it its full name had been made over thirty years earlier in around 1954 or 1955.
Nicklaus used this same driver from 1976 through to 1990 which was well into the start of the 'metal' era. Such astonishing loyalty to one driver is something that would never happen these days given the money available from sponsorship and endorsements.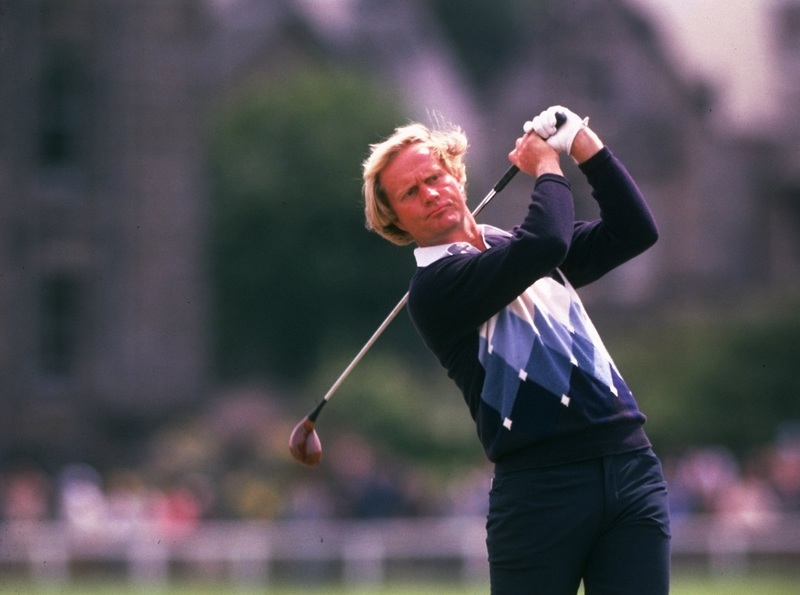 In the seventies and early eighties, the persimmon wood ruled the roost and it was not until the technology of the metal woods progressed to such a degree that pros started to switch in numbers.
TaylorMade led the way in the production of metal woods introducing a club nicknamed the "Pittsburgh persimmon" in 1979. However, it was not until the early nineties and the likes of the Callaway Big Bertha that would toll the death knell for the persimmon wood.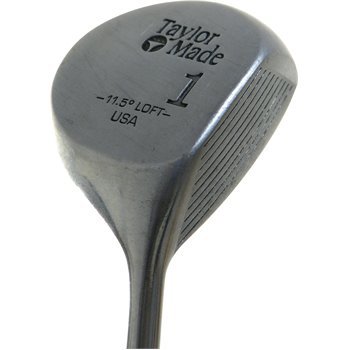 Even so, many great players stuck to persimmon, probably due to the feel and the ability to move the ball more easily with a wooden head. Davis Love III was one of the last converts to metal in 1997 with the number of players using woods on that PGA Tour that year down to just eleven.
TAGS: Equipment, Persimmon, Jack Nicklaus, MacGregor, TaylorMade Golf, 2020
---
And another thing...