Equipment
Jan 26th, 2021
New Mizuno ST Series metal woods
2nd generation SAT2041 Beta Ti face delivers sound and speed benefits
Mizuno has announced that its next-generation ST Series of metal woods will be made available to the public from February 2021. The new ST Series drivers represent the culmination of the Japanese company's 3-year, rapid-fire driver development project.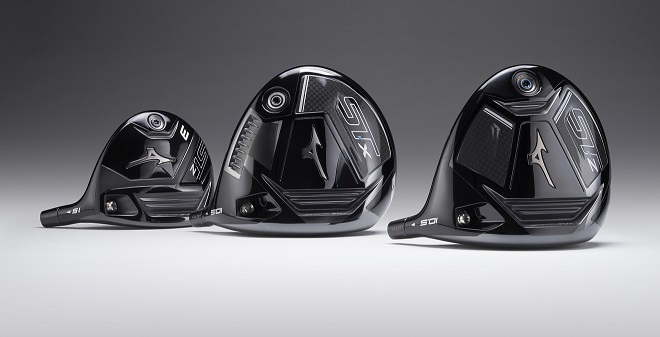 Preceded by the highly acclaimed ST190 and ST200, Mizuno's first drivers widely played by its global tour staff, the new ST-Z and ST-X further deploy Mizuno's new SAT2041 Beta Ti face and complex carbon construction to deliver both potent ball speeds and a dense, satisfying sensation at impact.  
"Most of our ST200 tour feedback was on the sensory side, a desire for a sound our players generally described as solid or dense. We spent the next year working on improving feedback, hand in hand with releasing the additional ball speed we knew was left in our SAT2041 Beta Ti face."  
Chris Voshall, Mizuno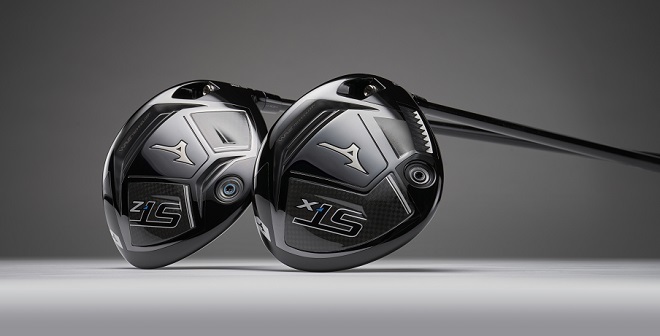 SAT2041 stands for Super / Alloy / Titanium / 20% Vanadium / 4% Aluminium / 1% tin and it offers 17% more tensile strength and 8% more flexibility than traditional 6-4Ti.
A Nippon steel product that was developed over five years as a lightweight, high strength material for the automotive industry and used for complex cycle parts requiring intricate design and an ability to withstand strong forces, SAT2041 has a fine grain structure inherently resistant to fatigue.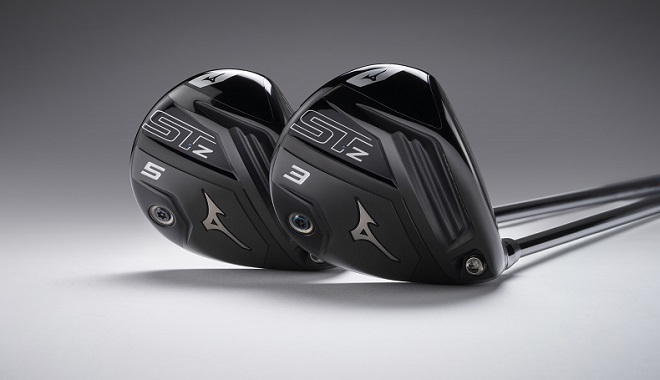 As a high strength Beta Ti, SAT2041 maintains its characteristics and resists micro fractures for longer than the commonly used 6-4, Alpha Beta Ti.
The ST Series offers a choice of two different head designs in the driver, with characteristics to suit different playing requirements and deliver different ball flights.
ST-Z Driver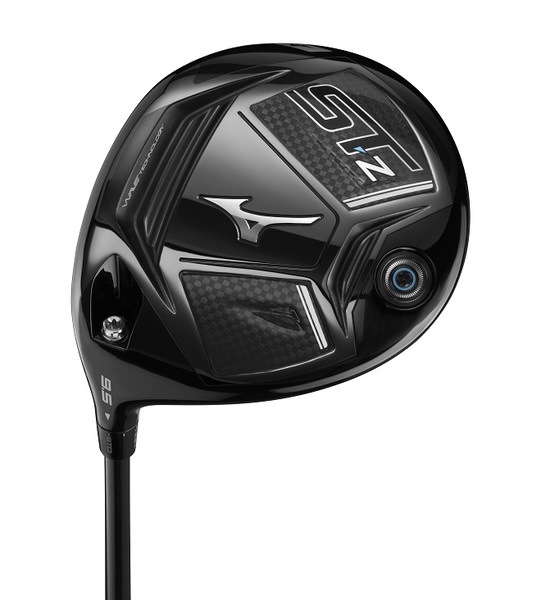 The ST-Z driver has been designed to be ultra-stable and to offer low-spin efficiency. It has a balanced toe/heel carbon composite construction with deep central back weight – for a spin efficient, straight-line ball flight. It features the 2nd generation of Mizuno's Forged SAT2041 Beta Ti face for potent ball speeds and consistent performance over time.
"The ST-Z's predecessor the ST200 had a reputation for being a straight-line bomber favoured by our longer hitting tour players, and the ST-Z profile is no different. But with a year's extra experience of engineering Forged Beta SAT2041 Ti. we were able to release a little extra ball speed and a much more satisfying experience off the clubface."
Chris Voshall, Mizuno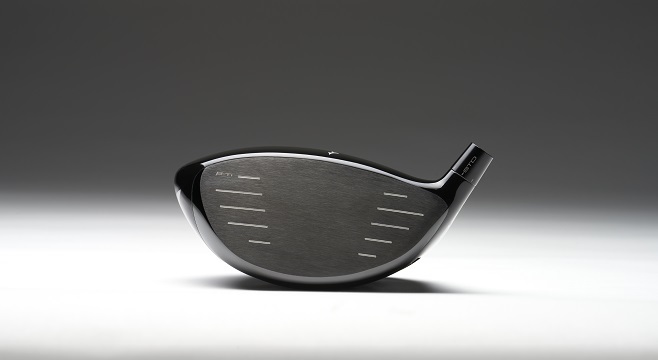 Balanced use of carbon composite on the sole and a deep central sole weight are biased towards a straight-line flight and low spin efficiency. The ST-Z driver has a wide, low footprint, with a neutral visual lie angle and comes with 4 degrees of quick switch adjustability to fine-tune look and trajectory.
ST-X Driver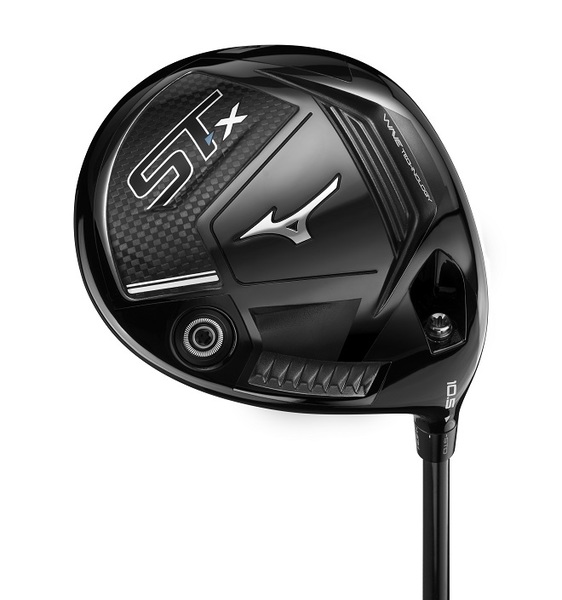 The ST-X driver features a draw-biased carbon composite construction aided by a heel side sole weight. Like the ST-Z, it's built upon the 2nd generation of Mizuno's Forged SAT2041 Beta Ti face to produce potent ball speeds and consistent performance over time. 
"In testing, a lot of our tour players preferred the ST-X over the ST-Z for its deeper shape and slightly smaller profile. I'd recommend starting with an open mind and dropping the ST-X alongside the ST-Z in the address position. For a draw bias driver, it's not going to be what most players expect."
Chris Voshall, Mizuno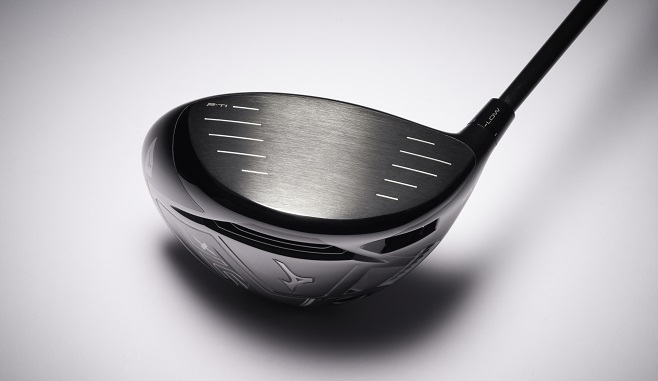 An expanded toe located carbon composite window, with a heel located sole weight combine to produce a reliable draw bias. The ST-X driver offers a more compact profile, a slightly deeper back portion and more upright visual lie angle and also comes with 4 degrees of quick switch adjustability.
As with the ST-Z, the ST-X offers more dense feedback through impact and a more muted, powerful tone.
Those with mid-lower swing speeds will benefit from the J-Spec, Japan Specification, incorporating an incredibly lightweight 39g MFUSION graphite shaft.
ST-Z Fairway Woods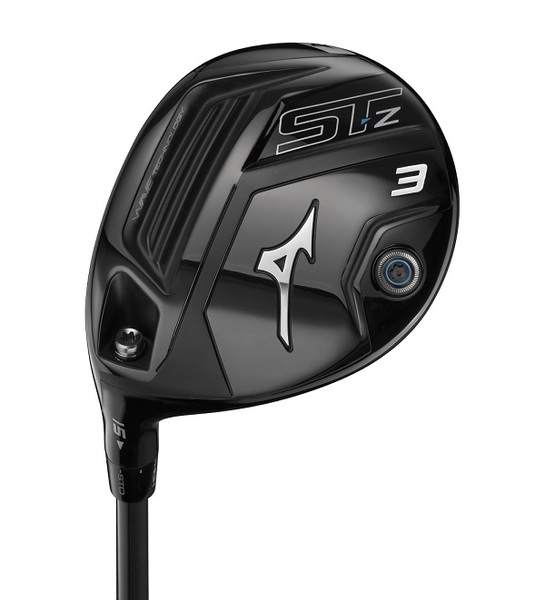 Offering high levels of stability and low spin efficiency, the ST-Z fairway woods offer a throwback profile, with curves for the purist and performance for the pragmatist.
Mizuno's 3rd generation MAS1C face is Mizuno's most powerful to date. The ST-Z fairway woods provide a balanced package of low spin performance and stability, not common in most fairway woods. Both 3 and 5 woods have an adjustable, quick switch, hosel offering 4 degrees of loft and face angle adjustability.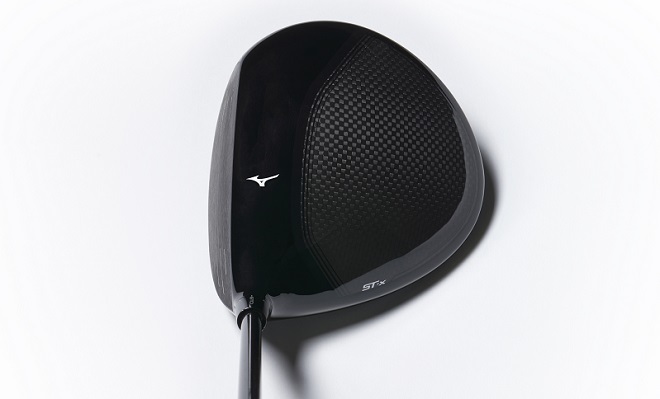 The ultra-lightweight carbon crown lowers the COG for better spin vs MOI performance, while re-engineered WAVE Technology, delivers a compact wave design that lowers the mass
"The fairway wood might be the least regularly changed club in any bag so we spent a lot of time looking at older models that our tour players had hung onto over the years. It ended with a lot of really subtle touches on the ST-Z, like leading edge and transition into the hosel. There's a lot to like at the address."
Chris Voshall,  Mizuno
Mizuno has strived to "create the best products for consumers" for 115 years, and the new ST Series adheres firmly to that original spirit and desire while offering the best performance benefits that modern technology can bring. #STShowtime #ReachBeyond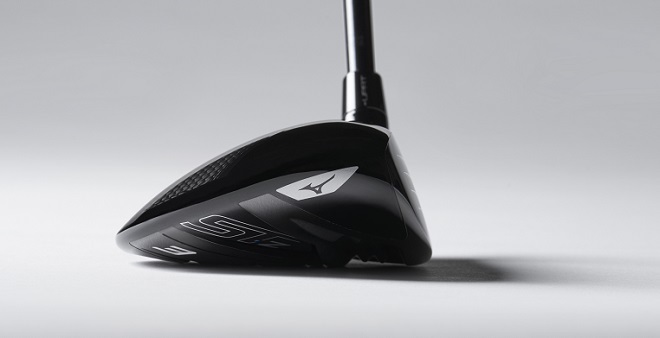 The ST Series woods will be available at retail from February 2021. Test the ST-Z and ST-X at a Mizuno Swing DNA Fitter. For further information or to find out more about Mizuno's full range of golf equipment, apparel and accessories visit
Mizunogolf.com
.
RRPs:
ST-Z Driver: £399 / €499 / SEK 4,699
ST-X Driver: £399 / €499 / SEK 4,699 
ST-Z Fairway: £279 / €359 / SEK 3,299
---
And another thing...