Equipment
Feb 17th, 2017
Zen Green & PuttView combine
To offer ultimate putting experience
Words: John Dean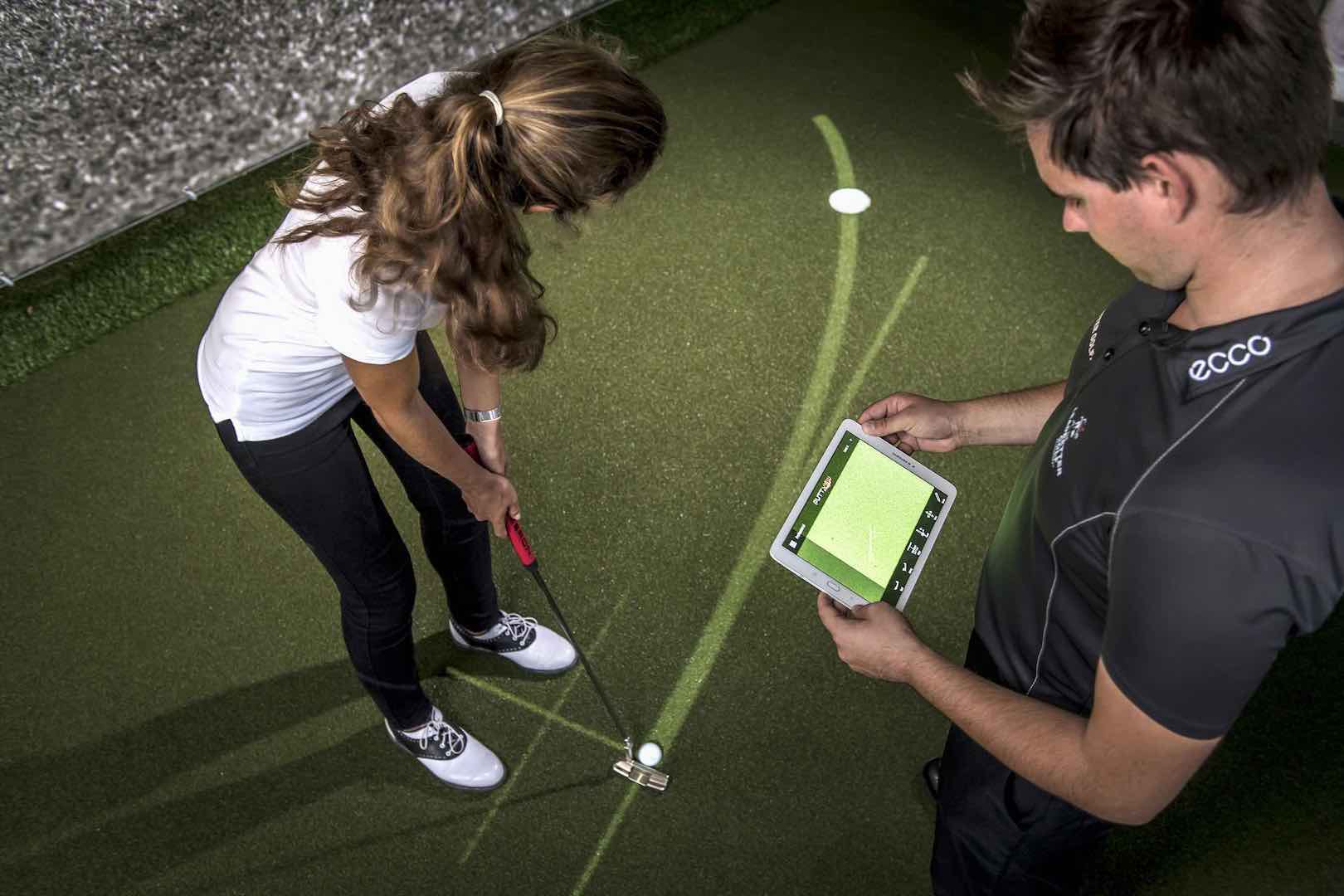 A new product which combines high technology with exciting gameplay is aiming to give golfers their best–ever indoor putting experience.
The new system provides PGA golf coaches with a new way to teach putting, and its makers also claim that it has the potential to attract the estimated 100 million-plus people worldwide who only use adventure golf courses, pitch & putt and driving ranges into a 'real' golfing environment for the first time. Now that's a claim and a half!
Zen Green Technology and Viewlicity will debut their integration of the Zen Green Stage adjustable putting platform, and the PuttView augmented reality putting practice system at Hanse Golf in Hamburg.
It will also be on view in Dublin at the Irish Golf Expo on February 25th and 26th, and again at the Scottish Golf Show in Glasgow from March 24th to 26th.
At the touch of an icon in an app, the Zen Green Stage takes just seconds to recreate virtually any putt under 20ft (6.1m), including double-breaking putts, while PuttView shows you how to hole it.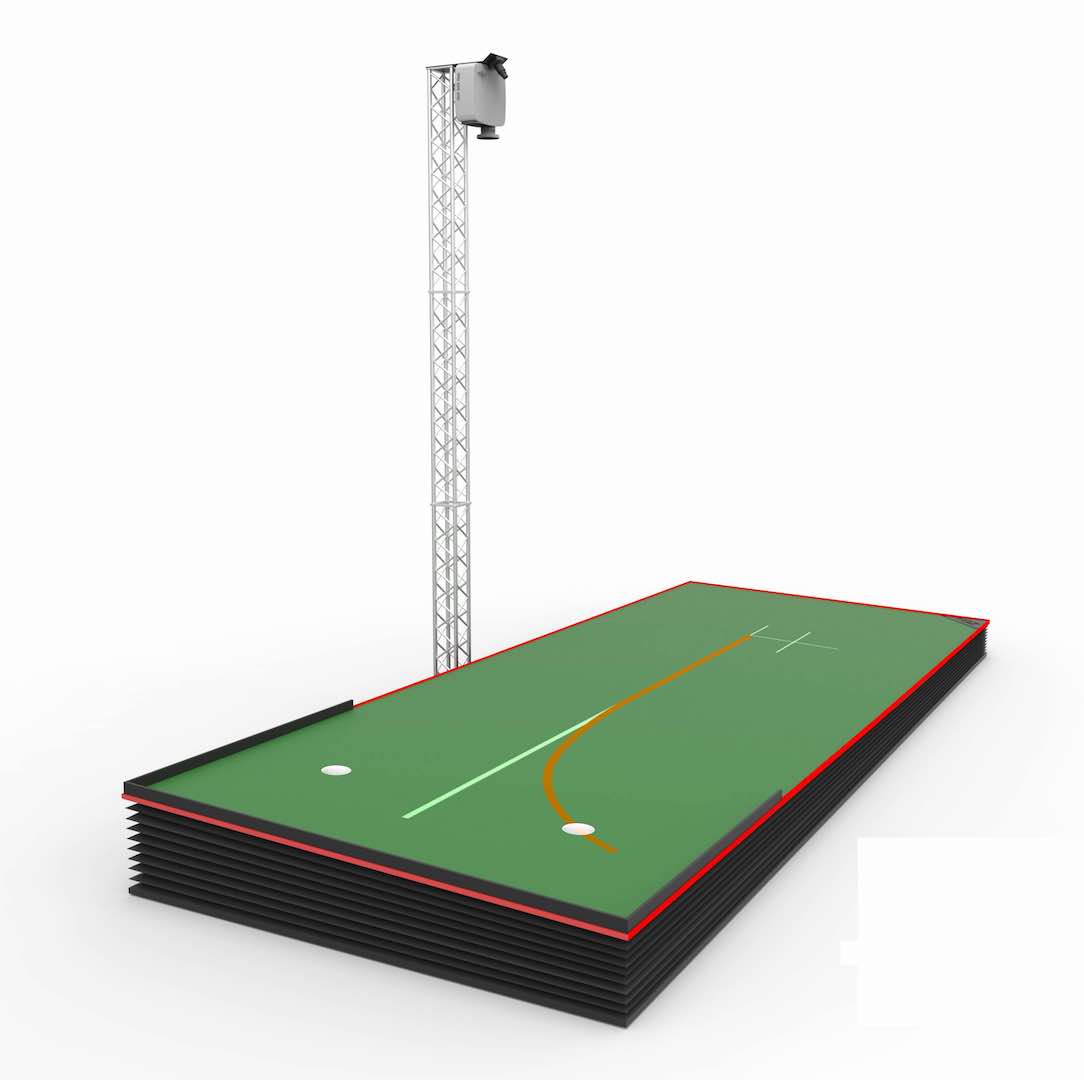 The technology behind PuttView uses slope data to calculate and project an accurate, animated light path onto the putting surface, also offering additional visual guidance such as to the correct pace.
PuttView gives golf coaches a host of new visual aids to help create a new kind of putting lesson, including a highly user-friendly 'Sketch' function – where the PGA professional can literally draw his or her own graphics and instructions onto the putting surface, using a tablet.
As well as showing golfers how to hole any breaking putt, the system also has several fun games up its sleeve.
For golfers looking to improve their putting under pressure, animated targets can appear anywhere on the putting surface, challenging players to learn both break and pace in a series of putts as the clock counts down.
And for golfers who want to try and hole famous putts from golf's history, a wide range of classic Tour and Ryder Cup putts will be pre-programmed on the Green Stage.
For golf coaches, the Zen Green Stage / PuttView integrated package is offered at a significant discount, compared to buying the two systems separately.
The package is available to order now, with a variety of options to suit any available space from 12ft to 20ft (3.7m to 6m). Customised versions can also be built for any size of indoor golf academy, golf clubs, leisure facilities, hotels and resorts, cruise liners and airport lounges, and private individuals.
"The Zen Green Stage with PuttView is not only for people who are already golfers, but also for anyone who just enjoys putting" said Nick Middleton, Tour putting coach, co-founder of Zen Green Tec and co-designer of the Zen Green Stage. "When you experience the integrated system you will quickly discover how much fun it is to use – as well as how powerful it is as a teaching tool."
On lifelike synthetic turf, the Zen Green Stage and PuttView together create an immersive environment where coaches can teach golfers how to read breaking putts, and to enjoy interactive games, which guide self-–paced discovery.
Related:
Phil Mickelson to design ultimate short game facility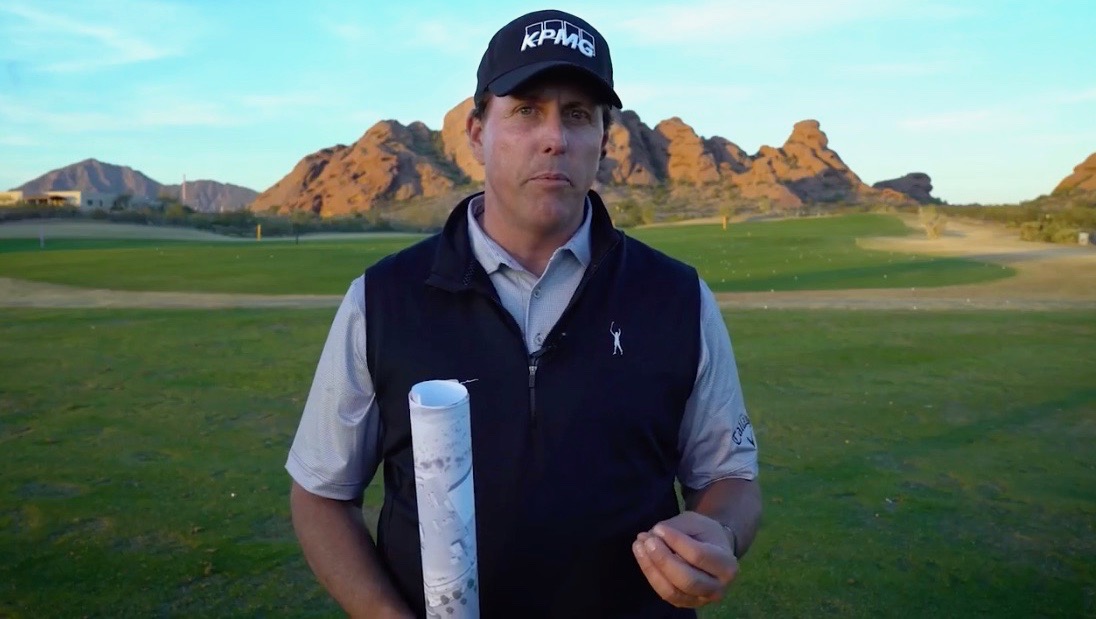 TAGS: Zen Green Stage, PuttView, Irish Golf Expo, Viewlicity, Equipment, 2017, Scottish Golf, Technology