Equipment
Dec 1st, 2015
Wilson launch the softest Urethane golf ball
Feel and distance from Wilson Staff
Words: Daniel Owen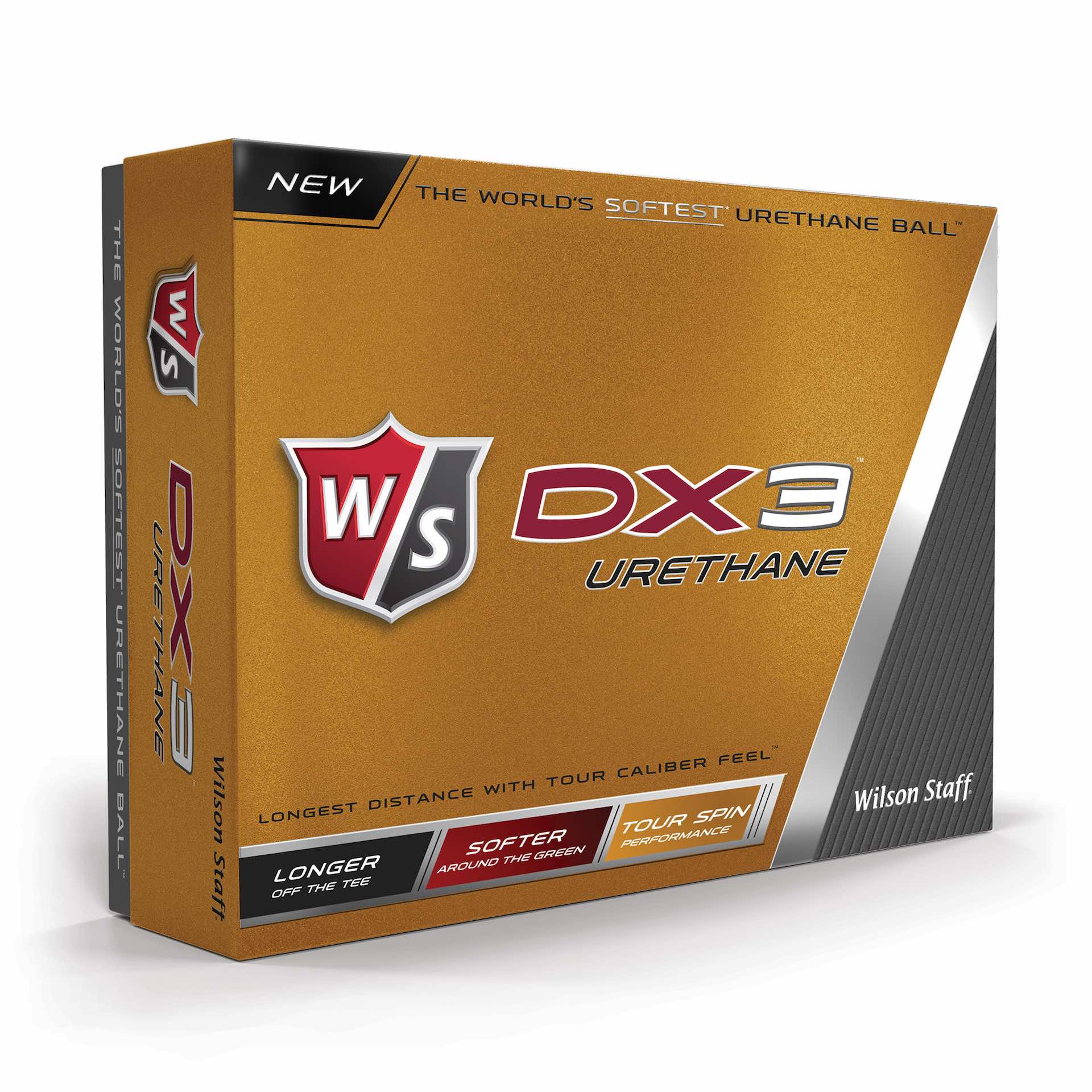 Wilson Staff have launched what they claim to be the softest Urethane covered ball on the market. Urethane is the material used on most tour balls, such as the Titleist Pro V1, and is used because of the extra spin it generates. Generally though they have quite a firm compression rating, ie how hard the ball feels at impact.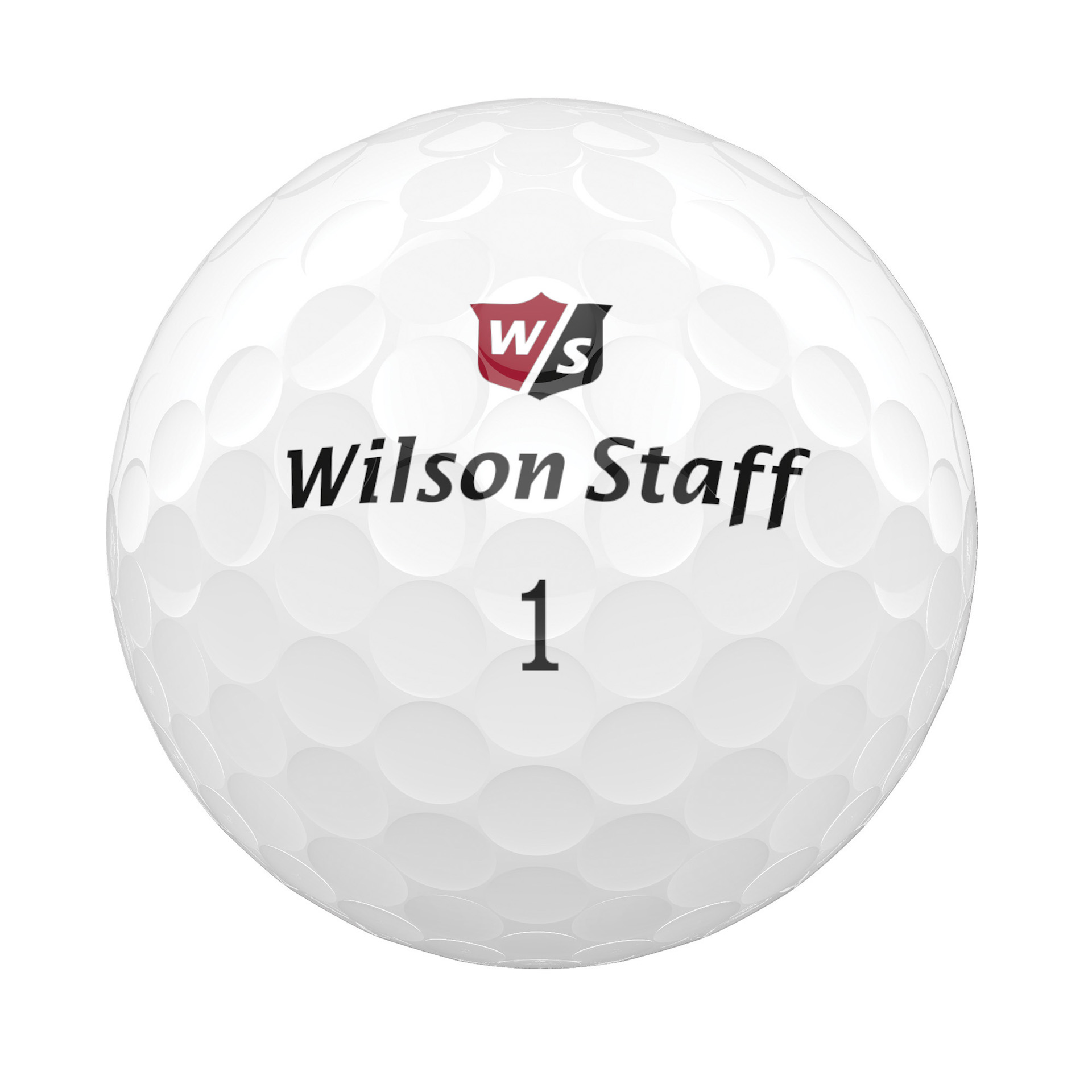 This new Wilson Staff DX3 golf ball has a 55 compression, making it by far the softest Urethane covered ball on the market, bringing some of that old Tour Balata feeling back to golfers. But despite feeling soft, the multi-layer ball is designed for distance, and control around the greens.
"Our testing has consistently shown that most golfers prefer a softer-feeling ball and the DX3 Urethane is unrivaled in offering the better player full control of the golf ball," said Frank Simonutti, Global Director of Innovation for Wilson Staff Golf Balls.
The balls are available from January, and will cost £29.99 per dozen.