Equipment
Feb 5th, 2017
Why Samsung is investing in golf carts
And why the future is lithium
Words: John Dean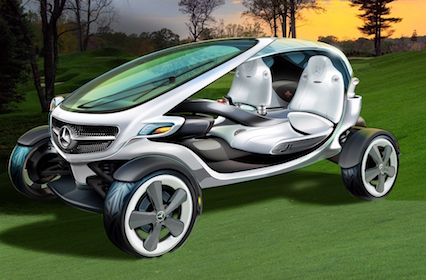 Samsung is increasing its investment in the golf cart industry, and there's an interesting reason why.
The Seoul–based company thinks that the golf cart battery market has massive growth potential, because of the worldwide movement to scrap lead–acid batteries and replace them with energy–efficient lithium–ion ones.
The company estimates 65 percent of some 1.1 million golf carts, used at about 34,000 golf courses around the world, have lead–acid batteries.
Most of the rest have engines that use fossil fuels. At the moment those with lithium–ion batteries account for less than 1 percent of the total market.
"The number of golf carts with lithium–ion batteries will increase steeply, with its share among all the existing golf carts expected to reach 14 percent this year," a Samsung official said. "An average of 350 to 600 cylindrical batteries are required for a golf cart. This is equal to 400 million battery cells if all the remaining golf carts adopt lithium–ion batteries."
Lithium-ion batteries are becoming popular because they last twice as long as lead-acid batteries. They also do not require extra maintenance and don't have corrosion issues.
Last week, the company signed a contract with the world's largest golf cart maker, E-Z-GO, based in the United States.
"We are going to continue to lead the global lithium–ion batteries industry by signing multiple contracts with other golf cart manufacturers here and abroad, as part of our bid to find new growth areas," the company official said.
So there you have it. The future is lithium, and not just for electric golf trolleys. And the chances of your golf cart giving up the ghost mid round could also be a thing of the past. 
Related:
Here's another good reason to go lithium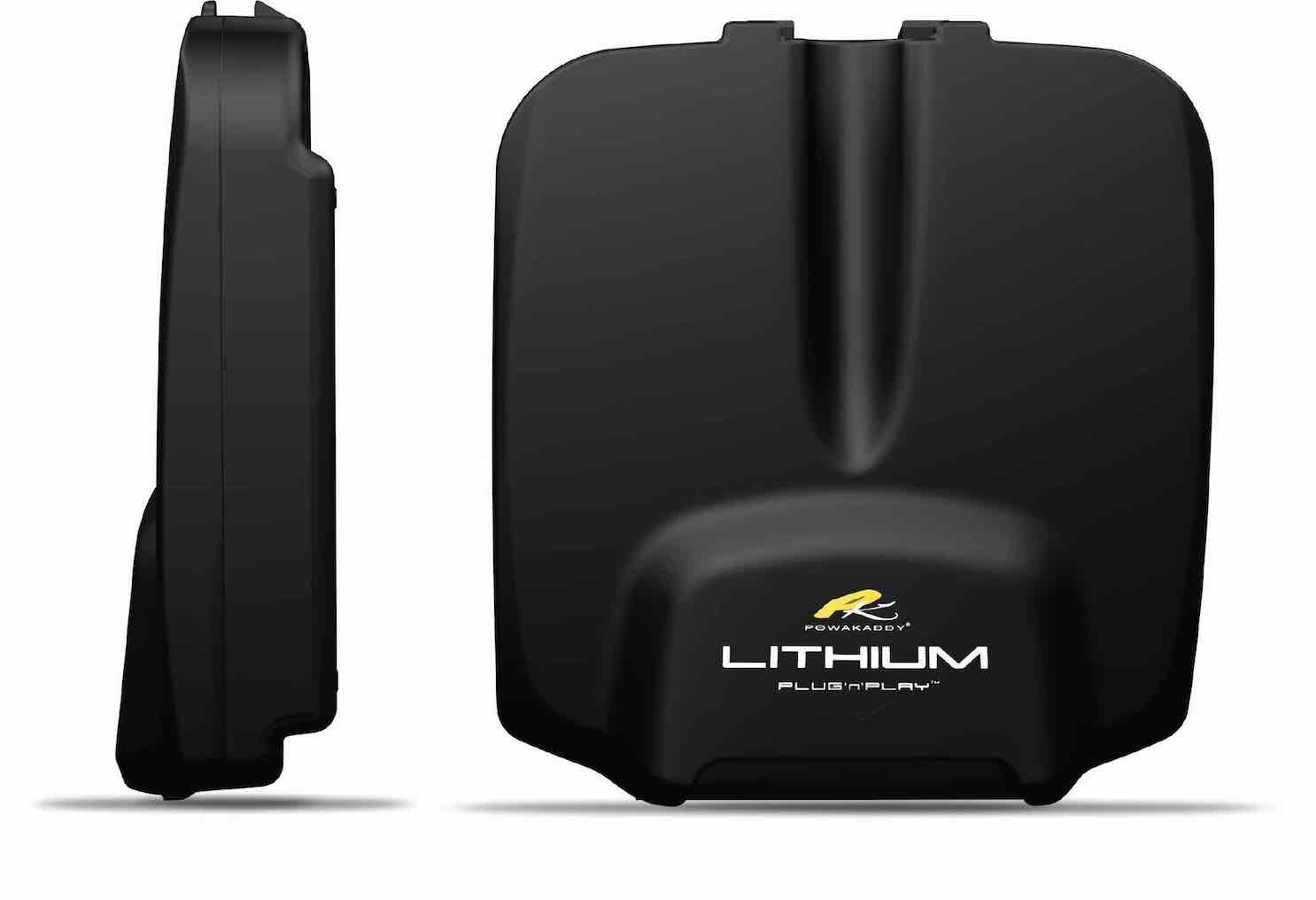 TAGS: Lithium Batteries, Samsung, PowaKaddy, EZGO, Club Car, Equipment, 2017, Golf Cart