Equipment
Apr 3rd, 2019
Titleist Introduces New TS4 Driver
Ultra Low-Spin Design
Words: David Adair
We featured the Titleist TS2 and TS3 models in our 7 Of The Best Drivers For 2019 article and Titleist are now introducing the next iteration of the TS design, the TS4. The Titleist TS4 takes the gains made with the TS2 and TS3 models and adds an ultra low spin driver which still delivers distance.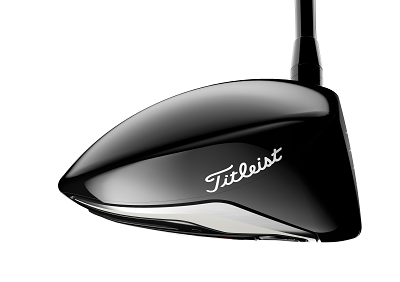 The TS2 and TS3 models propelled Titleist in to the big league for drivers and those models are aimed at the main rump of the market. The TS4 has been produced for a more distinct market as explained by Josh Talge, Vice President of Marketing, Titleist Golf Clubs. 
"While we know most golfers find their best fit in a TS2 or TS3 driver, there is a percentage of players out there with distinct performance needs, such as aggressive spin reduction," Talge said. "TS4 is the ultra low-spin that still produces exceptional ball speed. If you want to hit it longer but are having trouble controlling spin off the tee, TS4 was made for you."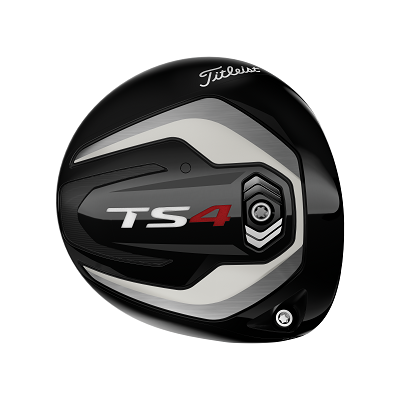 So if you have been searching for that elusive low spin driver the TS4 may well be the club for you. Available in Authorised Titleist Retailers from July 27th the TS4 may also be available from fitting centres from late June.
As usual we are including the technical stuff for all you equipment geeks.
Ultra-Thin Titanium Crown. The thinnest cast titanium crown (20% thinner than 917 drivers) in the game allows weight to be redistributed low and forward for reduced spin.

Thinner, Faster Face. The fastest face Titleist has ever made– a refined Radial VFT (variable face thickness) that reduces weight – delivers faster ball speeds and increased forgiveness. Every TS driver face undergoes a 100% CT inspection to ensure speed performance is at the maximum allowable limit.

Streamlined Shape. The aerodynamic design of TS4 – featuring a 430cc classic, pear shape – reduces drag, allowing golfers to swing faster for increased club head speed and more distance.

Low and Forward CG: The low and forward CG position (5mm forward vs. TS2) – highlighted by the placement of the SureFit Flat Weight– produces ultra-low spin for a piercing ball flight that is straighter and more consistent.
Titleist's patented SureFit Hosel, featuring 16 independent loft and lie settings, allows for additional ball flight optimisation through precision fitting.
And Another Thing...
7 Of The Best Drivers For 2019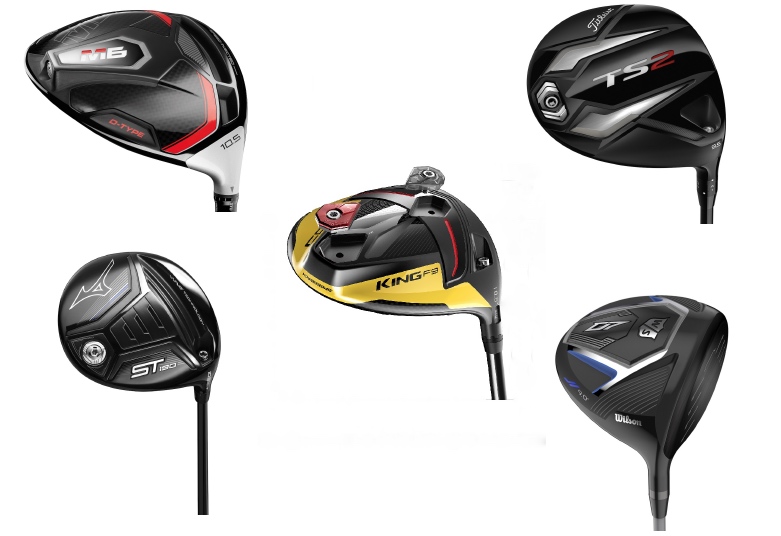 TAGS: Drivers, Titleist, Equipment, Titleist TS4, Low Spin, 2019