Equipment
Apr 29th, 2017
Titleist Concept 16 irons
Custom fitting on Titleist Thursdays
Words: John Dean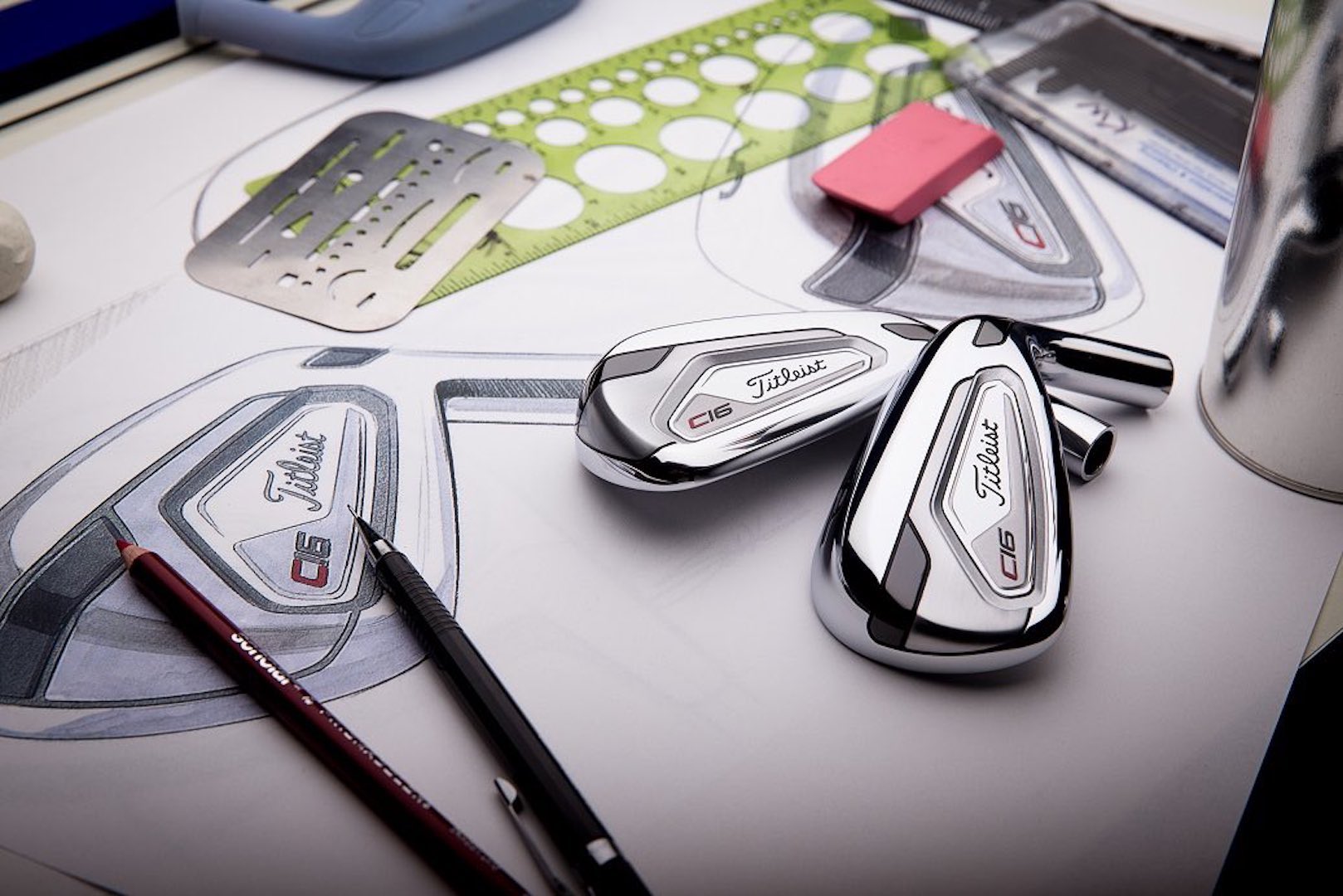 Following a highly successful US launch in 2016, Titleist is making its premium C16 Irons available to golfers in the UK & Ireland for the first time during the month of May.
Created through the Titleist Concept Clubs initiative, which allows the brand to showcase highly innovative technologies, ultra-premium materials, advanced construction methods and cosmetic treatments, golfers will be able to trial and get fit for C16 irons at select Titleist Thursdays venues over the next month.
By their nature, Titleist's Concept Clubs are super premium and released in extremely limited quantities but may provide golfers with a glimpse of technologies which could feature in the next generation of in-line Titleist products.
"C16 Irons were designed with an absolute focus on performance and without the constraints of such things as cost of materials or manufacturing limitations," said Josh Talge, Vice President, Titleist Golf Club Marketing.
"When we started fitting golfers into these irons last summer, it became instantly clear how big of a step we had taken. C16 truly delivers next-level performance in a player's head size and shape, and we want to give more golfers the opportunity to experience it.
"The Titleist Golf Club R&D team is doing extraordinary work in terms of designing the best performing, most innovative equipment in the game," added Talge. "What our Concept Products initiative does is allow R&D to take that performance and innovation to a new level – to pursue highly theoretical ideas and make them a reality."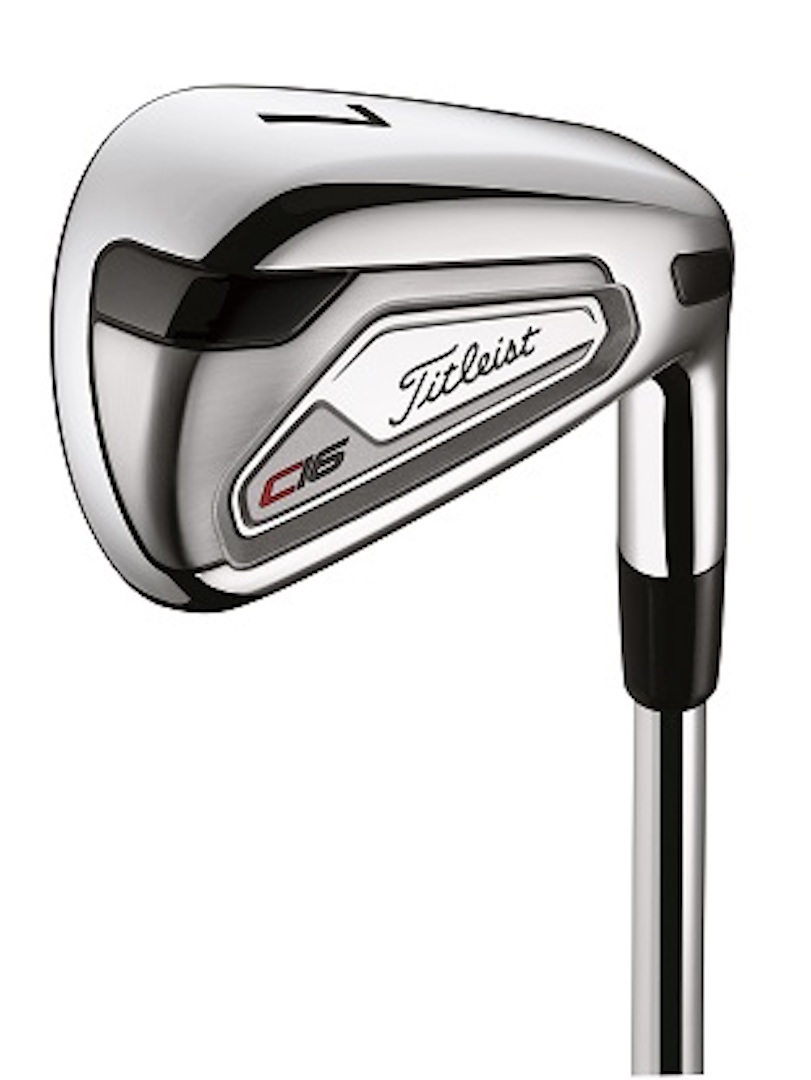 C16 IRONS TECHNOLOGY:
A Forged, High-Strength Steel (K301) Cup Face in the long irons (4-7) produces a stronger, thinner face, delivering maximum carry distance and increased ball speed. A 1RK95 High-Strength Steel Face Insert in the short irons (8-W) creates an ultra-thin face for more distance.
Extreme High-Density Tungsten Weighting moves mass to the perimeter and deep into the Hollow-Body Construction, providing maximum forgiveness and a high-launching trajectory.
A Thin, Cast 17-4 Welded Body creates discretionary mass that is repositioned into the heel and toe, pushing the CG low and deep for a higher launch with more forgiveness.
Premium Shafts (Mitsubishi KURO KAGE Limited Edition AMC, Nippon N.S. PRO 880 AMC) with Ascending Mass Concept (AMC) technology enhance performance throughout the set. All other custom shafts are available at no upcharge (except for AeroTech SteelFiber)
Chris Beaumont, Titleist Golf Club Marketing Manager, said: "C16 is the most advanced iron Titleist has ever created and we are delighted to be able to offer UK and Ireland golfers the chance to try it out at several Titleist Thursdays events in May."
"These irons exemplify our industry-leading innovation and expertise and by offering trial and fittings at several locations across the UK, we hope to allow as many golfers as possible to experience this while stocks last."
PRICING & AVAILABILITY:
Available: 4, 5, 6, 7, 8, 9, P, W
Price: SRP £,2,999 (Set of 7, steel), £3,249 (Set of 7, graphite) 
To find out at which Titleist Thursdays events you can be fit for the concept C16 irons, see the schedule below or visit Titleist.co.uk/golf-clubs/irons/c16. For further information on the brand, visit Titleist.co.uk.
Golfers can be fit for the C16 Irons at the following Titleist Thursdays venues throughout May:
May 4th:
Fota Island Golf Club, Co Cork
Kings Hill Golf Club, Kent
Strathclyde Park Golf Centre, South Lanarkshire
The Belfry, West Midlands
The Grove, Hertfordshire
May 11th:
Blackwood, Co Down
Burhill Golf Club, Surrey
The Dukes, Fife
Formby Hall Golf Club, Merseyside
Portsmouth Golf Centre, Hampshire
May 18th:
Greystones Golf Club, CO Wicklow
Close House, Northumberland
Murcar Links Golf Club, Aberdeen
Oulton Hall Golf Club, West Yorkshire
Cumberwell Park Golf Club, Wiltshire
May 25th:
Blackwood, Co Down
St. Ives Golf Club, Cambridgeshire
Celtic Manor Resort, Newport
Related: