Equipment
Jun 6th, 2017
Titleist celebrates US Open
Longest ever winning streak
Words: GolfPunk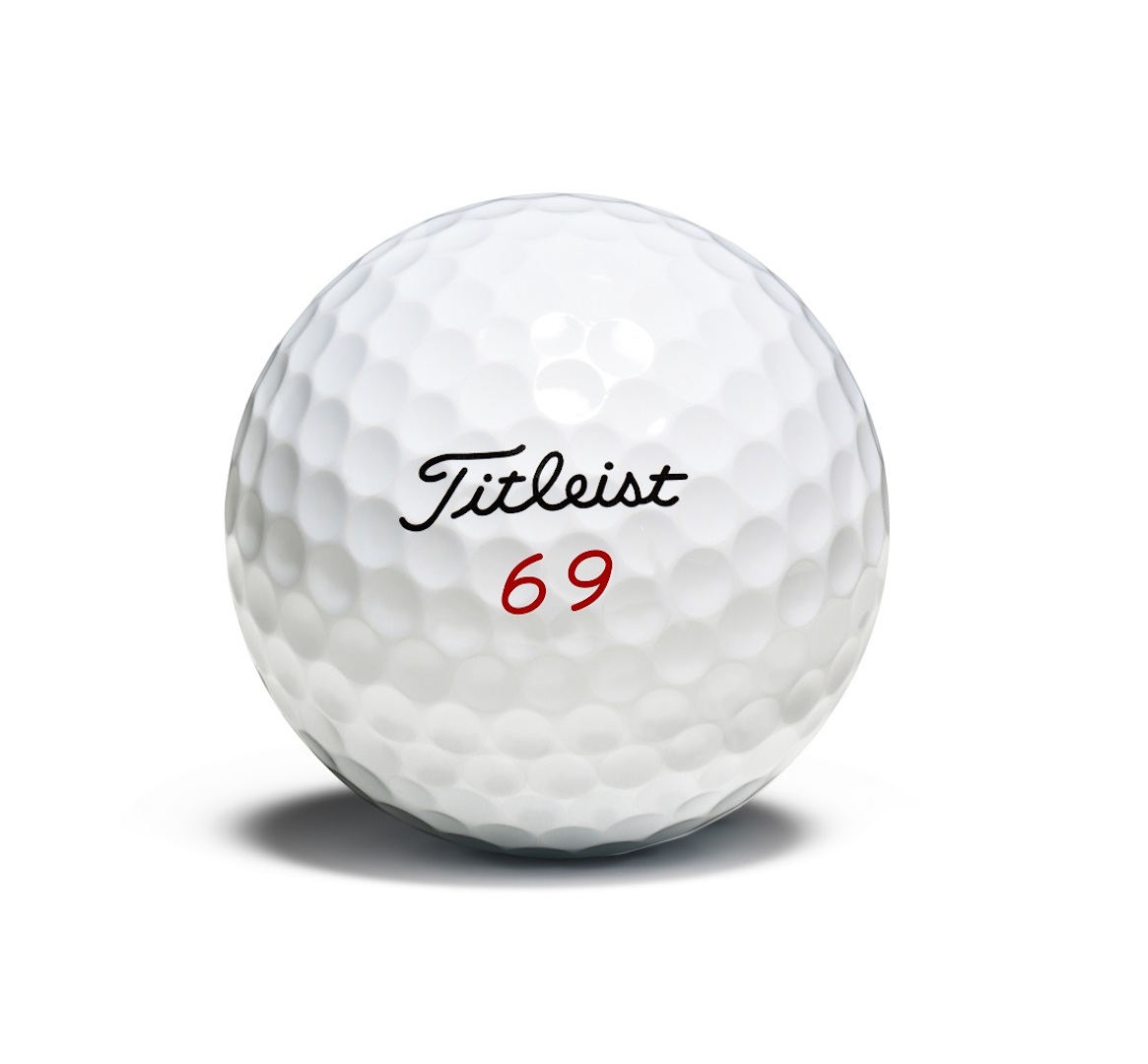 The longest winning streak in golf will be extended when the first golfers tee it up for the U.S. Open at Erin Hills on June 15, as Titleist celebrates 69 years as the #1 ball at the prestigious Major Championship.
The overwhelming majority of players will rely on Titleist golf balls as they take on the untested Major venue, which will be one of the longest and most challenging layouts in tournament history. 
To celebrate the continuation of this historic run, Titleist is offering a limited number of #69 special play number Pro V1 and Pro V1x balls, packed in limited edition U.S. Open packaging. These tour proven balls are available from selected Titleist accounts across the UK & Ireland.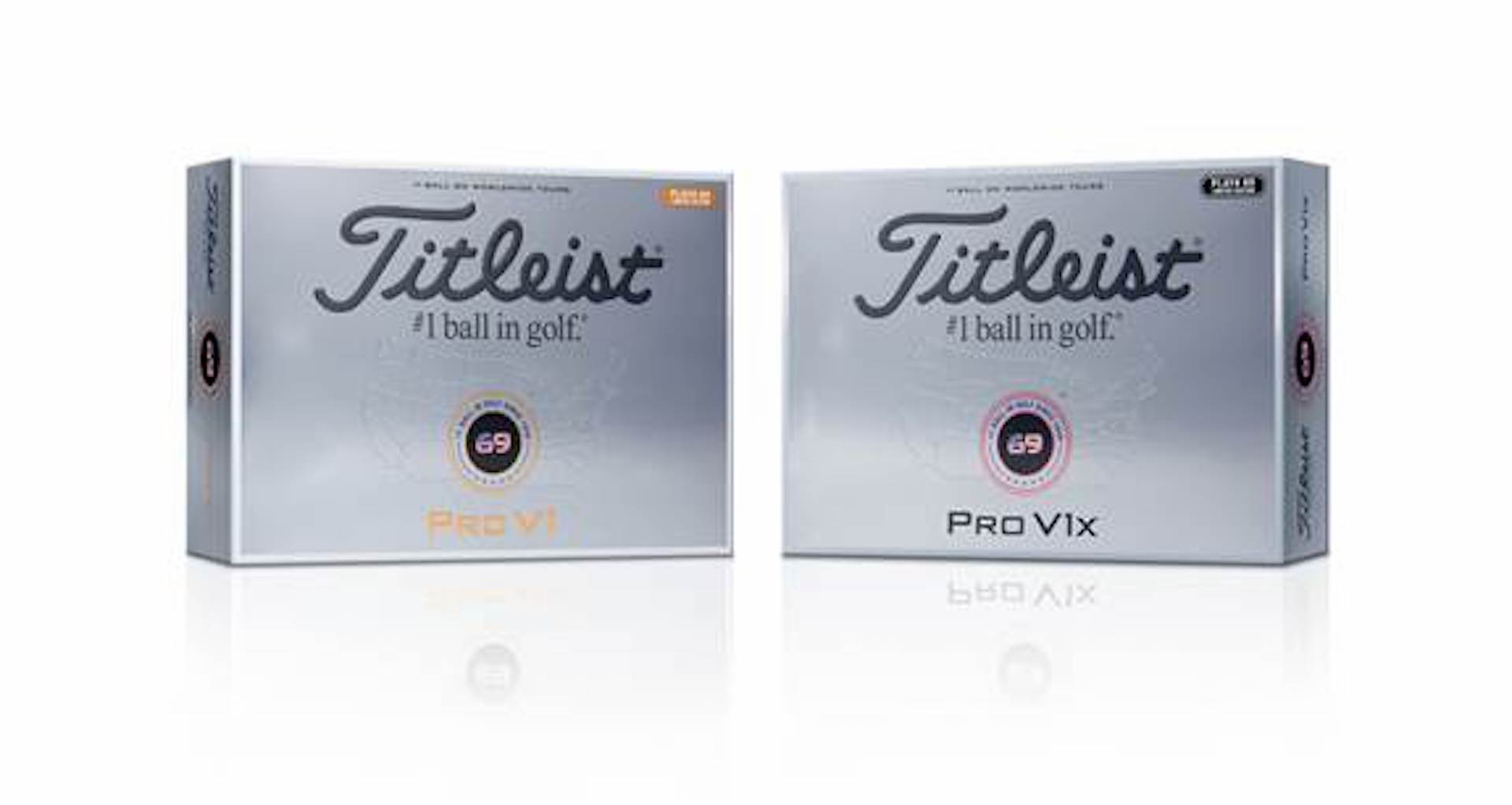 Titleist's Major Championship dominance started at the 1949 U.S. Open, and has gone on to become golf's longest running success story as the #1 ball at the event. This mirrors the counts seen every week across worldwide professional tours. Since the beginning of the 2017 season, Titleist has continued to lead the way with over 10,887* players choosing to play Pro V1 or Pro V1x, more than six times the nearest competitor with 1,572. This #1 position is replicated across all levels of the game, from leading amateurs to club professionals.
This continues the overwhelming success for Titleist golf balls at Major Championships, having completed a clean sweep as the #1 ball of choice at each of the four Majors in 2016. This included The Open Championship, where Titleist continued as the #1 ball of choice since records began. 2017 has begun in the same vein, with Titleist golf balls being the overwhelming choice of the elite field at The Masters, the first Major of the year.
With the success and popularity of the New Titleist Pro V1 and Pro V1x balls launched in early 2017, this historic run shows no signs of halting.
"We are delighted that Titleist has once again proven its dominance as the most trusted ball in golf, with more of the best golfers in the world choosing the performance excellence of the Pro V1 family at the 2017 U.S. Open than any other brand," said Michael Creighton, Titleist Golf Ball Manager.
"With the release of our Limited Edition U.S. Open #69 Pro V1 and Pro V1x golf balls, we are giving Titleist brand fans the chance to celebrate this milestone with us, as well as providing the opportunity to get their hands on a unique product which is available for a limited time only."
For more information on the limited edition #69 special play number Pro V1 and Pro V1x balls contact your local Titleist stockist or visit www.Titleist.co.uk.
Related:
Meet Davos - the golf ball finding maestro