Equipment
Nov 8th, 2015
The Sunday Driver: The Bombtech Grenade
Explosive Power
Words: Daniel Owen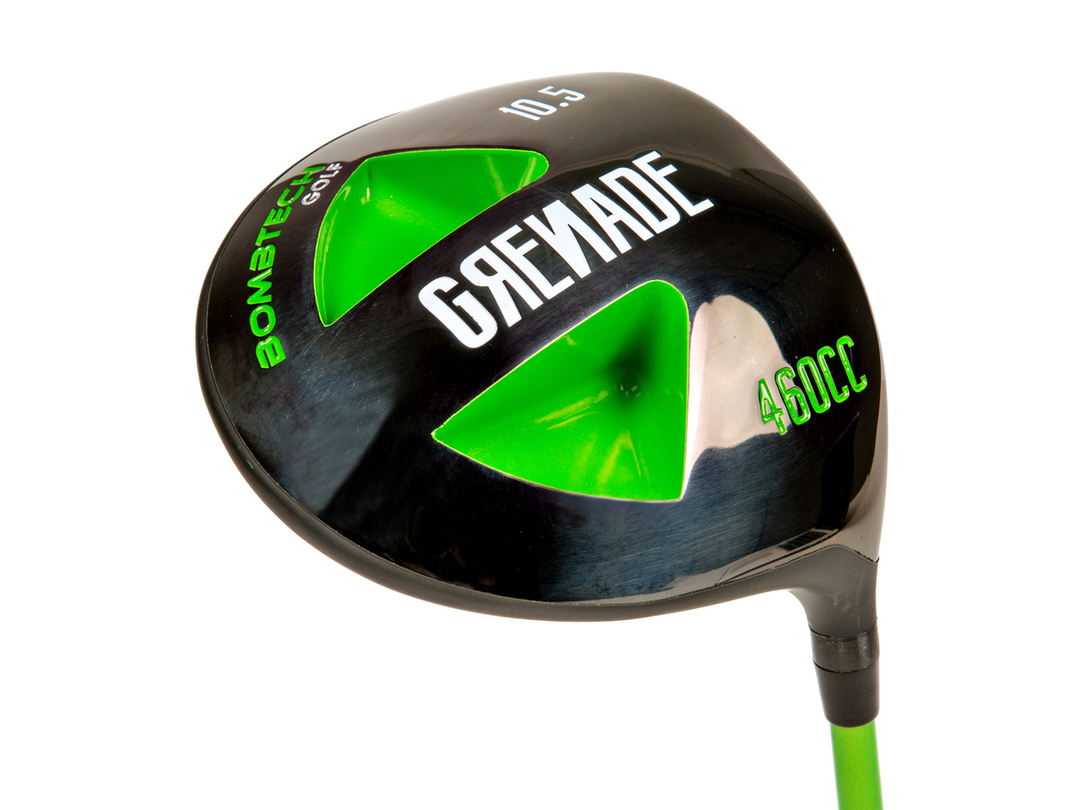 So it's the Sunday Driver, where we go out and find an awesome driver you probably haven't heard of before. This week our driver is explosive!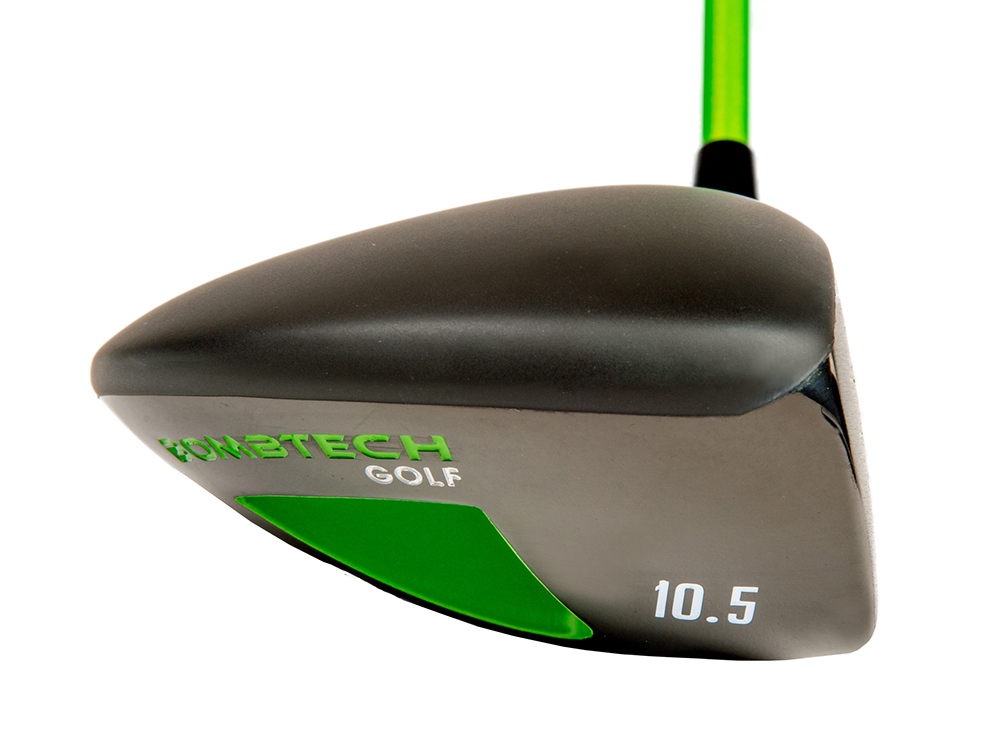 The Bombtech Grenade was the first club Bombtech Golf ever produced. Owner Tyler Sullivan started the company after getting sick to death of breaking drivers, having gone through 7 in just two months. Ok he hits it hard, but he knew there must be a better way to make drivers. Working with the University of Vermont, 'Sully' came up with a design from a pure engineering approach that he says goes further. You've got to root for the little guy, every Bombtech driver gets hand assembled in Vermont by the owner. It's the antithesis of the modern big golf brand.
The head is made with a two piece Plasma weld. By reducing the pieces down that make the head, it is designed to be much stronger and more constant. The unique Dual Cavity Design reduces drag for faster club head speed. It puts the mass behind the sweetspot for a better feel, and its more forgiving on off centre hits. A higher centre of gravity create a more penetrating flight than many drivers on the market.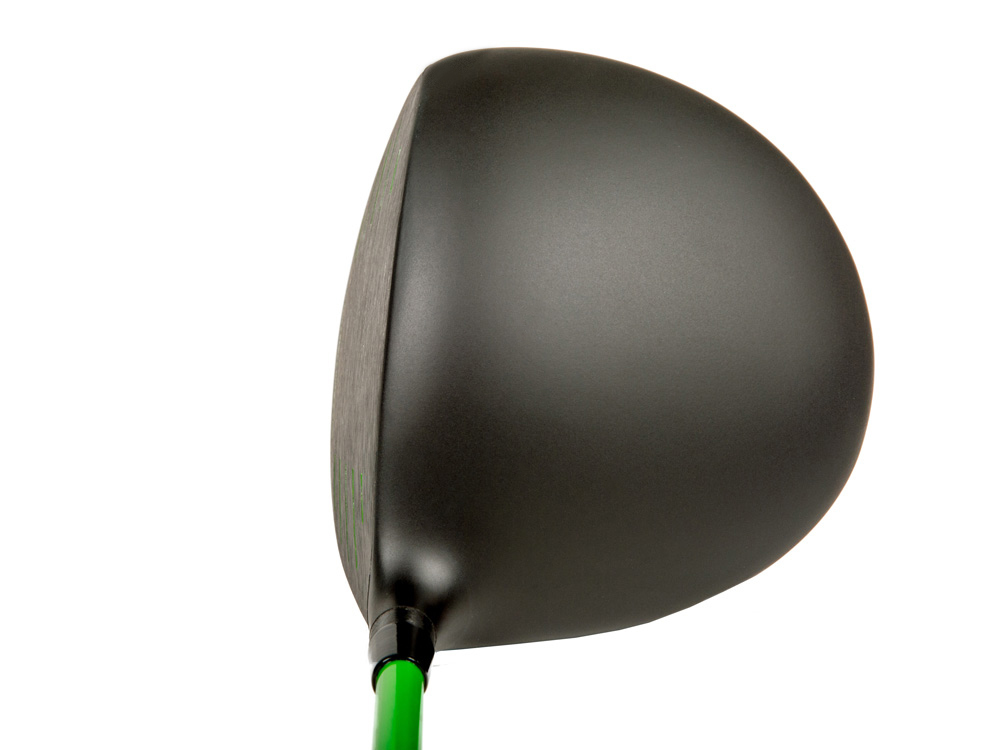 The Grenade golf driver is manufactured using a 2 piece cast construction and plasma welded face plate. This high end process combined with a TI-1188 face plate increases ball speeds at impact. The 1188 stands for the tensile strength (hardness) of the titanium. These materials and production process create a loud and clean sound.
We're looking forward to reviewing one of these in the near future. It's great there are still people out there trying to do their own thing with golf equipment. And it's much harder to build a good driver than it is a decent putter.
$299, available at www.bombtechgolf.com