Equipment
Jul 3rd, 2016
The Sunday Driver: Lynx Parallax
Lynx are on the prowl...
Words: Daniel Owen Photography: Getty Images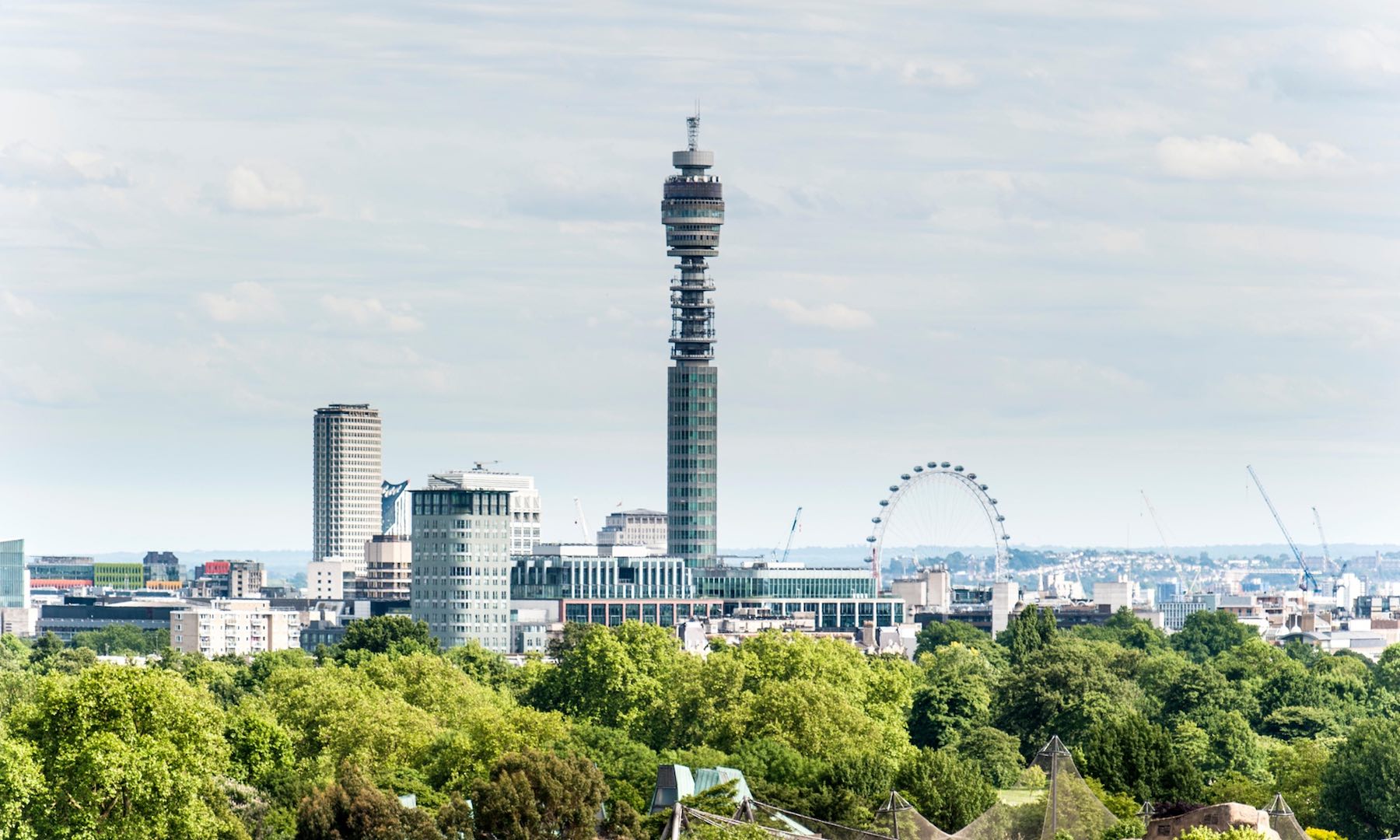 We went to Lynx Golf launch event back before Christmas. Normally these events take place at golf courses or driving ranges. Thinking outside of the box, I found myself up at the top of London's BT Tower for the Lynx launch. And that sums them up, doing things their own way rather than just following convention. 
The Lynx Parallax is the driver being used by Nick Dougherty. The Sky Sports Analyst signed with Lynx at the tail end of last year, and when we met him in a tower that spins around giving 360 degree views of London, this was his favourite club.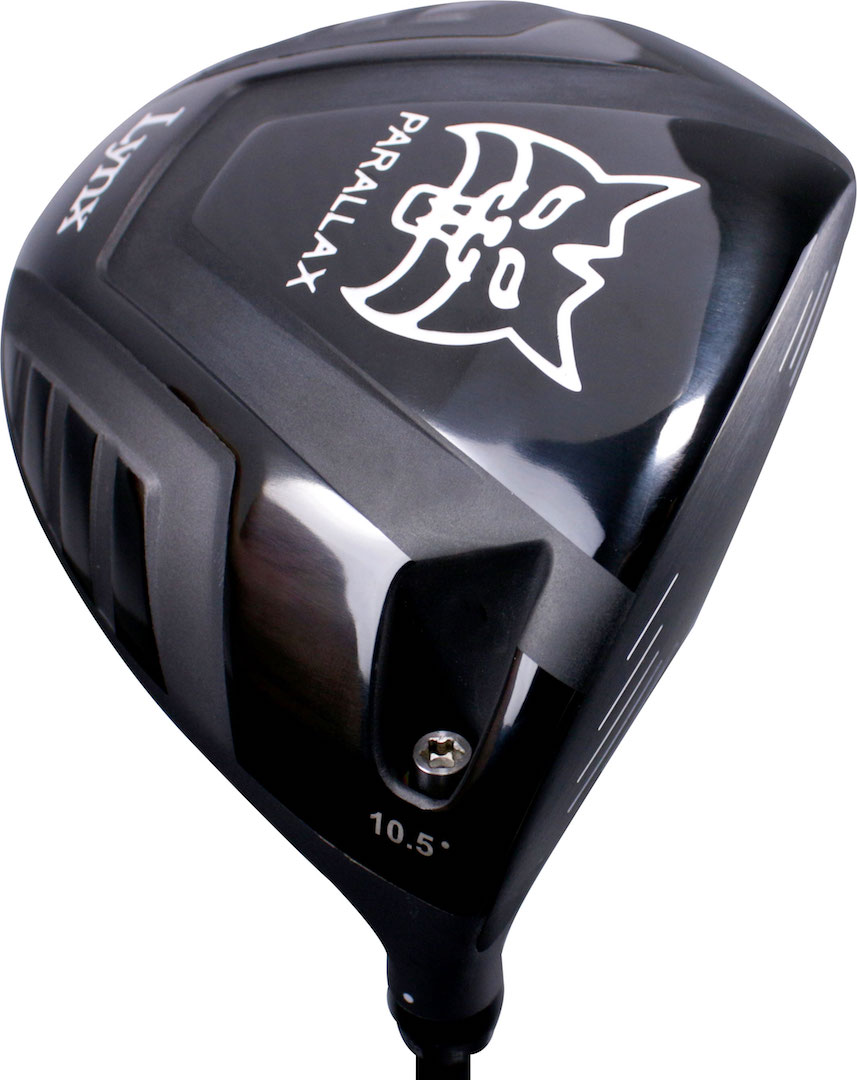 Lynx use Effective Energy Transfer technology (EET) on the club face of the Predator. What doe this do? The kinetic energy at impact between the club and ball is managed more efficiently and causes the ball to be less affected by drag, delivering optimum ball speeds. And who doesn't't want faster ball speeds and longer drives?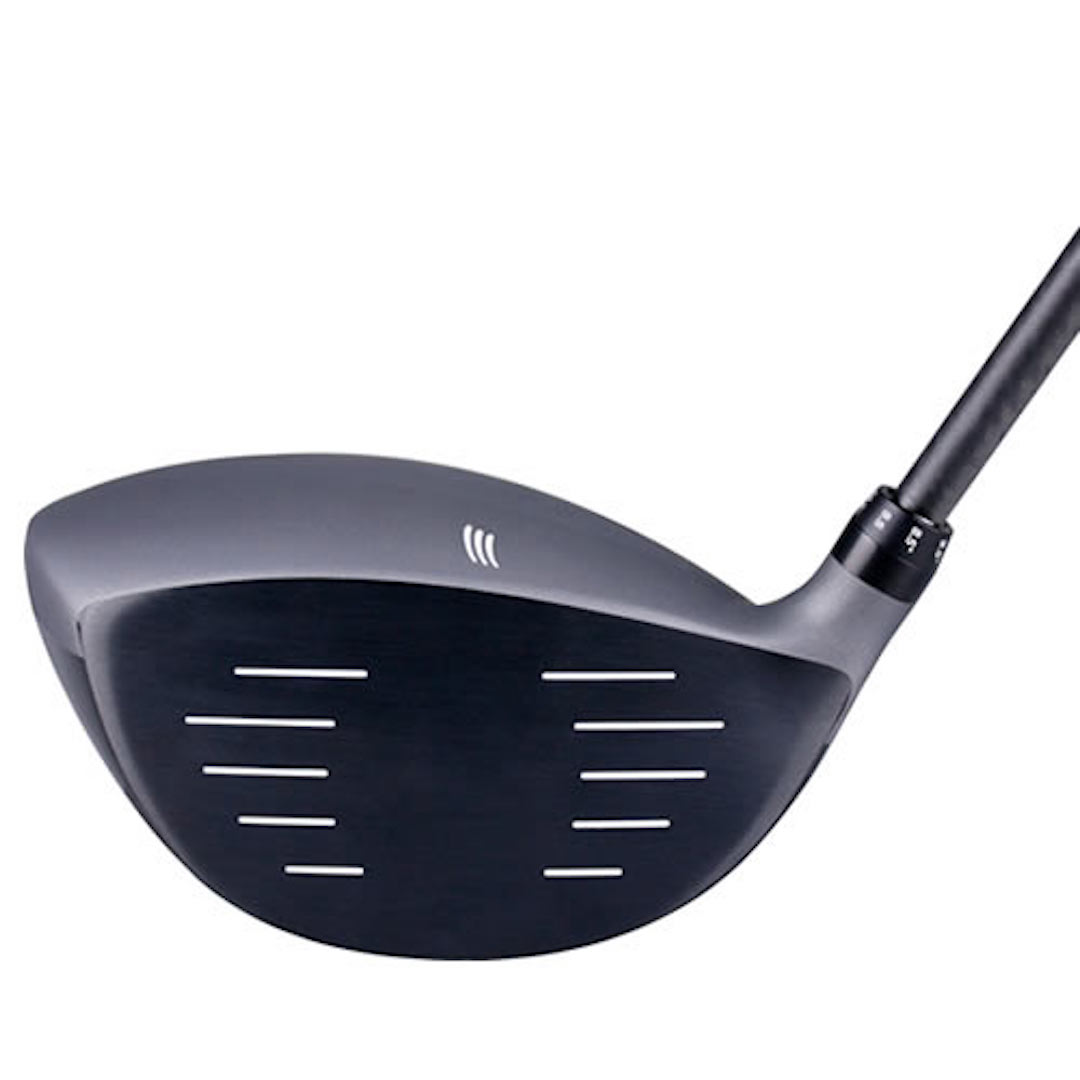 Lynx's first adjustable driver, the Parallax, gives golfers the option of eight adjustable settings, giving five True Loft options and an open or closed club face.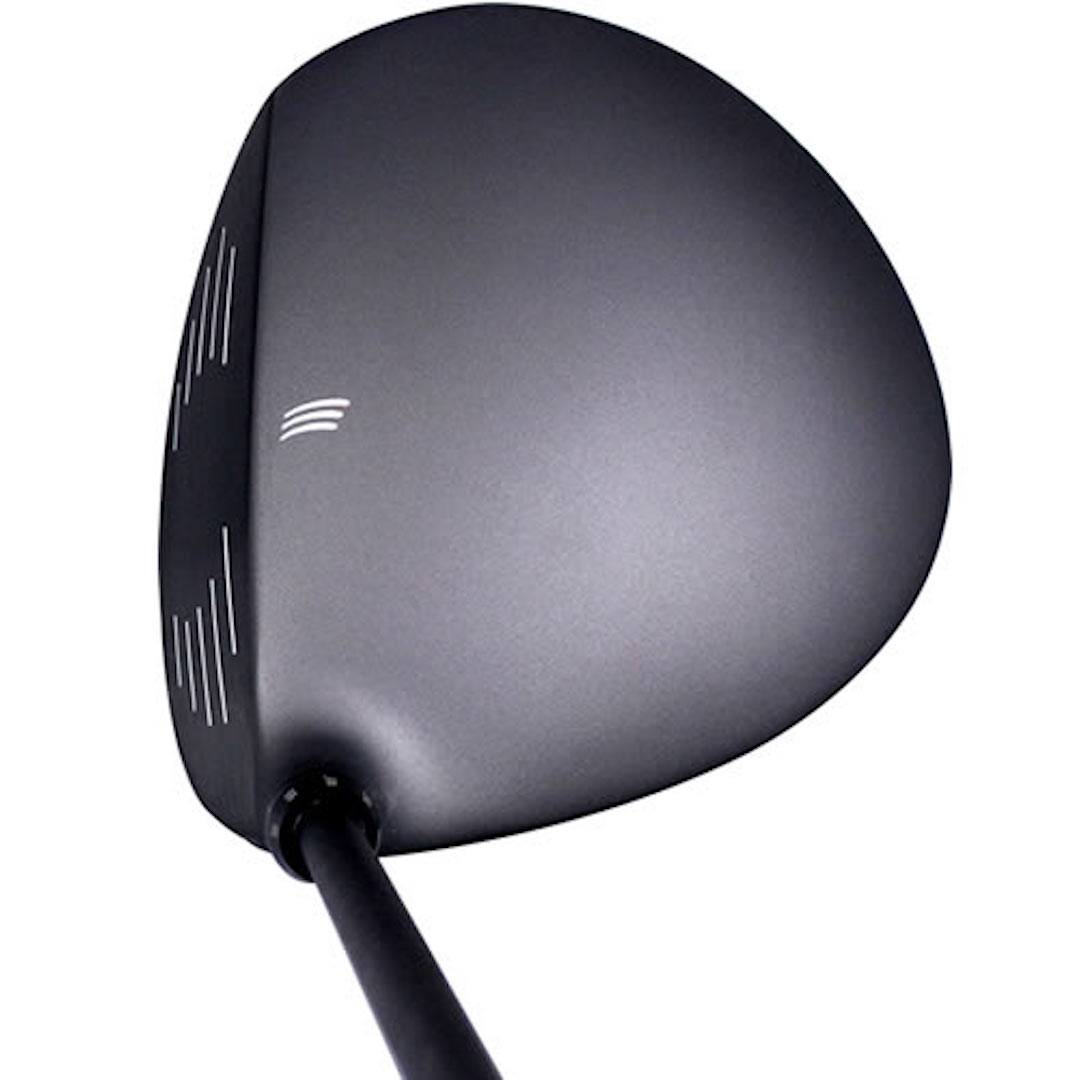 The head features a 4-piece forged BiTi construction. The 460cc head features an unusual, and stunning  a matt grey anti-glare finish that we're big fans of and looks like nothing else out there.  
At just £199, this club is a bit of a bargain. Coming stock with the Aldila RIP'd NV, you're getting a tour proven club shaft without having to pay a fortune. 
TAGS: Lynx, Sunday Driver, Driver, Golf Clubs, GolfJunk, Equipment, 2016