Equipment
Jan 26th, 2016
TaylorMade M2 Fairway Wood
This is the main event folks
Words: Daniel Owen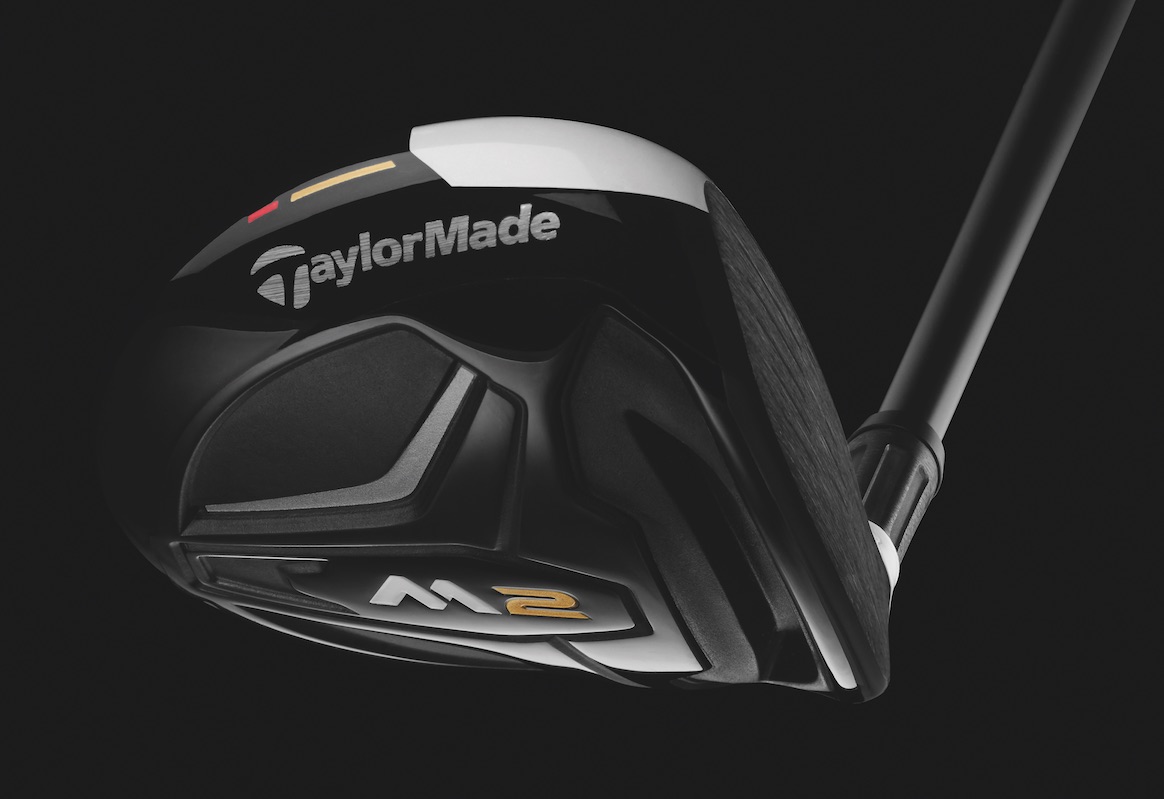 The TaylorMade M2 driver might be the product that get's all the attention, but after hitting it, the M2 Fairway wood is the main event. This wood rocks.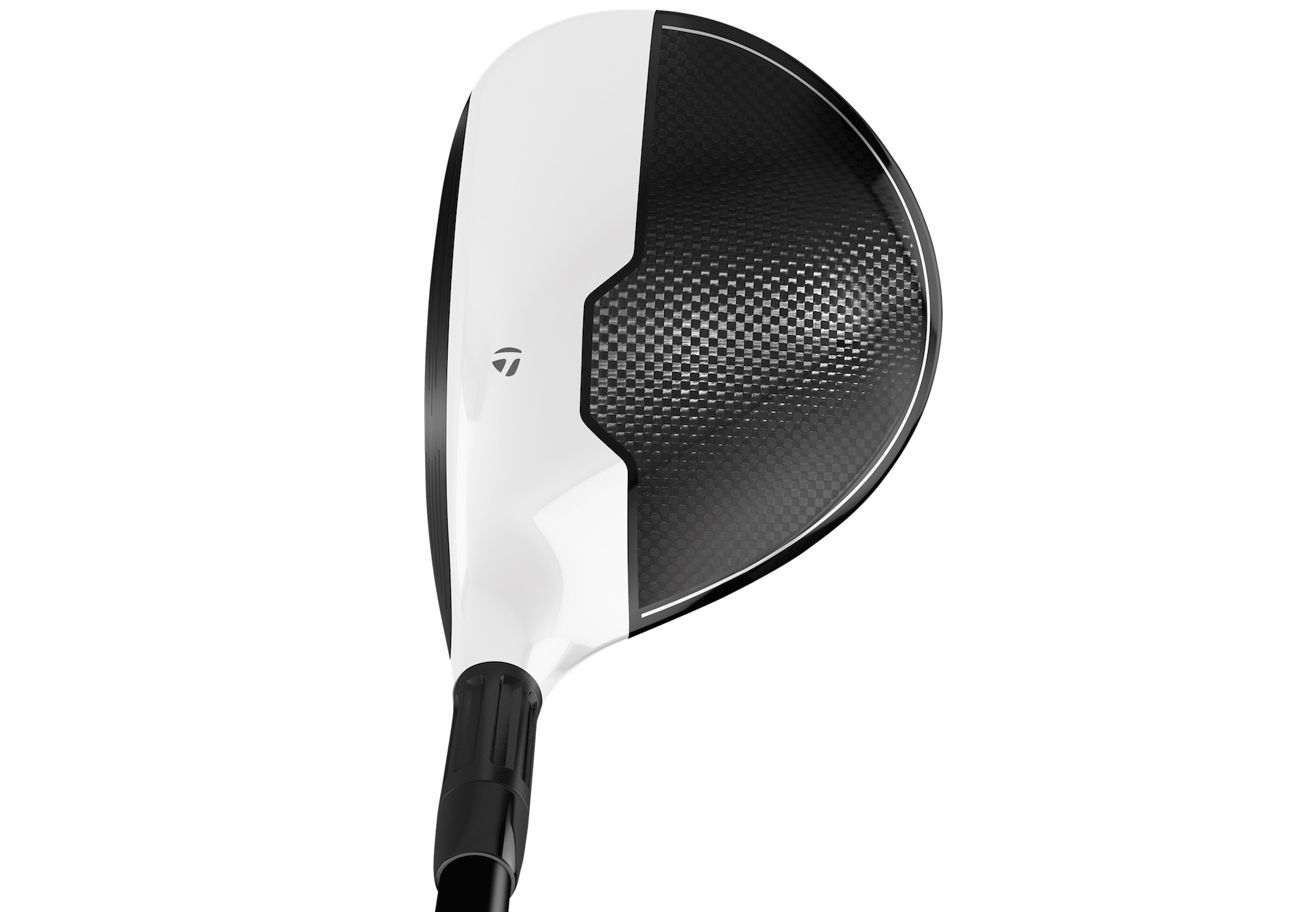 Like the M1, the M2 features a carbon crown design. By saving the five grams – as well as taking away the weight track – the designers were able to create a really low centre of gravity which helps the ball get up and away, especially off the deck.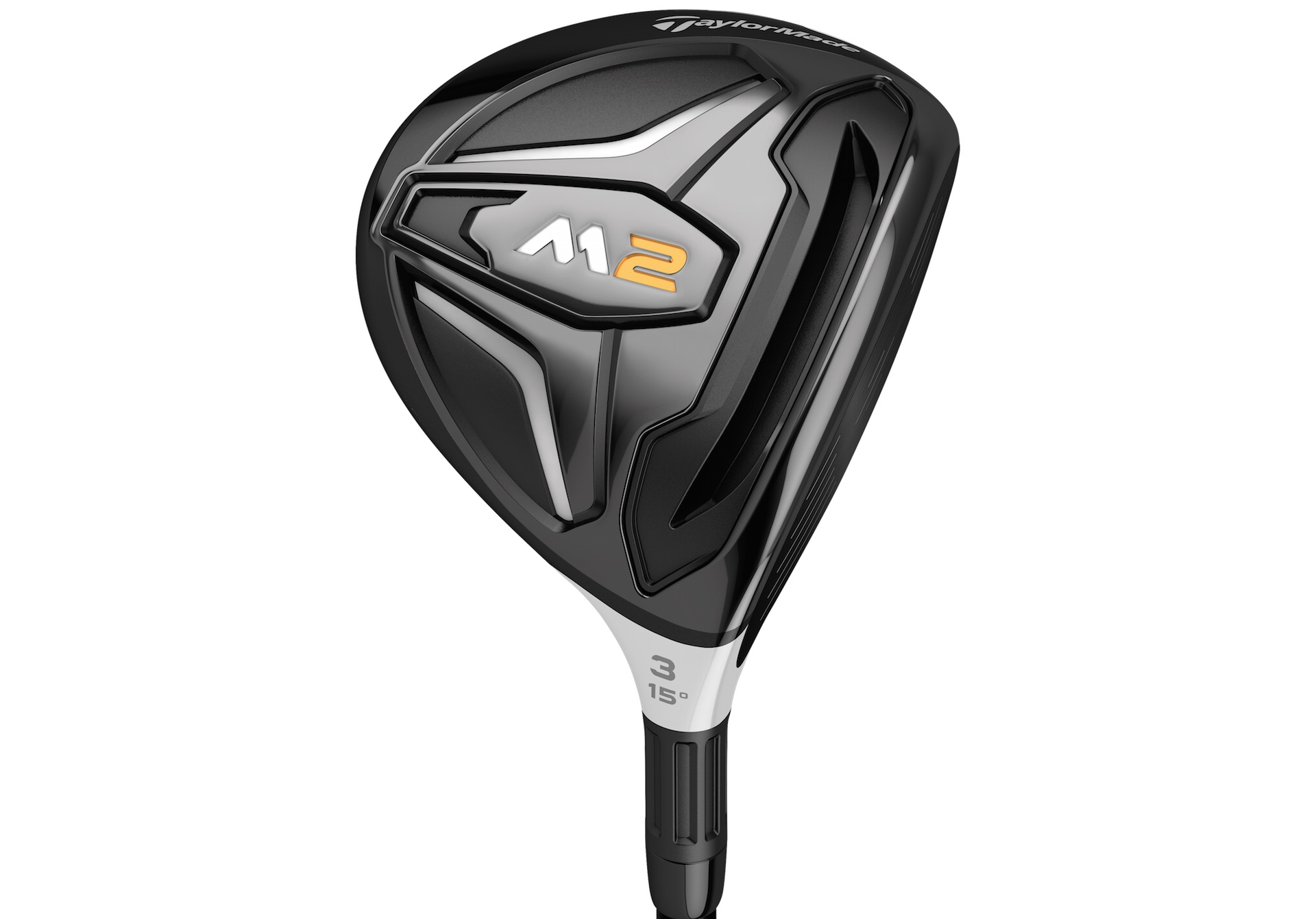 Then there's the Speed Pocket. Originally part of the RocketBallz design, the Speed Pocket has been refined. This one is the most flexible, providing ball-speed across the face, but especially from shots hit low on the face. The ball just gets up and flies off of the deck.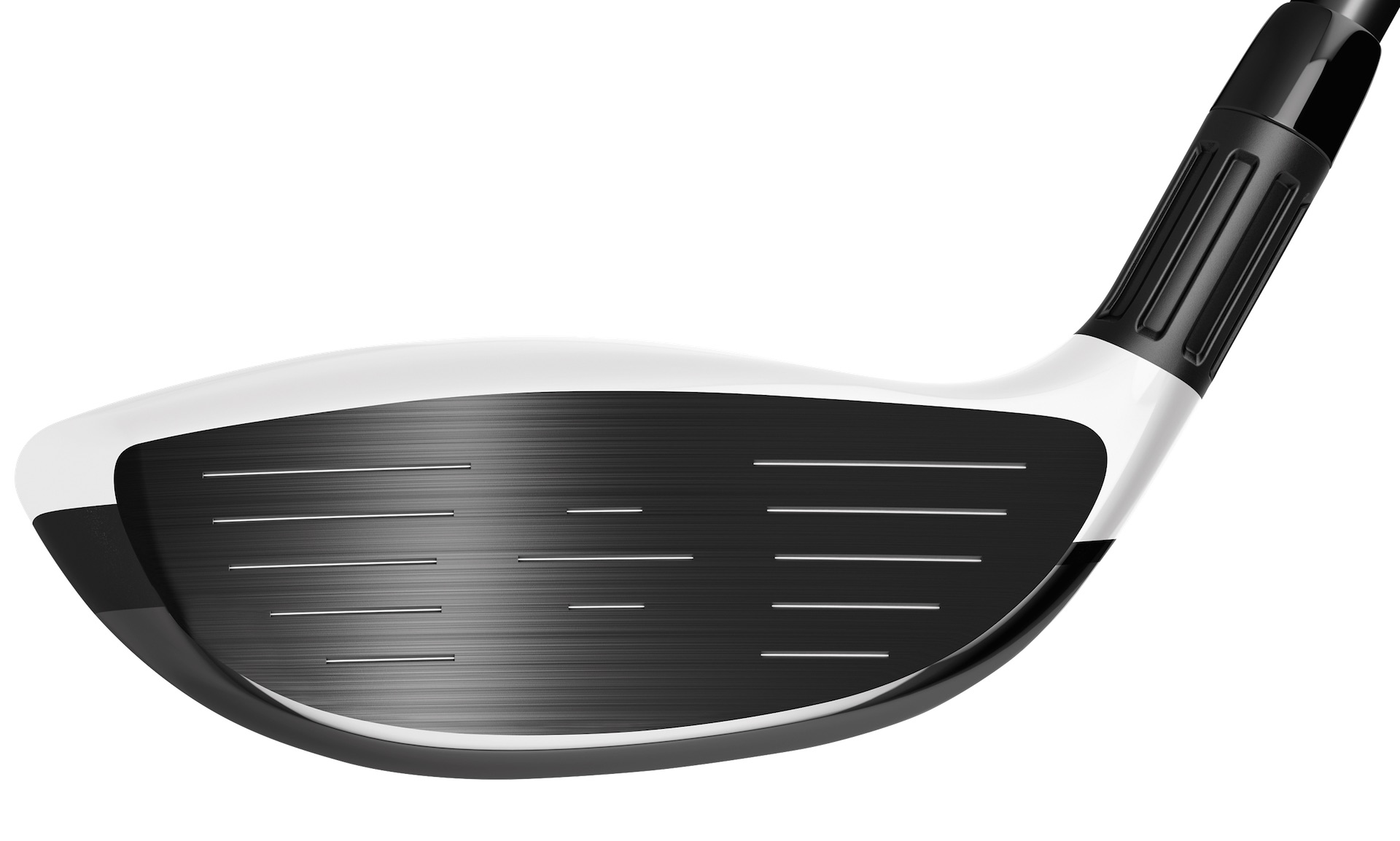 All that power had a detrimental effect on the sound and feel though. Tour players have long preferred a longer hosel on their woods because of its traditional look, but also because it improves sound and feel. It also uses up a lot of weight that club designers hate wasting.
So they came up with the fluted-hosel design which saves weight without losing strength, and makes the club feel better in the process.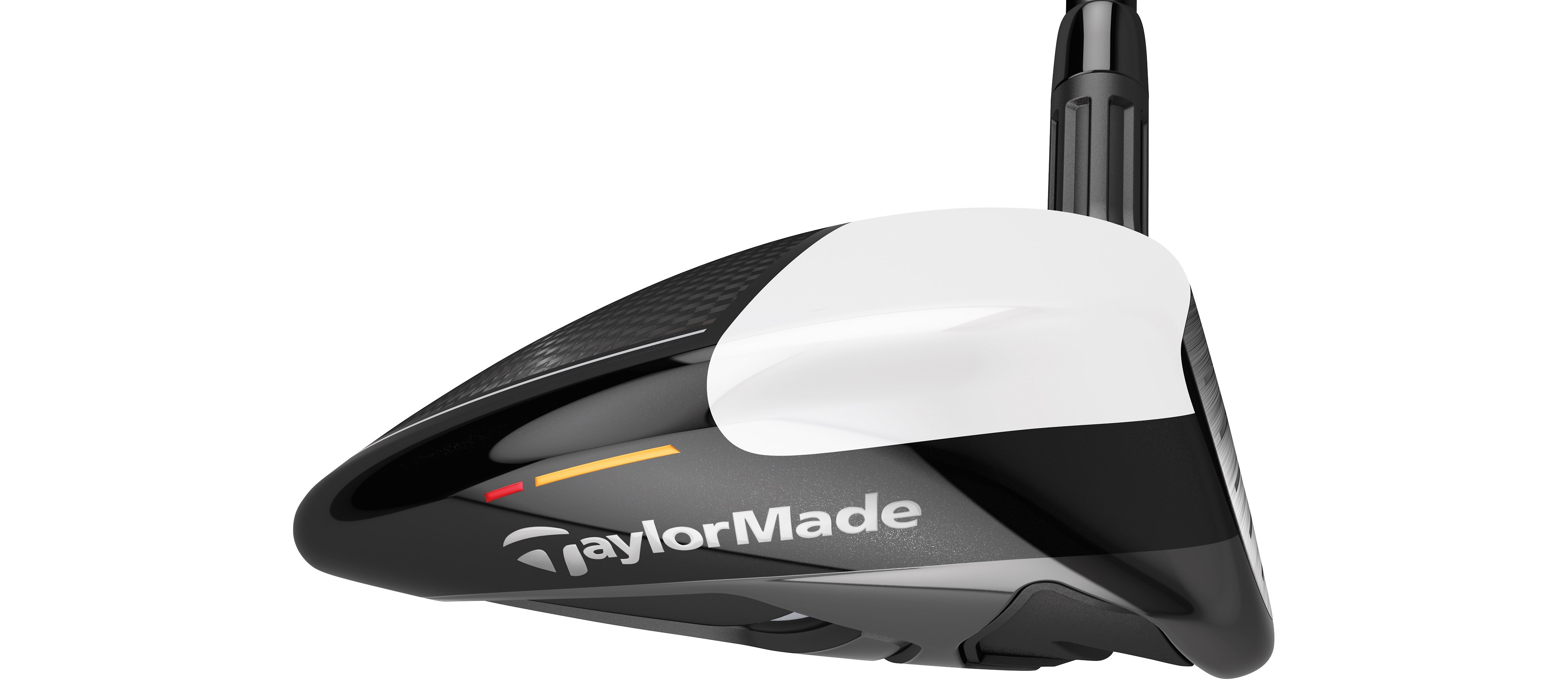 We loved the TaylorMade M1 fairway wood. It won our Staunchie Award for the Best Fairway Wood of last year. This M2 seemed better in every way. I hit a few shots off a tee that flew with the most ridiculously sweet high draw and went on for ever. Off the deck performance was good too.
We love the more traditional look with its longer hosel, and you don't really notice the fluted effect on it. Last year's AeroBurner was good. But this plays better, looks better, it's easier to hit and flies further. If you don't need adjustability, this is the TaylorMade three wood that should be in your bag.
£199. Available on February 19 at, the M2 fairway is offered in five lofts – 15˚, 16.5˚, 18˚ (RH & LH) and 21˚ & 24˚ (RH only), equipped with a TaylorMade Reax 65 (S, X), 55 (R, M), or 45 (L).
Check out the TaylorMade M1 Fairway here