The Masters
Nov 19th, 2020
Masters 2020: GolfPunk takeaway
We look back at the talking points including the best and worst shots
Words: GolfPunk Photography: Getty Images
The supreme Dustin Johnson
Not since the heydays of one Tiger Woods have we seen such a dominant performance. Johnson was out of the traps fast with his opening seven-under-par 65 and despite a slightly lacklustre showing on Friday he stormed it from there.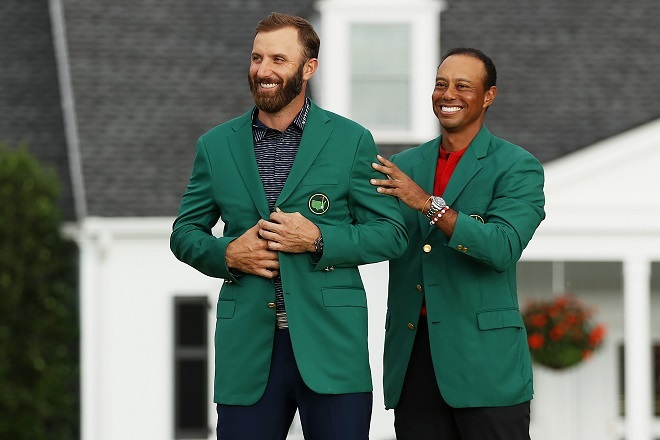 Eleven-under for the weekend the rest of the field could not live with him. Although Cameron Smith and Sung-Jae Im got close, it always seemed that Johnson had another gear.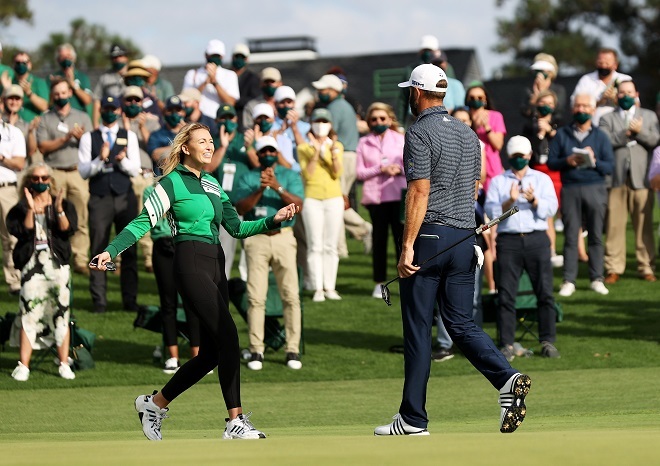 Add to this that the lucky so and so is engaged to the lovely Paulina Gretzky and he is a really genuinely nice guy and we are somewhat jealous!
Same old story for McIlroy 
Sadly, for his army of fans, it was a familiar story at a major for Rory McIlroy. Ten back from the lead after an appalling opening round the man from Northern Ireland left himself no chance. McIlroy pretty much matched Johnson for the last 54 holes but he seems unable to grind out a score when his swing fails him.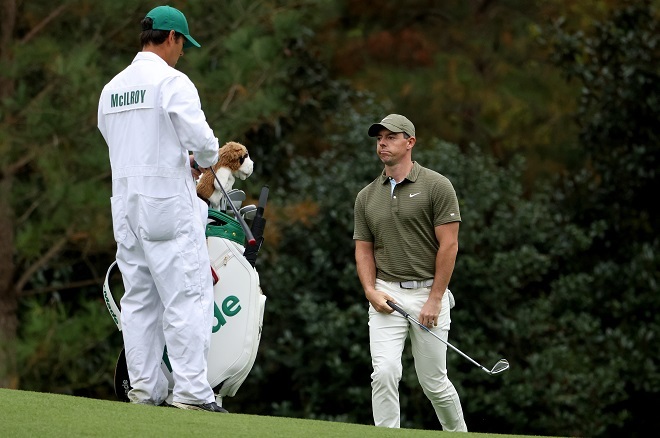 His shot at the 16th hole in round one pretty much sums up Rory's problem and it rightly features in the video of the worst shots of the 2020 Masters.
Course conditions
There is no doubt that the drenching the Augusta National received on Thursday morning softened up the course for the whole event. The fancy subair system that can suck out moisture struggled to dry out the greens sufficiently to return them to their scary best.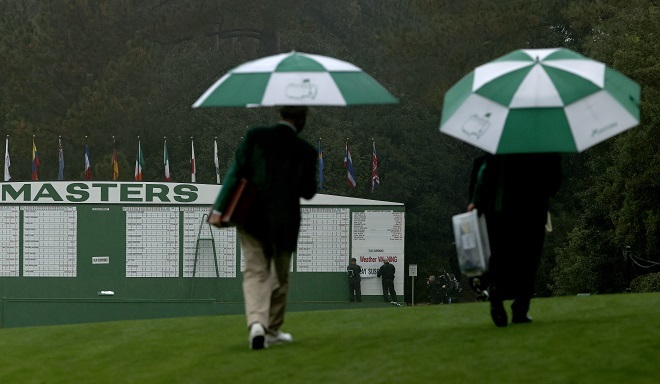 The flip side is that the course played long due to the lack of run on the fairways. The combination of the soft fairways and less mature ryegrass following its seeding in only September resulted in Augusta playing its full seven thousand five hundred yards.
Lack of crowds
There is no doubt that the lack of crowds took away a little from the event. There was no atmosphere for the players to feed off and none of those cheers going up that told you someone had just hit a great shot.
Its also true that more balls were lost without an army of spectators to assist in the search. Bryson was incredibly unlucky to lose a ball at the 3rd hole in the second round; a crowd would have almost certainly seen where it plugged in the rough.
The fall of Bryson DeChambeau
Bryson, unfortunately, set himself up for one almighty fall with his comments ahead of the Masters. His view that Augusta National was a par 67 for him did not go down well in any quarter. Given his scoring, Augusta was a par 67 for Dustin Johnson but not for the rest of the field!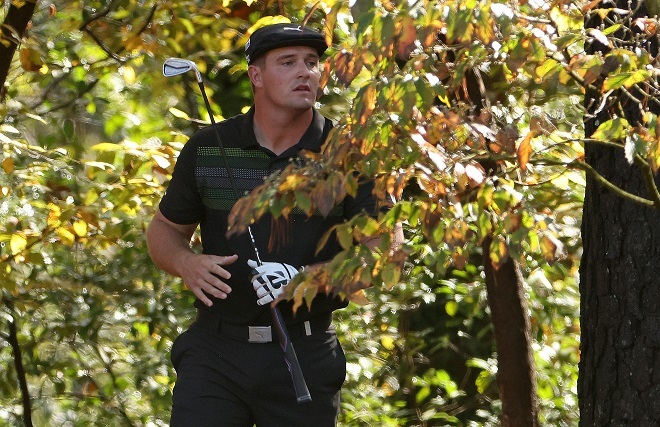 In the end, DeChambeau's big-hitting let him down and adding in a little bad luck and the fact he never really looked relaxed all resulted in him finishing in a tie for thirty-fourth on two-under.
Tiger Woods shows he is human
Tiger Woods made his worst score ever on a hole in his professional career when he found Rae's Creek three times at the notorious 12th hole and ran up a ten!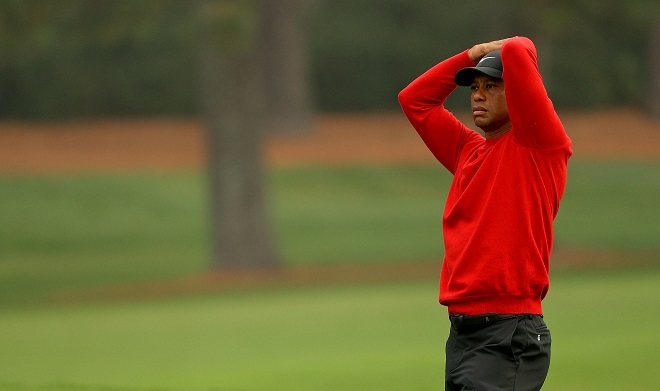 Woods, 44, was out of contention when he stood on the 12th tee on Sunday but what followed left most people open-mouthed. However, Wood's longtime caddie Joe LaCava put some perspective on the situation.
"He made three there last year," LaCava said. "That's all I care about."
Woods also showed his class by birdying five of the last six holes!
Best shots
Here are some of the best shots at Augusta in 2020

Worst shots
And here are some of the worst – ouch!
TAGS: The Masters, Dustin Johnson, Rory McIroy, Bryson DeChambeau, Best Golf Shots, Worst Golf Shots
---
And another thing...