Equipment
Mar 1st, 2017
TaylorMade launch new M1 irons
Forgiving and sexy...
Words: Daniel Owen
TaylorMade M1
The main drawback for many golfers when buying forgiving irons is that they immediately think the club head is going to look like a balloon on the end of a baseball bat.
But manufacturers are way ahead of the game these days and TaylorMade's M1 irons look good at address and still deliver great forgiveness.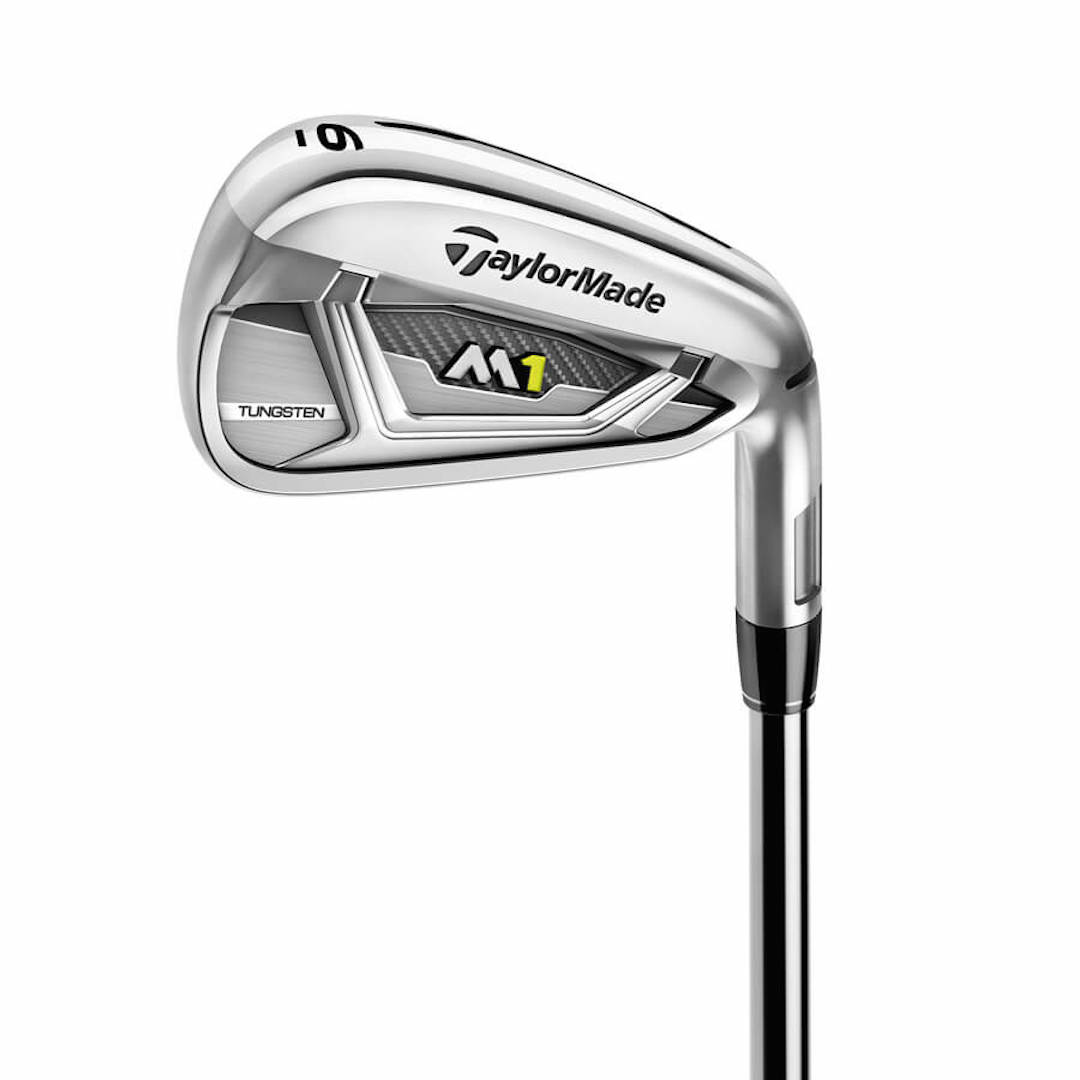 It has a mid-sized top line at address with a smooth satin chrome finish. The M1 irons launch it high with great ball speed and shots land steeply to help the ball stop as quickly as possible once it lands. Nice.
The Technology:
The famous speed pockets engineered into the M2 irons are still in place with the M1, enabling TaylorMade to create a 33% thinner face which helps give you greater ball speed on shots hit low on the face.
TM have also brought back Face Slots which are integrated into the 8-iron and above, creating extra forgiveness for when you don't totally flush it.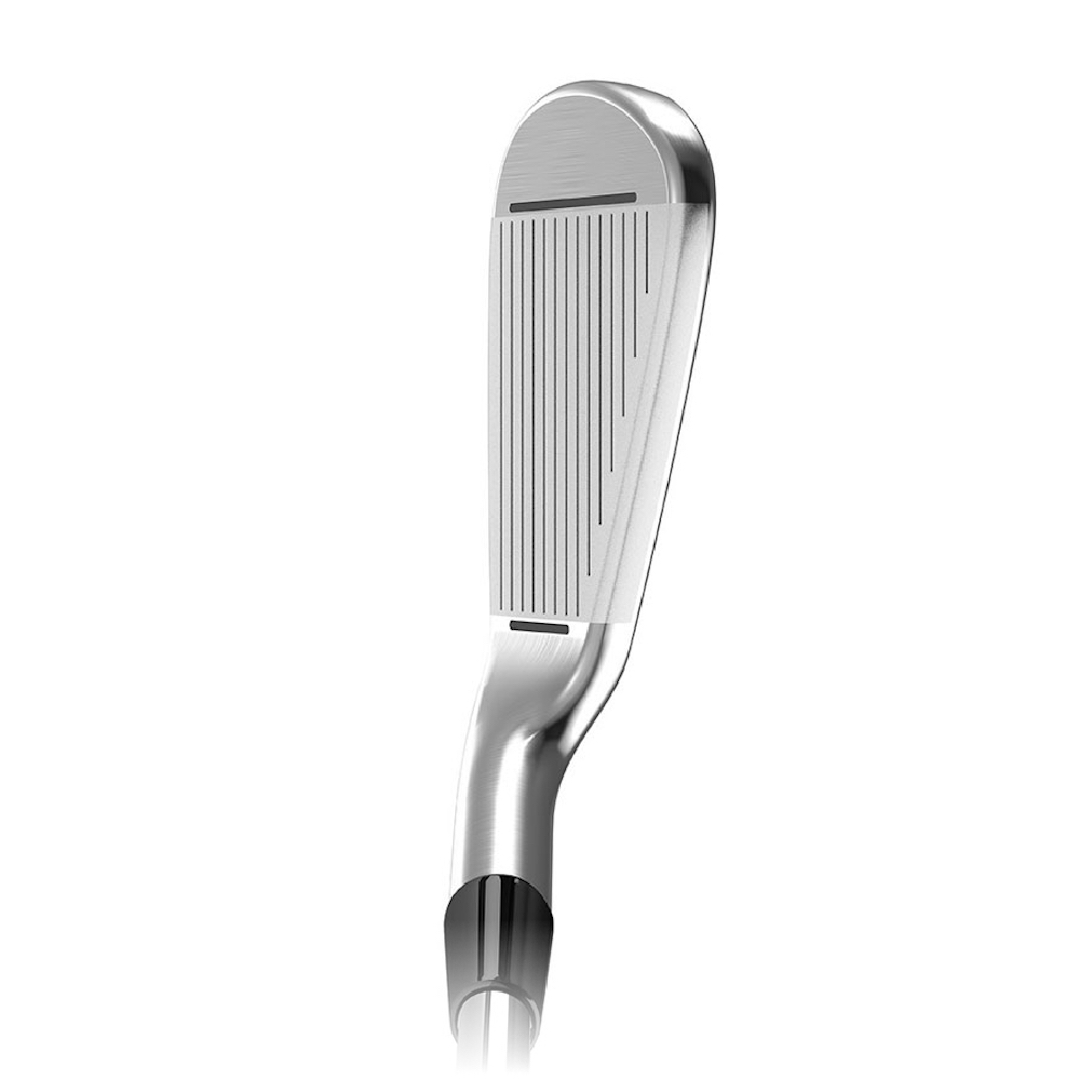 The Fluted Hosel, which we saw originally with M2 woods and irons, is also in the house. Cut-out sections on the underside of the hosel shave a few grams off the club head weight.
The CG is further lowered by a shallower face with a thinner top line and a 15g high density tungsten weight that is added into the toe from three iron to seven iron.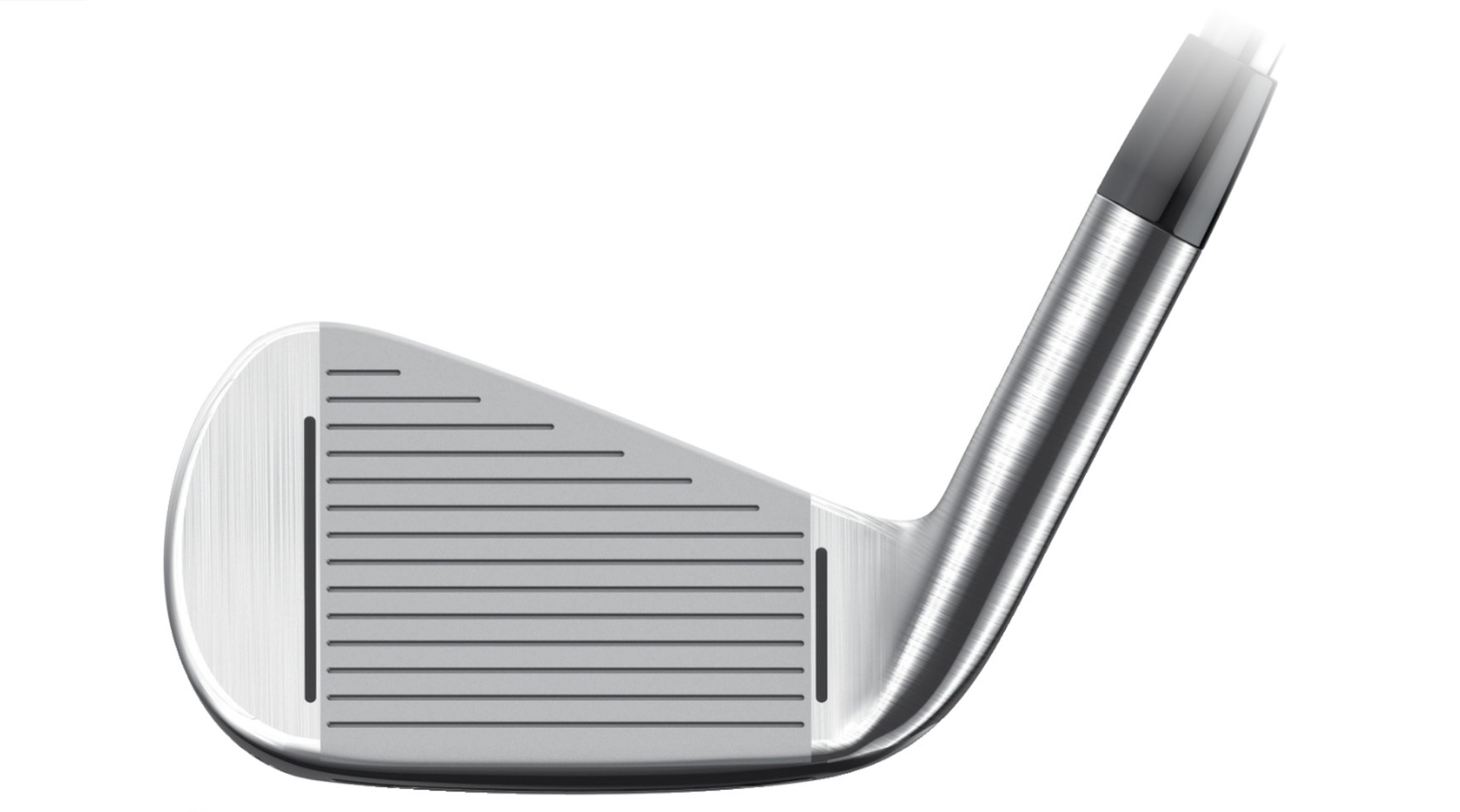 As well as lowering the CG, it also centres it more in the face and increases the MOI to make it more forgiving.
The Face Slots return from 8-iron upwards in order to give that extra forgiveness if you do stray from the centre as they protect against any loss of ball speed. Some people don't like them, but we find they frame the ball really well at address and make the irons easier to line up.
Related:
6 Of The Best Drivers for 2017