Equipment
Dec 14th, 2016
SuperStroke Skull Limited Edition Putter Grips
Make your putter deadly from everywhere
Words: Daniel Owen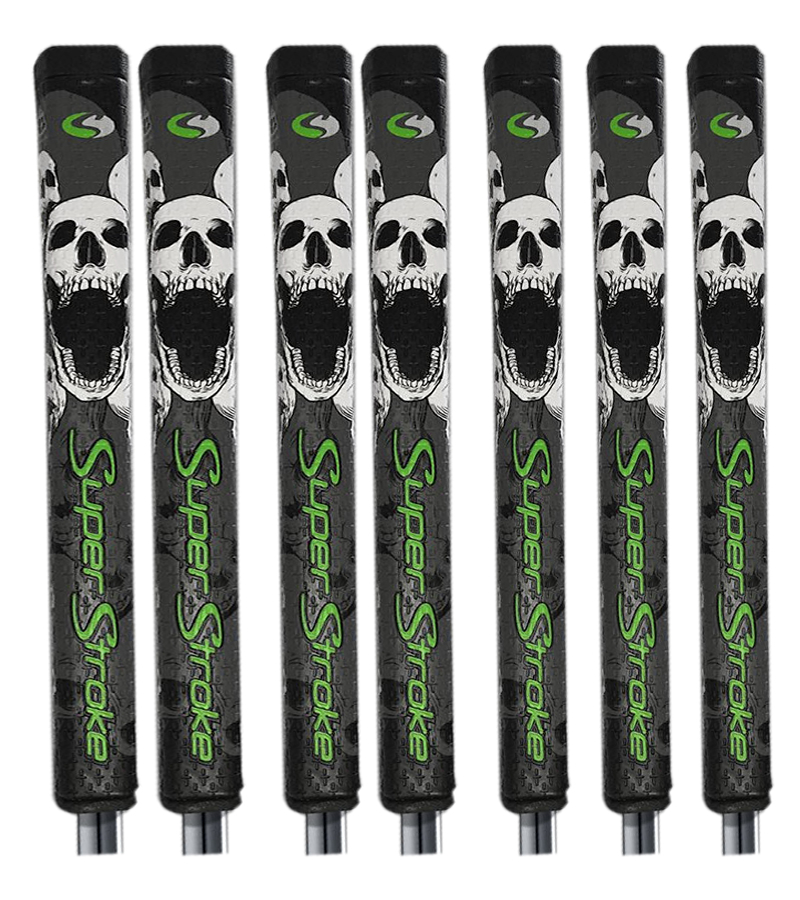 SuperStroke have taken over the greens in recent years. Oversize grips were once seen as a gimmick, but the success of Jordan Spieth and others on tour have shown they are here to stay. Now they've got these awesome limited edition grips to scrub up your putter.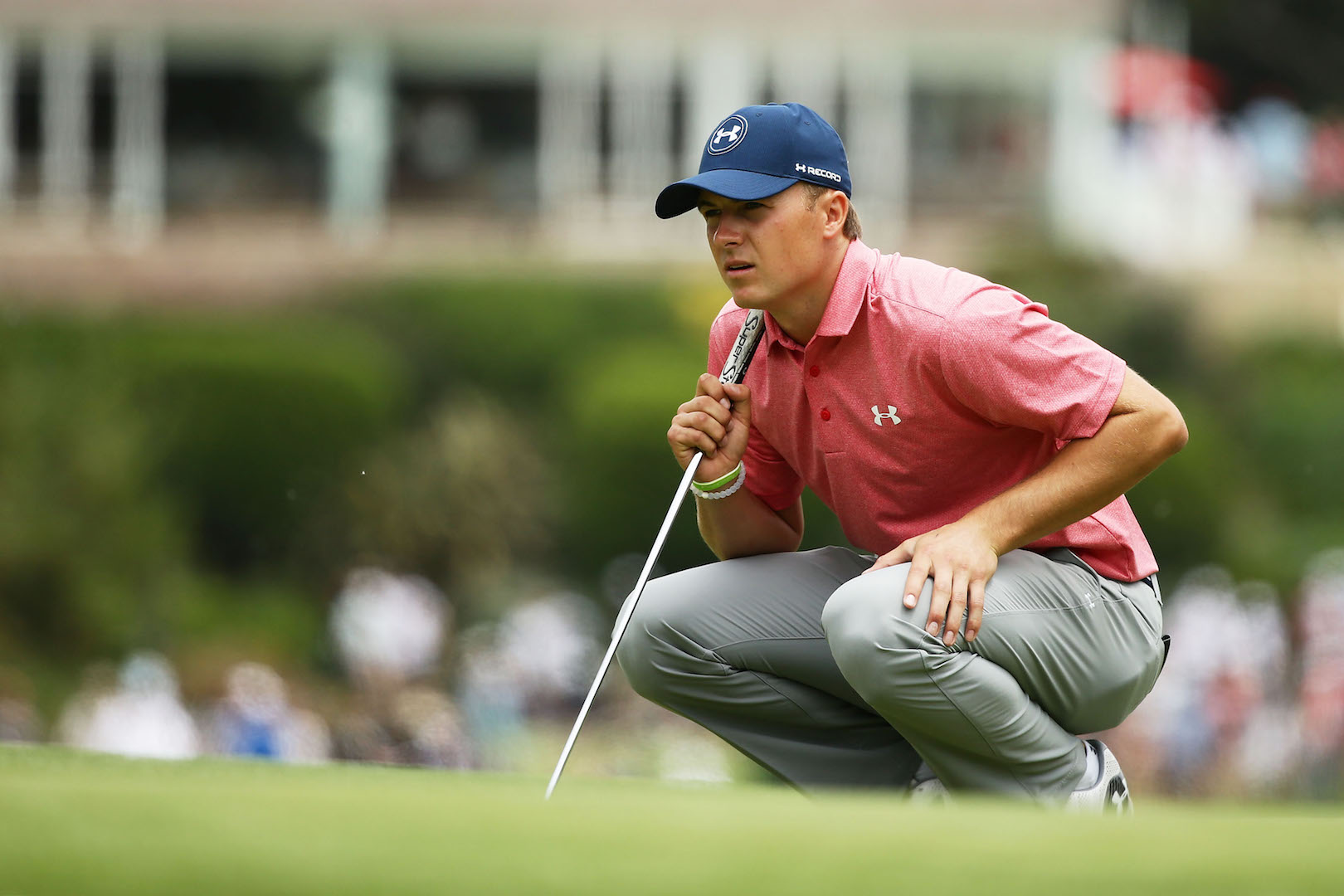 Release your inner pirate with these new Skull SuperStroke grips. There are five models to chose from, the Flatso 1.0 (as used by putting demon Jordan Spieth) the Mid Slim 2.0, Slim 3.0. Pistol 2.0, and Pistol GT Tour. We remember when you had a choice of corded and non corded, and that was it. 

Trusted by a host of Tour players including Spieth, Sergio Garcia and  Jason Dufner, SuperStroke putter grips feature the brand's Parallel Technology and NO TAPER design that promote even grip pressure and produce a more consistent and repeatable putting stroke. CounterCore Technology allows golfers to fine-tune the feel and stability of the putter by adding a 50g back-weight into the top of the grip, activating larger shoulder, back and core muscles which allows for a smoother putting motion. 
The limited-edition Skull grips are available from December. For more information on SuperStroke's full range of putter and club grips, visit www.brandfusionltd.co.uk
 
TAGS: SuperStroke, Putter Grip, Golf Grips, Golf Equipment, Equipment, 2016