Equipment
Jan 15th, 2019
Sung-Hyun Park adds TPX5 golf ball to equipment arsenal
Words: GolfPunk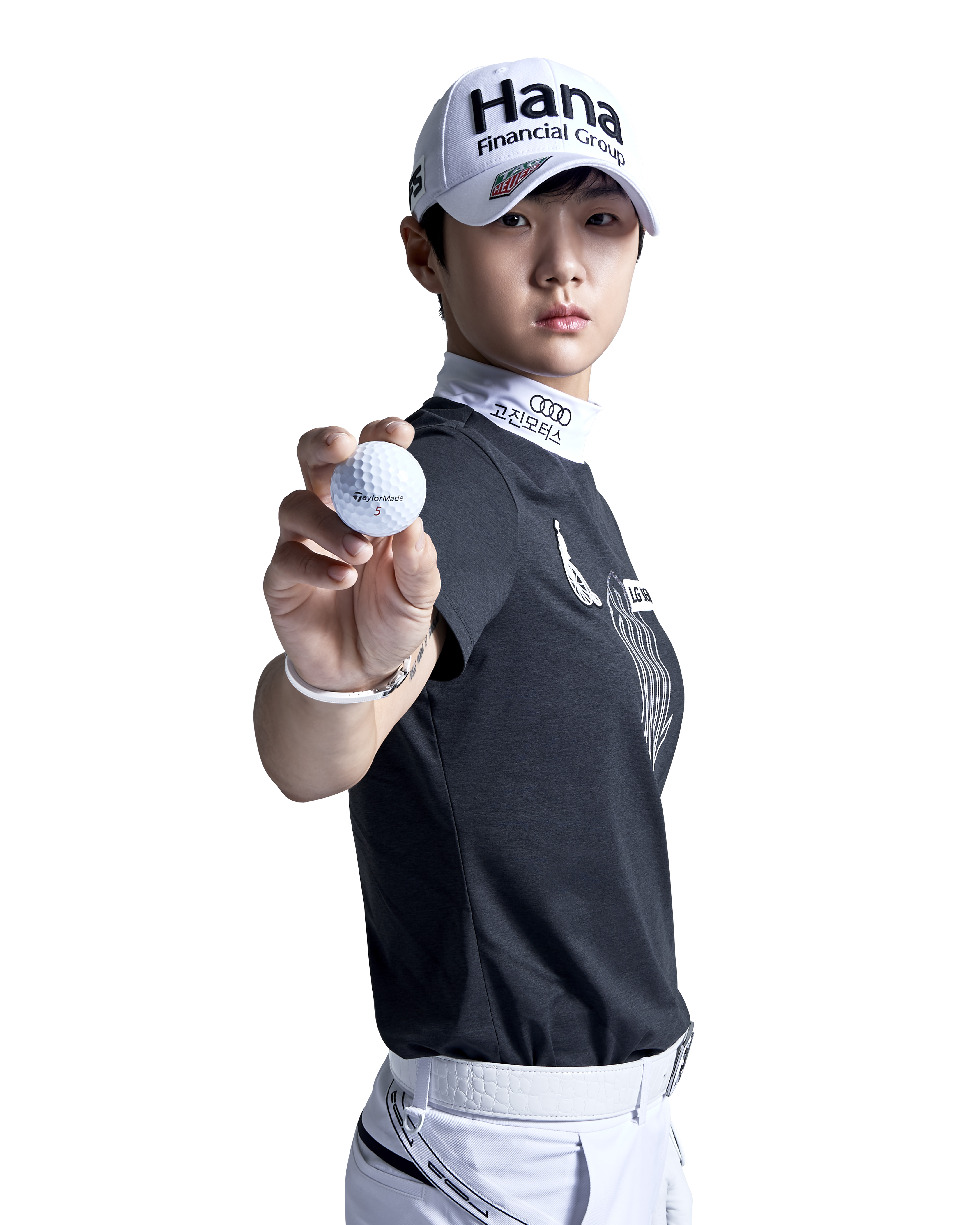 Team TaylorMade's Sung-Hyun Park, whose remarkable play in 2018 elevated her to world #2 and who has five LPGA Tour victories including two major championships to her impressive career resume, has chosen to add distance, spin, control and all-around performance with the new 2019 TP5x golf ball.
SH Park had been playing the same ball for more than 10 years but after testing the new TP5x she made the immediate decision to make the switch. SH Park, who puts a lot of emphasis on spin in her game, found the TP5x to be low spin off the tee but at the same time easy to control around the green leading to the ideal performance combination of speed, power, spin and control.
According to Park:"I was a little worried to be honest because I've used the old ball for a very long time, but I tried the new TP5x and it was really good. I tend to put a lot of emphasis on spin when playing because I swing hard, so sometimes it was difficult for me to control spin, but the new TP5x gives me the right amount of spin and I really liked that. If you make the switch to TaylorMade, you won't regret it."
Since turning pro in 2012, SH Park has done nothing but impress throughout her professional career. Park progressed from the KLPGA Tour to play her first tournaments on the LPGA Tour in 2016 where she earned enough money to secure her Tour card for 2017. Park's rookie year turned out to be phenomenal, as she became the first player since 1978 to win the Rookie of the Year and Player of the Year awards in the same season.
Park became the fastest player in LPGA history to reach $2 million in career earnings at 7 months and 13 days (19 starts) and the fastest to reach $1 million following her maiden major victory at the U.S. Women's Open (14 starts). Later in 2017 she would also briefly reach World #1. In 2018, Park claimed another three victories including her second major title at the KPMG Women's PGA Championship and finished third on the LPGA Official Money List.
Like all of TaylorMade's Tour staff who play the golf ball, SH Park can choose the number she plays on her golf ball. Park was born in September and pronounces that 9 is the most structurally beautiful number, so she has opted to play #9.
She's set to play the TP5x in competition for the first time as she tees off in the Diamond Resorts Tournament of Champions Presented by IOA in Florida this week.
SH Park's WITB:
M5 Driver | 9° | MCA KuroKage XT5s
M6 Fairway | 15° | MCA Tensei W6s
M3 Rescue | #2, 17° | HY75s
P790 4, P760 5-PW | Nippon NS Pro 950R
Milled Grind Wedges | 50°, 54° & 58° | Nippon Modus 3 105s
'19 TP5x Golf Ball | #9
The 2019 TP5 and TP5x will be available at retail on February 15, 2019 at an RRP of £49.99 / €58 / NOK 529 / SEK 549 / DKK 449 / CHF 65 per dozen.
To learn more about TaylorMade's new 2019 TP5 and TP5x golf balls, visit TaylorMadeGolf.com.
Related:
TaylorMade launch TP5 & TP5X golf balls for 2019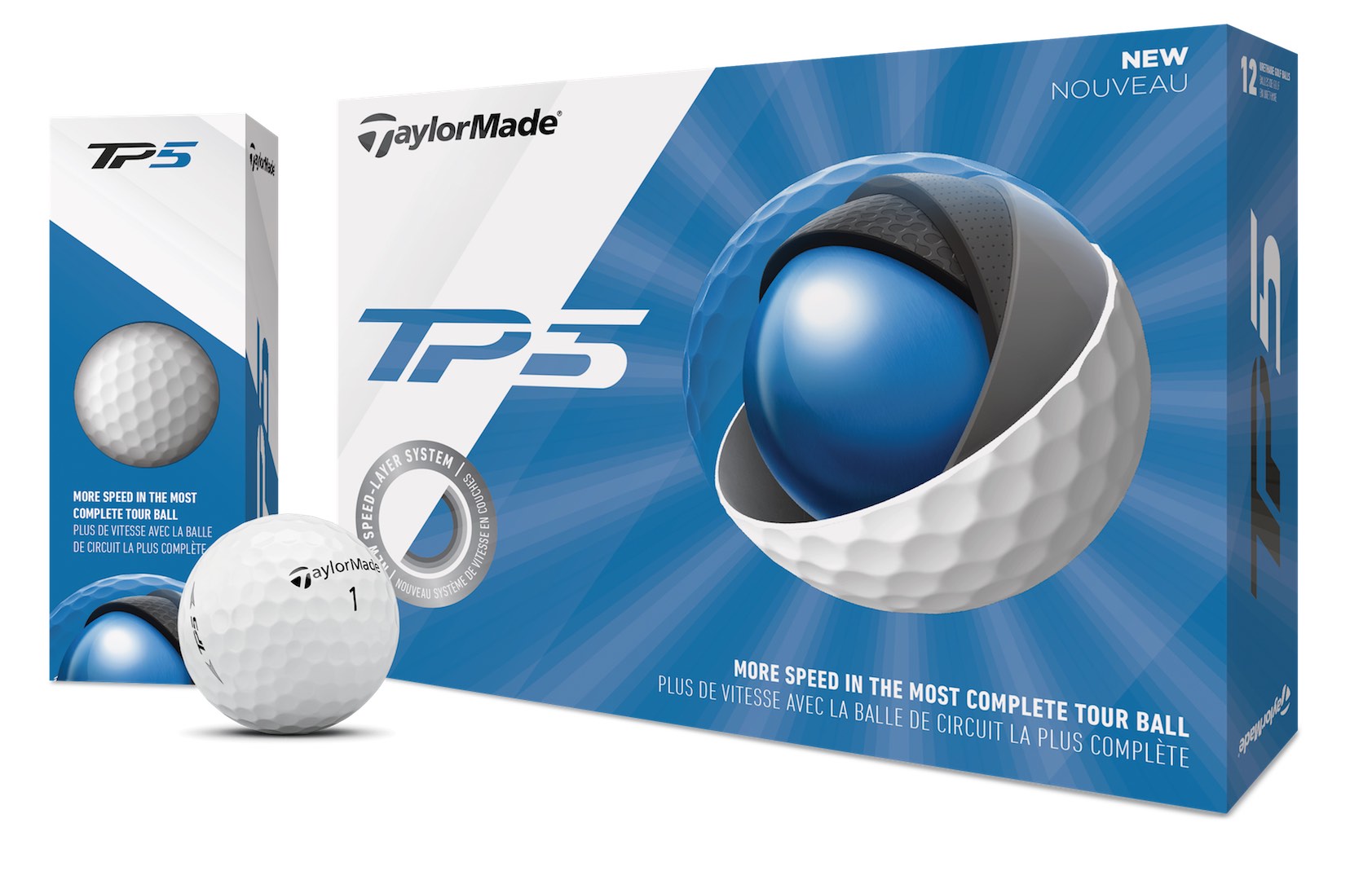 TAGS: Players, Tournaments, Equipment, TaylorMAde, Golf Balls, Golf News, Golf Latest, 2019