Equipment
Apr 12th, 2017
Shot Scope gets Scottish Enterprise backing
To the tune of £500,000
Words: John Dean
Golf performance tracking brand Shot Scope has received a grant from Scottish Enterprise for £500,000.
The funding represents the next stage in the relationship between the two organisations, with Scottish Enterprise having supported the growth and development of Shot Scope since their association began in 2014.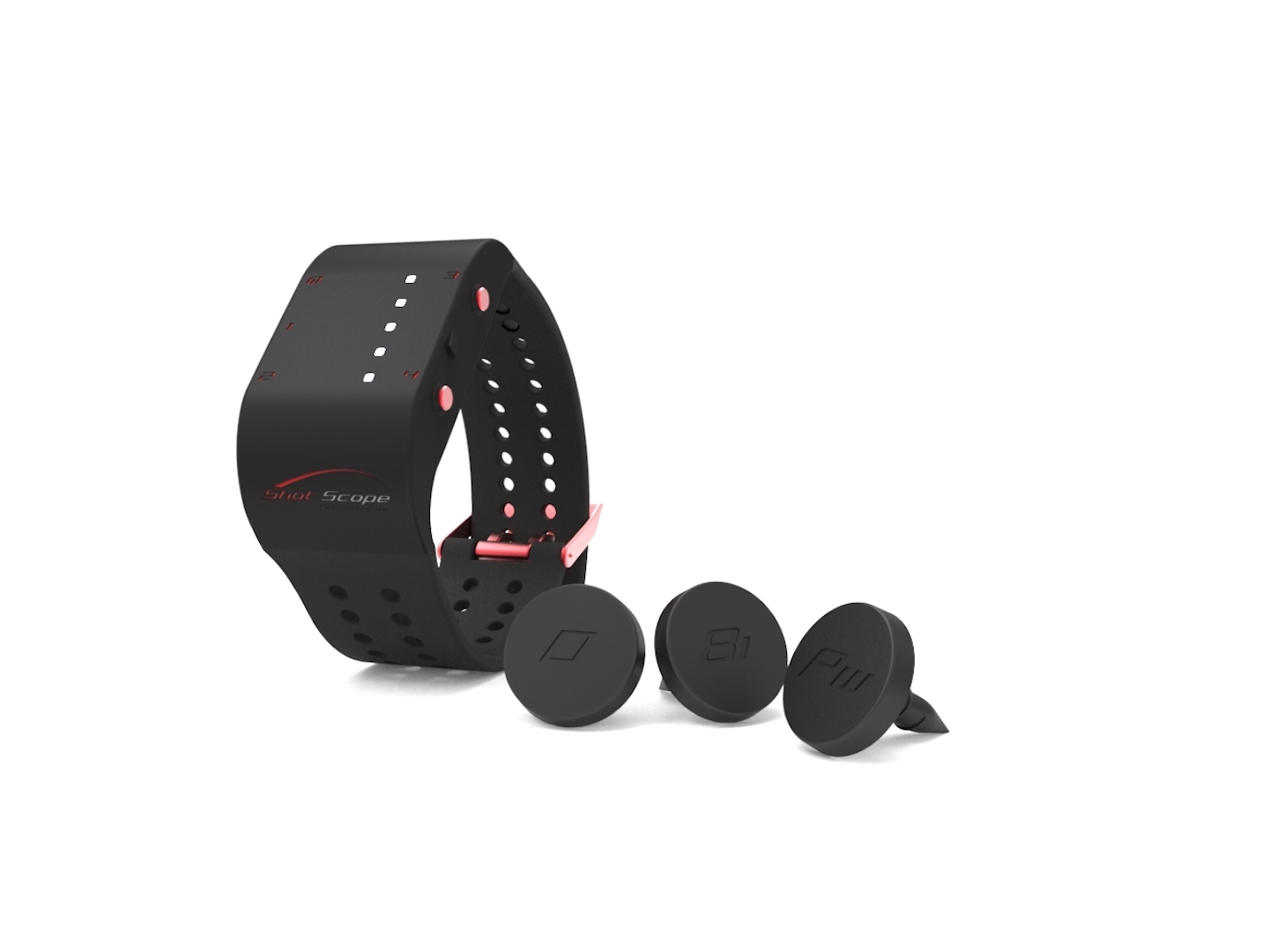 This grant provides the financial support for Shot Scope to continue expansion efforts and position the product in even more markets globally.
The thinking behind Shot Scope is that If you can measure it, you can improve it. Their performance tracking technology gives users all the tools to improve thier game in the palm of their hands.
Users can monitor game–trends, identify strengths and weaknesses and obtain deeper insight into performance.
The manufacturing of Shot Scope Performance Tracking Systems has been scaled up in the first quarter of 2017 to meet an increased international demand, with the Scottish company as a whole having scaled considerably since coming to market in late 2016.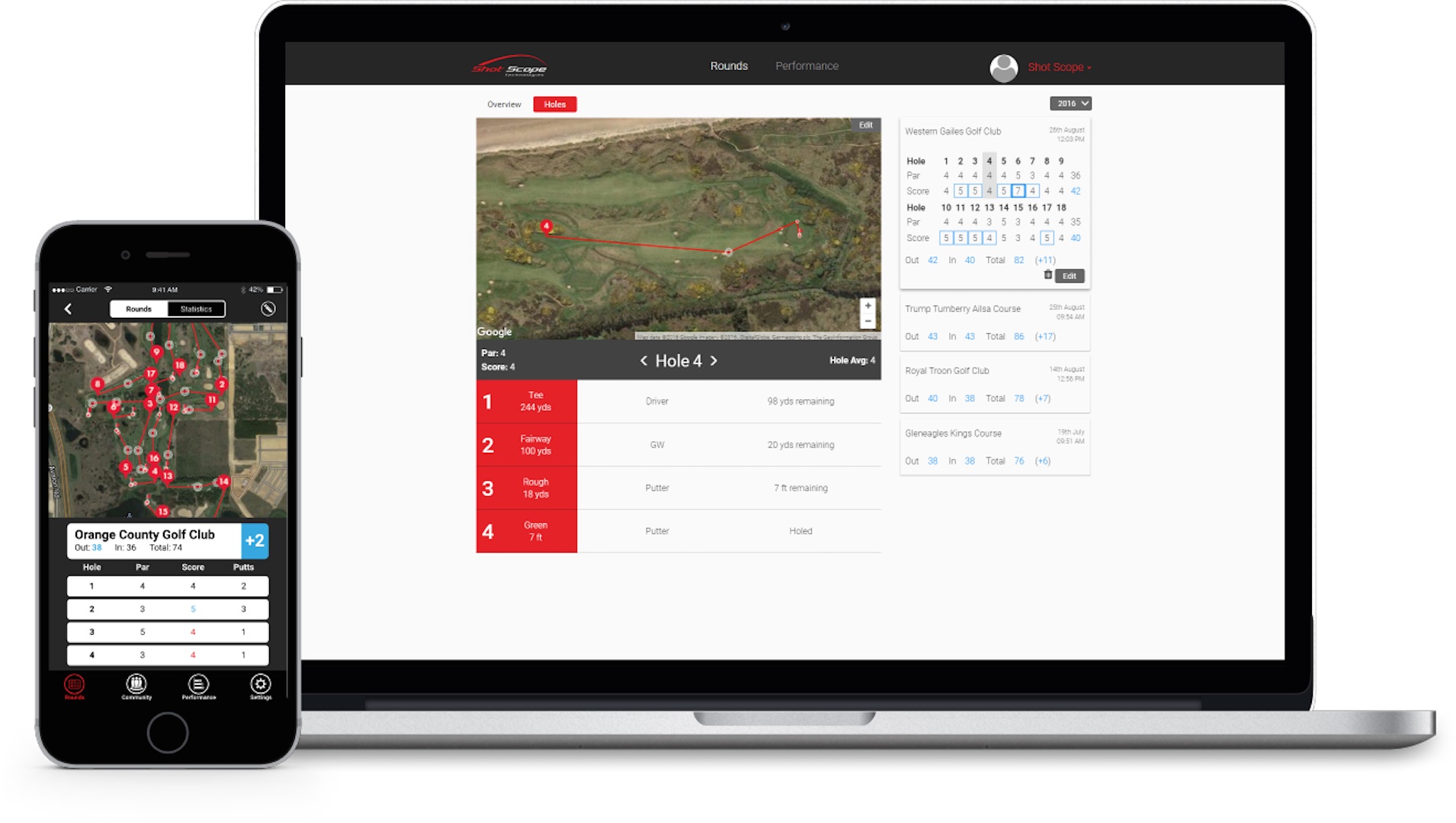 Following exhibiting at the 2017 PGA Show in Orlando, Florida, sales of Shot Scope in America have grown considerably. An announcement is expected in the coming weeks to confirm that the company have signed a deal partnering with the biggest names in American sport retailing.
Shot Scope has always been fully manufactured in Scotland, providing a unique USP as a golf technology company with product designed, engineered and manufactured in the Home of Golf.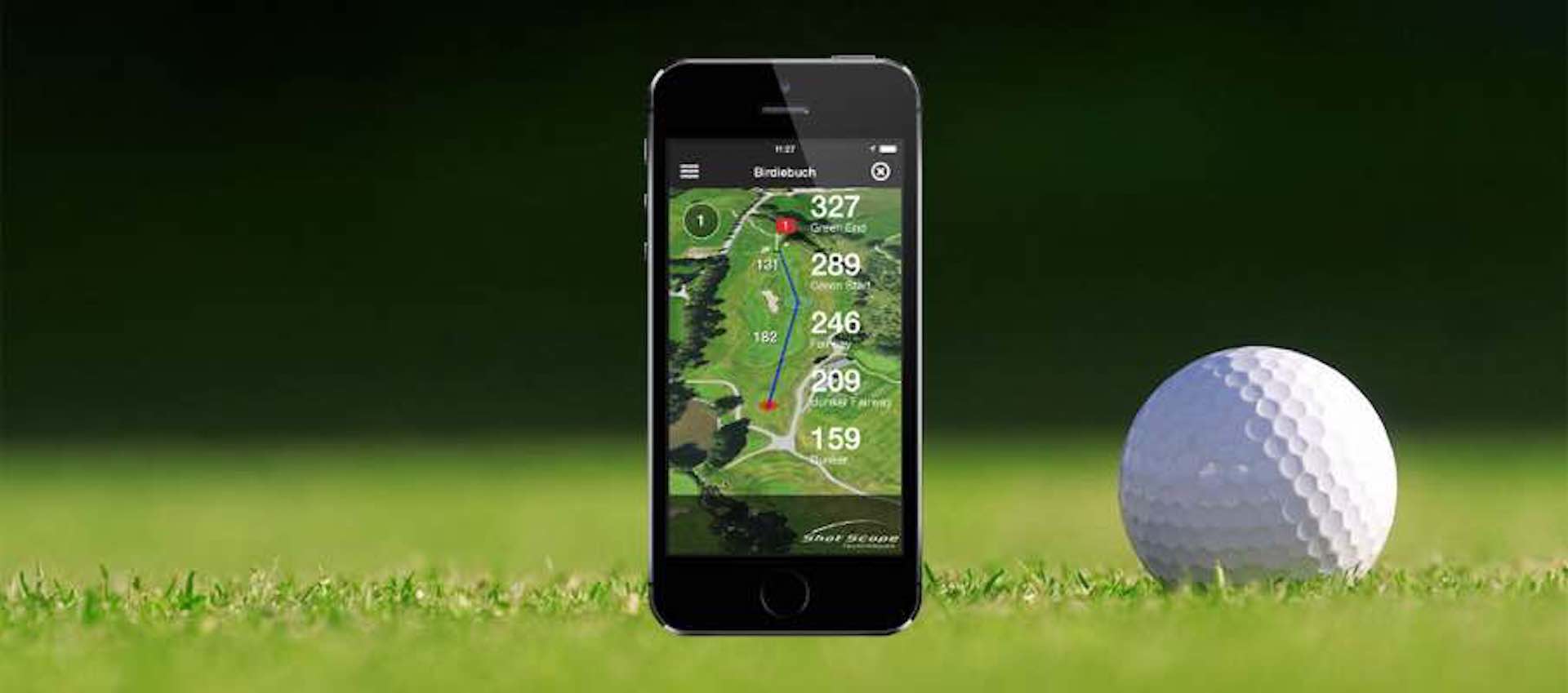 This significant contribution to the local economy and job market is important to Shot Scope CEO, David Hunter. Hunter was quick to commend the companies involved in producing the product: "Shot Scope appreciates the continued support from Zot and GSL. Over the past two years our partnership with Scottish manufactures has allowed the team to build a product that is recognised worldwide as the pinnacle of golf technology."
Hunter was also keen to show his gratitude towards the organisation that has been instrumental in helping get his business off the ground, commenting, "Shot Scope appreciates the continued support from Scottish Enterprise. Over the past three years the partnership with SE has allowed the team to build a product that is recognised worldwide. This grant will allow Shot Scope to focus on new international opportunities and continue to scale the business."
Related:
PXG launch Lydia Ko Bat Attack Putter