Equipment
Nov 3rd, 2015
Scott Readman Concepts
Putter Covers done differently
Words: Daniel Owen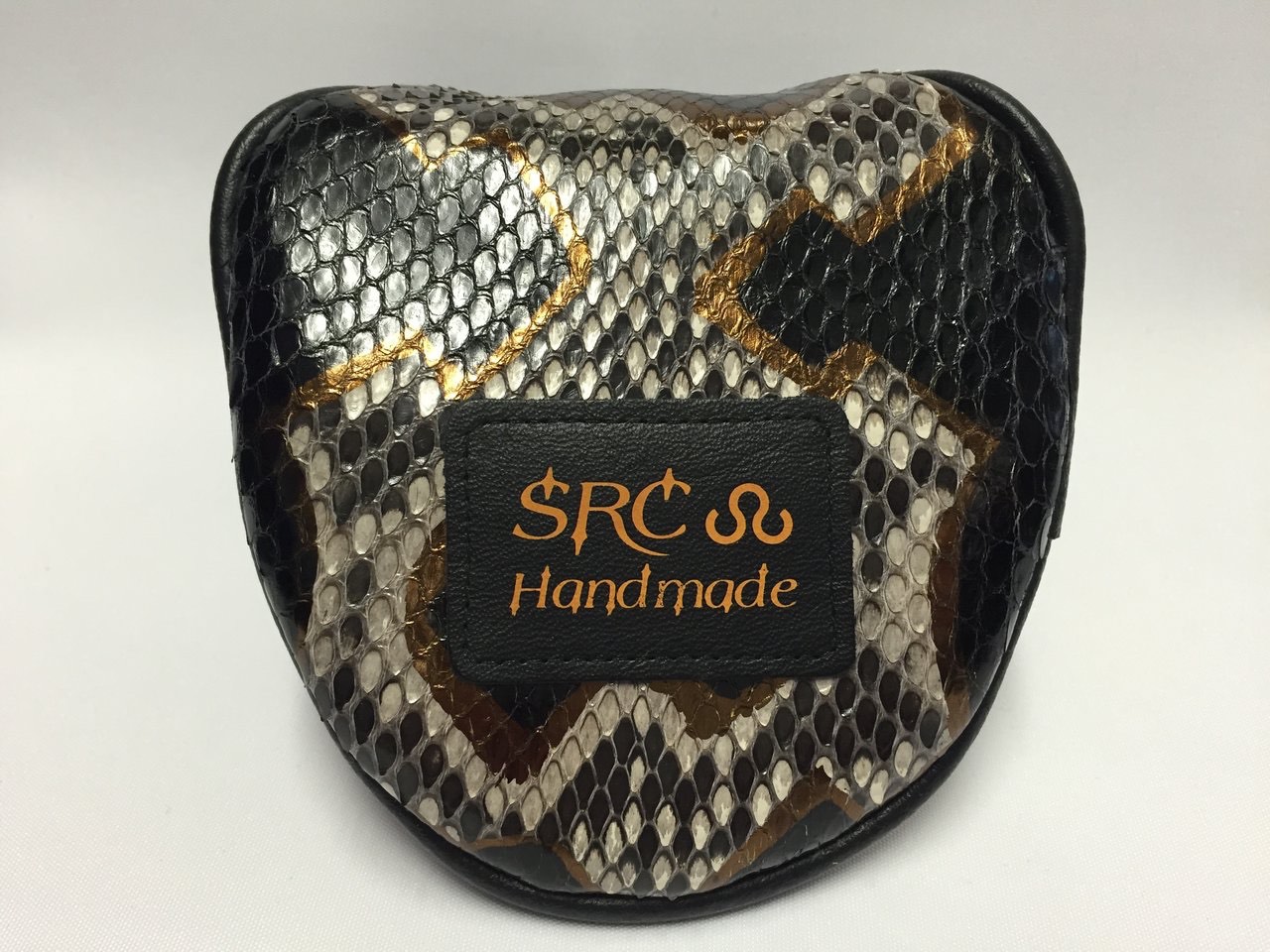 The humble putter cover has become a piece of golfing art in recent times. Scotty Cameron started the craze with his tour covers and highly sought after limited editions. But they have become mass produced, inhibitively expensive, and almost impossible to get hold of. Scott Readman believed there was another way.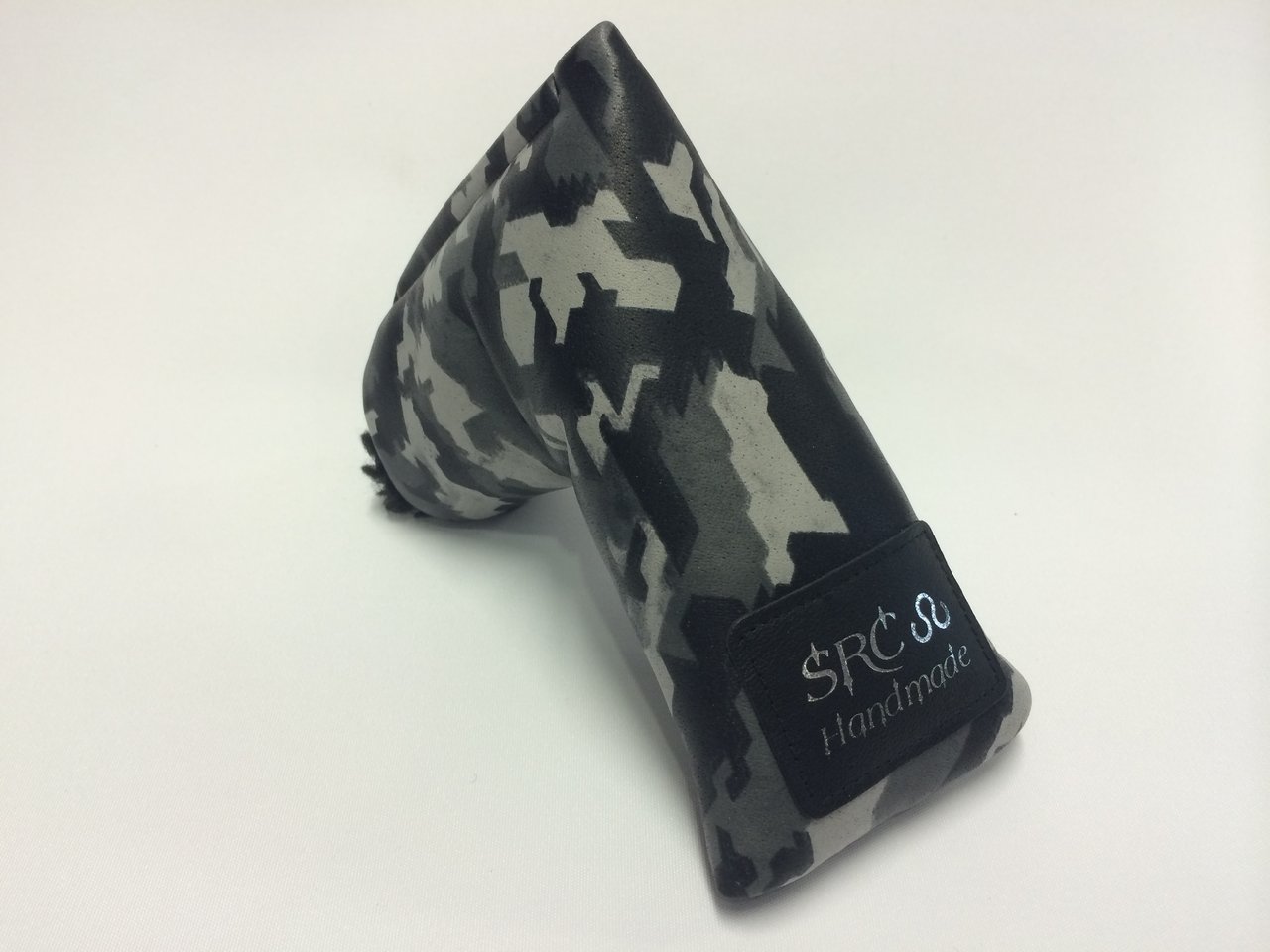 The PGA Pro from Bristol decided to launch his own company making putters and putter covers. While his putters are fantastic, it's the putter cover that he has turned into the ultimate piece of golfing self expression.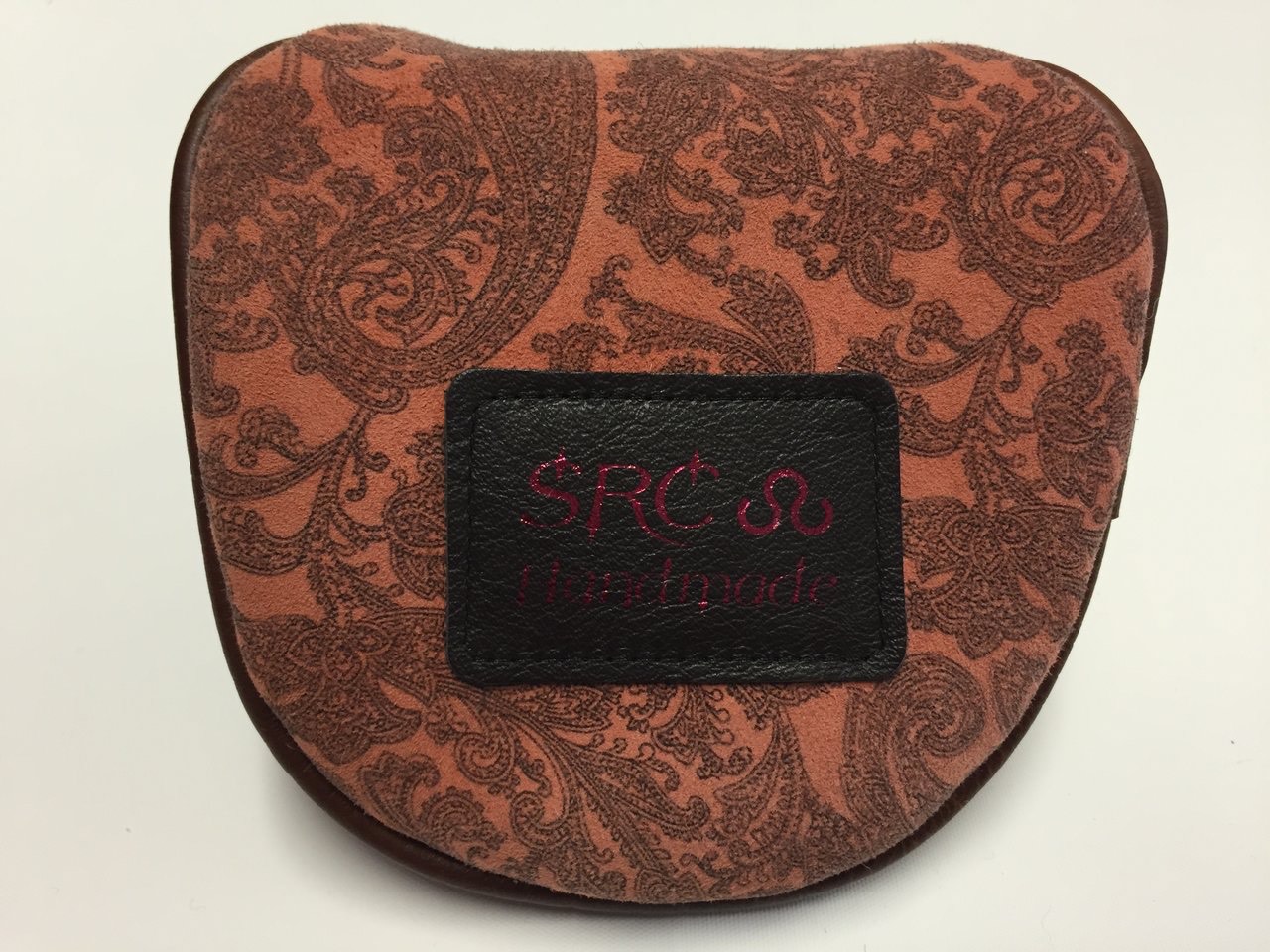 We love that Scott has been so imaginative with his covers. It would be easy just to use simple leather for his covers. But Scott has used everything from snakeskin to kimono silk. When he does use leather it's from Pittards, and he's produced a massively popular range of Harris Tweed covers. And they are all lovingly made in the UK. The covers all use magnet closures and are plush lined, and he has recently introduced mallet covers to the mix. And while there aren't always sold as limited editions, there won't be 100's of each design made, with many one offs and one of threes. That's true limited edition.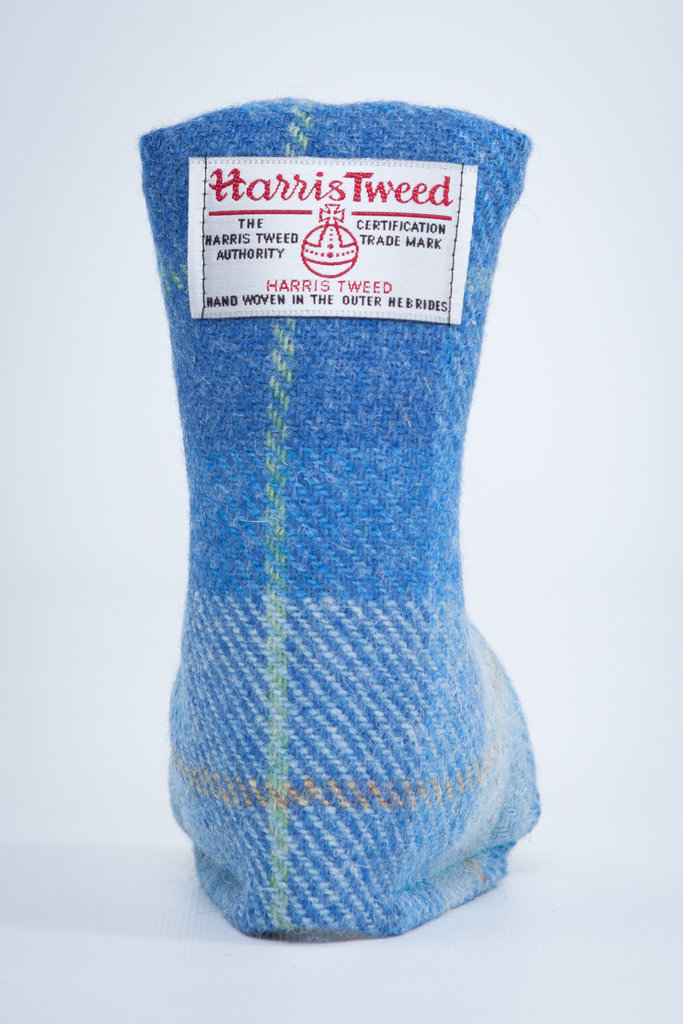 Expect to hear more from this ambitious golfing upstart, here's got some crazy brilliant ideas on the way, and we can't wait to try them.
Prices start at £30, and go up to over £100.
www.scottreadmanconcepts.co.uk