Equipment
Mar 4th, 2016
PXG 0311T Irons
The golf clubs PXG built for their pros
Words: Daniel Owen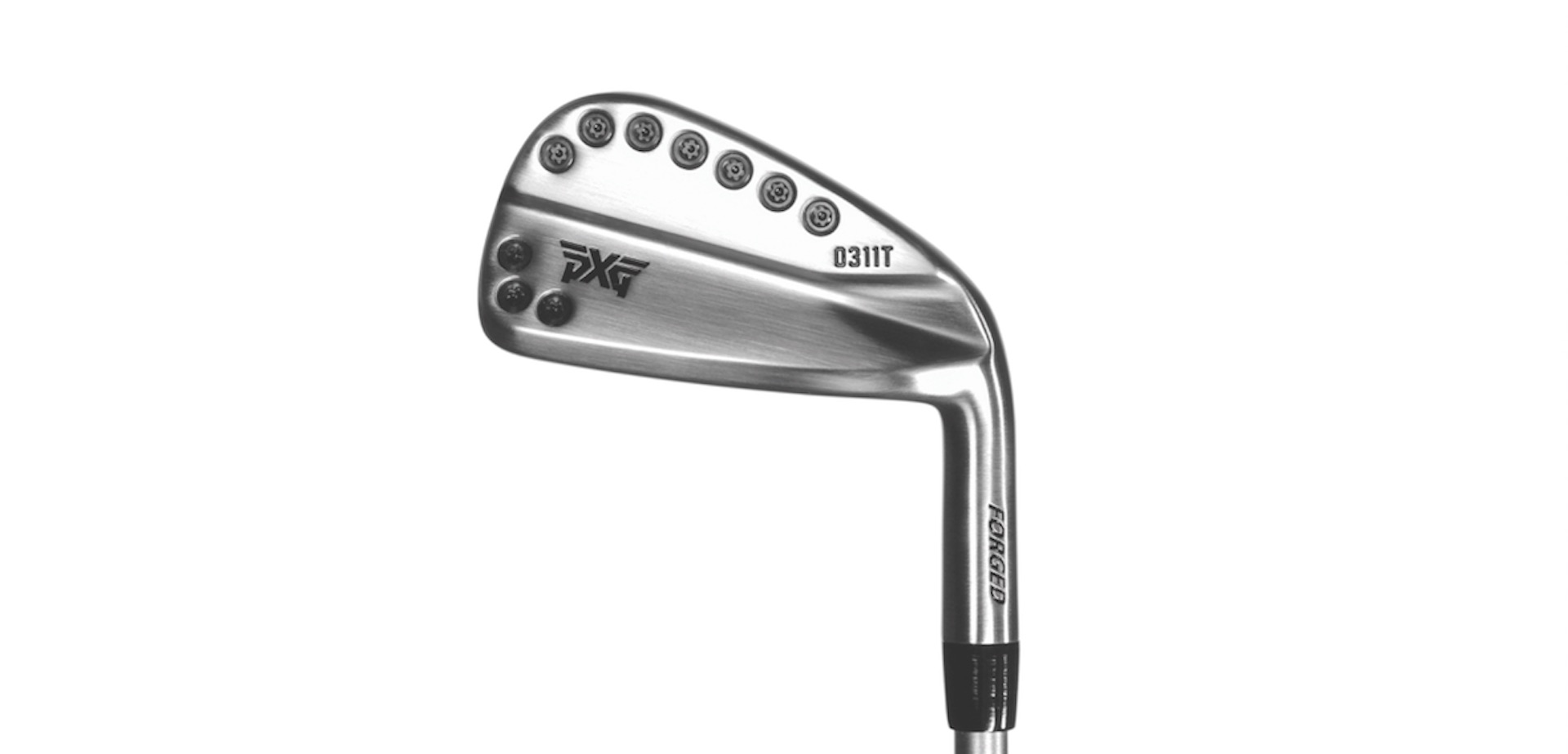 "They look like a blade, they play like a cavity back, and they have a sweetspot the size of Texas." That's how Bob Parsons describes his PXG 0311 irons. But as great as they are, when you sign up a tour staff, they want clubs a little bit different to the rest of us. There's no point in signing players like Zach Johnson, and Ryan Moore if you can't deliver exactly what they need.
The original PXG 0311 Irons feature what PXG claim is the thinnest face in golf, formed from HT1770 high-strength steel, which produces seriously high ball speeds. Then the hollow head is injected with Thermo plastic elastomer, or TPE, into the centre of the iron's hollow body. TPE is a low-density material with vibration-dampening qualities that enhance the sound and feel of the iron. The body is forged of 1025 carbon steel, which also helps improve sound and feel.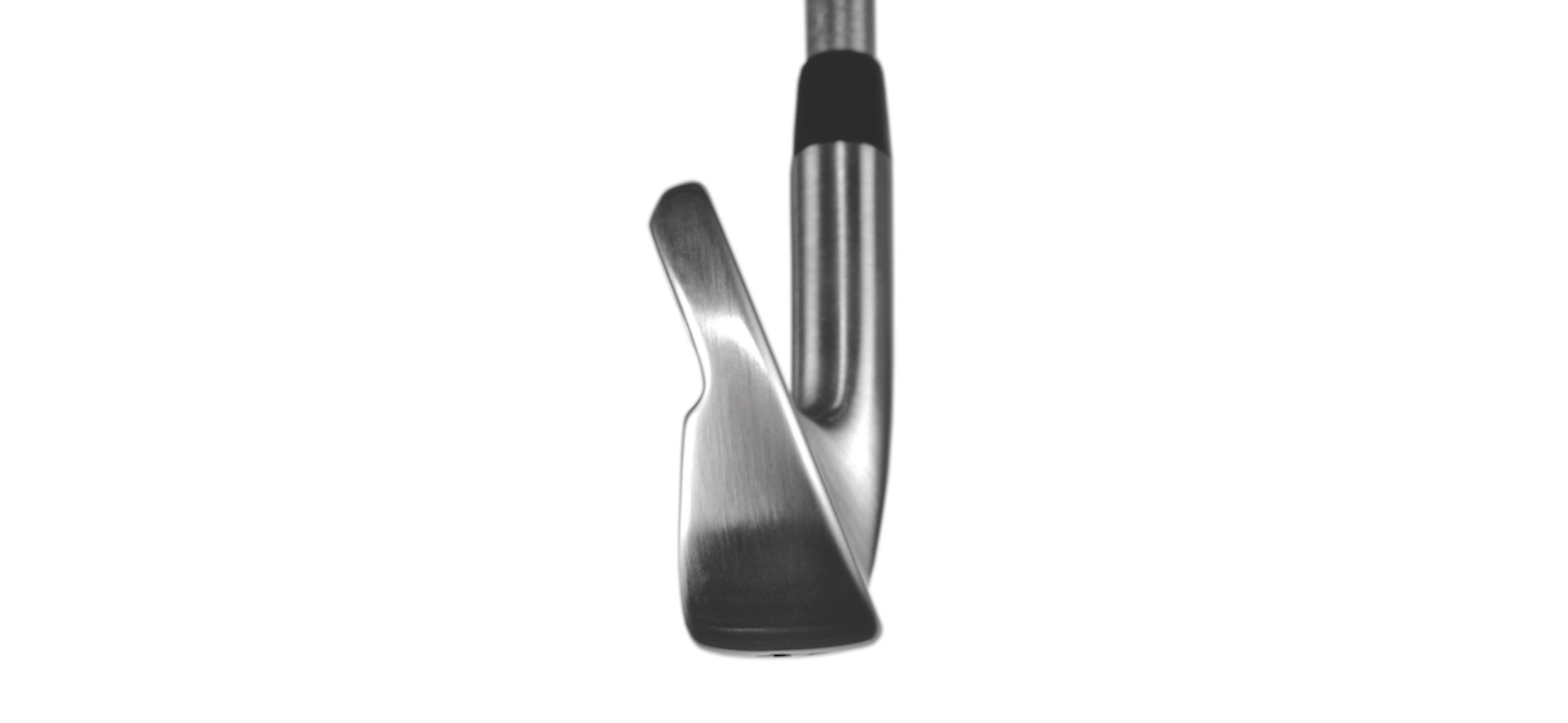 By using such thin face, and making the body hollow, PXG's engineers have been able to put a lot of weight where it's need, using tungsten weights to really increase the MOI.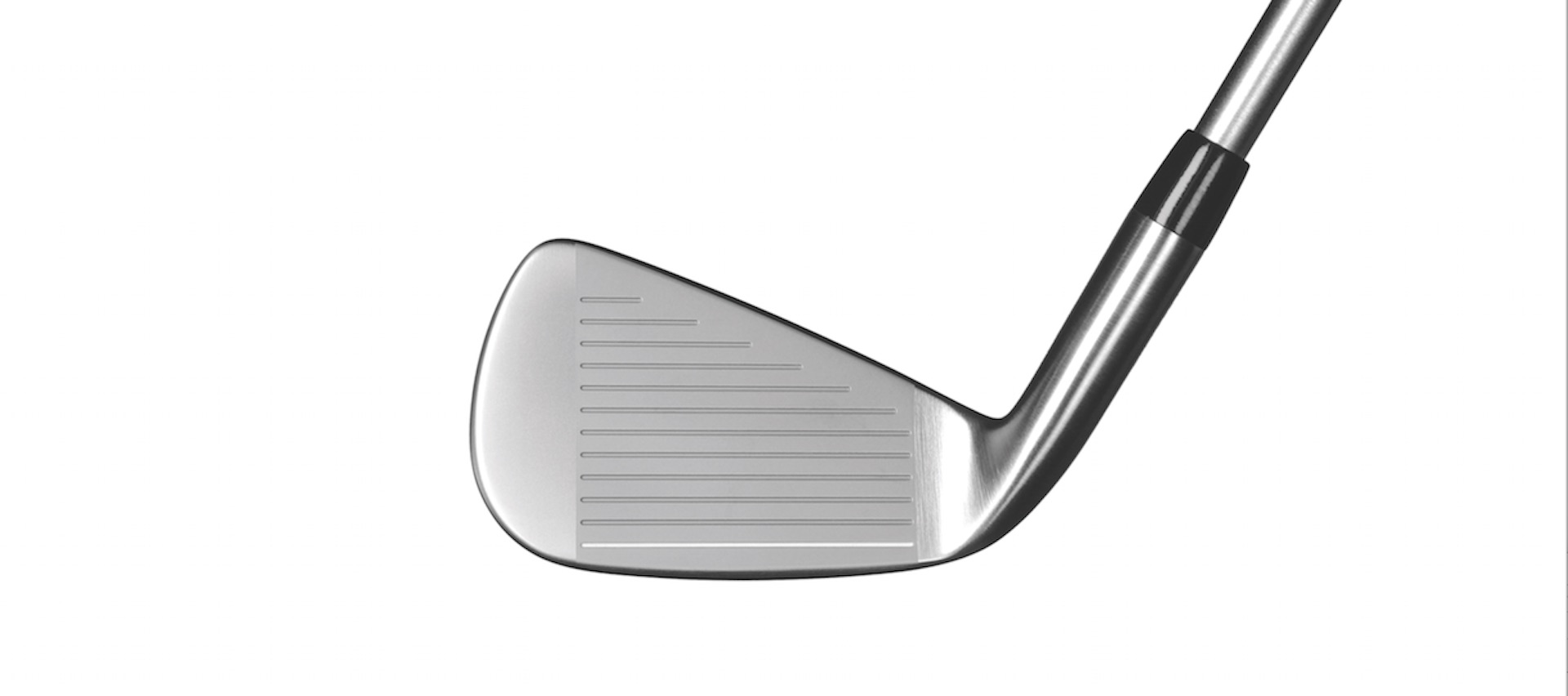 The PXG Tour staff wanted something smaller. So the 0311T while it features the same construction, it features a thinner top line, a narrower sole, it's slightly smaller from heel to toe, it has a narrower sole, and it has less offset. They've taken an already blade looking golf club, and made it more blade like! So while it is much more forgiving than comparable size clubs, it is more of a players iron than the original. As a result, PXG 0311T irons launch lower and spin less.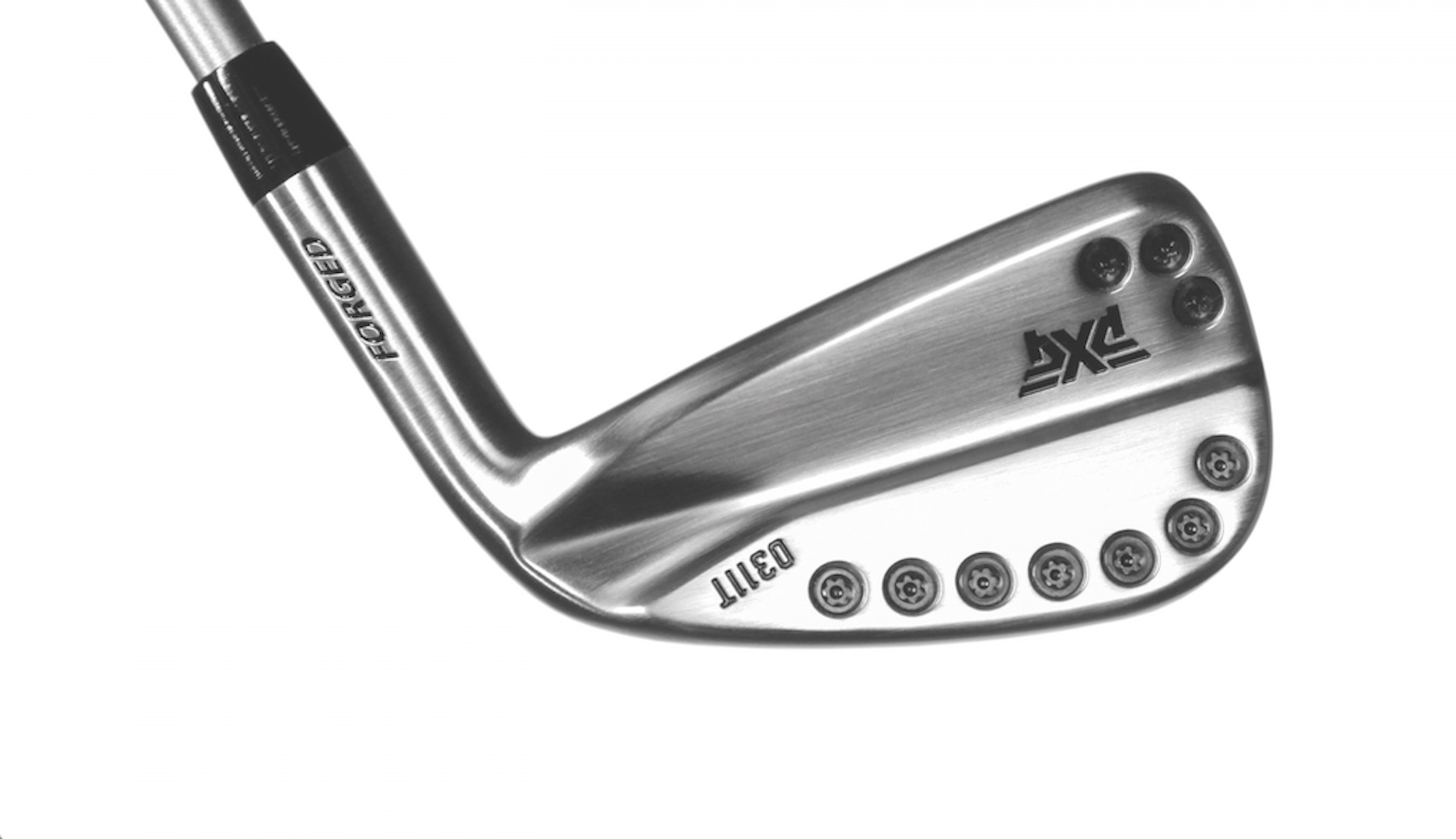 Chris Kirk is obviously a big fan: "Even though the irons have a blade profile, they are incredibly forgiving, which is exactly the combination I want from my clubs. Every shot on the PGA Tour is critical and PXG gives me an advantage every week when I compete against the best players in the world."
Now we know he's paid to say that, but in the short time we spent hitting PXG irons, they do really perform. Like all PXG clubs you need to be professionally fit for them first. When you're spending this sort of money, we can only think that is a good thing.
Now watch this video to get the PXG story straight from the horses mouth...
https://www.youtube.com/watch?v=6tgTclmYoow
PXG aren't the only high end golf club brand out there...