Equipment
Apr 2nd, 2017
Motocaddy upgrades popular S7 remote
For 2017 season
Words: John Dean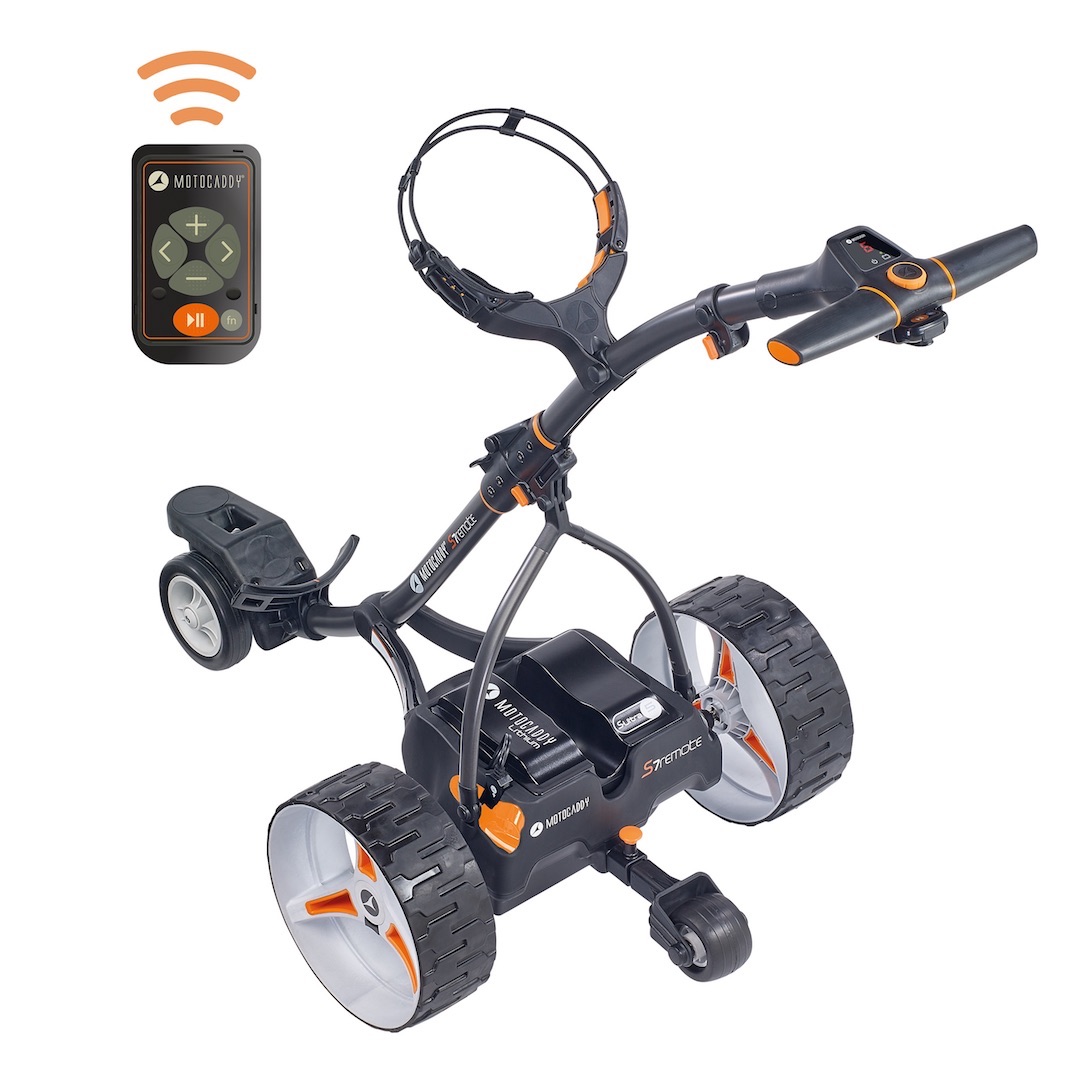 Motocaddy has given its popular S7 REMOTE electric trolley a stylish upgrade for the 2017 season, while retaining one of the most sophisticated guidance systems on the powered trolley market.
The latest S7 REMOTE incorporates a number of new improvements from the original hands free model introduced in 2015. These include a more compact fully rechargeable remote control Lithium handset that fits neatly into an integrated holder located on the underside of a new soft-touch ergonomic handle. The handset can also be topped up during play thanks to the patented USB port that can also charge GPS and mobile devices.
Along with technological advances, the latest new-look model features a streamlined battery tray to accommodate the sleek Lithium battery used to power it, along with distinctive branding on the signature S-Series frame in a smart new Graphite colourway.
"We've listened and reacted to suggested improvements from customers and friends in the media who have enjoyed using the S7 REMOTE and we believe the 2017 model ticks all the boxes for a remote-controlled trolley," said Chairman David Wells.
"This is especially true of the compact remote control handset. It's now much easier to tuck away when not in use and being able to recharge it out on the course is the real icing on the cake," he added.
The responsive S7 REMOTE boasts a dual pressure control system that allows golfers to alter how much the trolley turns to the left or the right, simply by varying the pressure applied to buttons on the handset.
As well as the dual-pressure directional buttons, the user can also control the trolley's speed going forwards or backwards depending on how long they hold the respective buttons down, plus stop and start the trolley in an instant with the pause and resume feature.
The S7 trolley incorporates a special mechanism that enables each of the two motors to help compensate for lateral slopes and maintain stability on challenging terrains. It also features an anti-tip wheel at the back, plus a fully-rotating front wheel to allow the trolley to travel smoothly with minimal additional guidance. 
Related: 
Six of the best drivers for 2017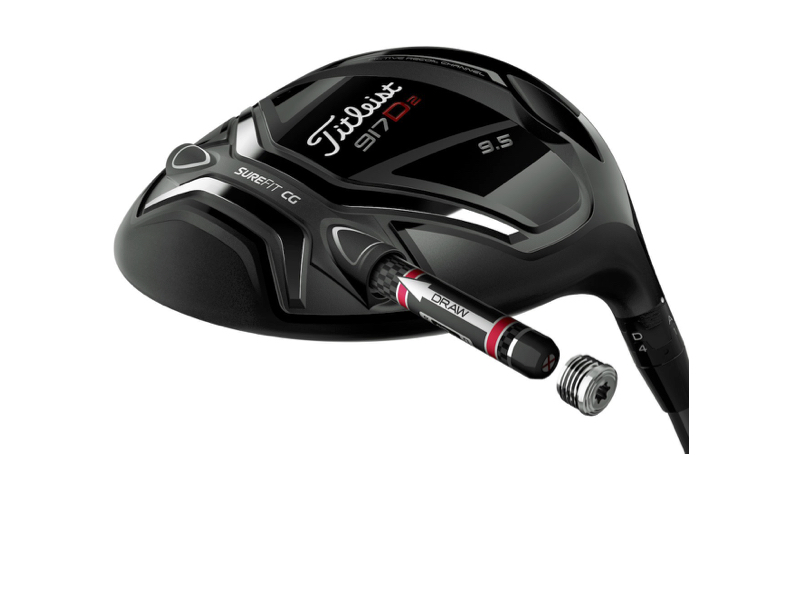 TAGS: MotoCaddy, Motocaddy S7, Golf Equipment, Equipment, 2017, Trolleys