Equipment
Feb 24th, 2016
Modern Pros Hit Persimmon Drivers
Rory and Co try some antiques
Words: Daniel Owen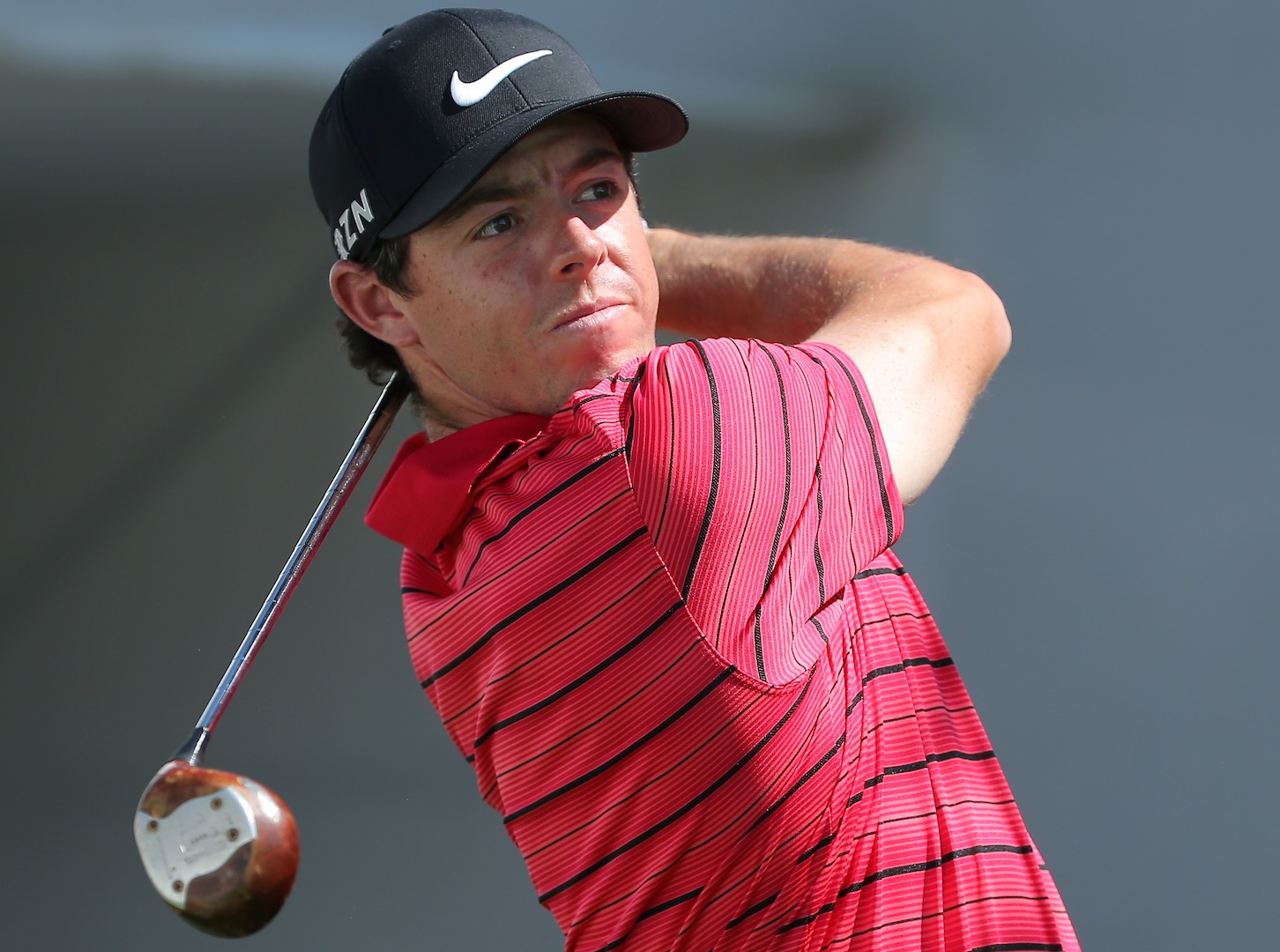 We're guessing most of you reading this right now will never have hit a persimmon driver. Drivers made from wood? What must have they been thinking. We don't realise how easy we have it sometimes with modern titanium drivers and graphite shafts. Golf is the easiest it has ever been, and a lot of this is down to modern equipment.
Last week at the Northern Trust Open Rory McIlroy, Kevin Na, Charley Hoffman hit clubs from the 1920's, 50's, and 90's to see how they compared to the modern equipment. Rory sounds like he was struggling even with an original Big Bertha...
https://www.youtube.com/watch?v=N2STQwqLvcQ
Now check out six of the best modern drivers here...